Prince Andrew & Ghislaine Maxwell Allegedly Once Dated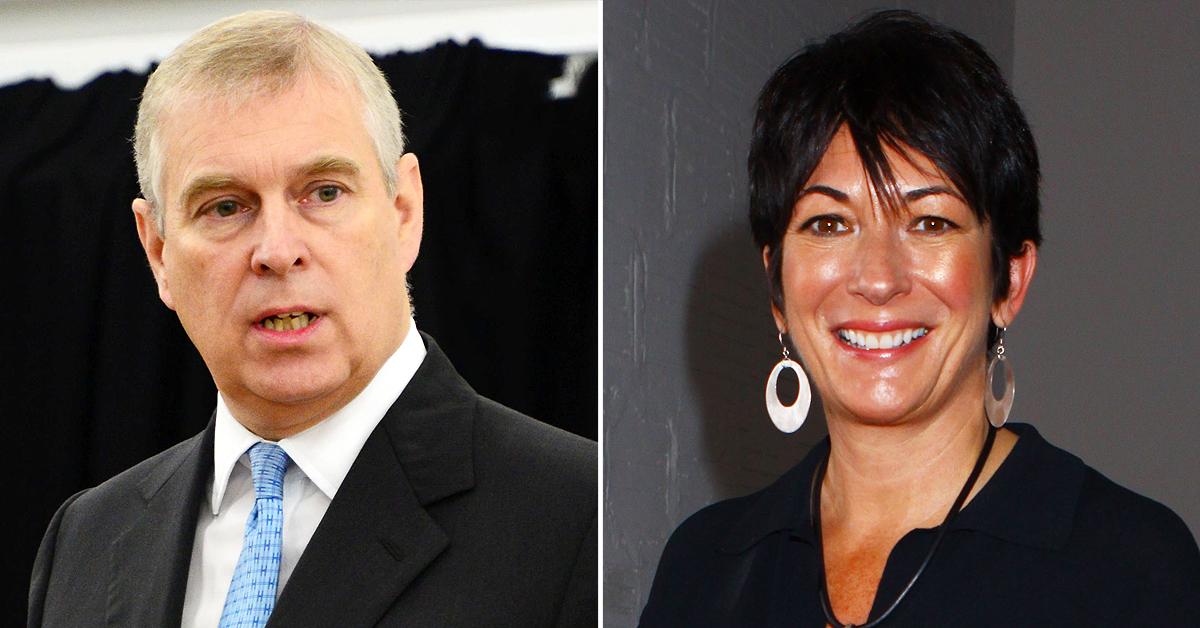 Prince Andrew and recently convicted sex offender Ghislaine Maxwell allegedly once dated, a new documentary focusing on the two and Jeffrey Epstein has revealed in addition to a number of other revelations made by individuals who knew the three well.
Article continues below advertisement
According to Ghislaine, Prince Andrew and the Paedophile, a documentary that aired on the British television network ITV last night, January 18, the 60-year-old former British socialite allegedly used to visit the Duke of York at Buckingham Palace so much that a former Palace protection officer always believed the two were having an "intimate relationship."
"From the way she was allowed to enter and exit the palace at will, we realized, suspected, that she may have had an intimate relationship with Prince Andrew," Paul Page told host Ranvir Singh during last night's documentary.
Article continues below advertisement
Page also alleges that one of his coworkers "remembered her coming in four times in one day, from the morning until the evening."
Article continues below advertisement
Then, one of Maxwell's former colleagues reiterated the possibility that she and Prince Andrew were once in a relationship.
"I got the sense that Prince Andrew and Ghislaine had probably been girlfriend and boyfriend in the past," said banker Euan Rellie after emphasizing that Andrew was "her friend, not Jeffrey's."
Article continues below advertisement
During the portion of the documentary in which Rellie was interviewed and asked about Maxwell, Andrew, and Epstein, he also claimed that his friend and the royal "had an easy warmth around each other" after observing them at numerous events put together by Maxwell.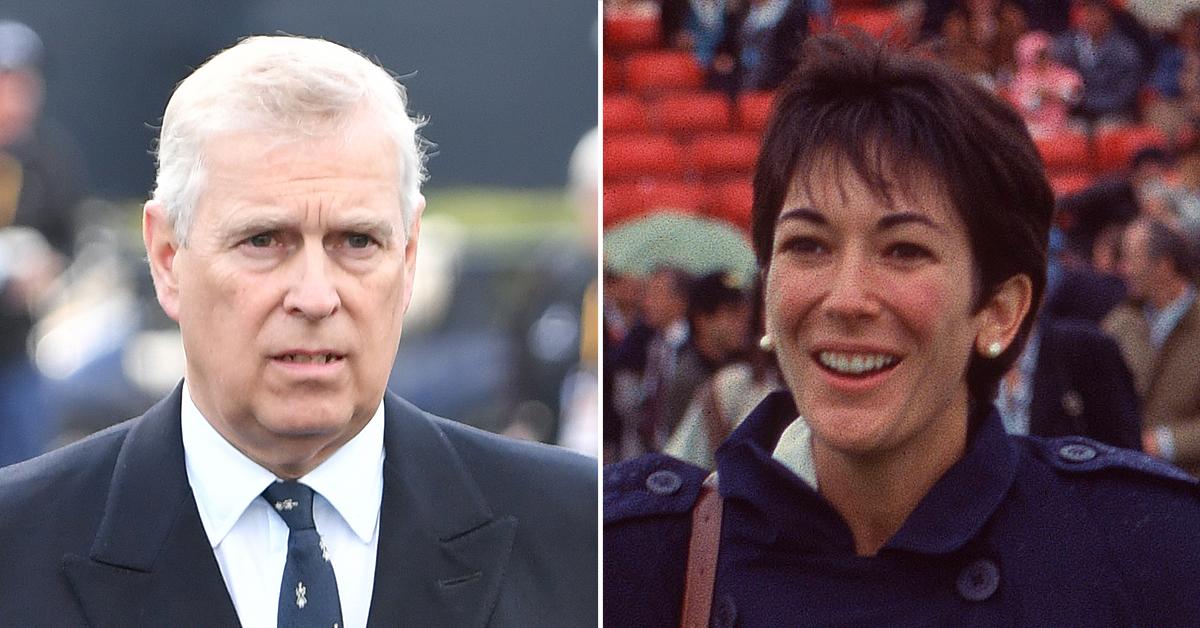 Article continues below advertisement
Another individual interviewed for the documentary includes Maxwell's brother Ian, who was visibly upset during the sit-down in which he spoke about not only his sister's alleged relationship with the prince, but also his sister's recent guilty conviction in a New York federal court for five out of six counts of sexually grooming and trafficking underage girls for Epstein.
"She took no s--t from anyone," Ian said.
"I think Andrew would have found that rather refreshing," he added, before revealing he is "damn angry" about his sister's guilty conviction.
Article continues below advertisement
"It's just wrong. We believe her, we love her and we hope she will get the justice she definitely deserves."