Britney Spears Accuses Dad Jamie Of Having Alleged Affair With Lou Taylor, Claims Duo Took Vacation To Get Baptized On Singer's Dime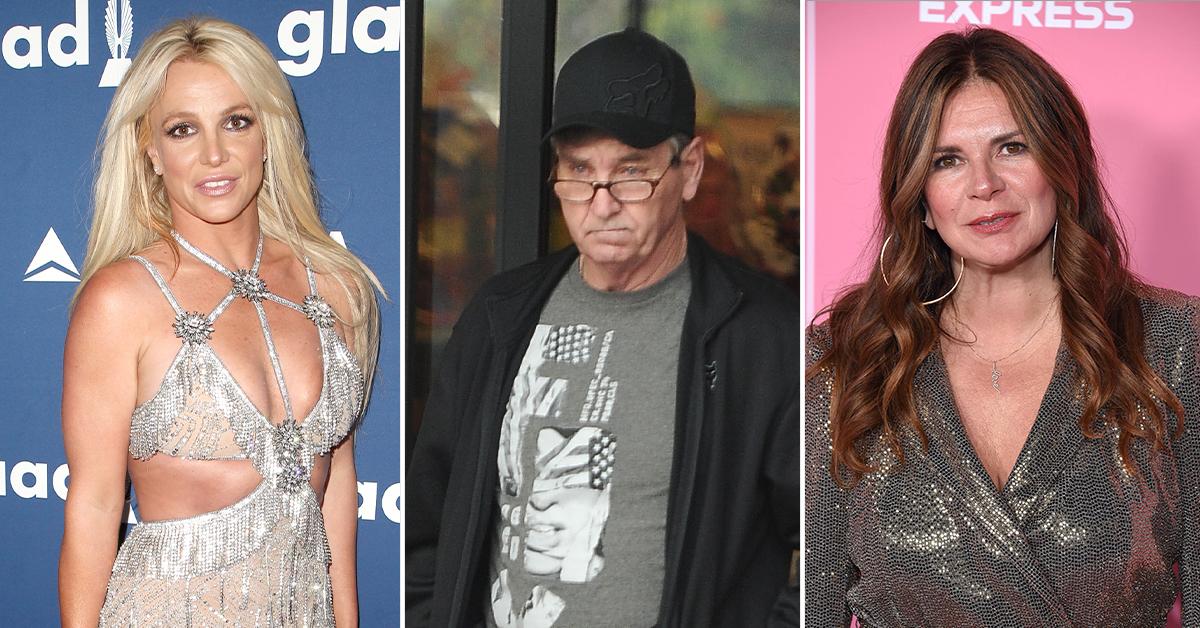 Article continues below advertisement
Article continues below advertisement
"Request For Admission #49" states clear as day: "Admit that, when you were the Conservator of the Estate, you had a romantic relationship with Lou Taylor."
The documents do not specify when Jamie and Lou's alleged relationship began or how long it lasted.
Article continues below advertisement
"Admit that, while you were Conservator of the Estate, you took an overseas trip to be baptized with Lou Taylor and charged the Estate of Britney Spears for that trip," Britney orders.
Indeed, Lou shared the pair's baptism on social media. In an ironic twist, Lou's pastor husband, Ron, was the one who baptized them.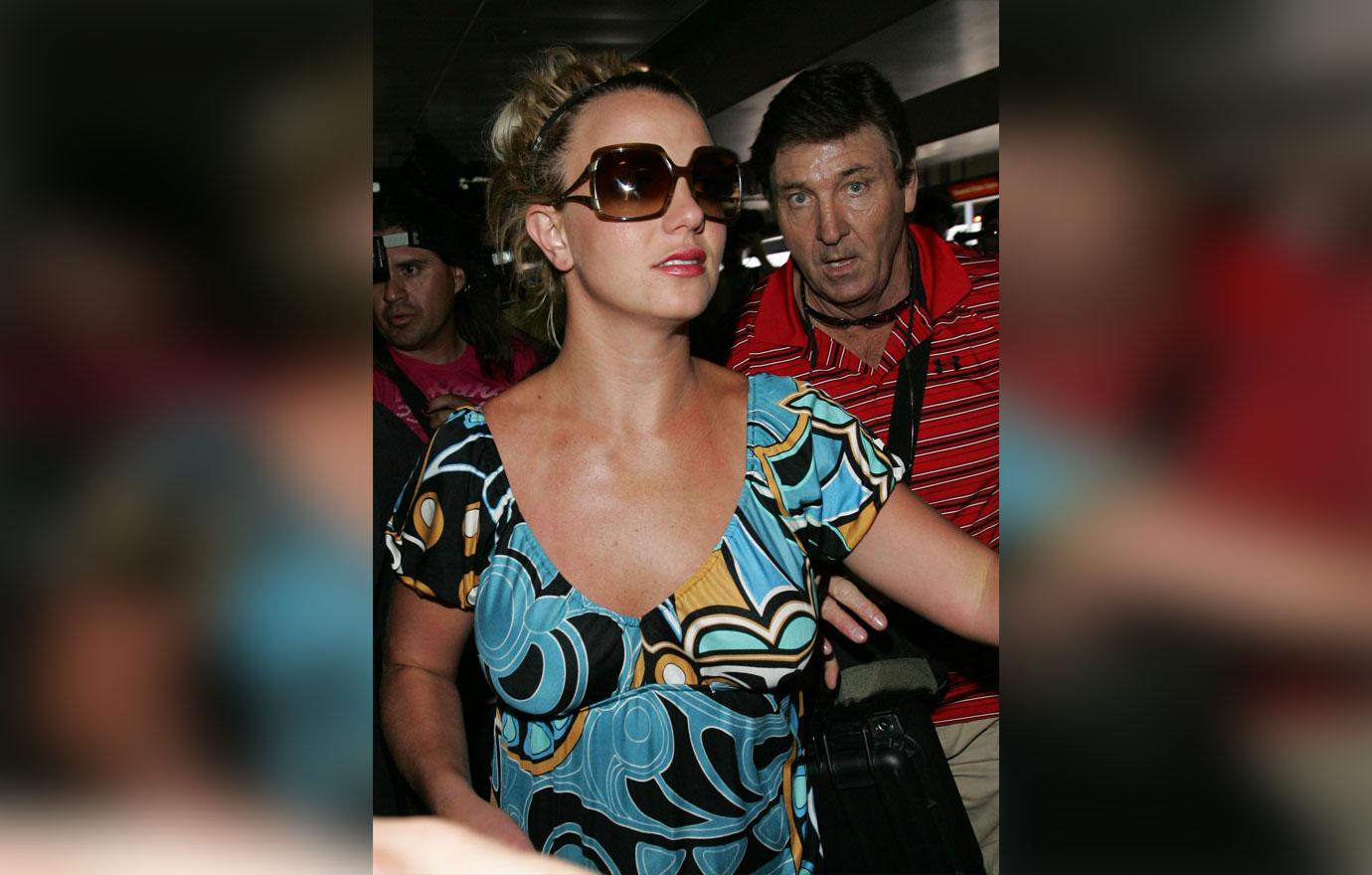 Article continues below advertisement
The CEO of Tri Star Sports and Entertainment Group has been married to Ron for more than three decades. The two walked down the aisle in 1989.
In the photo shared by Lou in 2017, the threesome is seen smiling alongside each other after the religious ceremony took place. Soaking wet and wearing white, Lou cuddled up to Jamie with her husband seeming out of place.
"Baptized in the Jordan River — Baptized by your husband — baptized with friends," she captioned the photo.
Lou has been accused of spearheading Britney's conservatorship and being in cahoots with Jamie over the Grammy winner's financials.
While Lou is no longer the singer's business manager, she still represents her little sister, Jamie Lynn Spears.
Article continues below advertisement
Radar has reached out to Lou for comment on Britney's claims. Britney's hearing is set for 1:30 PT today.