Prince Andrew Booted To Back Of Prince Charles' London Event After 'Hijacking' Father's Memorial Service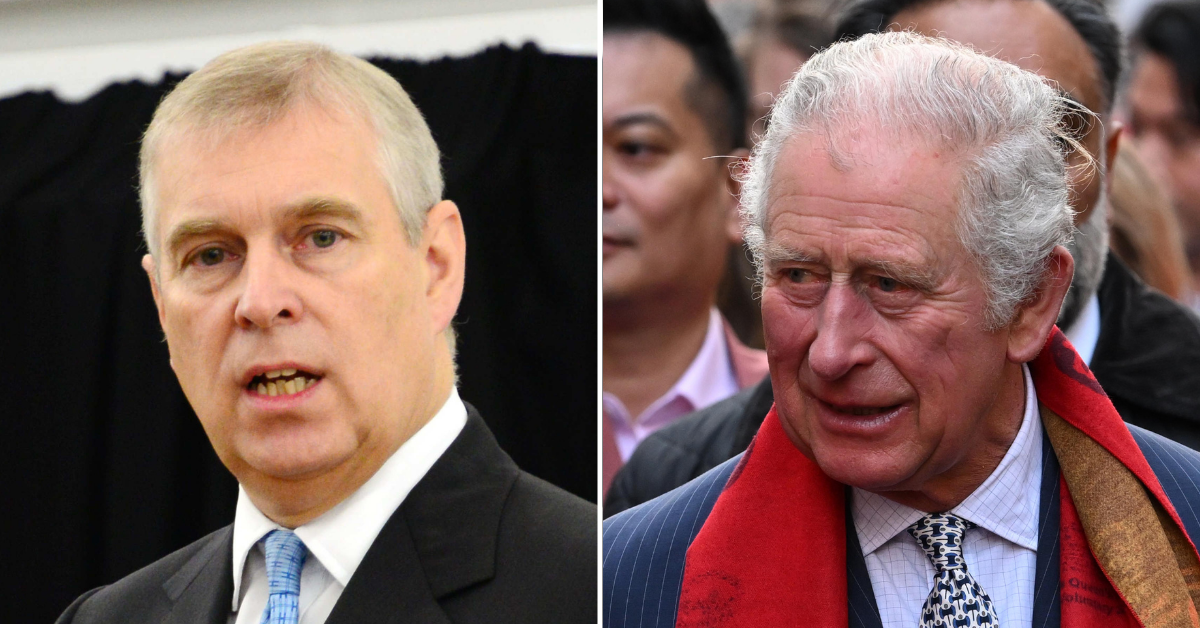 Prince Andrew was recently forced to sit in the back of an event hosted by his brother Prince Charles and his sister-in-law Camilla after the Duke of York "hijacked" Prince Philip's Thanksgiving of Life memorial service.
According to Daily Mail, the 62-year-old prince was booted to the back of Charles and Camilla's event in London on Wednesday, where they celebrated the official opening of offices for Facebook's parent organization Meta.
Article continues below advertisement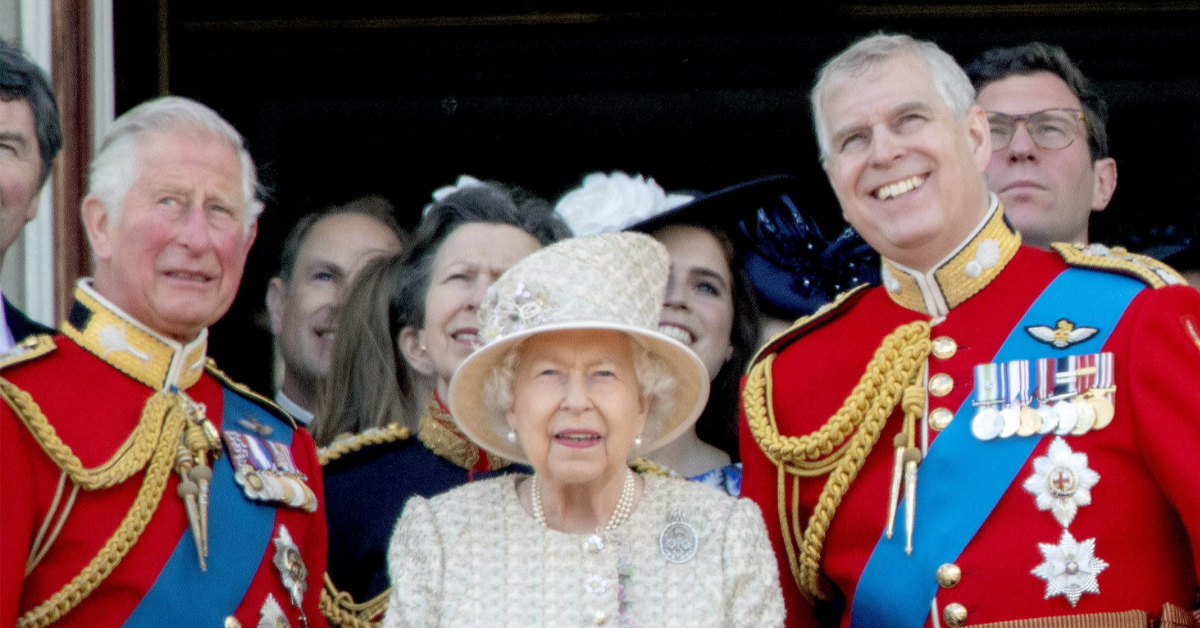 The event came just one day after Prince Andrew was scrutinized by the rest of the royal family for allegedly refusing to hand over Queen Elizabeth to the Dean of Westminster.
In a video clip capturing the incident, Andrew is seen escorting his mother inside Westminster Abbey and leading her down the aisle. Instead of handing her off to the Dean like he was supposed to, the duke held her arm and escorted her to her seat, forcing the Dean of Westminster to awkwardly lead the royal pair across the building's chamber.
Article continues below advertisement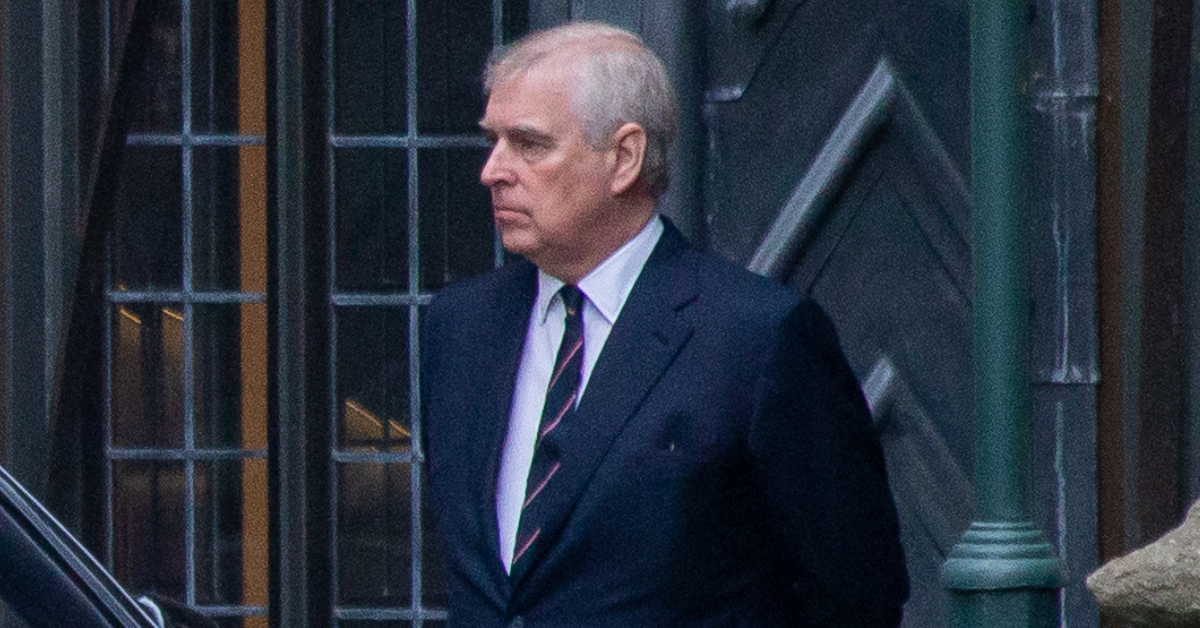 Following Andrew's suspected publicity stunt at his father's memorial service, royal insiders revealed that other members of The Firm — such as Prince Charles and Prince William — were deeply dismayed by the Duke of York's actions.
"It would be a great shame if the service was overshadowed by all of this. There is a strong sense of regret that this has happened," a source close to the royal familiar recently shared.
"Maybe the duke just doesn't get it. He just doesn't understand," the insider continued. "The public will always understand why he attended the service, but by putting himself front and center, he has misread the situation."
As RadarOnline.com reported, not only did Andrew steal the spotlight during a service that was supposed to be for the late Prince Philip, but he was also essentially shunned by the rest of the royal family in attendance.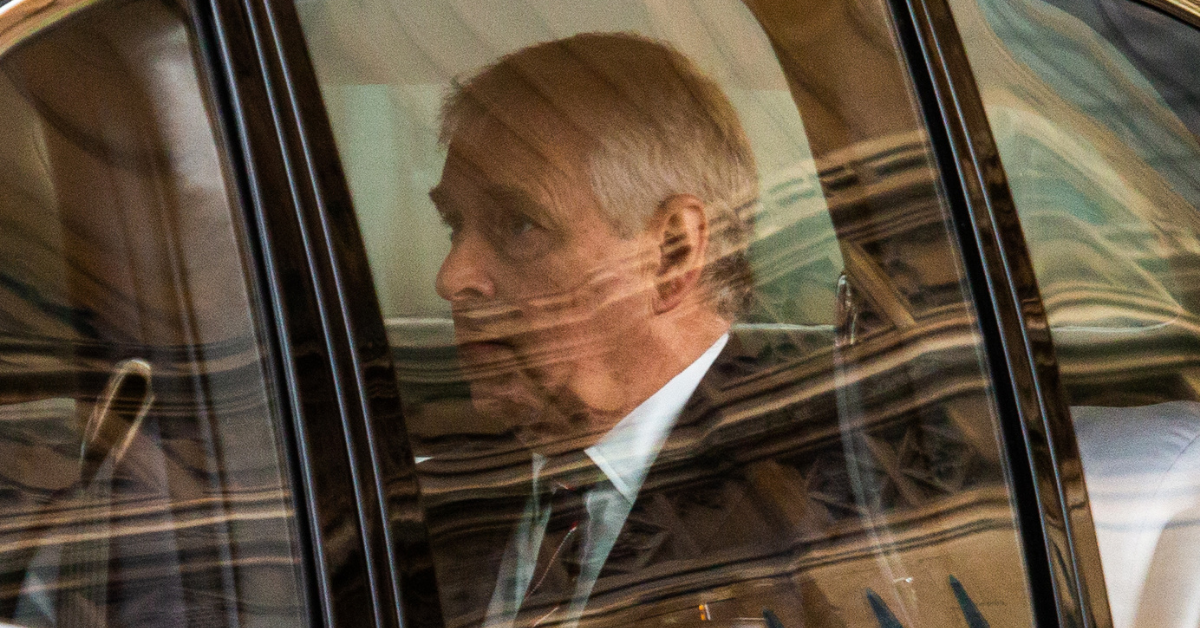 "Andrew did not get the same sort of welcome from the other royals," body language expert Judi James explained after Tuesday's memorial service.
"Only his mother threw him anything bordering on a 'welcome back' smile and, rather than throw him subtle tie-signs of support or encouragement, most of the royals seemed to attempt to act as though they hadn't even seen him."
Of course, Prince Andrew has already been under intense scrutiny after agreeing to a reported $10-$16 million settlement deal with his sexual assault accuser Virginia Giuffre just barely over one month ago.