President Barack Obama Announces He Tested Positive For COVID-19, Pleads For Americans To Go Get Vaccinated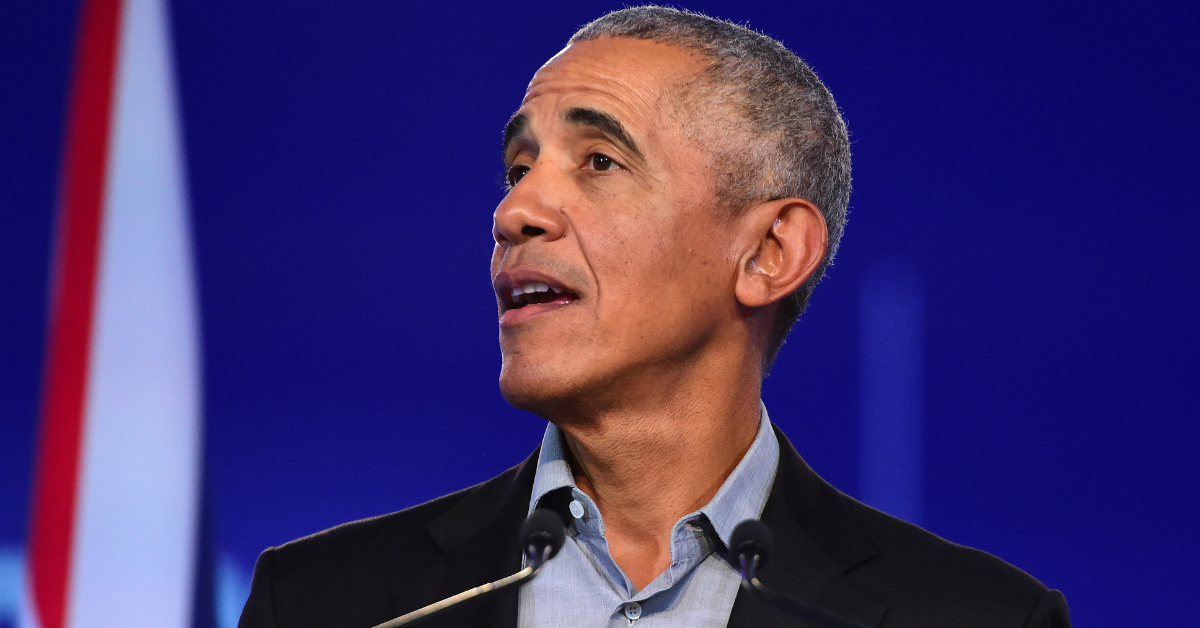 Former President of the United States Barack Obama has tested positive for the COVID-19 virus.
The 44th President made the announcement on Twitter where he took the opportunity to plead to the American people to "get vaccinated if you haven't already."
Article continues below advertisement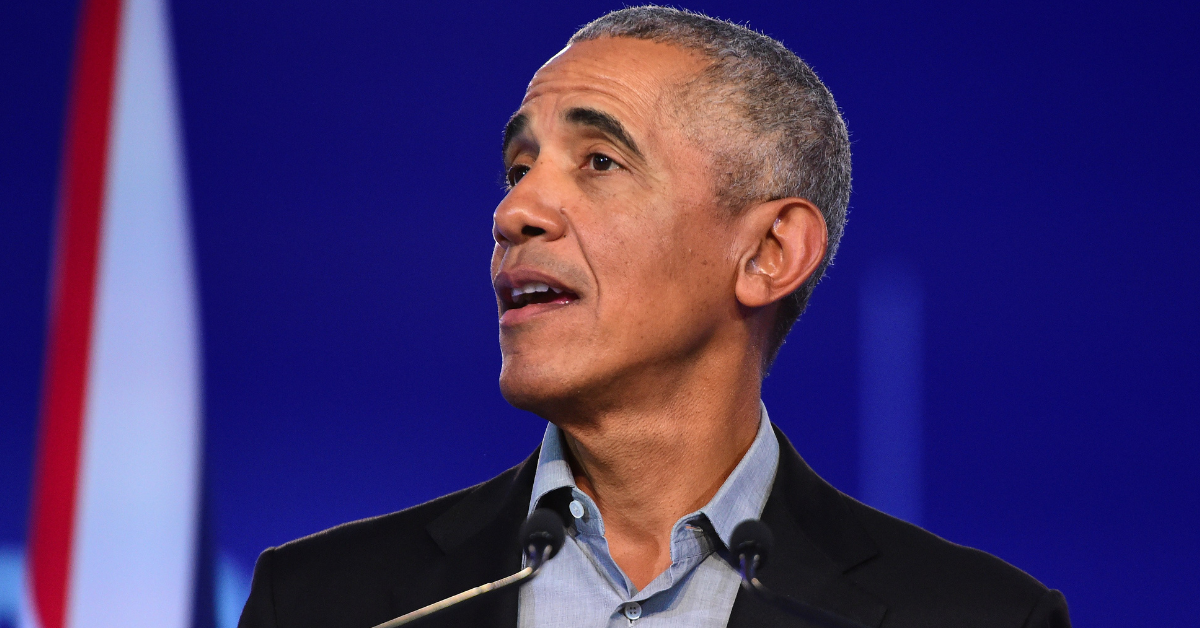 "I just tested positive for COVID," the former president wrote. "I've had a scratchy throat for a couple days, but am feeling fine otherwise. Michelle and I are grateful to be vaccinated and boosted, and she has tested negative." Obama goes on to use this news to promote vaccination: "It's a reminder to get vaccinated if you haven't already, even as cases go down."
Article continues below advertisement
Obama has been a proponent of COVID-19 vaccination since its approval by the CDC. He, alongside, former Presidents George W. Bush and Bill Clinton publicly took the vaccine as a sign of bipartisan support for ensuring the confidence in the shot. Former President Jimmy Carter also came out in support of the vaccine soon after.
The 45th President Donald Trump has even been telling people to get the vaccines, making sure to take credit for its development every chance he gets.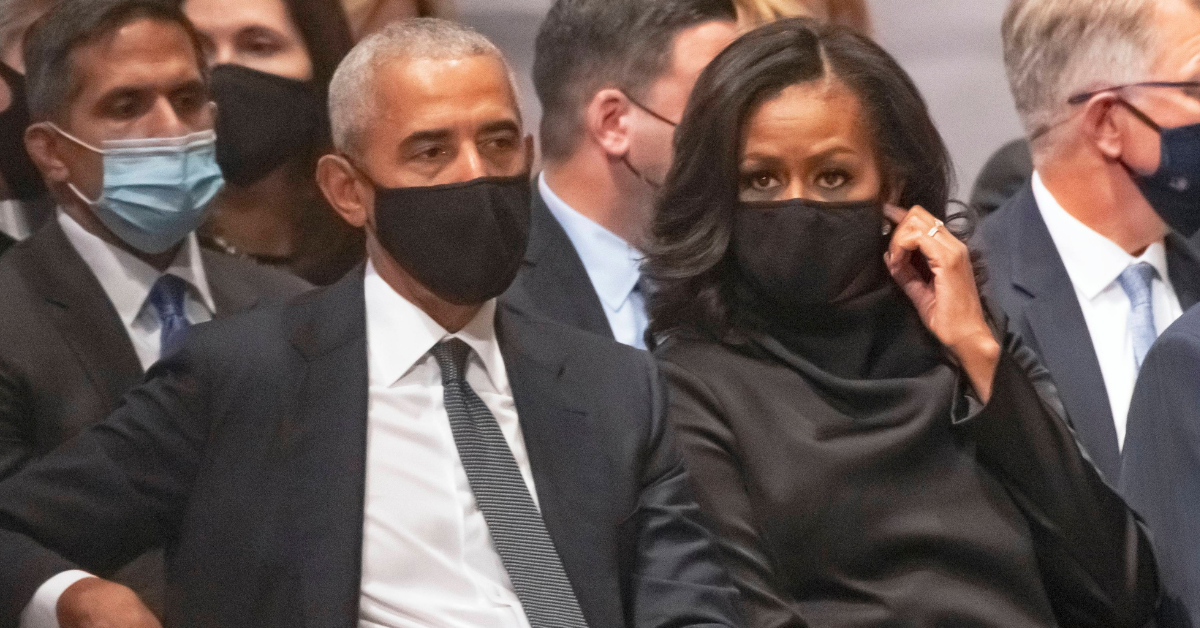 Article continues below advertisement
President Obama is the latest in a long list of high-profile politicians who have contracted the virus throughout the pandemic. Almost 200 members of Congress have reportedly caught the disease and some former Presidential candidates such as Herman Cain have died as a result of the COVID virus.
Article continues below advertisement