Exclusive Details
'RHOA' Star Porsha Williams Fiancé Simon Guobadia Shuts Down Woman Accusing Him Of Cheating On Reality Star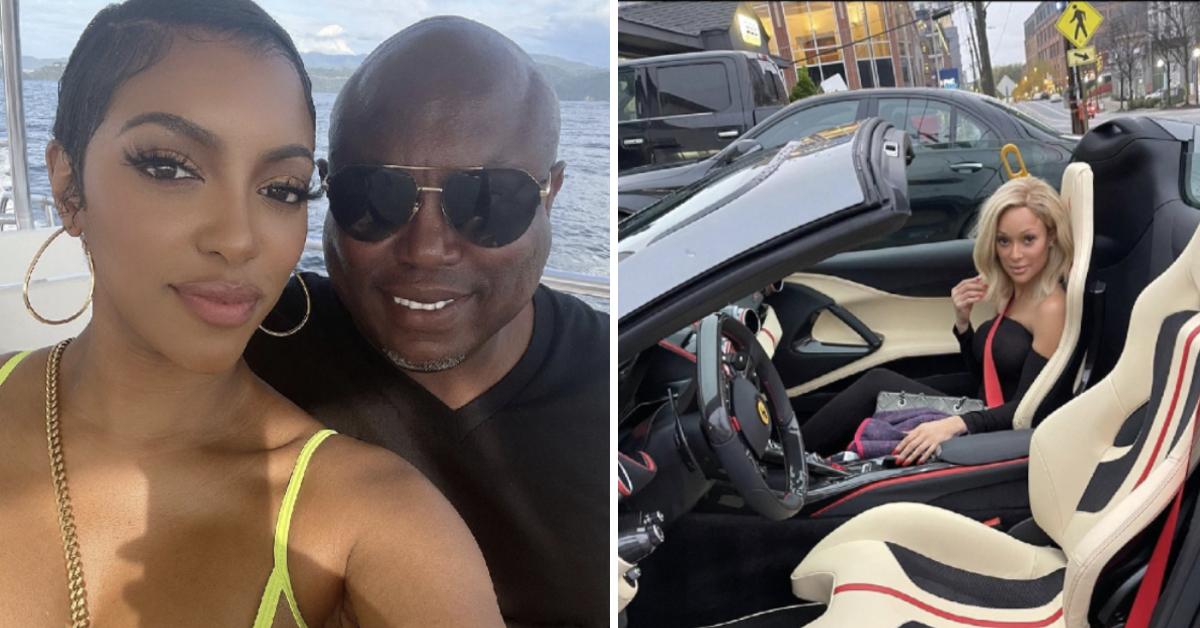 Real Housewives of Atlanta star Porsha Williams' new-fiancé Simon Guobadia is pulling out the receipts to prove a woman is lying about him cheating on the reality star.
The Atlanta-based businessman decided he had the time to deal with the woman who was making the accusation, Jessica Harris. The drama started after Porsha confirmed her engagement with Simon.
Article continues below advertisement
Jessica did not take well to the news and took to social media trashing, Simon. She accused him of dating Porsha at the same time as her. On Instagram, she told her followers she met Simon on March 30.
The next day Simon allegedly picked her up in his Ferrari for a "date." Jessica claimed he had been "texting and calling every day."
"I had no idea that he was talking to Porsha," she claimed. Jessica said she was still talking with Simon on May 9.
Sources tell RadarOnline.com, Simon did go on a date or two with Jessica but it was never anything serious. We're told his relationship with Porsha didn't begin until April and they only recently celebrated their one-month anniversary.
On Thursday, Simon decided to post receipts showing his relationship with Porsha had no overlap with his fling with Jessica. He also pointed out his date with Jessica did not overlap when he was with his ex-wife, Falynn.
Article continues below advertisement
He posted a screenshot taken of a photo in his iPhone gallery. It showed a photo of Jessica in his Ferrari dated March 31.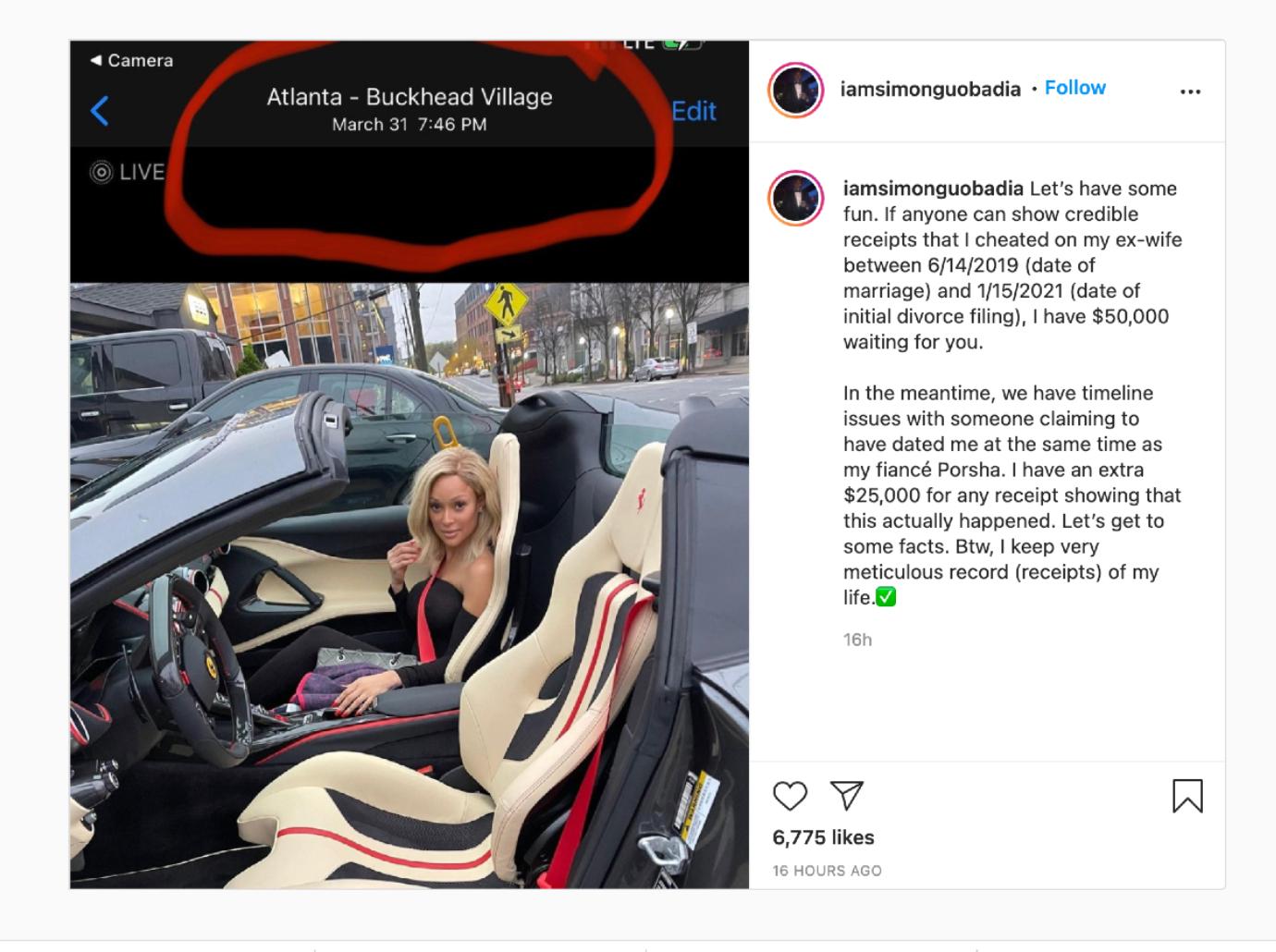 Article continues below advertisement
He wrote, "Let's have some fun. If anyone can show credible receipts that I cheated on my ex-wife between 6/14/2019 (date of marriage) and 1/15/2021 (date of initial divorce filing), I have $50,000 waiting for you."
"In the meantime, we have timeline issues with someone claiming to have dated me at the same time as my fiancé Porsha. I have an extra $25,000 for any receipt showing that this actually happened. Let's get to some facts. Btw, I keep very meticulous record (receipts) of my life," he ended.
Article continues below advertisement
As RadarOnline.com first reported, sources say Porsha and Simon "fell in love quickly. crazy things happen when you into someone." We're told she is not pregnant but they are ready to spend the rest of their lives together.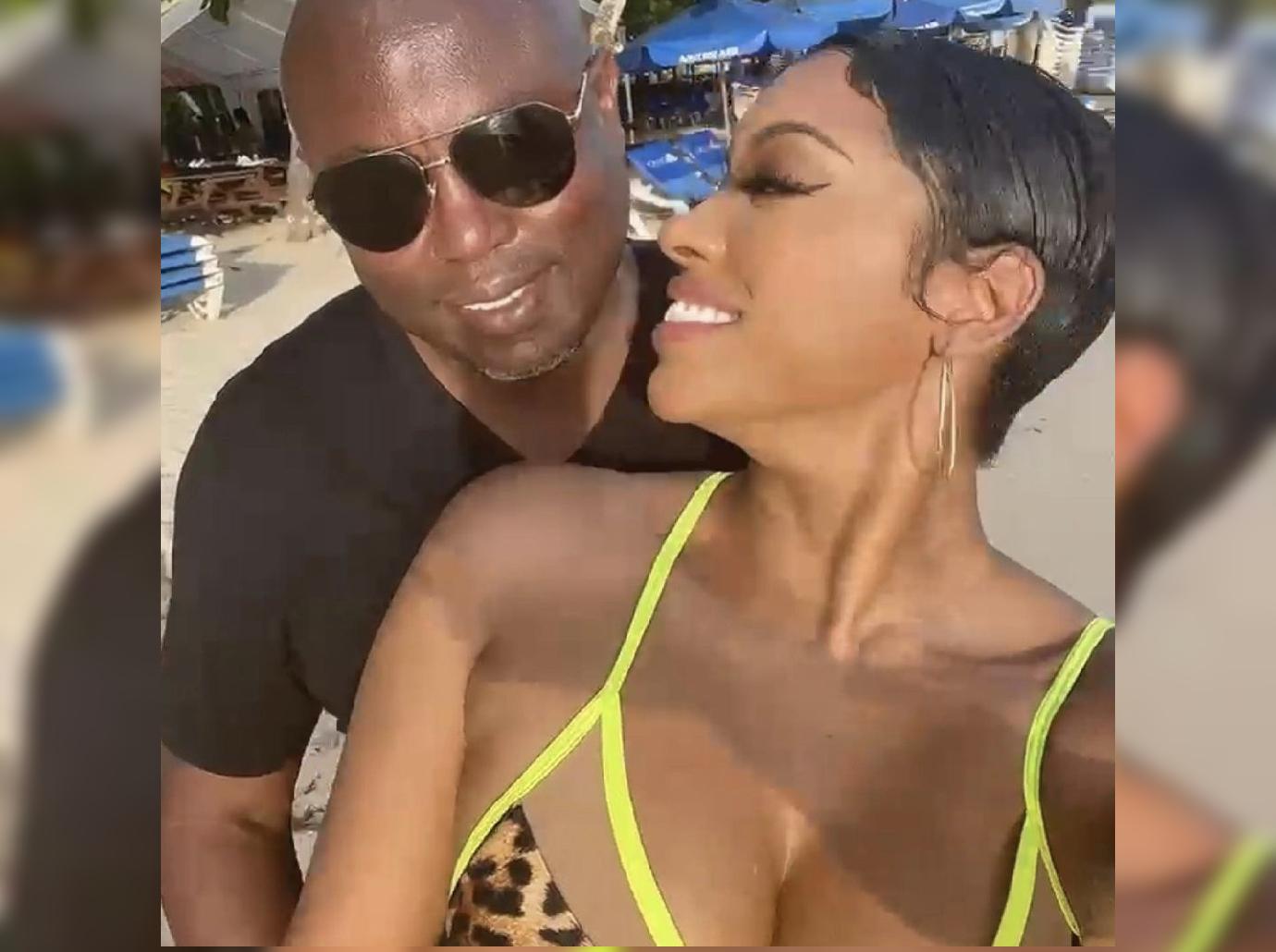 Simon finalized his divorce from Falynn shortly before proposing to Porsha. Sources say the RHOA star and Simon's ex were not friends nor did Porsha play a role in their split.