Exclusive
'RHOA' Star Porsha Williams Flaunts Fit Body Days After Rumors She Was Pregnant With Fiancé Simon Guobadia Were Shut Down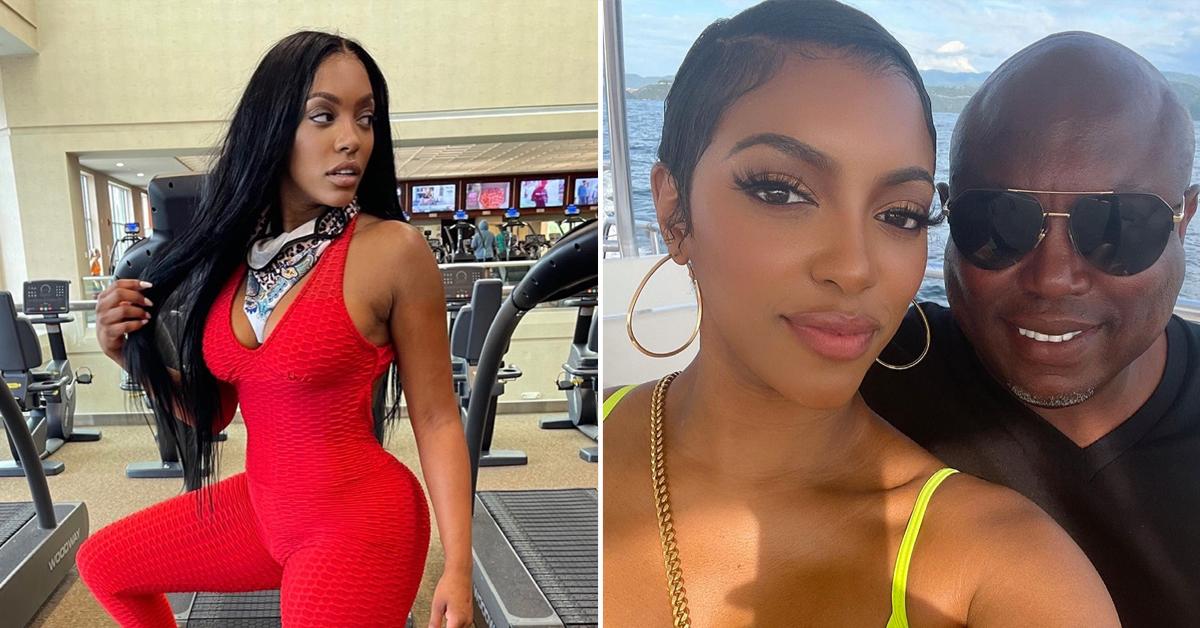 Real Housewives of Atlanta star Porsha Williams is showing off her incredibly fit body hours after rumors she was pregnant were shut down.
RadarOnline.com obtained a photo of the reality star working out in the gym in Atlanta. Porsha rocked a tight red workout one-piece that left little to the imagination. In the snap, her stomach looks flat as can be.
Article continues below advertisement
As RadarOnline.com first reported, Porsha is NOT pregnant with her new fiancé Simon Guobadia's baby. Fans had started to ask questions after Porsha announced she was engaged to Simon after only one month of dating.
Sources tell us, "Crazy things happen with love. They just fell hard and they fell quick." We're told the decision to get engaged had nothing to do with a child or with them rushing into anything.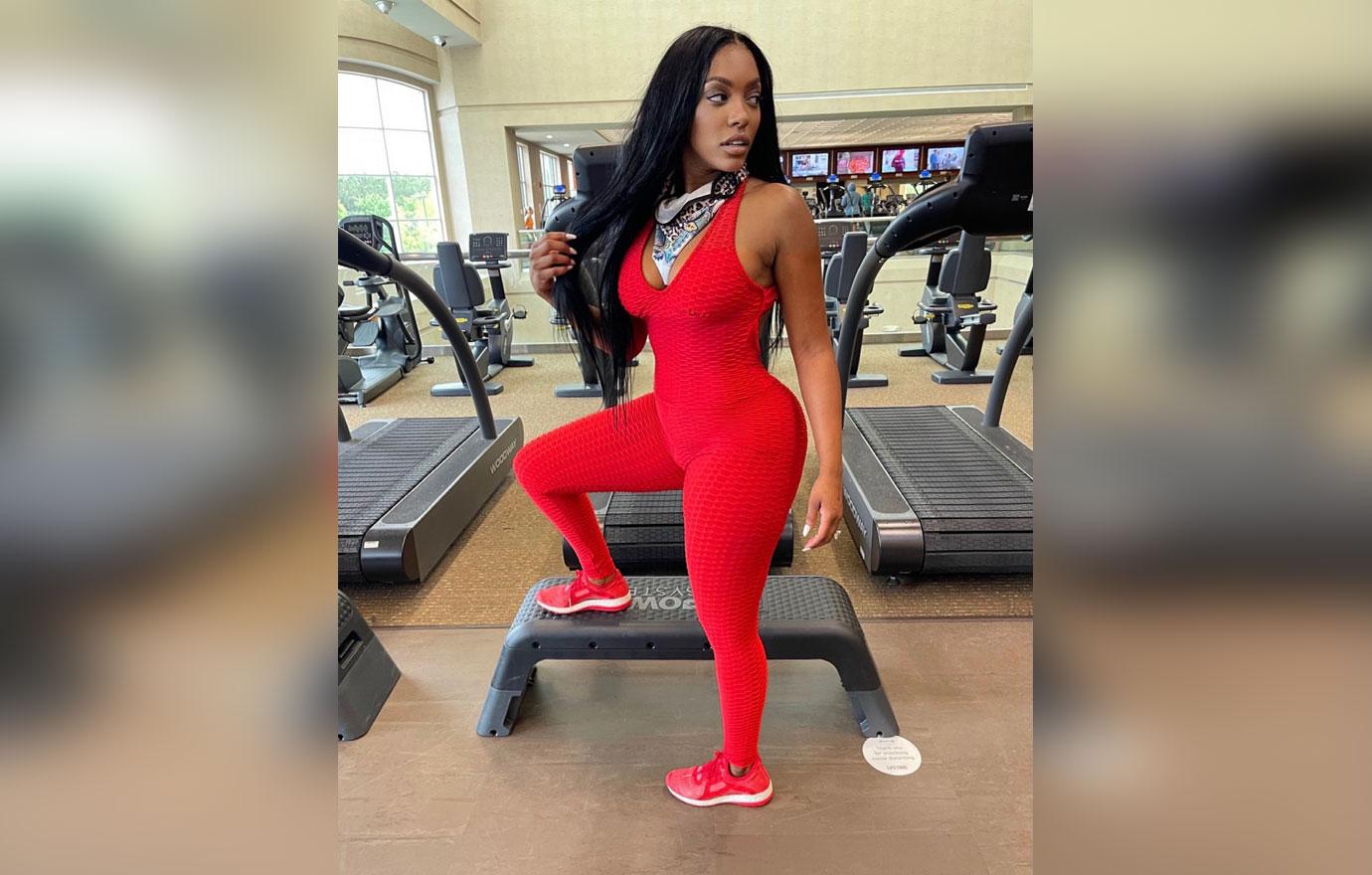 Article continues below advertisement
Our sources say Porsha's relationship with Simon had no part in his divorce from ex-wife Falynn. Many people were coming for the RHOA star because they believed she was getting with her girlfriend's ex. However, we are told that is not the case and the ladies were never actually friends.
We're told Porsha was only pretend friends with Falynn for the show. She was never close with the woman or spent time with her one-on-one like that.
Article continues below advertisement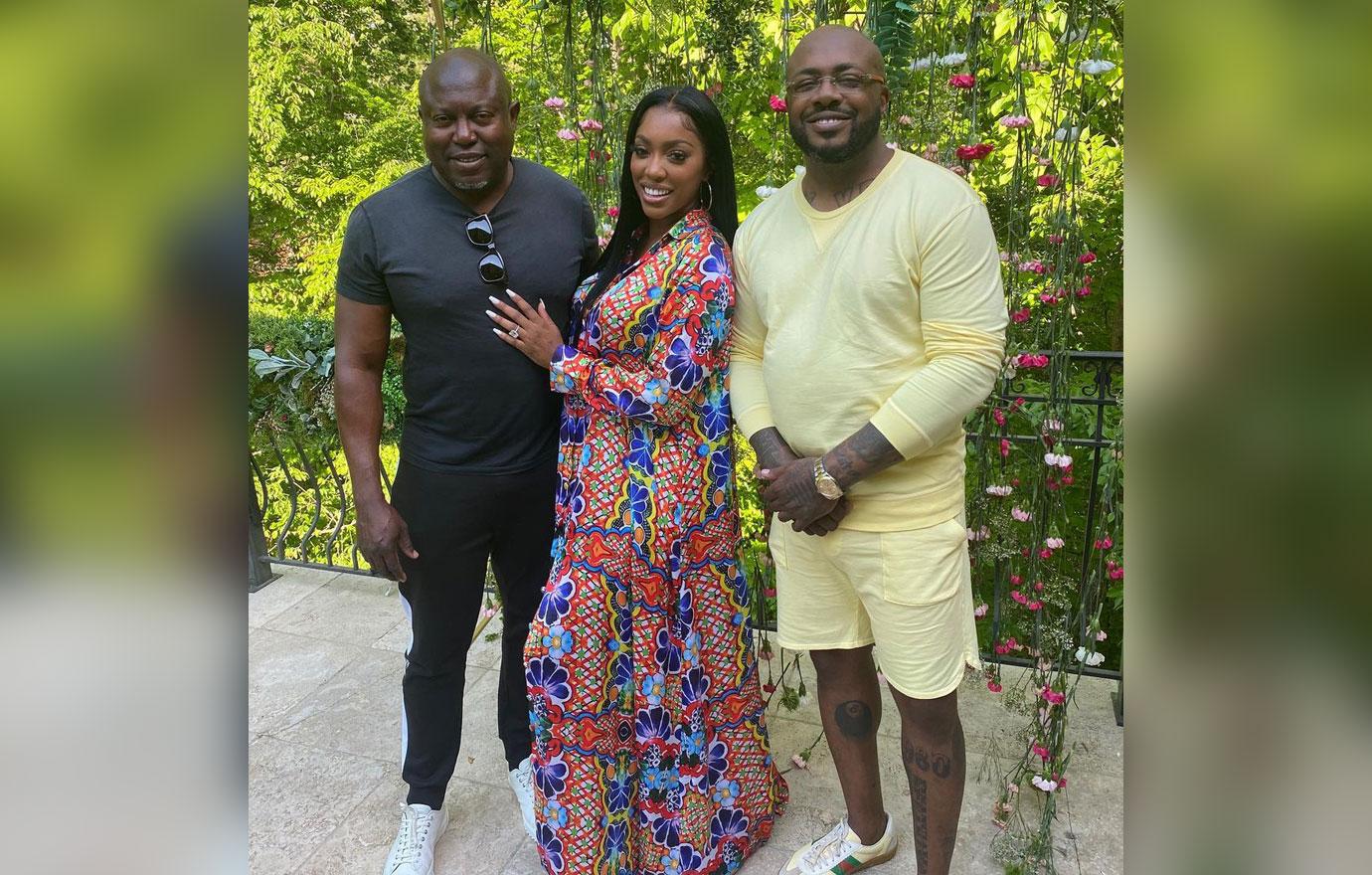 Simon and Falynn reached a divorce settlement on April 26. Per their deal, he agreed to allow her to live in one of his homes until the end of the month. She will not receive a dime in support and won't be awarded any real estate.
The two had signed a prenuptial agreement that covered the division of their marital assets.
Article continues below advertisement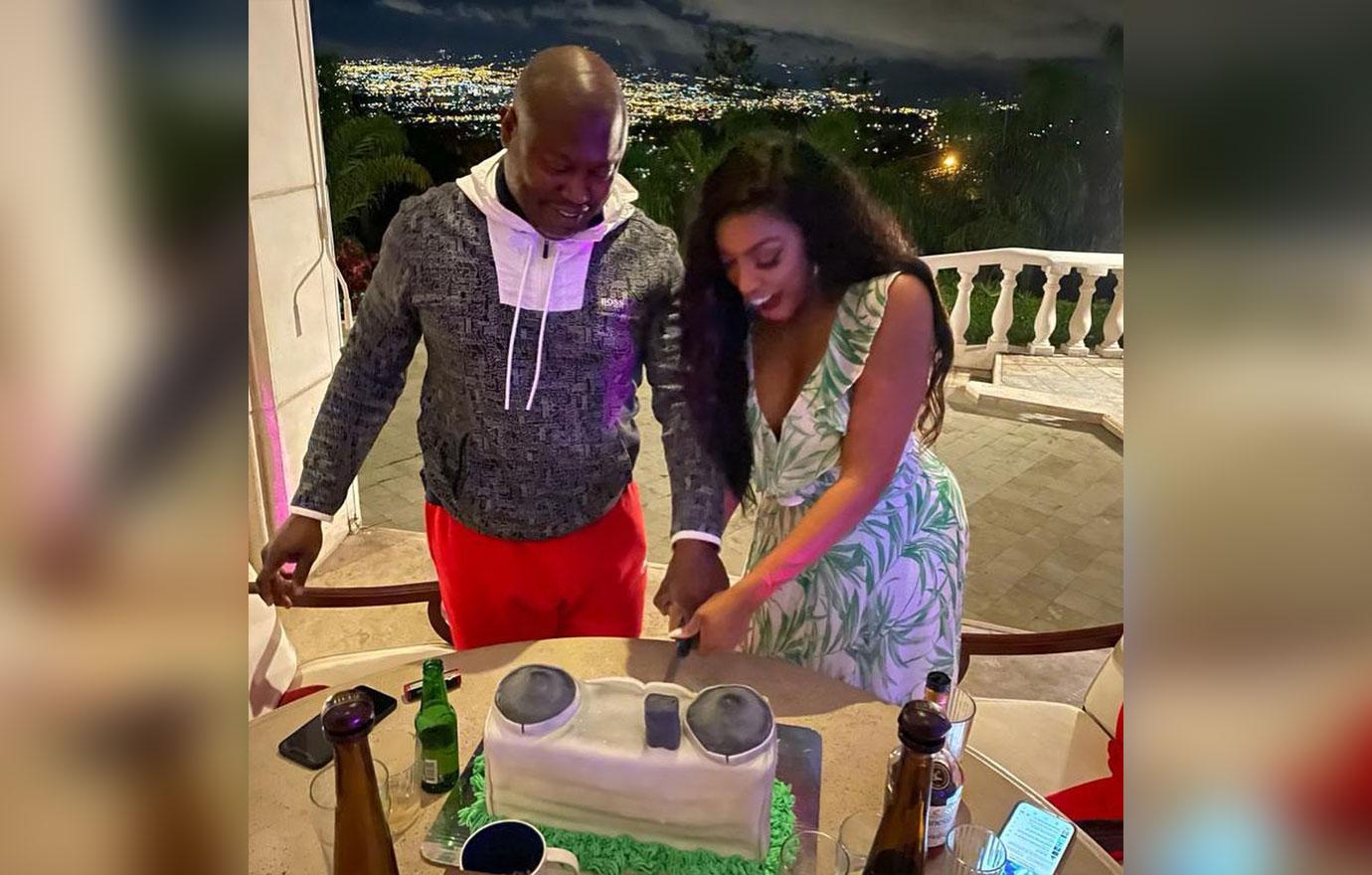 Sources says Simon is confident that his ex-wife was cheating on him during their marriage. He believes she was entertaining multiple other men including her male assistant. We're told that is the real reason he decided to end his marriage and it had nothing to do with Porsha.
His relationship with the reality star didn't even begin until after his divorce was filed. Falynn has not addressed the accusations publicly.