Exclusive
Fans Believe 'RHOA' Star Porsha Williams Is Pregnant, Speculation Runs Wild After Reality Star Gets Engaged To Former Friend's Ex-Husband After Dating For One Month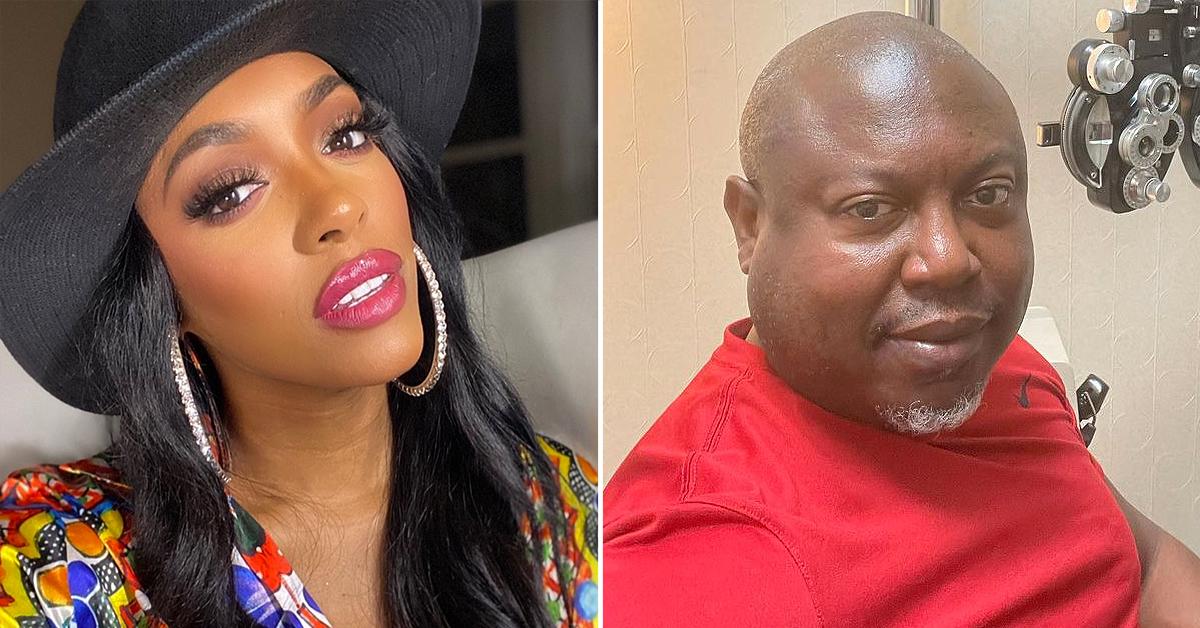 Real Housewives of Atlanta star Porsha Williams has fans convinced she is expecting baby no. 2.
On Tuesday, social media started lighting up with theories the reality star is pregnant after she announced she is engaged to Simon Guobadia. Williams claims she only started dating her new boo in April.
Article continues below advertisement
The engagement is controversial because Simon is the ex-husband of Porsha's former friend, Falynn. On RHOA, Falynn famously got into a fight with her costar LaToya Ali after she made a comment about Simon inside their own home.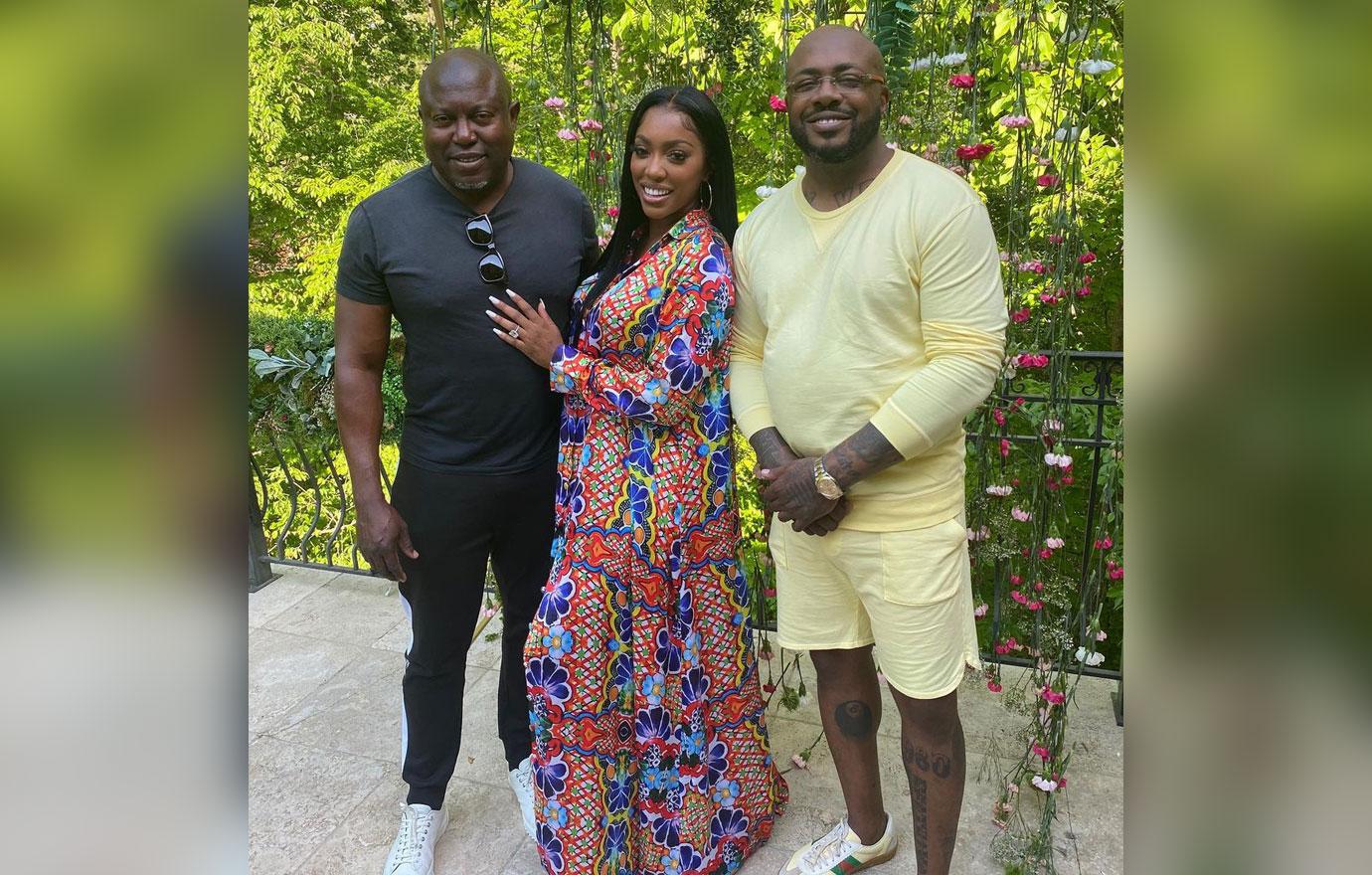 Article continues below advertisement
In January, Simon filed for divorce from Falynn after one year of marriage. He said their marriage was broken without any hope of reconciliation. In her reply, Falynn agreed with the divorce moving forward and wanted the prenuptial agreement enforced.
Simon and Falynn reached a settlement in their divorce on April 26. The case is still active and the judge has yet to officially close it.
Per the deal, Simon and Falynn will walk away with their own separate bank and stock accounts. He was awarded his two homes in Georgia and she will be paid a one-time payment of $150,000.
Falynn will not receive a dime in spousal support from Simon.
Article continues below advertisement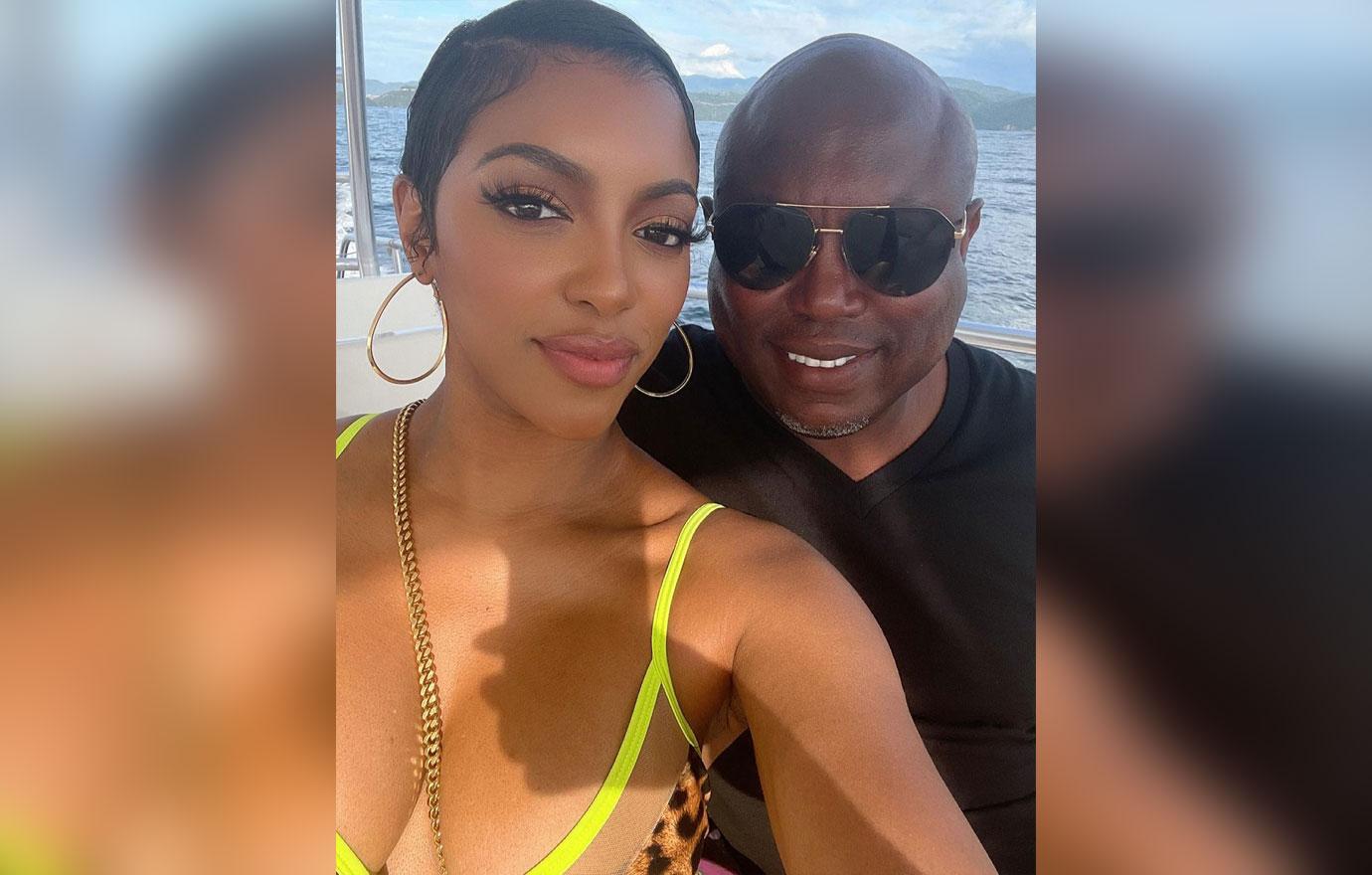 On Mother's Day, Porsha went public with her new man by posting a photo with Simon. In the snap, the reality star is wearing a flowing dress while her hand is placed on his stomach in a romantic fashion.
Porsha's ex-fiancé Dennis McKinley, with whom she shares a daughter PJ, stood by the new couple. He even showed his approval for the romance with a comment telling his ex congrats.
Article continues below advertisement
The quickie engagement has everyone started to question if Porsha. "Porsha pregnant. Pregnant woman she had to jump in front of that tea Teacup without handle that's brewing ... that's all this public announcement is for chile," said one excited fan.
Article continues below advertisement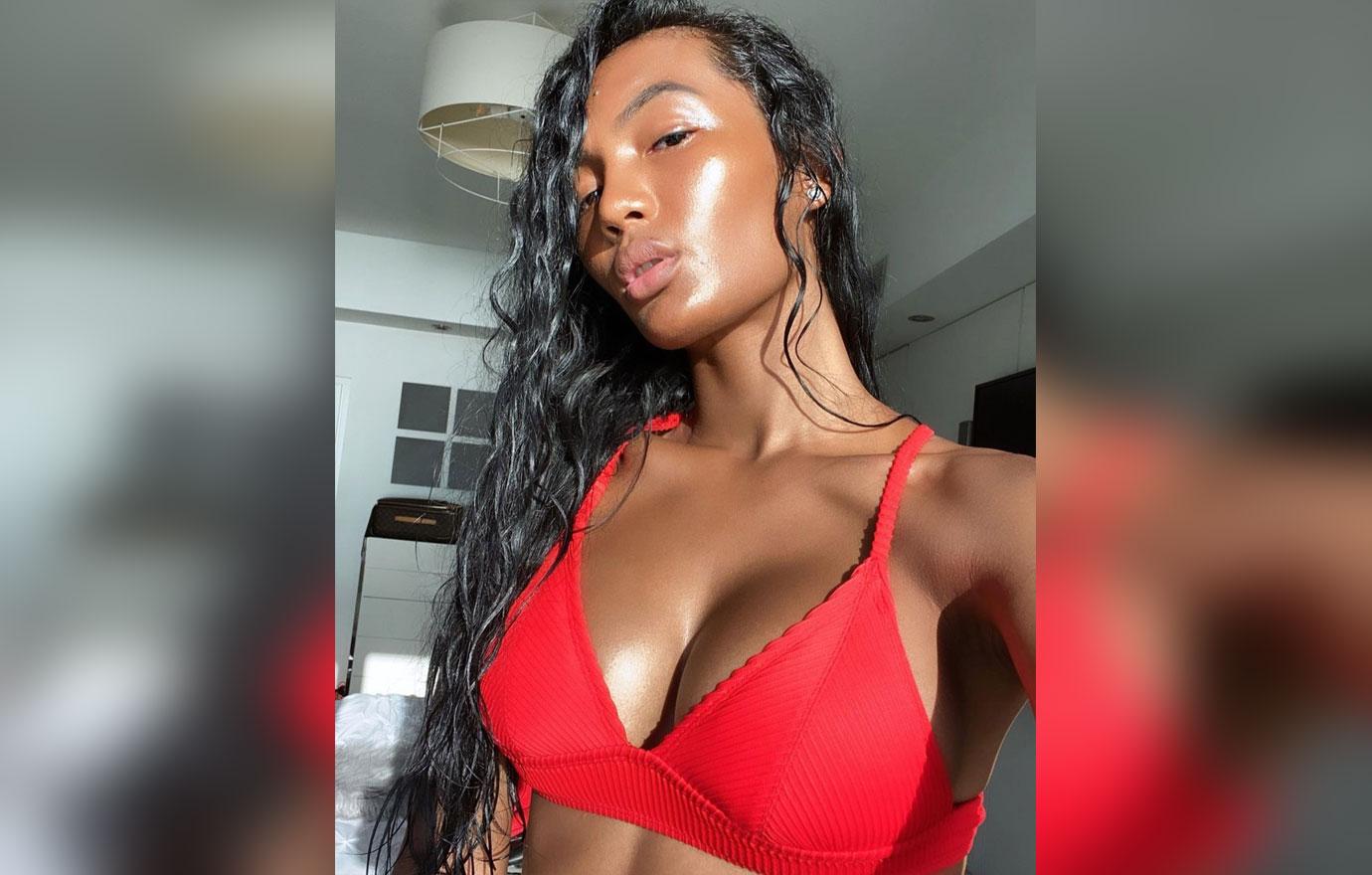 Another pondered, "I think this would've been kept under the wraps a little bit longer, IF PORSHA WASN'T PREGNANT. I think she pregnant y'all."
"I believe Porsha was sleeping with Simon while he was still married, found out she's pregnant, and now they're engaged. Scandalous!" wrote one skeptical fan. The reality star has yet to address the rumors.