Exclusive
'Real Housewives Of Atlanta' Star Porsha Williams Gets Handsy With Costar's Ex-Husband Days After His Divorce Was Finalized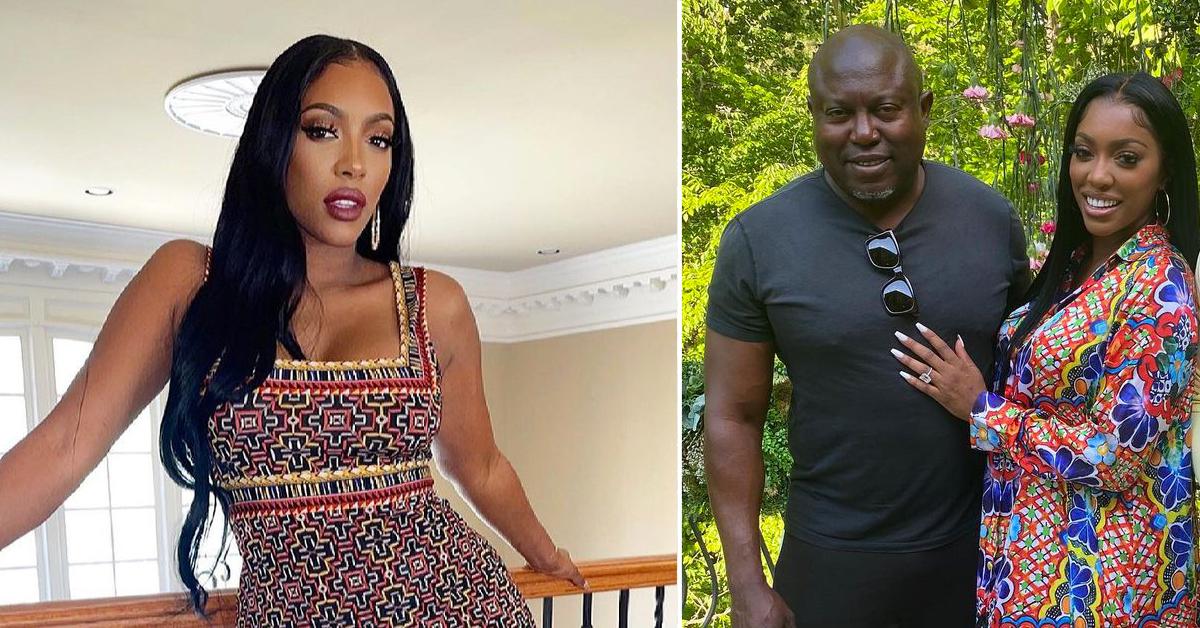 Real Housewives of Atlanta star Falynn Guobadia's ex-husband Simon was spotted getting close to her costar Porsha Williams on days after their divorce became final.
Over the weekend, Porsha posted photos of her getting cozy with Simon Guobadia. The two celebrated Mother's Day together in Atlanta.
Article continues below advertisement
Porsha's ex-fiancé Dennis McKinley was in the photo. In the snap, the reality star's hand is on Simon's stomach in a very romantic way. Dennis even left an odd comment on the post writing, "Congrats P! Cheers to your next chapter! Happy Mother's Day." Porsha and Dennis have had a rocky relationship for years.
The timing of the photos of Porsha with Simon is quite interesting.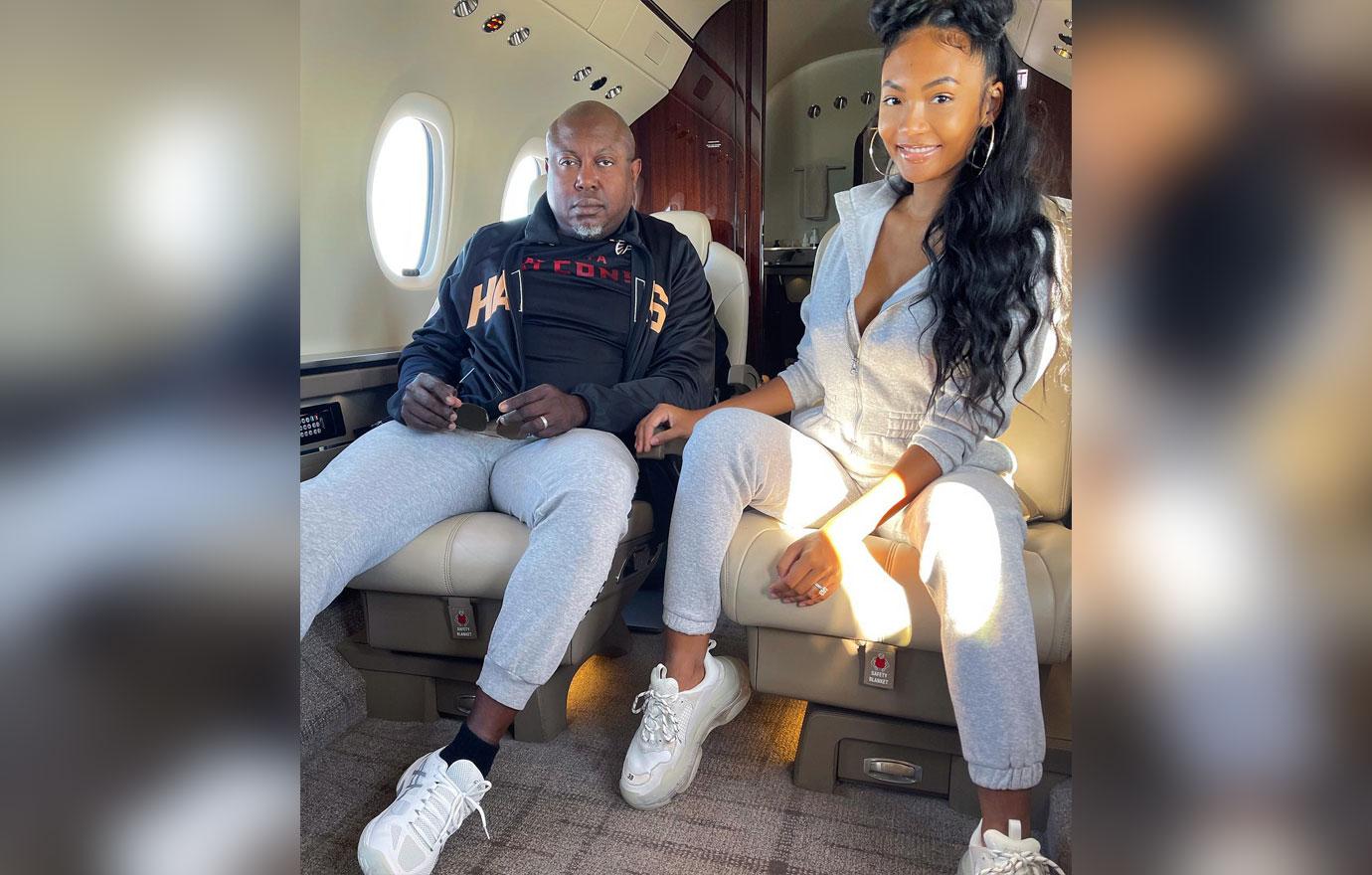 Article continues below advertisement
According to court documents obtained by RadarOnline.com, Simon and his ex-Falynn finalized their divorce only days before the photo. Simon and Falynn reached a settlement on April 26.
They both agreed to enforce the prenuptial agreement they signed before getting married. Per their deal, Falynn will not receive any spousal support or alimony. Simon is walking away with all of his cars, his Georgia properties, and all of his separate bank accounts. She gets to keep the money in her individual bank accounts.
Article continues below advertisement
They agreed the only martial asset was the proceeds from a home sale. The two will split $307,450.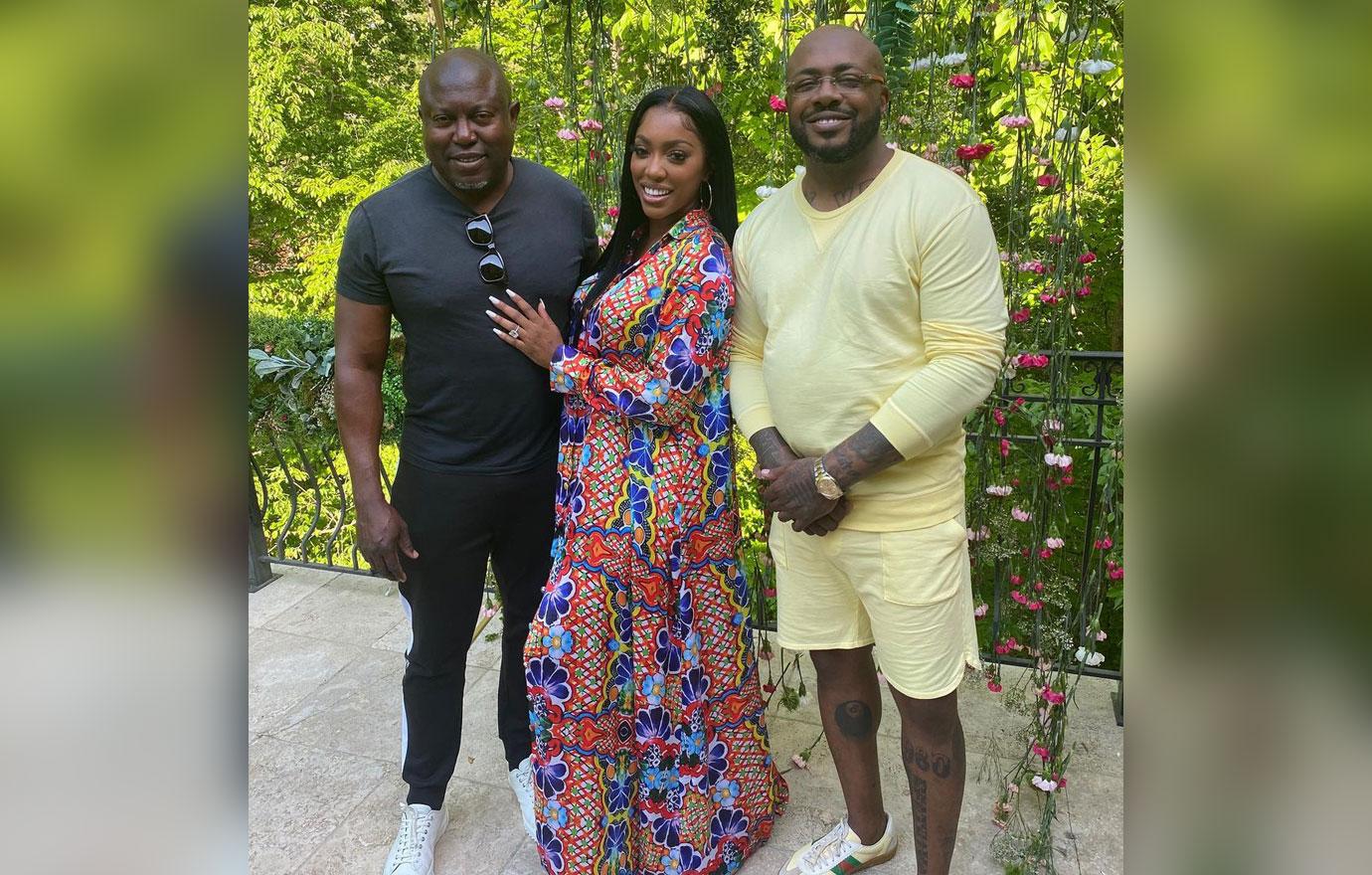 Article continues below advertisement
Falynn is allowed to keep her wedding ring, 2017 Jeep and a 2020 Bentley. She will be able to take furniture from the home they currently share. The two appear to be living in the same pad at the moment.
Simon agreed to let her live in the home until May 28. He also agreed to cough up $7,500 for her divorce lawyer. Both signed a confidentiality agreement where they are prohibited from speaking negatively about the other publicly.
As RadarOnline.com previously reported, on February 19, Simon filed for divorce from Falynn in Georgia Court. In the petition, Simon listed their date of marriage as of June 14, 2019. The businessman said they were currently living in a state of separation and that their marriage was "irretrievably broken."
He asked the court to award him his separate non-martial property and grant him a divorce immediately. A couple of months later, Falynn responded to the petition denying they were living in a state of separation.
Article continues below advertisement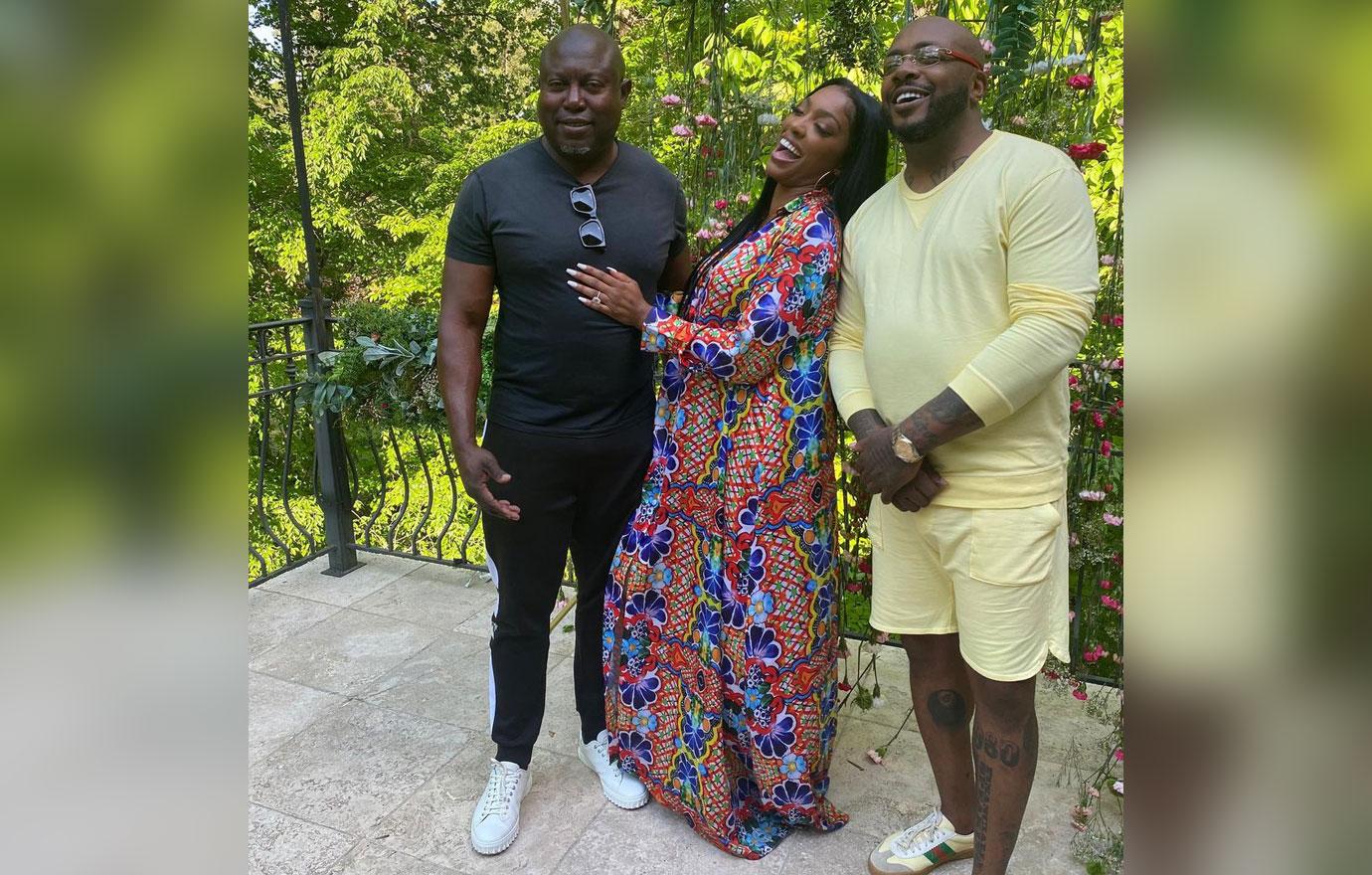 Despite the denial, she admitted the marriage wasn't working for either of them. She asked the court to move the case forward.
Article continues below advertisement
Last month, Falynn revealed she split from Simon on social media. She wrote, "After two years of marriage and 5 years of friendship, Simon and I have made the difficult decision to go our separate ways."
"We are deeply thankful for the impact we have made in each other's lives, as well as the bonds formed with each other's children," she added.
On this past season of RHOA, Falynn was a "friend" of the cast. She stood out after getting into a fight with co-star LaToya Ali. The brawl started after LaToya made a comment about her then-husband Simon.
Porsha has yet to address the new romance speculation.