Exclusive
'Real Housewives Of Atlanta' Star Porsha Williams Is NOT Pregnant With Fiancé Simon Guobadia's Baby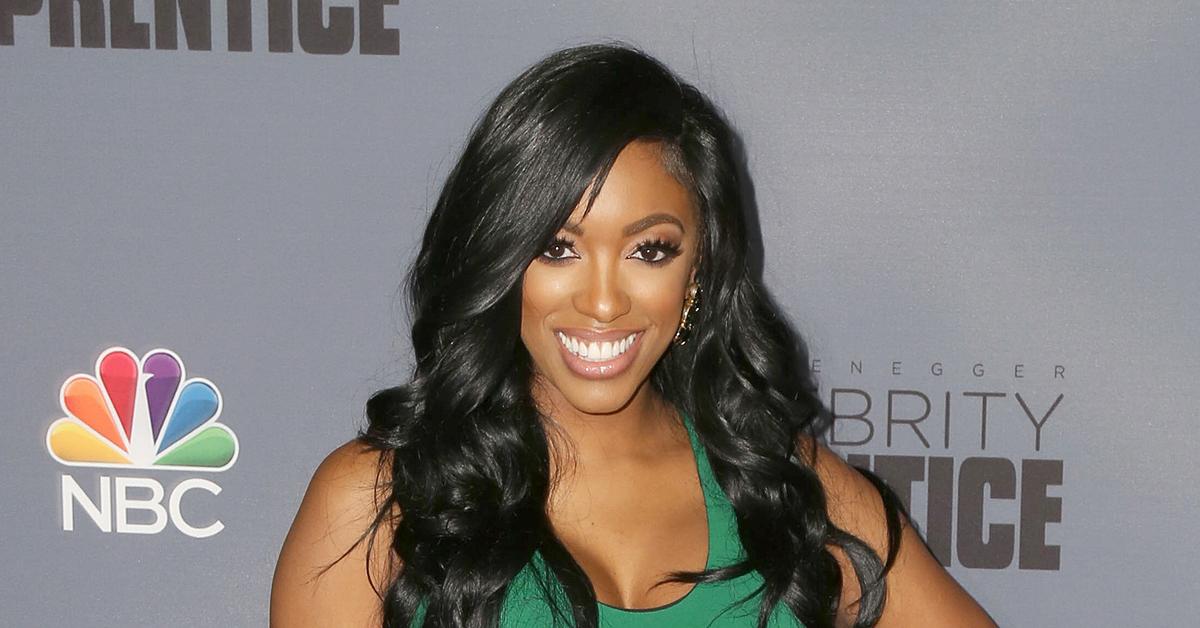 Real Housewives of Atlanta star Porsha Williams is not expecting another child.
Sources tell RadarOnline.com, the Bravo star isn't pregnant with her new fiancé Simon Guobadia's baby despite their quickie engagement. Earlier this week, Porsha revealed she was engaged to the businessman after dating for only one month.
Article continues below advertisement
Many fans were quick to speculate about why it all happened so quickly.
Some were convinced Porsha was knocked up. However, we're told this simply isn't true.
Article continues below advertisement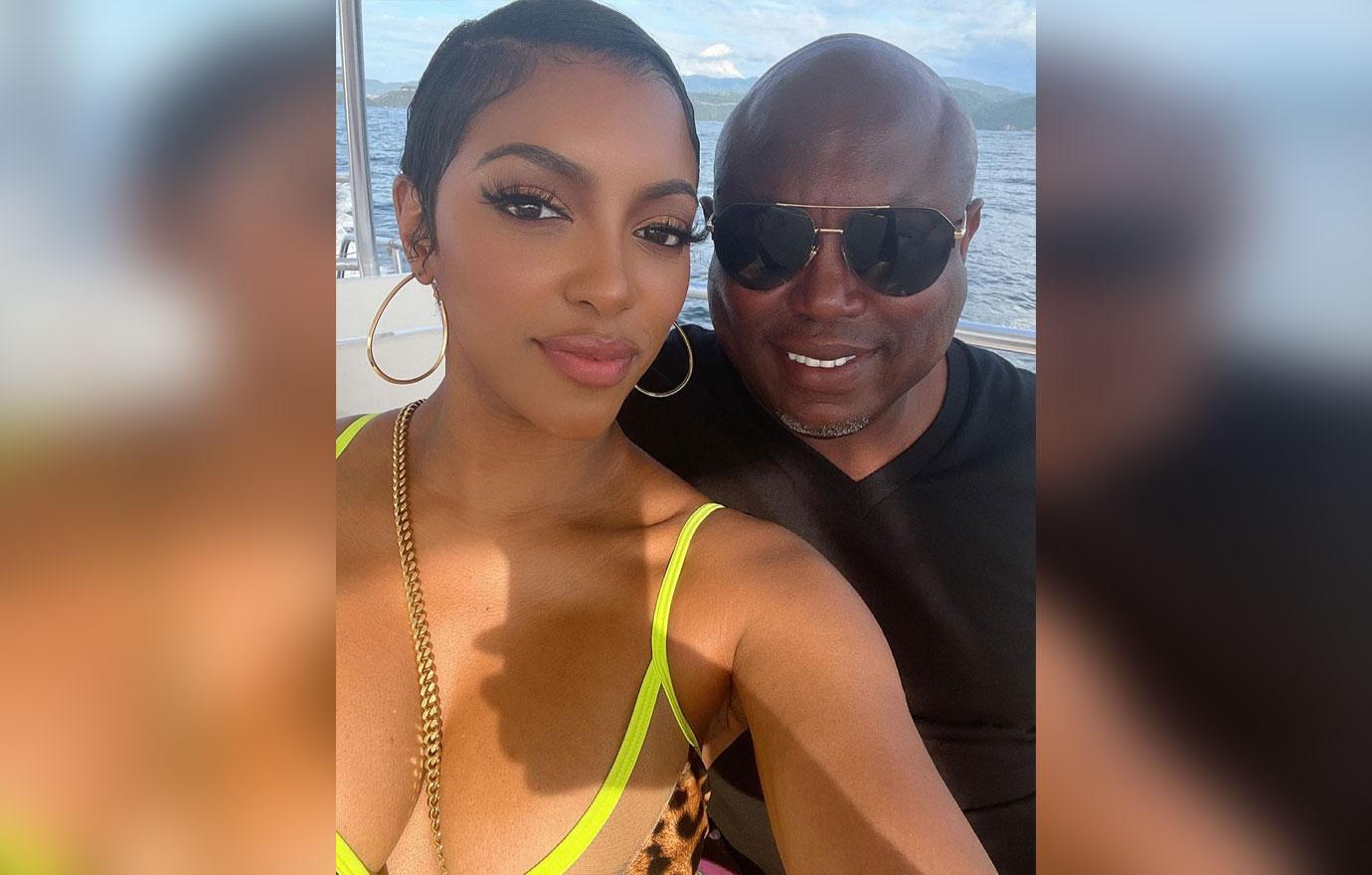 Sources tell us, Porsha admits the relationship with Simon has moved incredibly quickly. We're told, "they fell for each other hard. Crazy things happen with love."
Article continues below advertisement
On social media, Porsha was adamant that the romance with Simon did not start until after he filed for divorce from his ex, Falynn. Our sources tell us Simon felt his wife was stepping out on the marriage and he wanted out. We're told he believes she was entertaining multiple other men before he pulled the plug.
Porsha said, "I get the optics but Simon filed for divorce from a previous marriage in January. I had nothing to do with their divorce filing. That's between the two of them."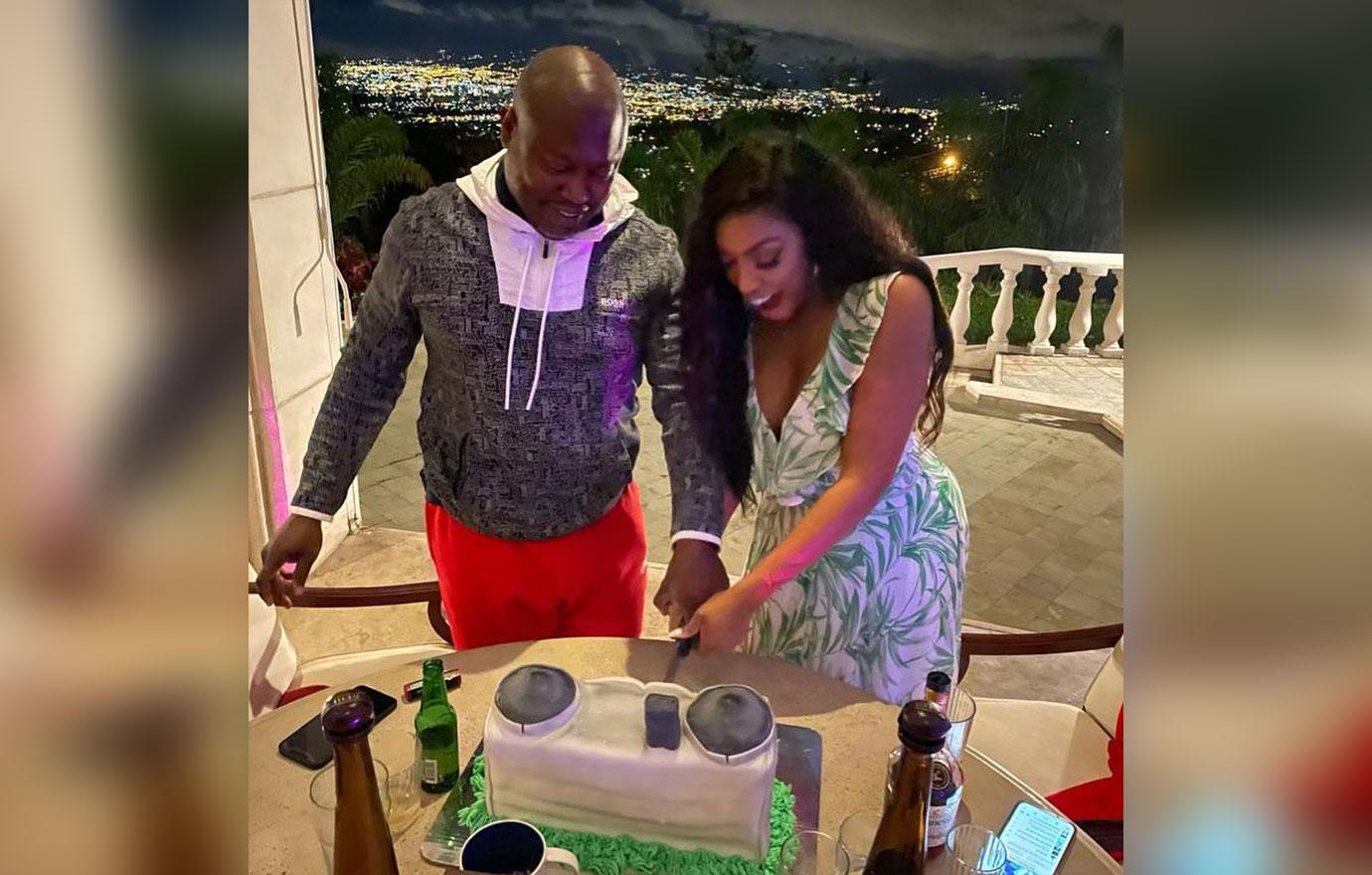 Article continues below advertisement
"Falynn and I are not friends, and Simon's divorce has been settled. Our relationship is a positive, loving step forward in everybody's lives," the RHOA star added.
As RadarOnline.com first reported, Simon and Falynn reached a settlement in their divorce on April 26. They both agreed to enforce the terms of their prenuptial agreement. Per the deal, he walks away with his 2 properties, his separate bank accounts, and all of his automobiles.
Falynn will not receive spousal support. She is allowed to keep her wedding ring, 2017 Jeep, and a 2020 Bentley.
Article continues below advertisement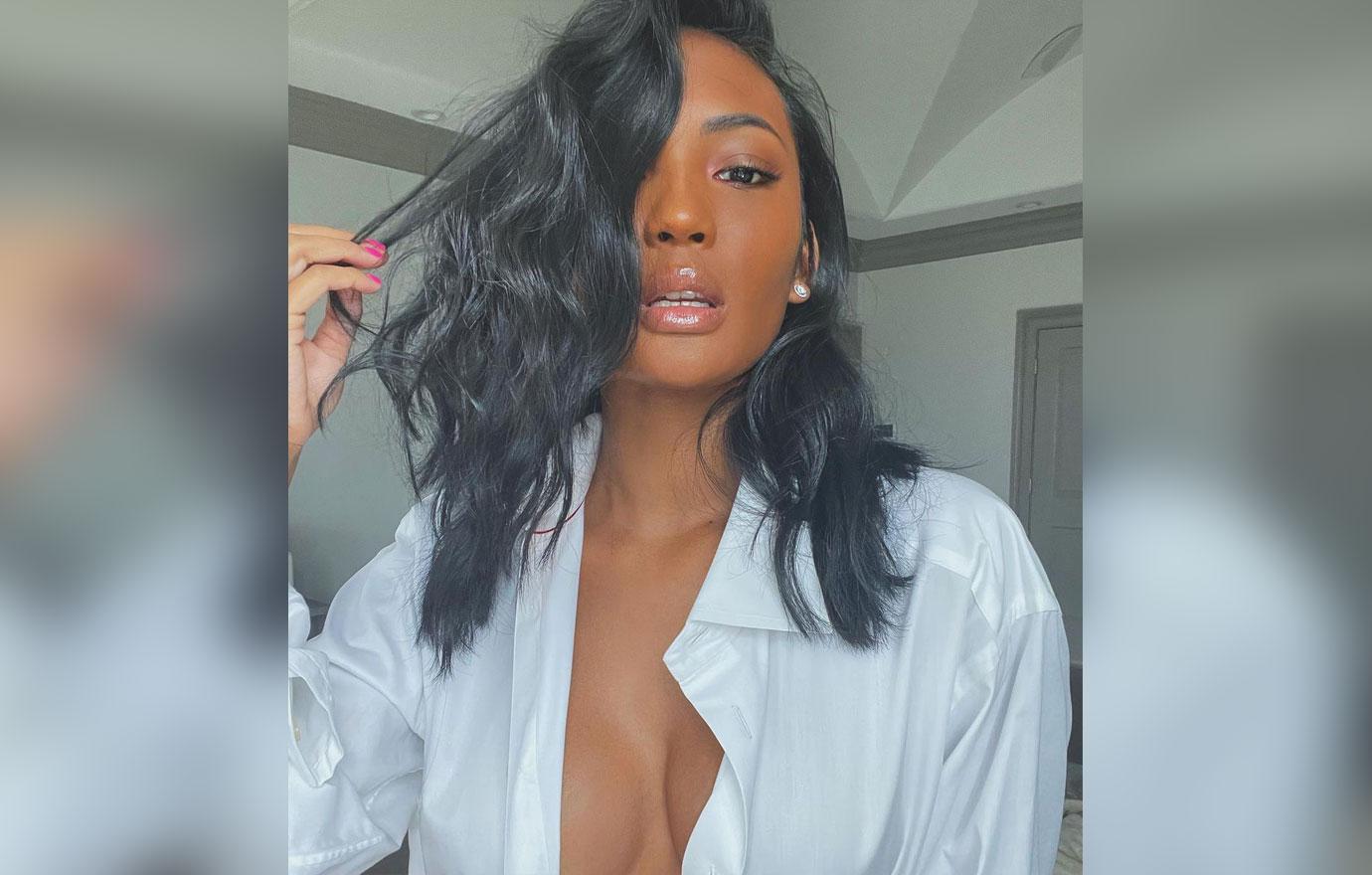 Simon agreed to let her live in a home until the end of the month. They also agreed to confidentiality and non-disparagement provisions in the deal. Both said they would not talk about the details of their divorce to third parties. Further, the former couple is prohibited from talking trash about the other.
Regardless, Simon has now moved on to Porsha and the two are ready to spend the "rest of their lives together."