Gearing Up For Guns: Palm Beach Police On Lookout For Armed Pro-Trump Protestors Descending On Mar-a-Lago After FBI Raid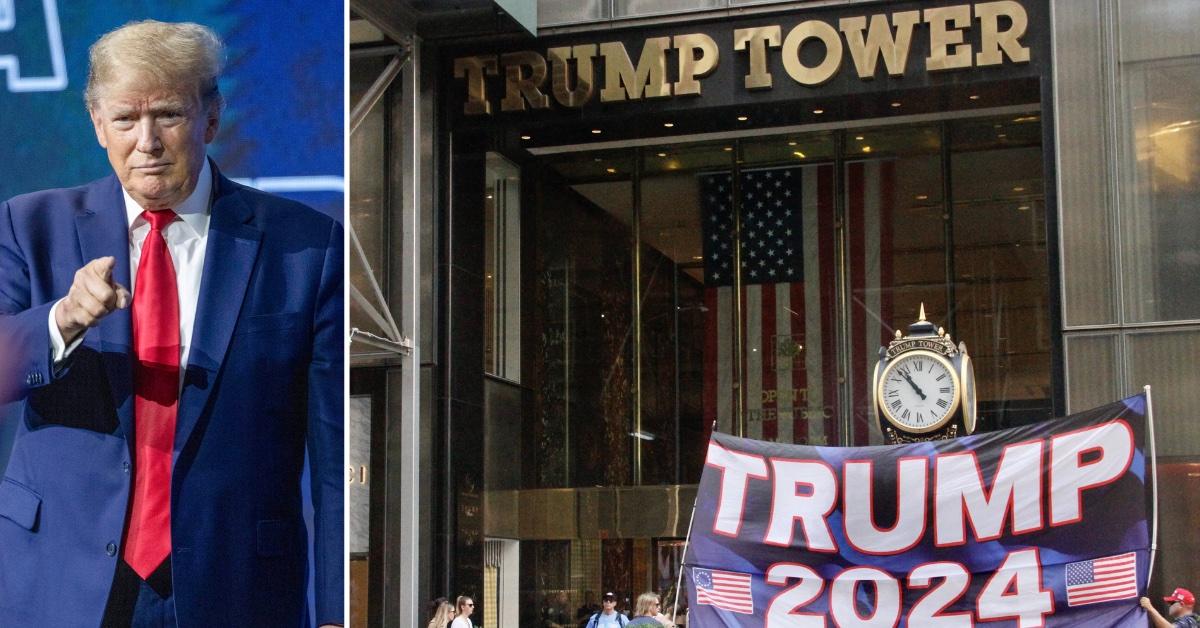 Palm Beach police have been tipped off that armed pro-Trump protestors are planning to descend upon the former president's Mar-a-Lago property after the FBI raid.
A law enforcement insider claimed they have notified surrounding police departments of intelligence received on Tuesday, citing that weapon-toting motorists may park near #45's home before nightfall after a group of Donald Trump's supporters flooded the area last night.
Article continues below advertisement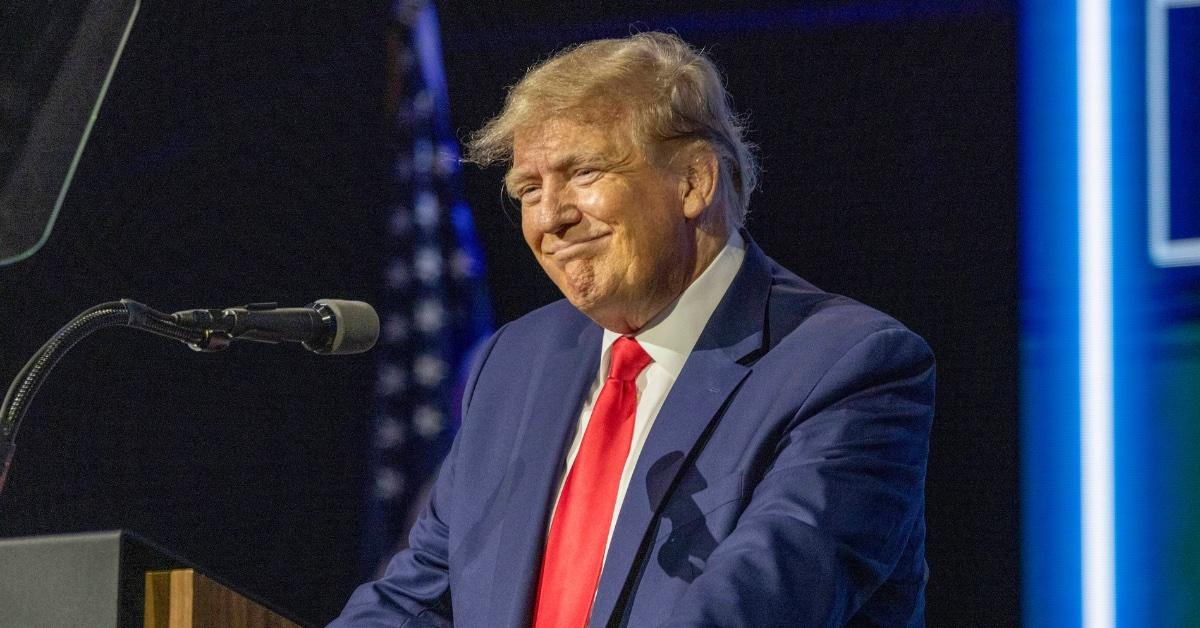 Protesters often park in the lot of a Publix supermarket on Southern Boulevard and walk over to the area, according to the Daily Mail, which first reported on the tip.
Although some assumed the raid was regarding the investigation into the 2020 presidential election or the probe into the Jan. 6 insurrection, RadarOnline.com confirmed that it was to seize classified documents that Trump was supposed to turn over to the National Archives.
Article continues below advertisement
Some supporters were seen camping outside Mar-a-Lago on Monday evening, carrying flags and signs after Trump spoke out against the raid on his Truth Social platform.
He slammed the "unannounced" raid, calling it clear "prosecutorial misconduct."
He was at Trump Tower in New York when the extensive search began.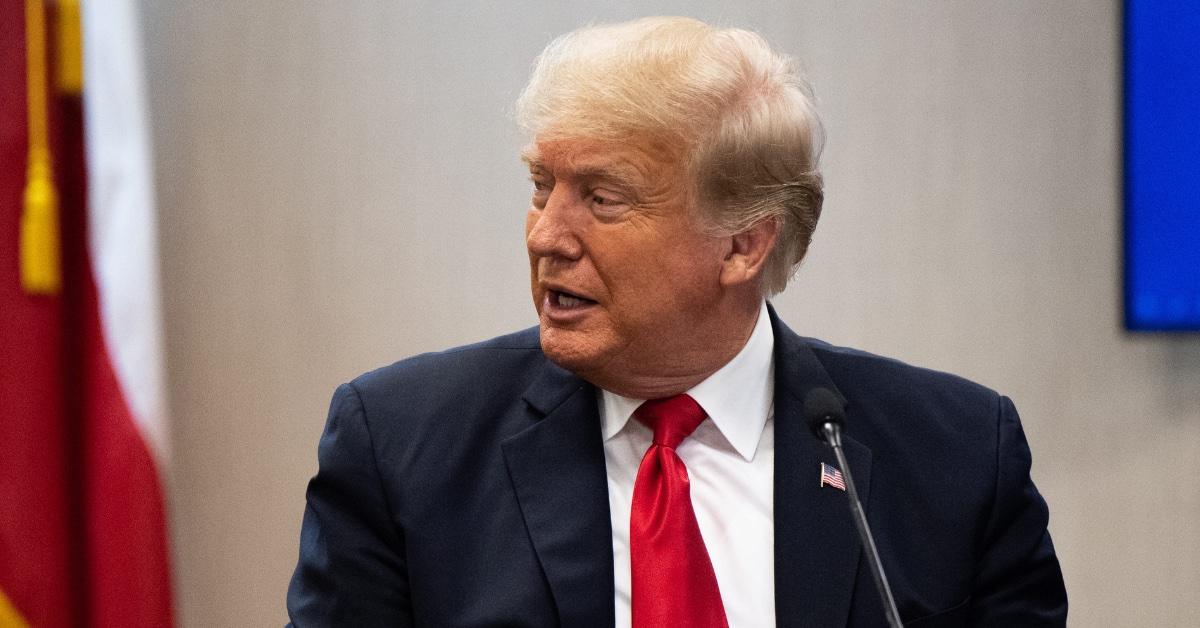 Article continues below advertisement
"The political persecution of President Donald J. Trump has been going on for years, with the now fully debunked Russia, Russia, Russia Scam, Impeachment Hoax #1, Impeachment Hoax #2, and so much more, it just never ends," he declared, calling out the FBI and government for having double standards when it comes to Hillary Clinton.
"Hillary Clinton was allowed to delete and acid wash 33,000 emails AFTER they were subpoenaed by Congress," he wrote. "Absolutely nothing has happened to hold her accountable."
Clinton, for her part, has responded by cryptically sharing a tweet promoting merchandise emblazoned with the phrase "But Her Emails."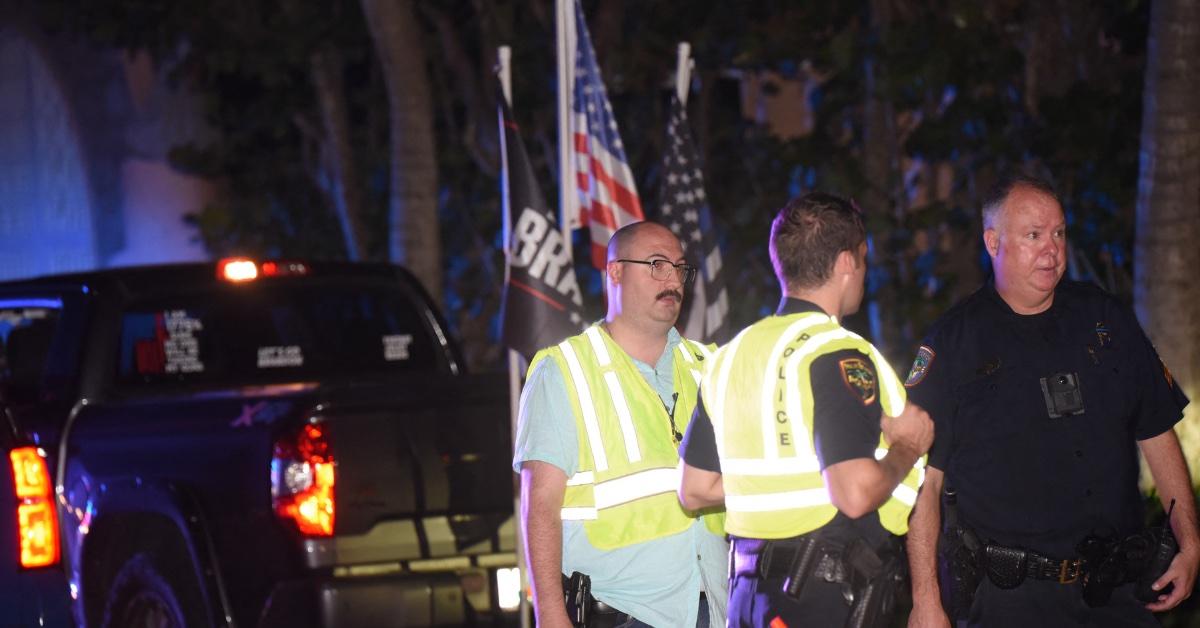 Article continues below advertisement
Meanwhile, Trump's team and supporters have declared the raid was an attempt to prevent a potential 2024 campaign.
His daughter-in-law, for one, said it came as a shock to the former president.
"They detest Donald Trump, not just on the Democrat side, but the general establishment, because he's not one of them, because he doesn't play their game," Eric Trump's wife, Lara, told Fox News.
She added, "They are terrified he's going to announce any day that he's running for president in 2024 and this is a very convenient way to just throw a little more mud."