'Pirates Of The Caribbean'-Themed Truck Cruises Outside Virginia Courthouse As Johnny Depp Awaits Fate In Amber Heard Trial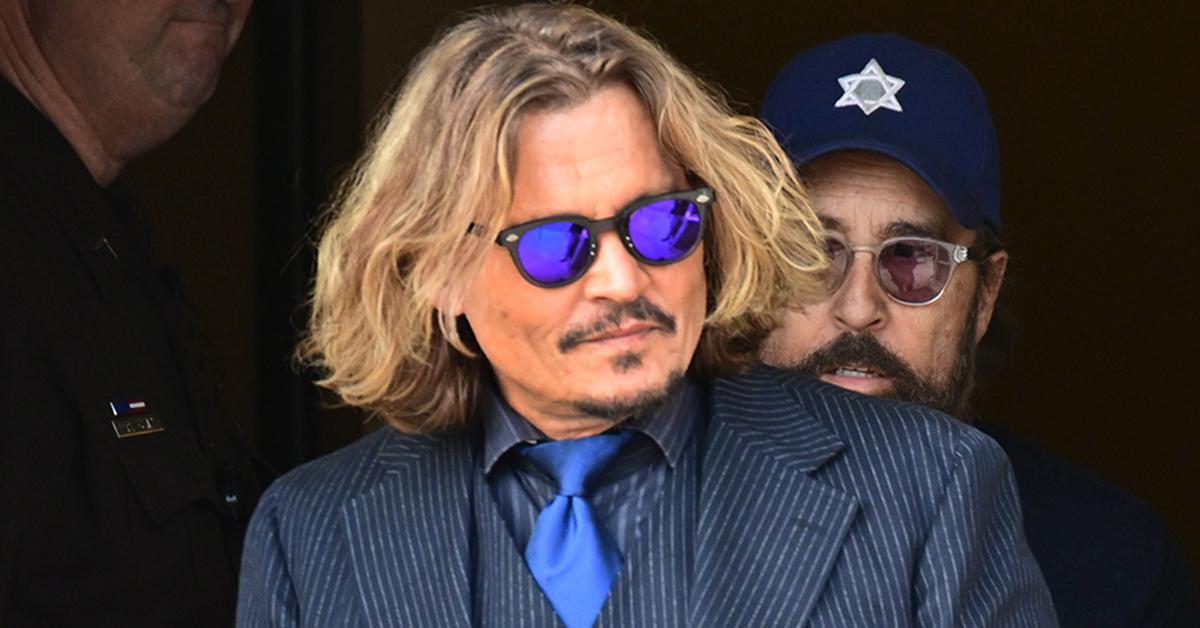 One of Johnny Depp's fans went overboard with their support, turning their truck into a Pirates of the Caribbean-themed boat and setting sail outside of the Fairfax County, Virginia, courthouse where the jury continued deliberating in the actor's battle against his ex-wife, Amber Heard.
Article continues below advertisement
The truck with Depp's face plastered all over it was spotted cruising past the court on Tuesday. It was hard to miss. Besides the extreme decorating, the boat was so big that it had to be pulled on a trailer.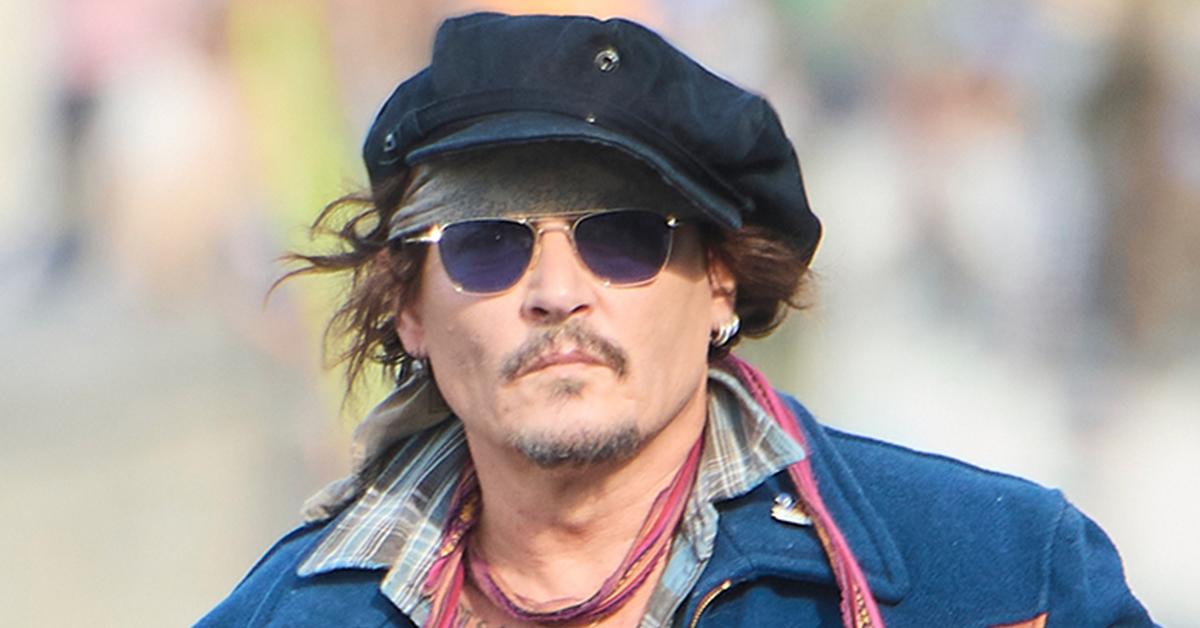 Article continues below advertisement
Covering the vessel with a poster of Depp as Captain Jack Sparrow, a role that he said he was fired from after Heard's op-ed, the truck came equipped with a pirate mannequin, cannon, ropes, and blue streamers meant to represent the high seas.
Others on the road couldn't help but stop and stare as the Pirates truck slowly made its way past the courthouse that has been in the news over the recent weeks during the highly publicized trial.
Photos showed passersby grabbing their cameras and not so casually snapping pictures of the vehicle.
Article continues below advertisement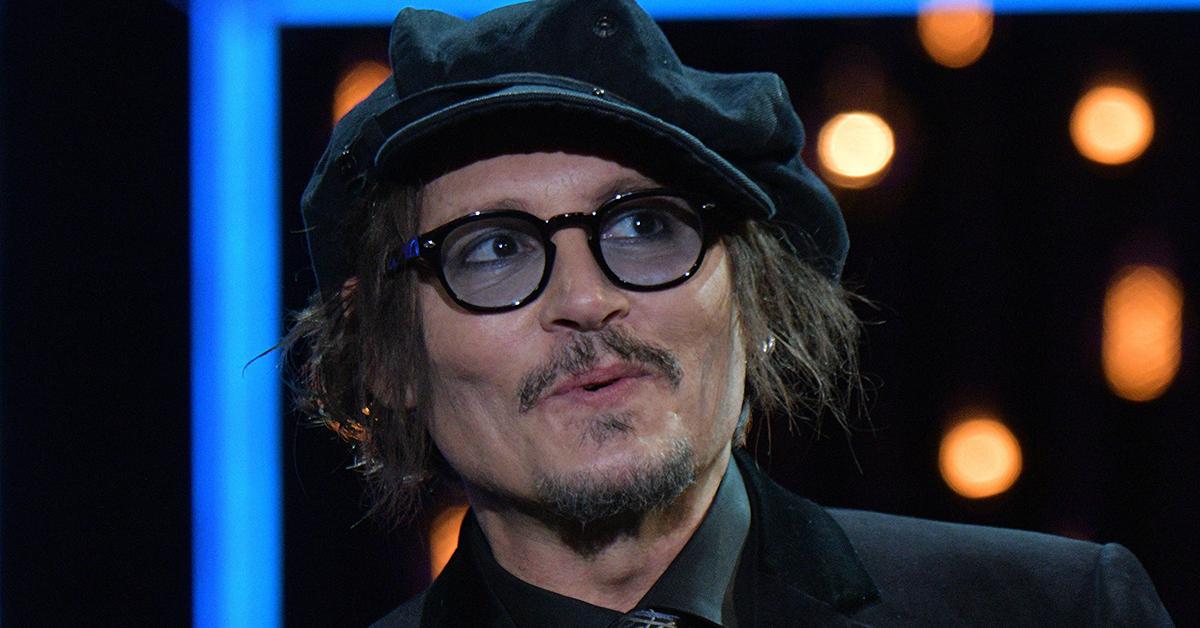 Deliberations began on Friday after closing arguments in the $100 million defamation trial between the ex-spouses. Depp sued Heard for $50 million after she wrote an op-ed in the Washington Post, in which she claimed she was a domestic violence survivor.
On the stand, she testified that Depp often got physical with her. She also claimed that he sexually assaulted her with a vodka bottle.
Article continues below advertisement
The actor has maintained his innocence, claiming she was the violent one in their relationship. Depp said he was never physically abusive with Heard and her "false" allegations cost him major roles in Hollywood, including his $22.5 million contract for Pirates 6.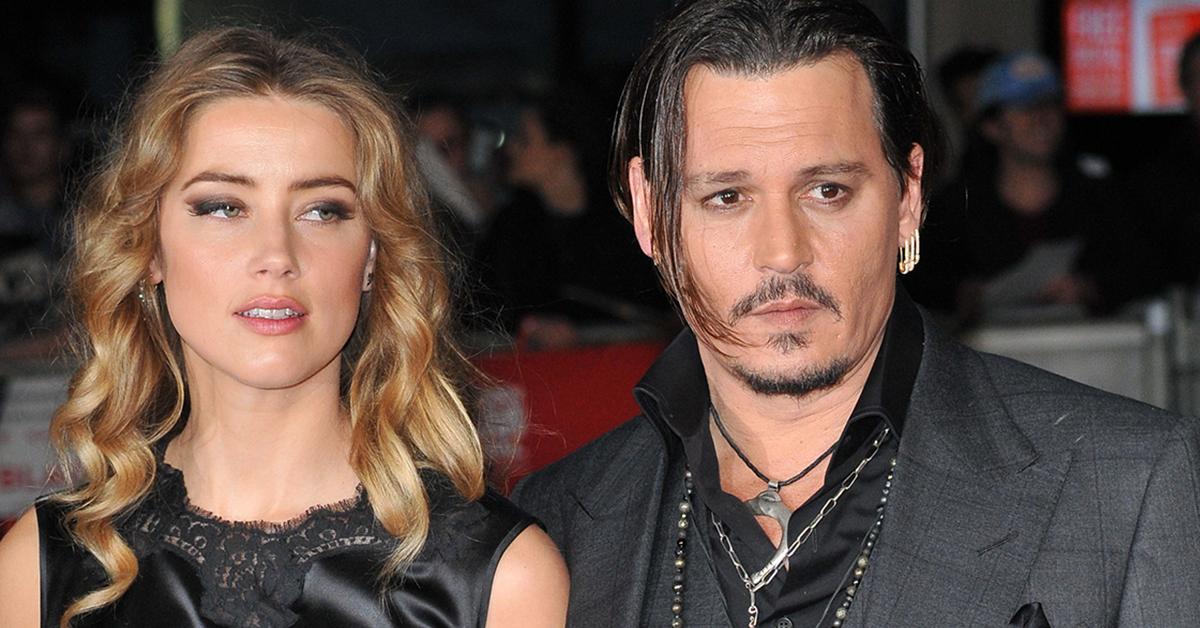 Article continues below advertisement
However, Depp's ex-talent agent testified that Disney never committed to using Depp in the sixth installment of the franchise. His manager begged to differ, claiming he "closed a deal" for nearly $25 million. He also admitted that he never saw a contract in writing.
Heard claimed she lost work too, alleging she had to fight not to be axed from Aquaman 2. She countersued Depp for $100 million, stating her ex-husband was trying to tarnish her career and reputation.