Pete Davidson Pursuing Kim Kardashian For Weeks
Friends of Pete Davidson tell RadarOnline.com that the comedian has been pursuing Kim Kardashian for some time and was extra friendly to Kim when she hosted Saturday Night Live.
"Pete uses the show as his personal dating service. That's how he met Ariana Grande and that's how he became friendly with Kim," sources tell RadarOnline.com.
Article continues below advertisement
"Pete was more supportive than anyone in the cast when Kim hosted. He went out of his way to make sure she was comfortable and even took time to privately coach Kim to make sure all her jokes landed. It's the only place in the world where staff is not discouraged to date. Colin Jost met Scarlett Johansson at the show and who can forget Ben Affleck hooking up with the show's producer Lindsay Shookus?" the insider added.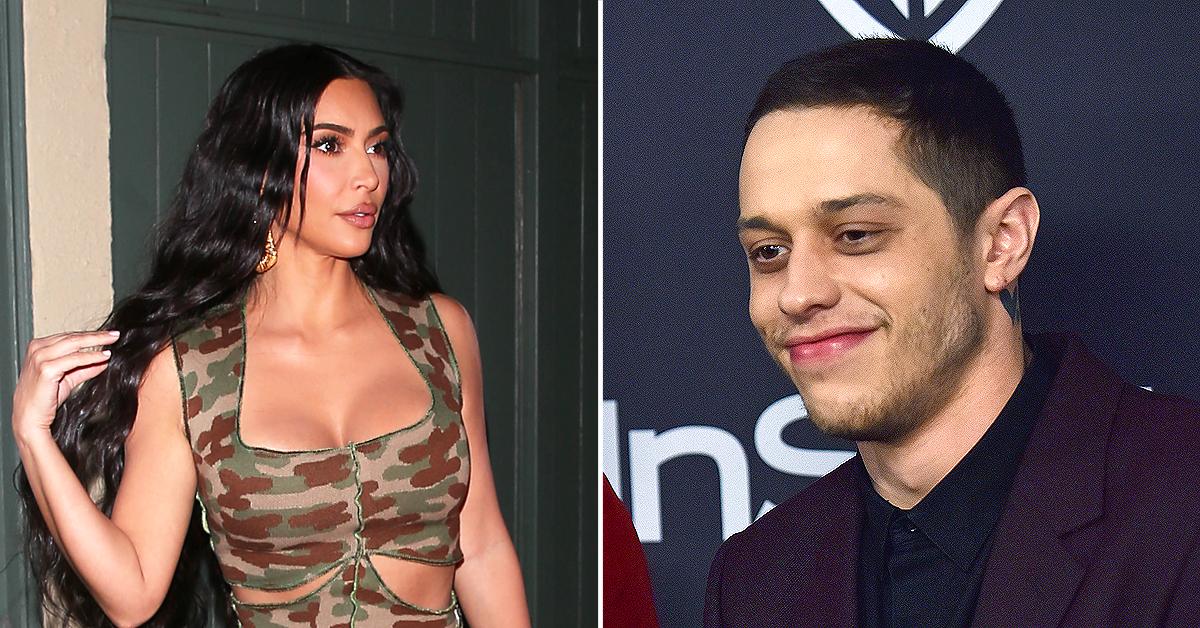 Article continues below advertisement
On Saturday night, Kardashian and Davidson were spotted casually holding hands while hanging out with Kourtney Kardashian and Travis Barker at Knott's Berry Farm. The two were seen walking closely as they whispered into each other's ears throughout the night.
Insiders tell RadarOnline.com that at the moment the relationship is purely platonic, but Pete is hoping it will not stay that way for long.
Article continues below advertisement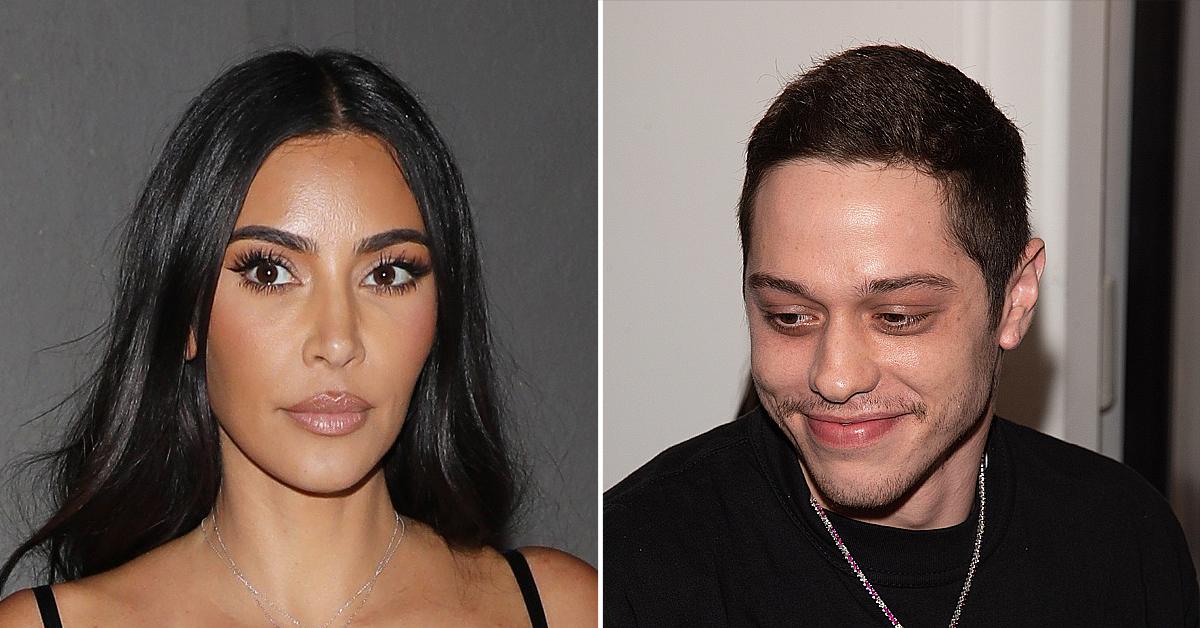 "Let's just say it, Pete loves dating super famous people. He loves the attention and getting chased around by photographers. Right now, press is camped out outside his home in Staten Island, hoping to catch him with Kim, and he loves it," a friend tells RadarOnline.com.
Article continues below advertisement
"The only time photographers care about Pete is when he is dating someone famous. With Kim he has hit the jackpot. Kim might be the only person in the planet who gets more attention than Ariana Grande. Pete is in heaven right now. His only problem is that Kim doesn't want to date him."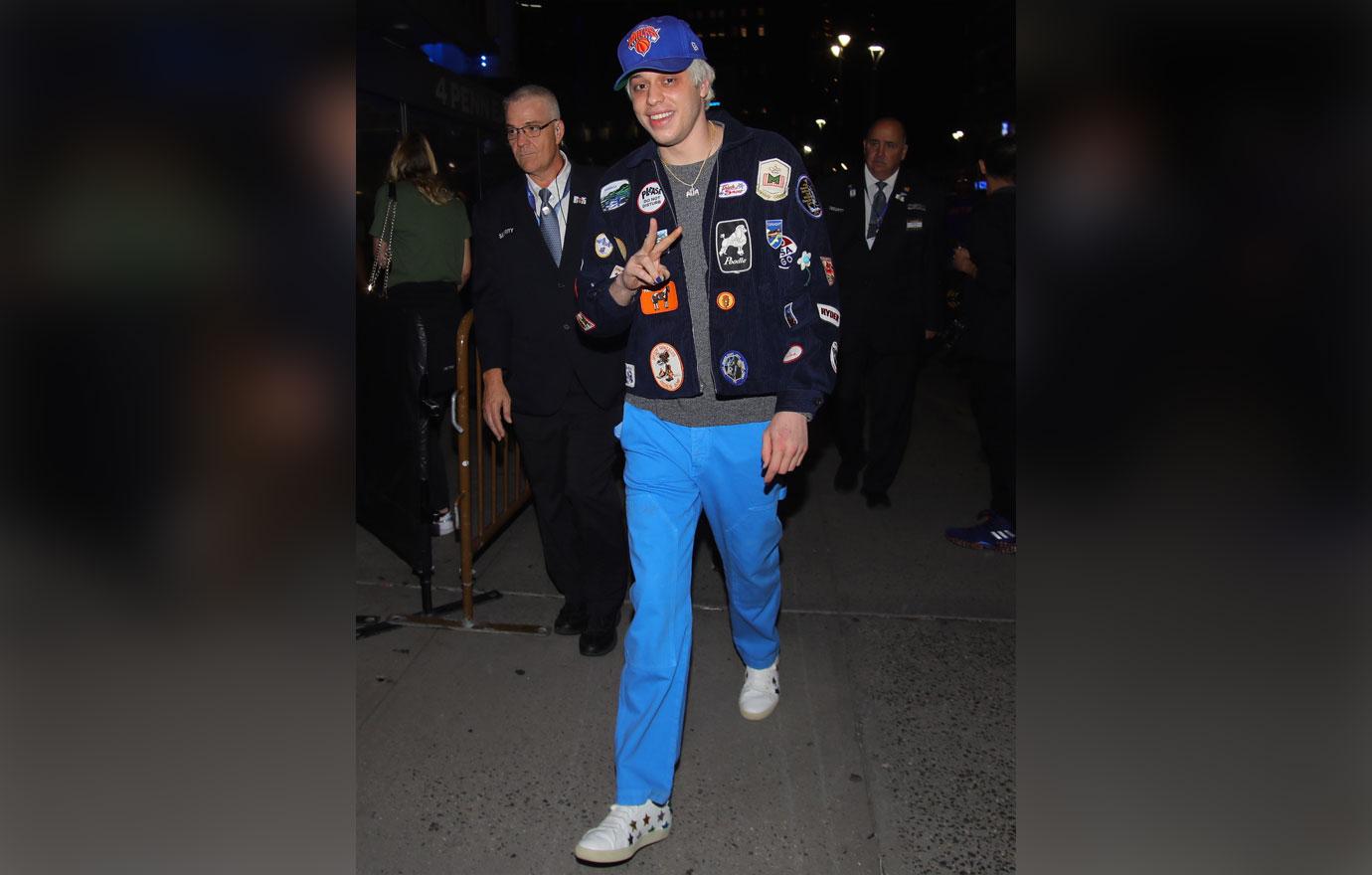 Article continues below advertisement
The pair hang in the same group of friends, which is exactly where Kim wants to keep him.
"Pete just isn't her type," a pal of Kim's laughs. "Have you seen the men that Kim dates? None of them look like Pete. She is happy to have him as a friend but nothing else. Although, you can't blame him for trying."