Kim Kardashian Will Keep $60 Million Hidden Hills Estate In Her Divorce From Estranged Husband Kanye West
Despite their friendly rapport and commitment to healthy coparenting, Kim Kardashian and Kanye West's divorce is very much still happening.
And according to new legal documents filed in court on Tuesday, the 40-year-old reality star-turned-billionaire business mogul gets to keep the former couple's gigantic Hidden Hills estate that's worth a whopping $60 million.
Article continues below advertisement
The multi-house property is where Kim has been living with the estranged pair's four children – 8-year-old daughter North West, 5-year-old son Saint West, 3-year-old daughter Chicago West and 2-year-old son Psalm West – since she filed for divorce in February.
Negotiations on the estate were apparently so cordial that Kim's reportedly even paying cash to even things out between them.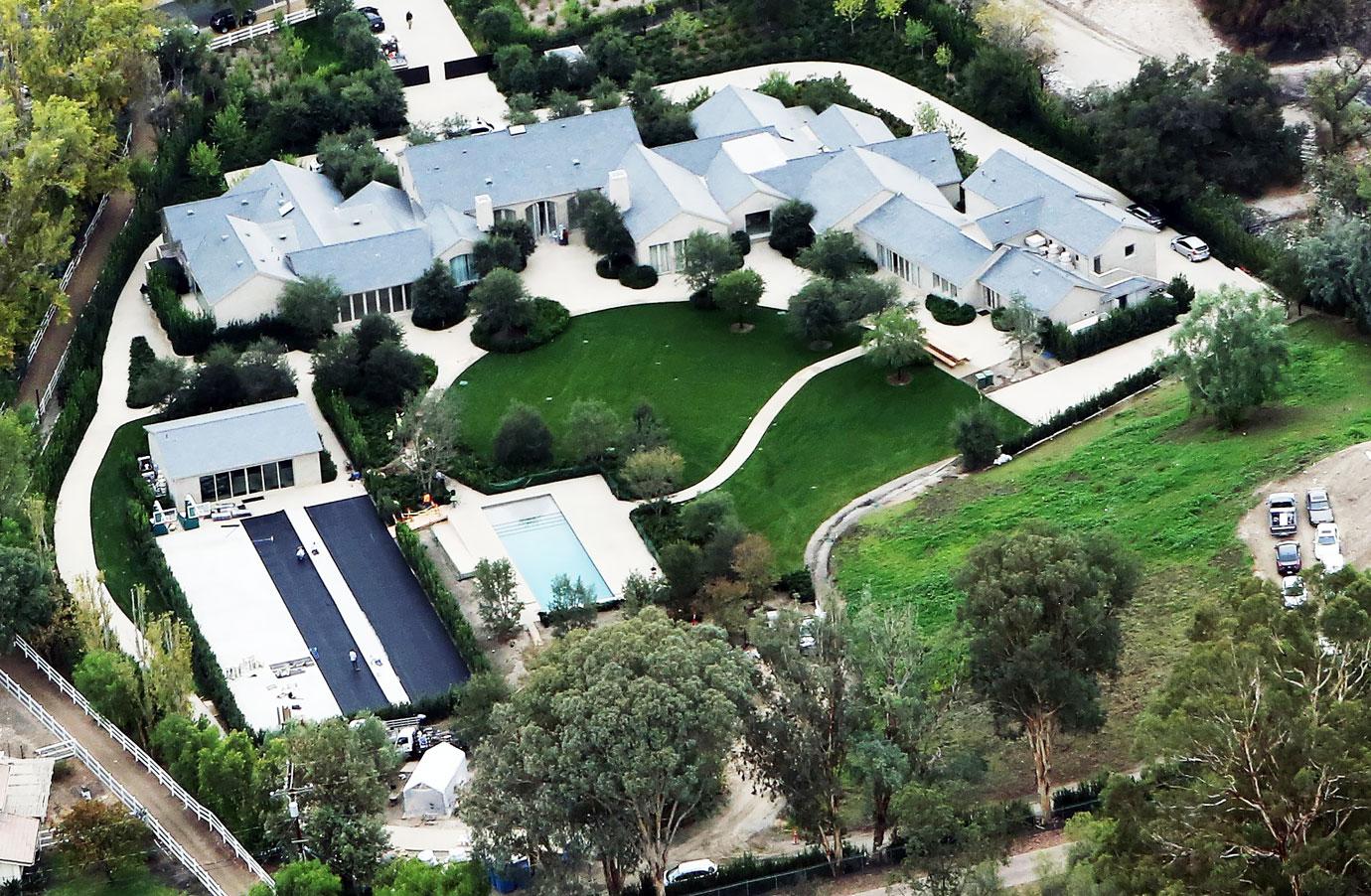 Article continues below advertisement
She and Kanye forked over $20 million for the property back in 2014 and essentially rebuilt it from the ground up. At one point, they even purchased the land next door to expand their domain.
It's interesting that Kardashian would be the one to keep the house in the divorce, given that its unique construction and monochromatic aesthetic were spearheaded by the 44-year-old rapper-turned-billionaire clothing designer.
As RadarOnline.com reported, West recently listed one of his two Wyoming ranches for $3 million less than the property's original asking price.
The 9,000-acre Monster Lake Ranch (he reportedly owns 4,500 acres, while the rest is leased from the federal government) was listed for $14 million when the rapper purchased it back in September of 2019. While it's been reported that he paid below that figure, it's unclear what amount he actually ended up handing over.
Article continues below advertisement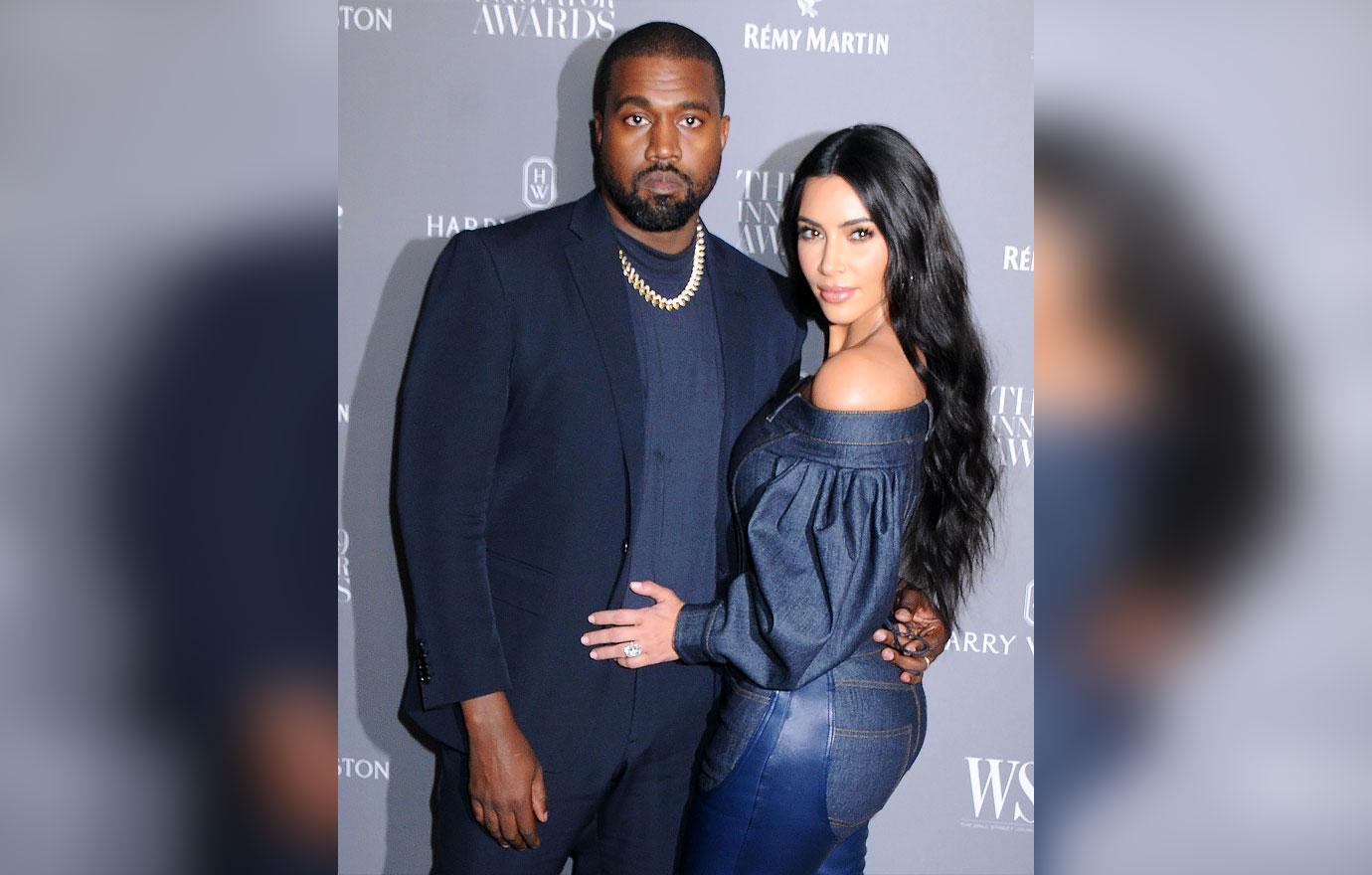 Regardless, he's now asking for $11 million from whoever is willing to take the hunk of land and all the good, bad and ugly that has come with it off his hands.
As fans of the estranged twosome know, Kanye's decision to move to Wyoming as well as the months he spent living there were not reflective of the most stable times for "Kimye."
Monster Lake Ranch is where the Yeezy owner announced and spearheaded his failed run for presidency, and where he and the SKIMS founder had a very intense reunion following one of his outbursts/breakdowns on the campaign trail.
Article continues below advertisement
What was initially presented to fans as a vacation home/creative oasis eventually became a point of contention for the couple.
Kanye was first linked to Wyoming in 2018; he recorded his Ye album in Jackson Hole and even threw its release party there. At the end of 2019, he bought a second ranch located just outside of Greybull. It's unclear if he intends to sell that one as well.