Kanye West Selling Wyoming Ranch Amid Divorce From Kim Kardashian, Lists Property For $3 Million Less Than Original Asking Price
Kanye West has just listed one of his Wyoming ranches amid his ongoing divorce from estranged wife Kim Kardashian, and he wants $3 million less than the property's original asking price.
The 9,000-acre Monster Lake Ranch (West reportedly owns 4,500 acres, while the rest is leased from the federal government) was listed for $14 million when the rapper purchased it back in September of 2019. While it's been reported that he paid below that figure, it's unclear what he actually ended up forking over.
Article continues below advertisement
Regardless, he's now asking for $11 million from whoever is willing to take the hunk of land and all the good, bad and ugly that has come with it off his hands.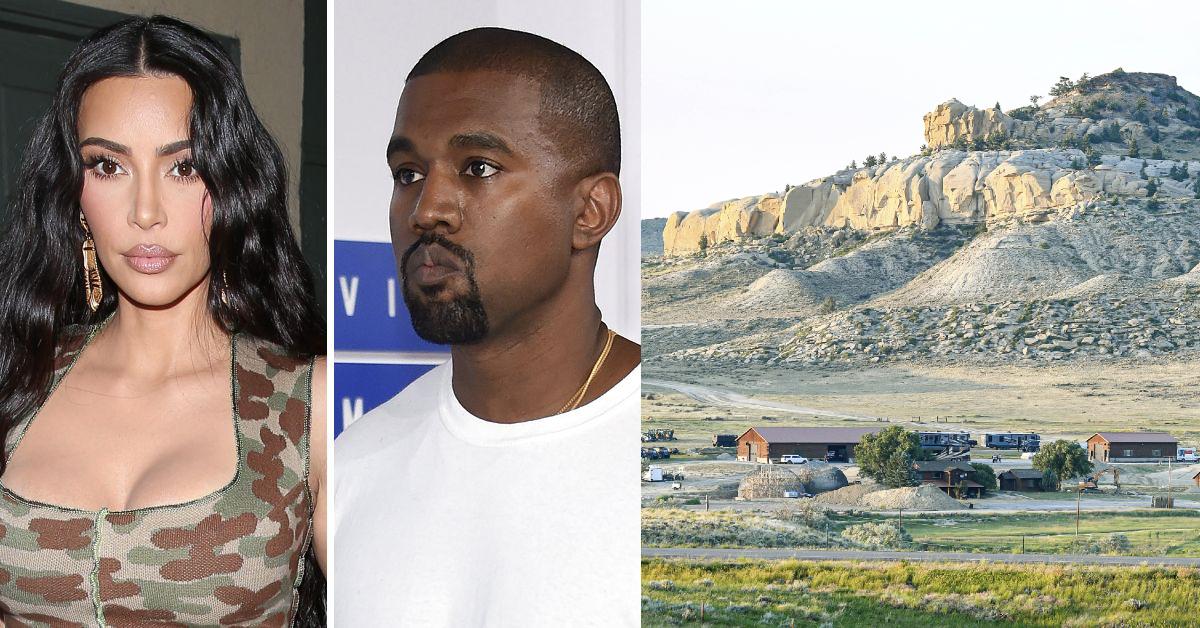 Article continues below advertisement
As fans of the estranged couple know, Kanye's decision to move to Wyoming as well as the months he spent living there were not reflective of the most stable times for "Kimye."
Monster Lake Ranch is where the rapper announced and spearheaded his failed run for presidency, and where he and Kim had a very intense reunion following one of his outbursts/breakdowns on the campaign trail.
What was initially presented to fans as a vacation home/creative oasis now seemed to be a point of contention for the couple.
One of the breaking points of their six-year marriage, reported Us Weekly, was when West asked Kardashian to uproot her life and move their four children from Calabasas, California, to the ranch permanently.
"Kanye wanted the family to move to Wyoming full-time. It's where he sees this direction of his life going. Kim just doesn't see their lives full-time in Wyoming," a source previously told the outlet.
Article continues below advertisement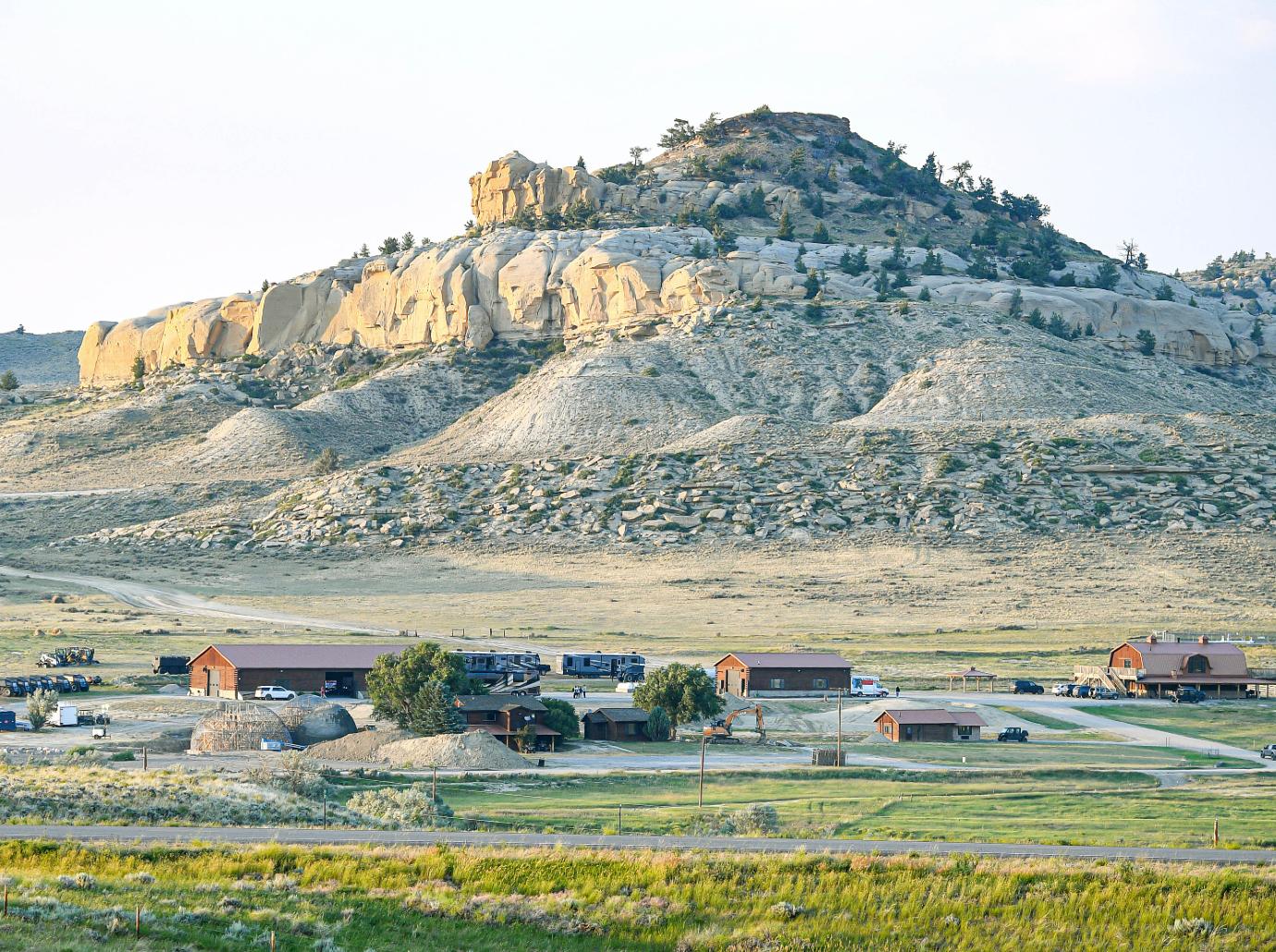 The rapper had big plans for the property.
"We're building farms here because of the climate and because of the soil and hydroponic cotton, wheat, hemp and we're developing our own fabrics so we're going to go from seed to sew from the farming table so we can see the entire process," he said in late 2019, going on to buy a second Wyoming ranch located just outside of Greybull.
Article continues below advertisement
At the time, Kim seemed to be just as on board with that lifestyle.
Shortly after the purchase of the first home, Kardashian was asked where she saw herself in 10 years. "In my mind, I'm already living in those 10 years," she replied. "I see us living on a ranch in Wyoming, occasionally going to Palm Springs and our home in Los Angeles – and becoming a lawyer. I would probably do it from [Wyoming] and fly into D.C., NY, and L.A."
However, as the coronavirus pandemic ravaged the nation and world, reports began to emerge that the married couple was actually leading "separate lives," with West living primarily in Wyoming.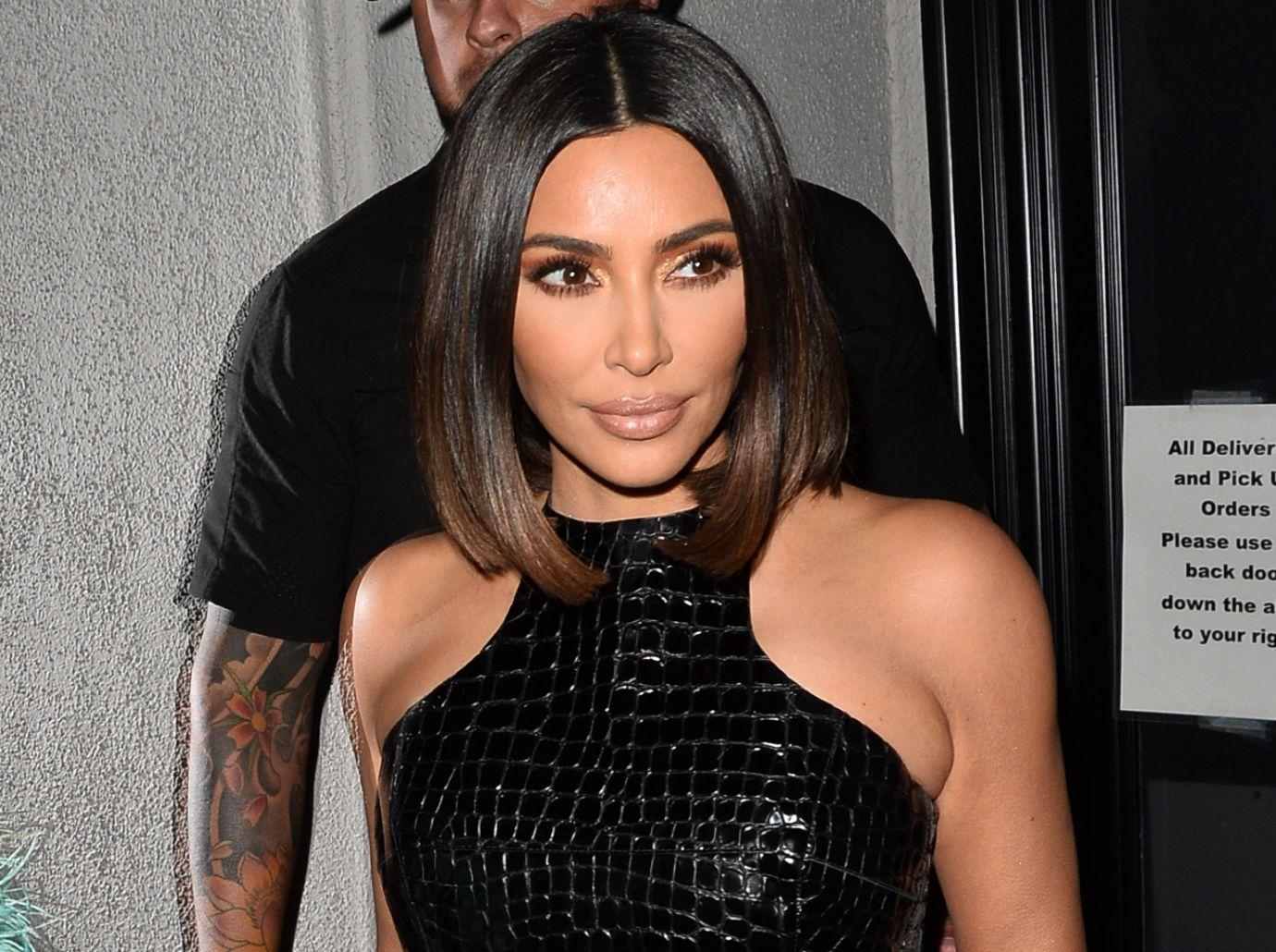 Article continues below advertisement
Though she's always remained tight-lipped about her marital ups and downs, Kim eventually broke down on an episode of Keeping Up with the Kardashians, tearfully revealing, "I just honestly can't do this anymore. Why am I still in this place where I'm stuck for years? Like, he goes and moves to a different state every year. I have to be, like, together so I can raise the kids. He's an amazing dad, he's done an amazing job."
Kanye was first linked to Wyoming in 2018; he recorded his Ye album in Jackson Hole and even threw its release party there.
It's unclear if he intends to sell the property near Greybull.
As for Kim, she filed for divorce in February of this year.