Exclusive
OnlyFans Model Courtney Clenney Pleads Not Guilty To Fatally Stabbing Boyfriend In Chest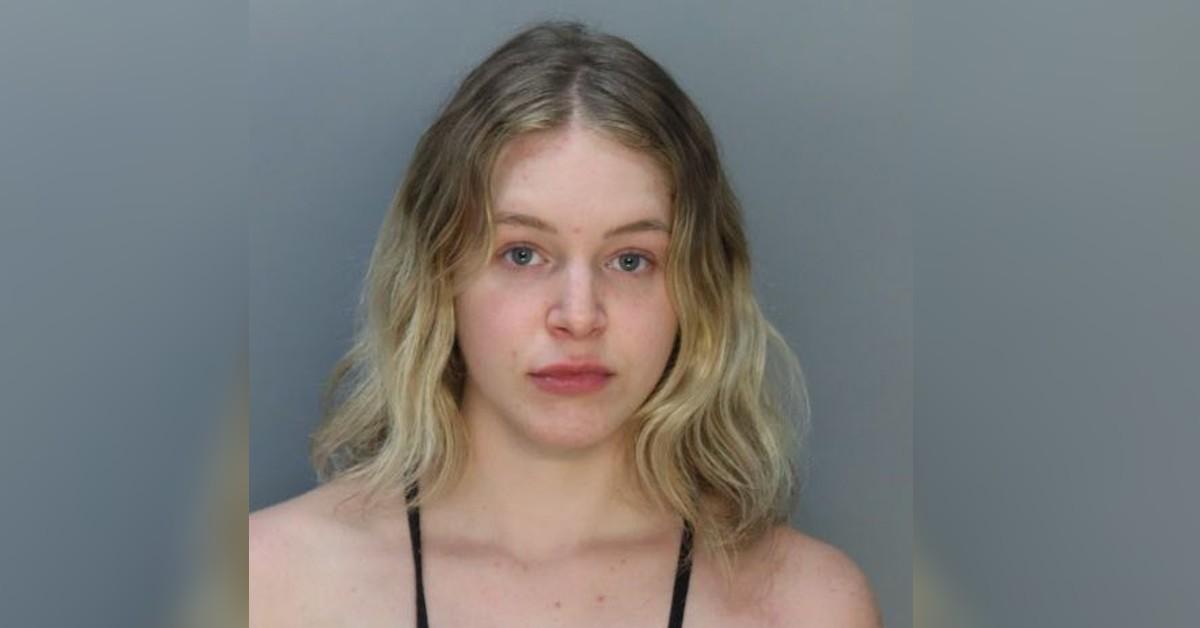 Courtney Clenney, the OnlyFans model charged with fatally stabbing her boyfriend in April, has pleaded not guilty, RadarOnline.com can exclusively confirm.
The surprising development was revealed on Monday. It comes just two days before Clenney's upcoming arraignment.
Article continues below advertisement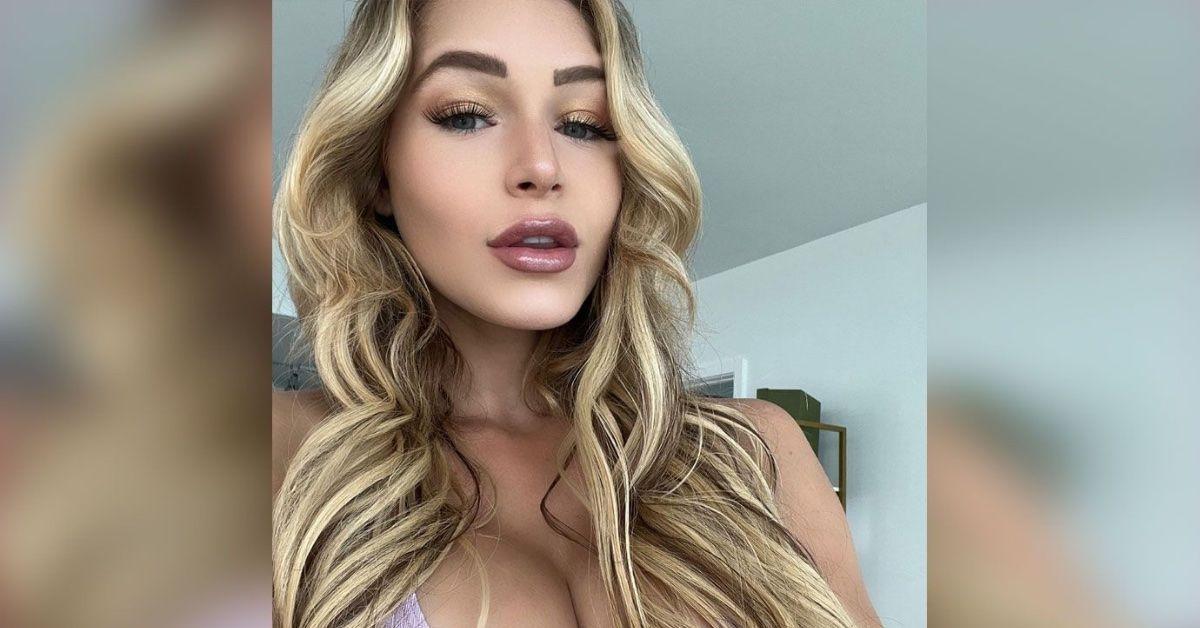 According to court records obtained by RadarOnline.com, Clenney plead not guilty earlier this month after she was arrested in Hawaii and extradited to Miami-Dade, Florida, where she faces one second-degree murder charge in connection to the suspected murder of her late boyfriend, Christian Obumseli.
The 26-year-old OnlyFans model was also denied bail over the weekend after making her first appearance before the court.
Clenney's lawyer, Frank Prieto, has argued his client killed Obumseli in self-defense, adding she should only be facing a manslaughter charge and deserves a bond package.
Judge Jacqueline Woodward, the judge overseeing Clenney's trial, denied the bond bid and ordered Clenney back behind bars until her arraignment hearing on Wednesday.
Article continues below advertisement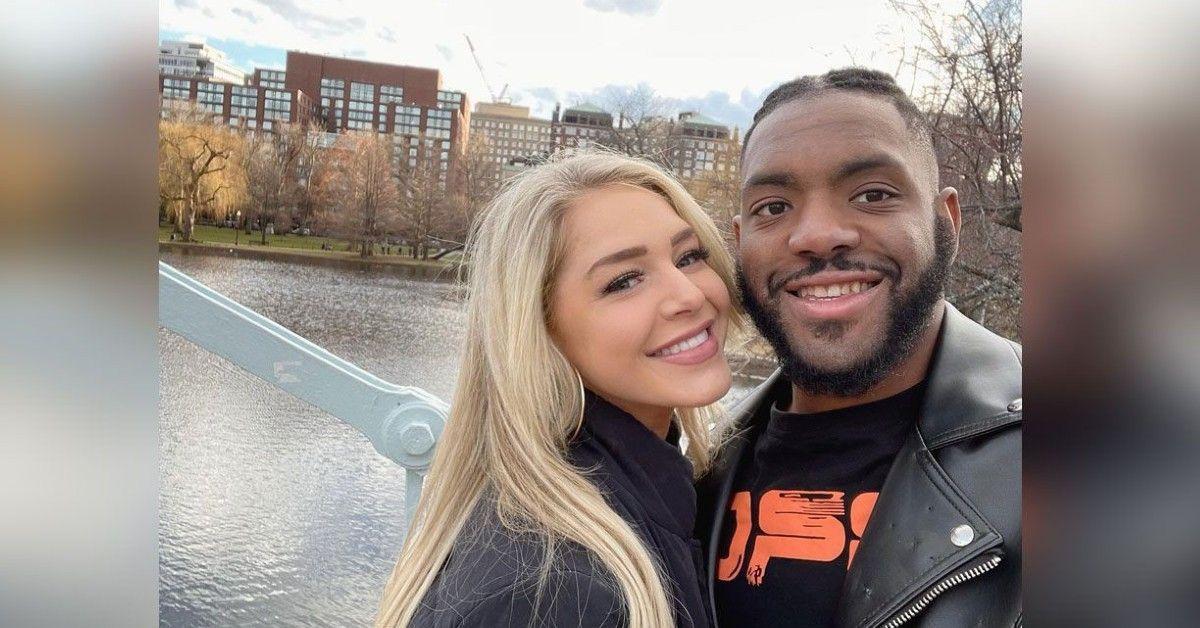 "Obumseli was the abuser, the worst kind of abuser. He would manipulate and abuse Courtney in private when he thought nobody was around," Prieto said in a statement one day after Clenney was arrested in Hawaii on August 10. "She will be exonerated, and Courtney will be seen for what she is: a victim of domestic abuse that survived her abuser."
"Do not forget that the initial investigation from the City of Miami Police Department uncovered an independent witness who saw Obumseli hitting Courtney in the head," Prieto added. "The medical examiner has formulated conclusory opinions that will not stand up to scientific scrutiny."
Clenney previously claimed she threw a knife at Obumseli from 10 feet away shortly after Obumseli threw her to the ground, but prosecutors in the case have denied that claim and say forensic evidence from the crime scene showed she stabbed him from a close range.
As RadarOnline.com previously reported, Obumseli was murdered on the night of April 3 in the couple's Miami high-rise apartment during a heated argument with Clenney.
Article continues below advertisement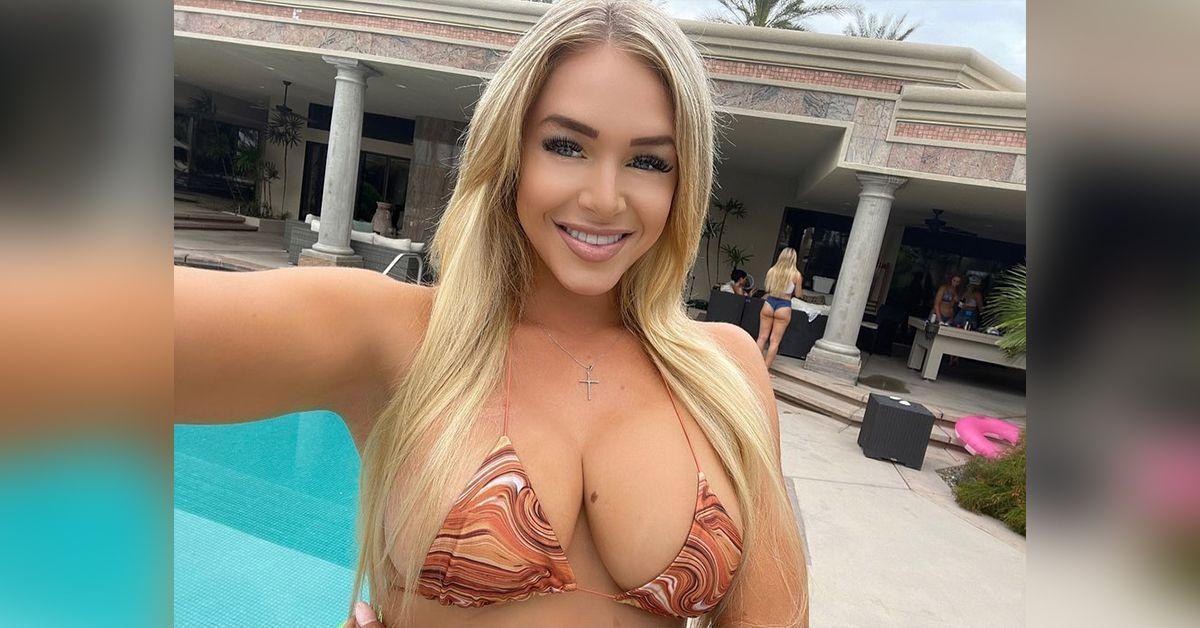 Shortly after the incident, a video of Clenney soaked in Obumseli's blood and sitting handcuffed on the couple's apartment balcony went viral online.
Following Obumseli's death, reports of the couple's violent relationship were released – including one piece of surveillance video footage that showed Clenney repeatedly hitting Obumseli in the elevator of their apartment building.