Living The Dream: How Ash Reddy Made His Wildest Dreams Come True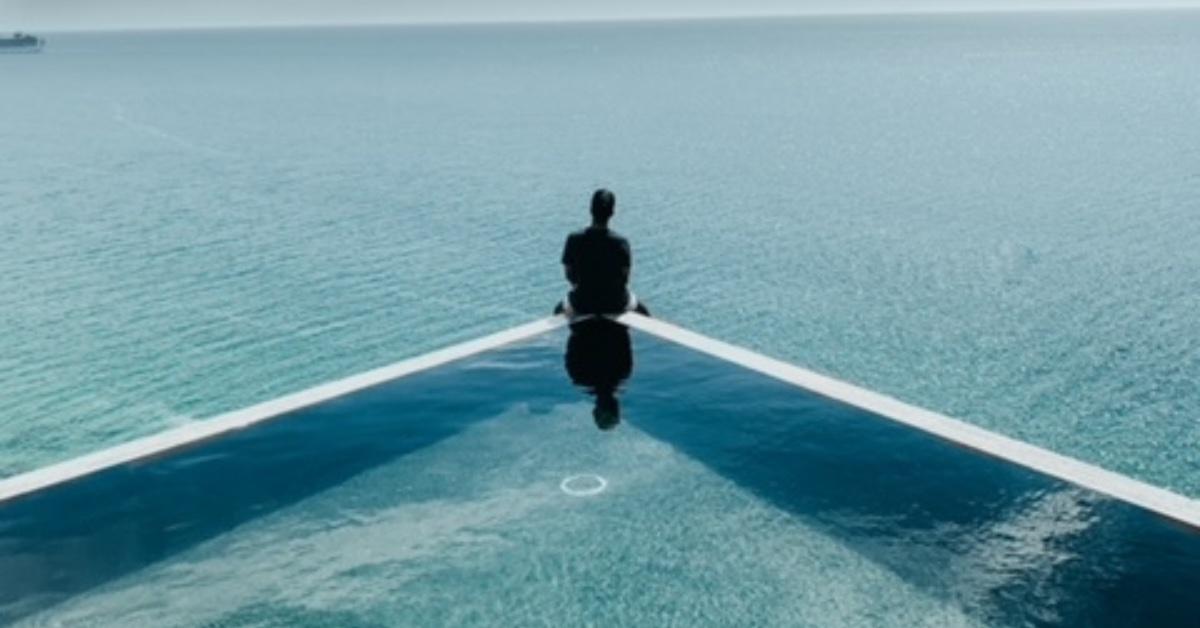 Seeing your dreams come to life can be one of life's biggest accomplishments.
However, dreaming without taking action amounts to nothing. You need to step up, face yours, and go after what you want to achieve. This demands you believe in yourself and bank on your potential to start from where you are.
What matters is the determination and effort you put in, regardless of how small the effort might seem. One tiny action every day might not seem important at the start, but over time, little things build up and have dramatic results. This is the story of Ash Reddy.
Article continues below advertisement
Reddy is a self-made successful talent broker helping bring dreams to life.
He is the founder and CEO of The Social Chair, a full-service Greek event planning company that has organized events across the U.S., from California to New York, with services such as artist and venue booking, college travel, production, formals, and away weekends, photography, security, and more.
With over a thousand successful events and more than seventy-five schools, Reddy takes pride in The Social Chair for being a leading brand that can handle any of your events needs.
They offer unrivaled services, ranging from artist and venue booking to college travel, production, formals and away weekends, photography, and security, among many others.
Under Reddy's leadership, The Social Chair stands out from the competition by being an all-in-one company that provides everything for your event and has a representative on-site to handle anything that may come up.
Article continues below advertisement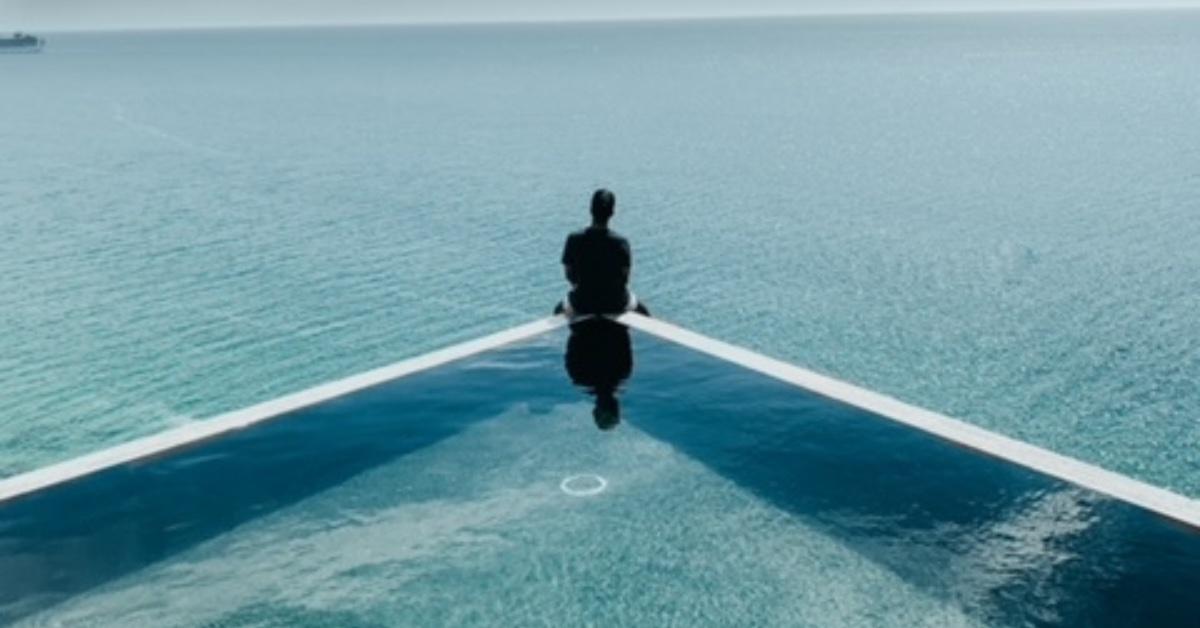 Reddy has always been fascinated by the entertainment business, so he couldn't wait to get into it.
While still a college student, the ambitious talent buyer started The Social Chair, which has since been known for providing the greatest customer experience in the events planning sector.
Reddy's dedication and hard work led to The Social Chair's rapid expansion. Within no time, the demanding nature of this fast-growing enterprise forced him to drop out of college.
Reddy decided to devote all of his time and resources to building the business, helping him realize his ambition.
Article continues below advertisement
But it wasn't an easy ride for Reddy to grow The Social Chair into a successful business at his young age.
He has faced numerous challenges—some fueled by his lack of experience and expertise in the entertainment industry. One of his biggest challenges was on booking well-known DJs and artists.
In addition, few people took him seriously as most did not recognize his potential. Managing events by himself also presented difficulties for Reddy. He was essentially learning on the job, building on his errors but also picking up knowledge from others.
But Reddy has consistently grown in the industry and is now regarded as one of the finest in the game thanks to his dedication, hard work, and unwavering ambition to be the best.
His ability to build himself up from nothing has also taught him that anything is possible. He encourages other young businesspeople not to give up on their aspirations or pay attention to the doubters.
Never let someone underestimate you; instead, have confidence in yourself.