Courtney Tailor Cries Self Defense Over Death Of BF, OnlyFans Model Lawyers Up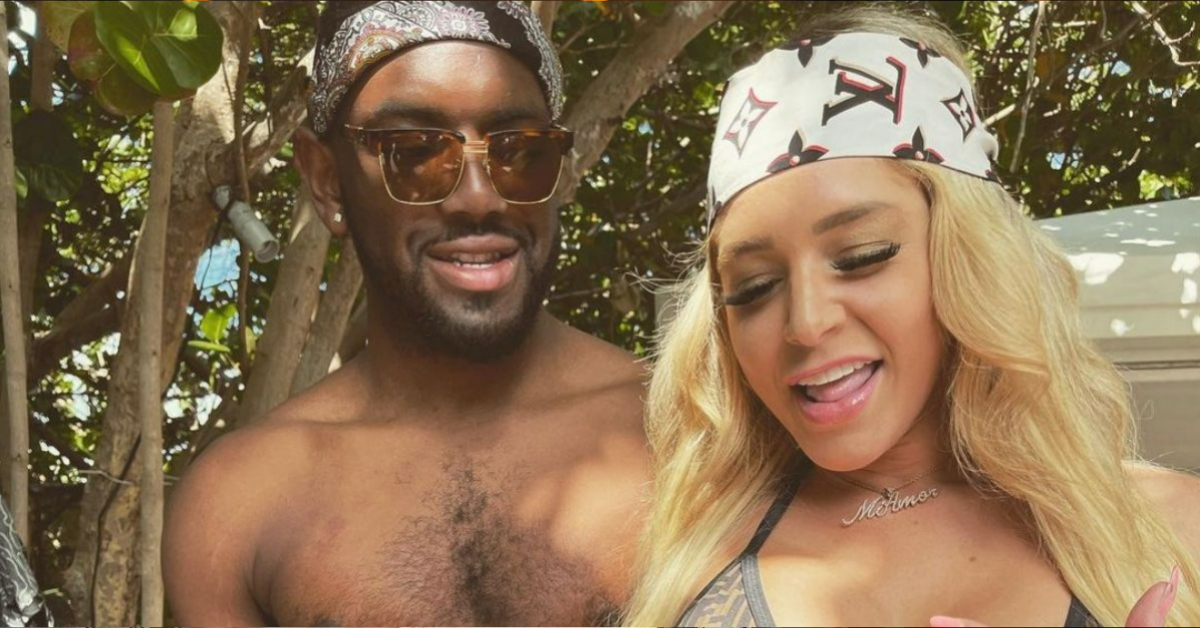 As RadarOnline.com reported earlier, infamous OnlyFans model Courtney Tailor was confronted in a Miami hotel she was staying at by a fellow patron who wasn't all too happy about staying in the same building as the controversial influencer.
Taylor's new lawyer responded to the viral video while also making some jaw dropping new claims about what exactly went down between Tailor and her late boyfriend Christian Tobechukwu Obumseli.
Article continues below advertisement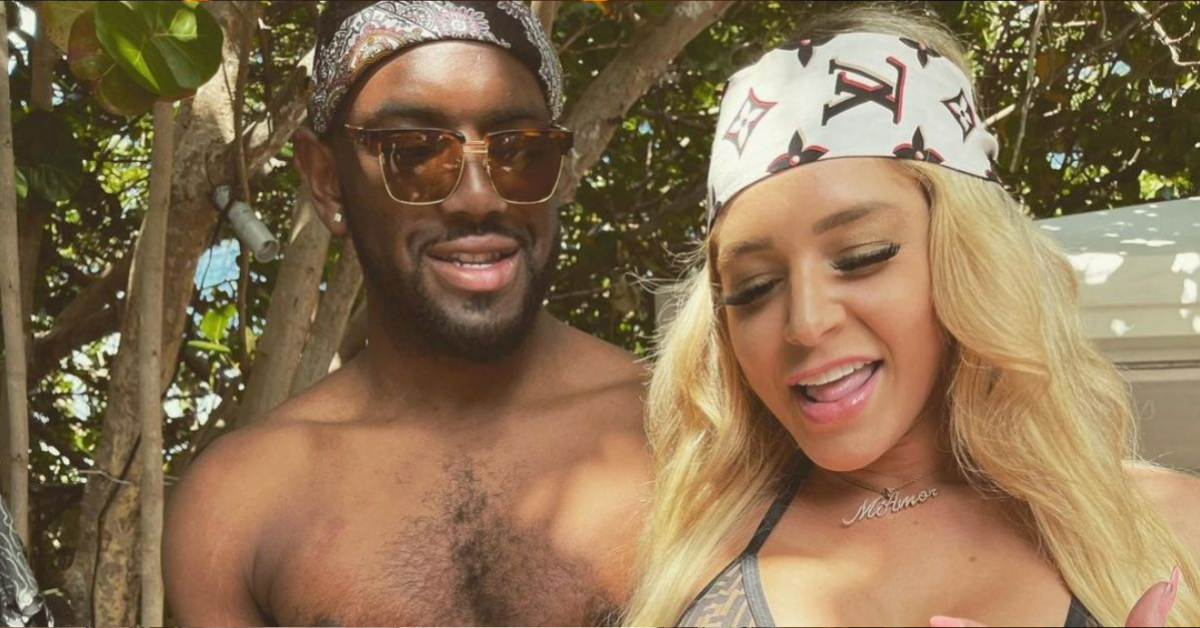 Article continues below advertisement
Tailor's lawyer drops a massive bombshell allegation, saying that he believes Courtney is the victim of "physical, emotional, and mental abuse at the hands of Mr. Obumseli."
He continues to suggest that his client may even have been a "victim of human trafficking," without going into further detail.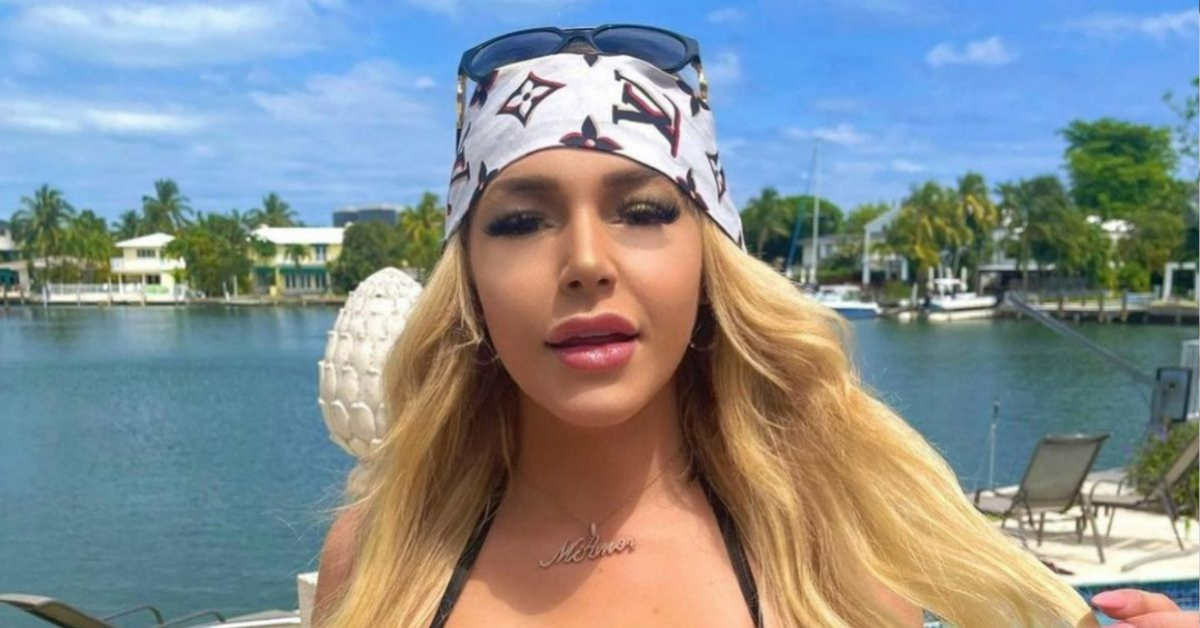 Article continues below advertisement
Prieto makes it perfectly clear that he believes his client was fighting in self-defense during the domestic disturbance that got cops sent out to their home that fateful day.
He went on to claim, "At the time of the incident, Mr. Obumseli was committing a forcible felony. He had gained access to Courtney's apartment without permission on several occasions in the days leading up to this incident."
"Courtney acted in self-defense; the investigation by both the City of Miami Police Department and the Miami-Dade State Attorney's Office will conclude such," he continued. "With that said, we would ask for the public's understanding about observing the family's privacy at this time."
Christian's family, as well as their attorney Lee Merritt, have yet to comment on the new string of allegations.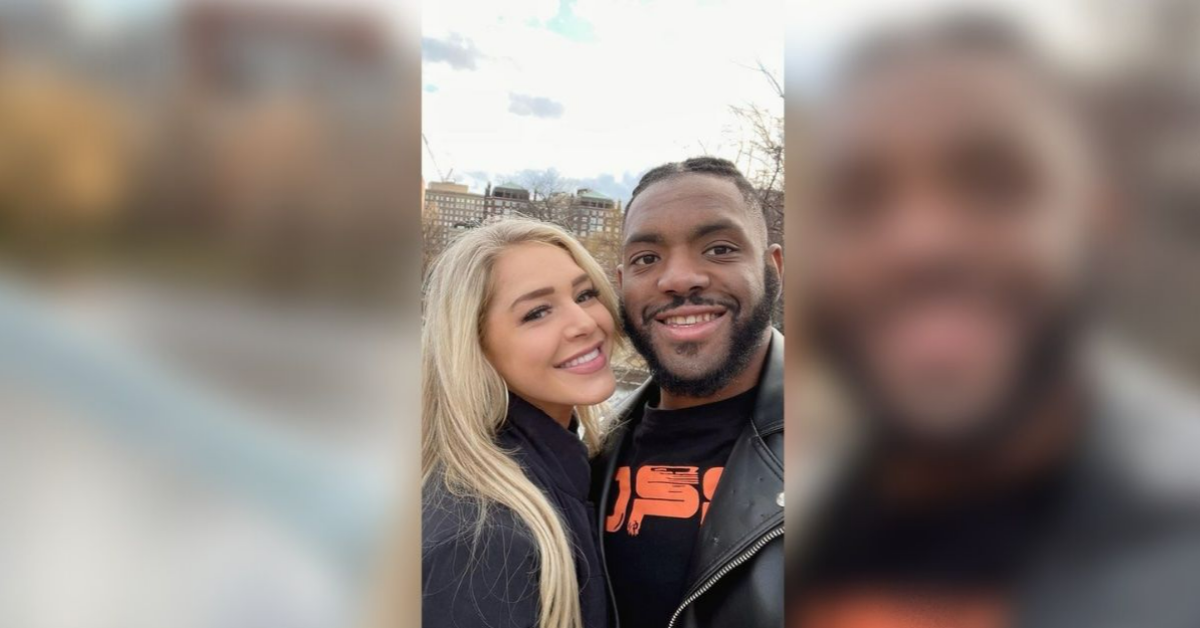 Miami police haven't arrested Tailor nor have they made any charges against her thus far. Details are still falling into place as to what events exactly led to Obumseli death.