OJ Simpson Slams LeBron James Over Ma'Khia Bryant Shooting Tweet: 'Pick Your Battles!'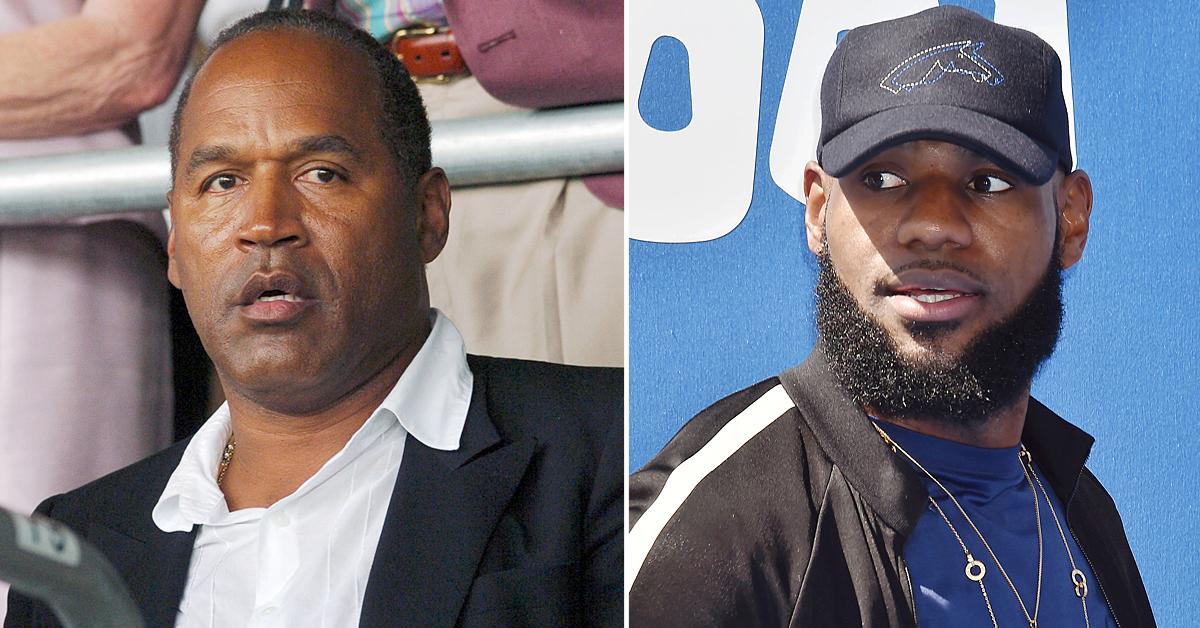 OJ Simpson is trashing LeBron James for his comments against the police officer who fatally shot Ma'Khia Bryant.
In a video posted on Twitter, Simpson started off the video talking to his followers. He explained the situation involving James has been on his mind this morning.
As RadarOnline.com previously reported, earlier this week, 16-year-old Ma'Khia Bryant was fatally shot by police officer Nicholas Reardon. The incident immediately caused an uproar after a video was released of the incident. Reardon arrived at the scene and found Bryant fighting with other young girls.
During the incident, Bryant had a knife in her hand and was charging at another girl involved. The officer shot Bryant as she was moving around.
Article continues below advertisement
After the incident, James posted a photo of Reardon with the caption, "YOU'RE NEXT #ACCOUNTABILITY." The message caused a mixed reaction with some upset with the NBA. He deleted the tweets and explained, "I'm so damn tired of seeing Black people killed by police. I took the tweet down because its being used to create more hate -This isn't about one officer. it's about the entire system and they always use our words to create more racism. I am so desperate for more ACCOUNTABILITY."
In Simpson's video, he admits it was a tough morning listening to all the criticism James if facing. He said he is a big fan of James and "admire the work he has done and how he has helped his community."
Article continues below advertisement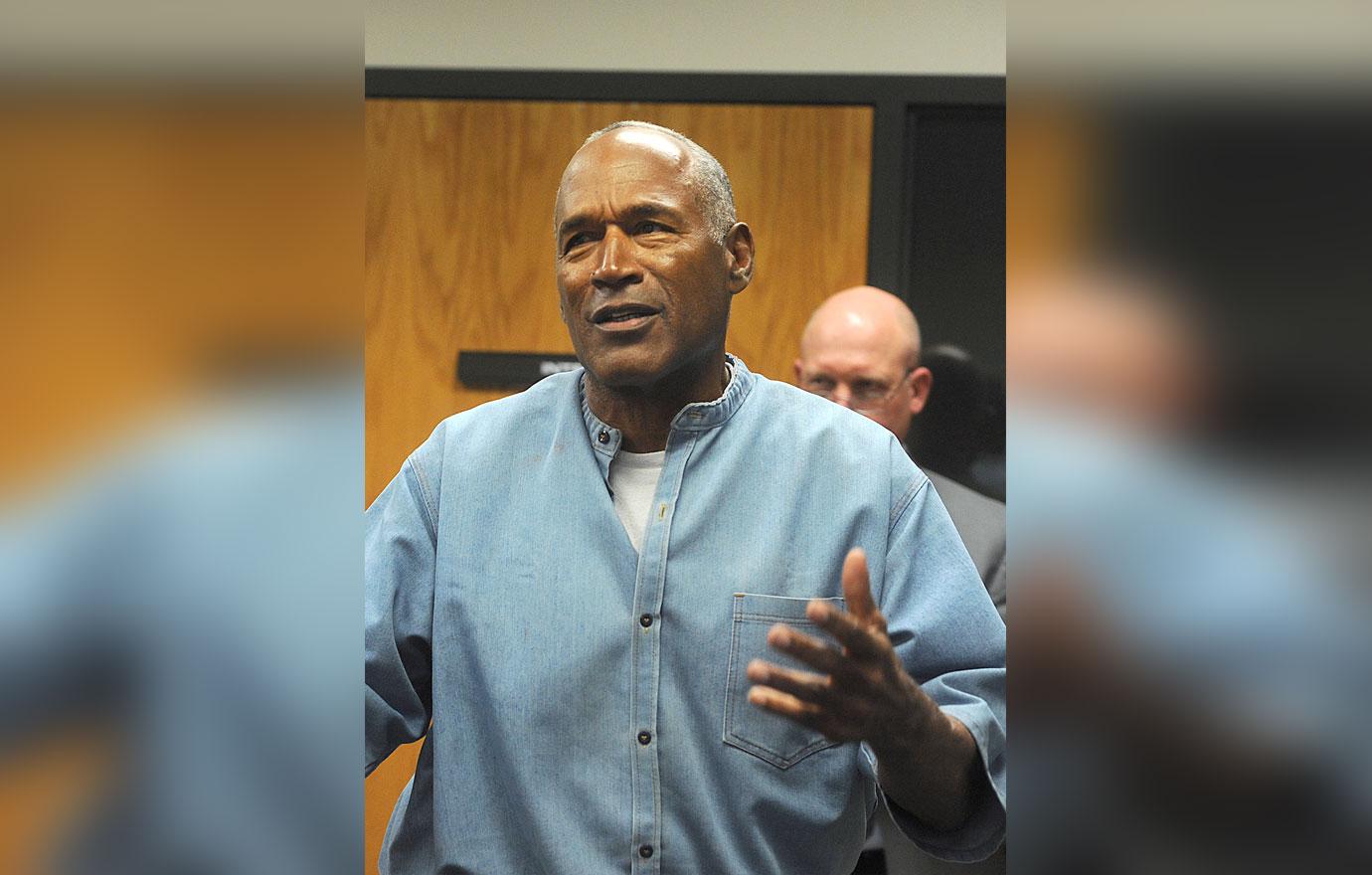 He said specifically, "how he has been fighting all these social issues, especially that of systemic racism and the legal system and the police departments around our country."
Simpson told James, "You can't fight every battle. You know, you got to pick your battles. It's a war that must be fought but sometimes you need to take your time and be a little more patient before you comment on some of these bad incidents that are happening with police departments.
He believes in this case, "LeBron should have waited. I'm a little upset with most of the media who showed us edited versions of what took place with the girl with the knife. They made it sound like it was another police officer overreacting and killing a young black American."
Cristiano Ronaldo's Rape Accuser Demands Soccer Stud Be Grilled Under Oath About Alleged Assault
Article continues below advertisement
Simpson said after seeing the full video of Bryant's shooting, "the police guy had no choice, he responded" to the situation.
"We wished he could have pulled a taser but in that incident, if he didn't do what he did another young American would have her life taken," he added. He ended, "LeBron, keep fighting the fight. I'm against defunding the police. I think you just have to redirect some of those funds."
Reardon is currently on leave pending an investigation into the matter.