Exclusive
Cristiano Ronaldo's Rape Accuser Demands Soccer Stud Be Grilled Under Oath About Alleged Assault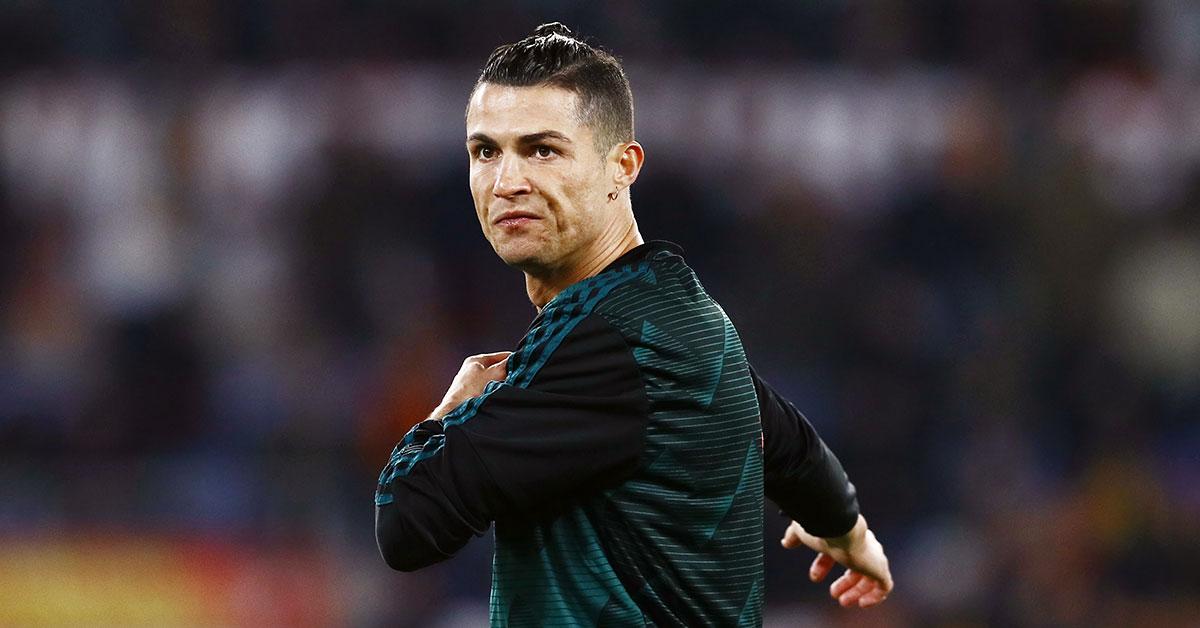 The woman accusing Cristiano Ronaldo of sexually assaulting her in a Las Vegas hotel room is demanding he answer questions under oath about the night in question.
According to court documents obtained by RadarOnline.com, the alleged victim, Kathryn Mayorga, informed Ronaldo's legal team they planned on deposing him.
Mayorga wants to question him about whether or not his team violated a settlement agreement signed by both parties.
Article continues below advertisement
As RadarOnline.com previously reported, Mayorga accuses the soccer star of raping her in a Las Vegas hotel room in 2009. She claims to have met Ronaldo at a nightclub. The alleged victim said he invited her back to his room to continue the party.
In court documents, Mayorga claims "Ronaldo entered the bathroom, exposed his erect penis and asked [her] to perform fellatio."
She claims to have refused his request and tried to leave the room. However, Ronaldo allegedly, "pulled [her] into a bedroom and onto a bed and attempted to engage in sexual intercourse."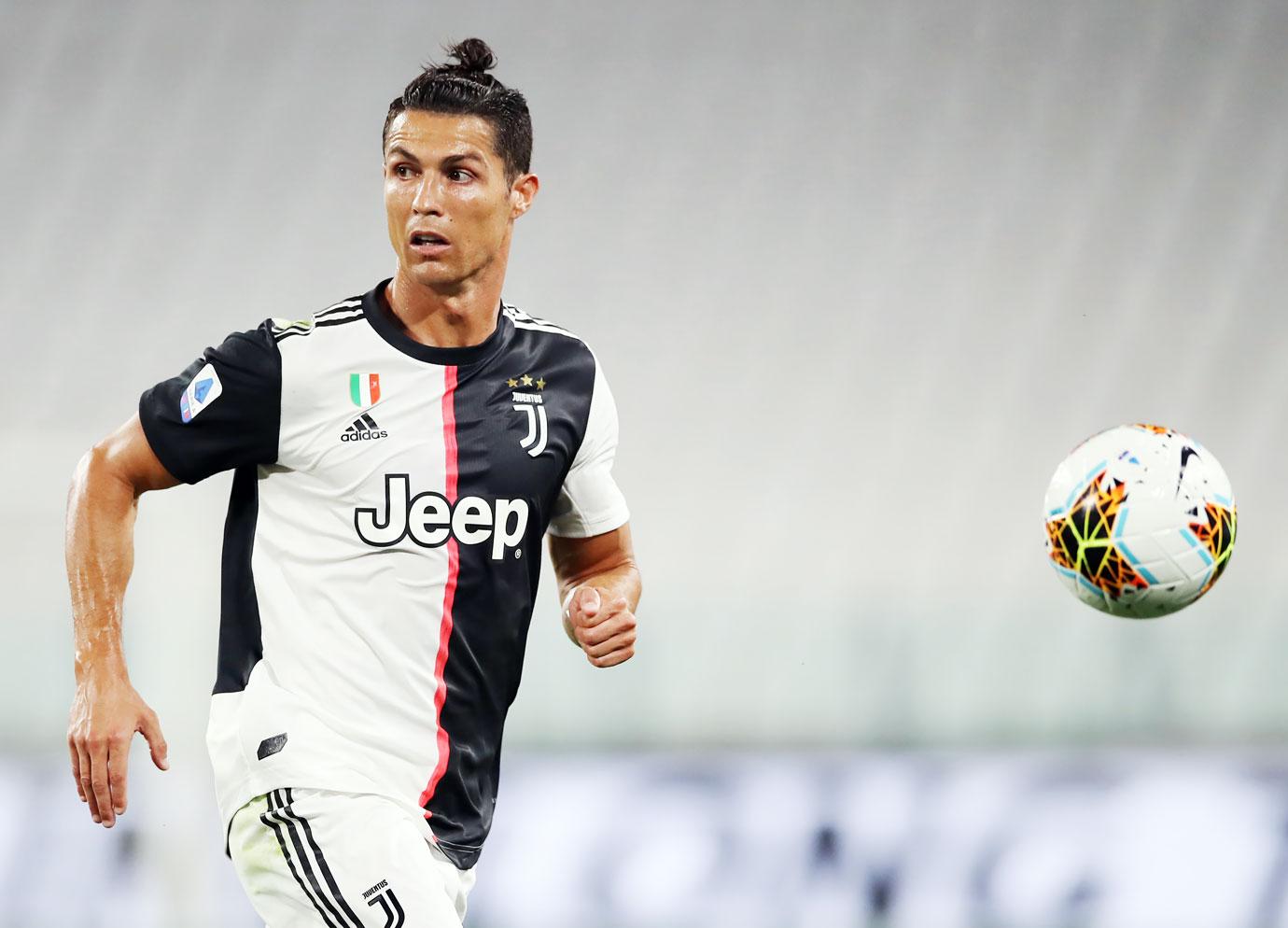 Article continues below advertisement
The alleged victim claims she tried to fight him off without success. Mayorga says Ronaldo proceeded to rape her while she screamed for him to stop.
Mayorga reported the incident to the Las Vegas Metro Police Department but did not name Ronaldo. The Clark County District Attorney's Office decided to not press charges due to a lack of evidence.
A year after the alleged assault, Mayorga says Ronaldo's team paid her $375,000 in exchange for a non-disclosure being signed. She claims to have been "mentally unfit" when she signed the NDA.
In 2018, Mayorga filed a civil lawsuit against Ronaldo seeking to invalidate the settlement agreement. She believes Ronaldo or his associates violated the NDA by allowing reports to run that included the assault allegations. The international superstar's lawyers deny they violated the deal. Ronaldo denies all allegations of assault.
Article continues below advertisement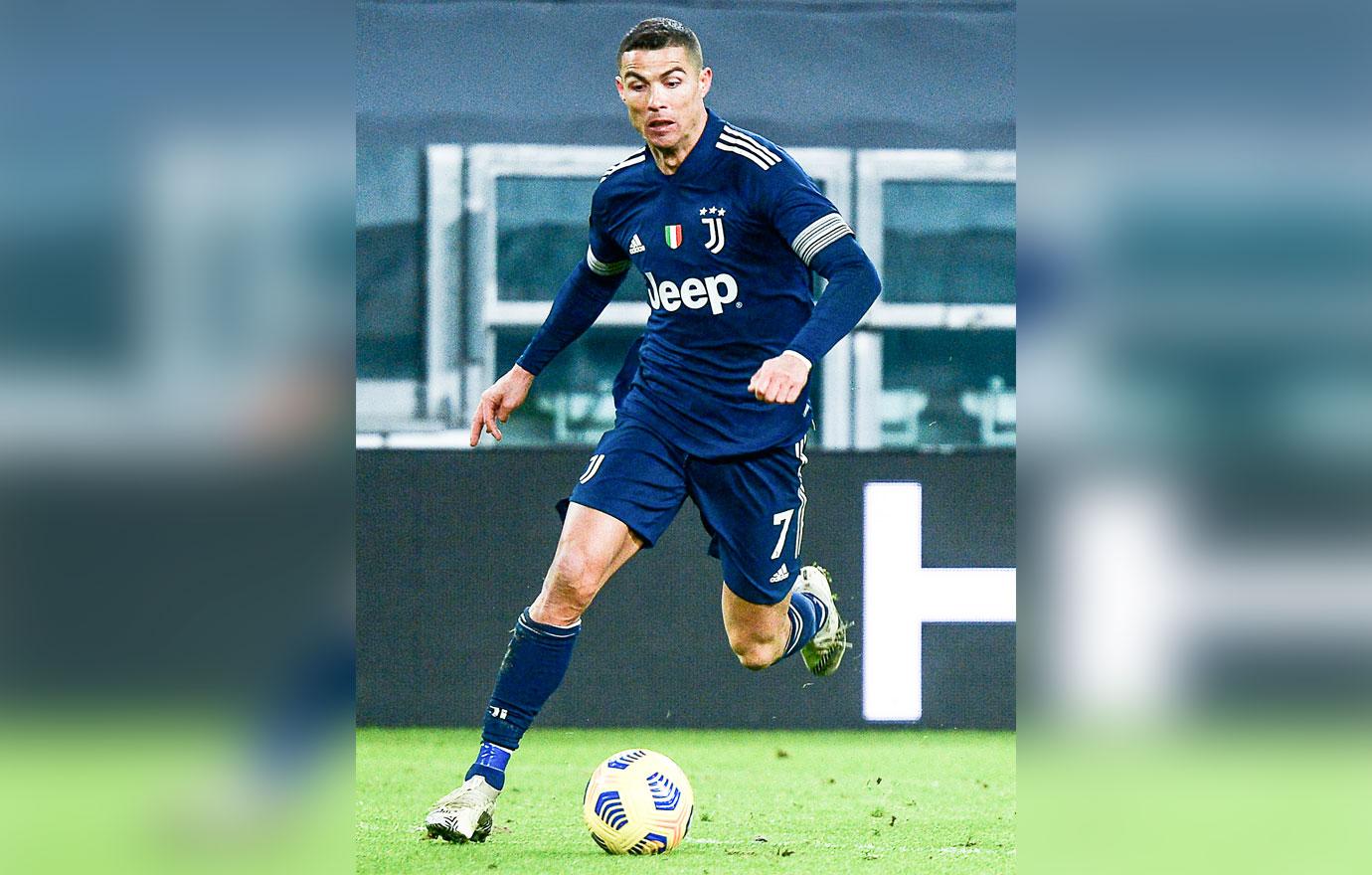 In newly filed documents, Ronaldo's accuser said she believes the soccer player is "anticipated to testify regarding the facts and circumstances surrounding the sexual assault that is subject of this lawsuit."
Mayorga plans to testify regarding her pain and suffering, the diminishment of her activities of daily life, her past and current medical treatment, her continuing need for medical treatment and future need for medical treatment."
The documents also revealed she plans to call the Las Vegas Metro Police Department officers who investigated her alleged sexual assault.