Video Captures Offset And His Team In Physical Altercation At ComplexCon, Rapper Seen Clamping His Fist During Chaos
Offset and his team was reportedly involved in a physical altercation at ComplexCon as a video emerged displaying the brawl. In the clip, the rapper clenched his fist during the fight as the crowd who attended the event witnessed and filmed the chaos.
Article continues below advertisement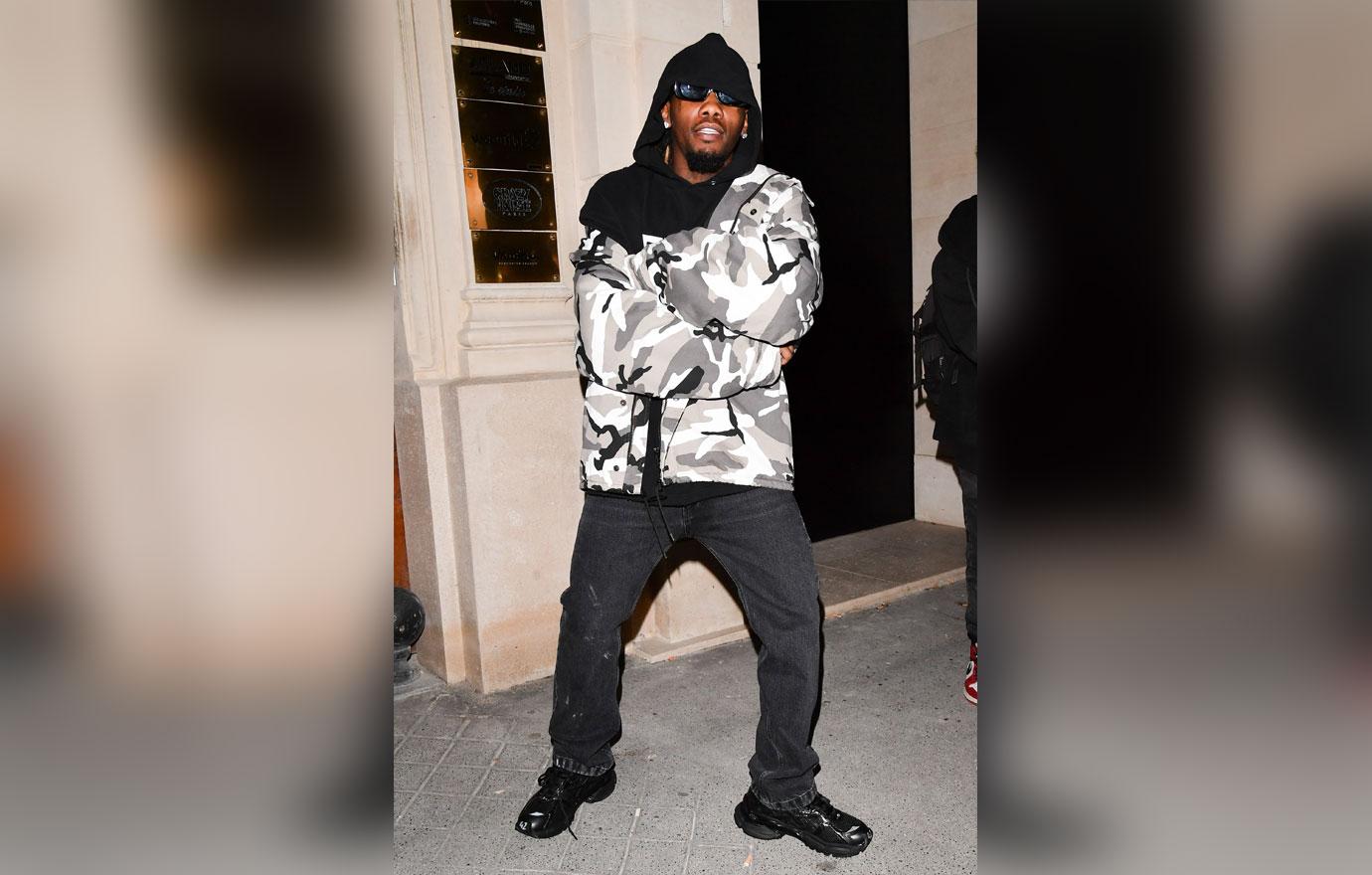 Reports claim Cardi B's husband was backing up his team after one of his entourage members "seemingly threw punches at somebody."
"A member of Offset's entourage seemingly threw punches at somebody, and the rapper rushed after them along with other people on his team," Hot New Hip Hop revealed.
However, it's still unclear what caused the fight that lasted less than a minute.
Article continues below advertisement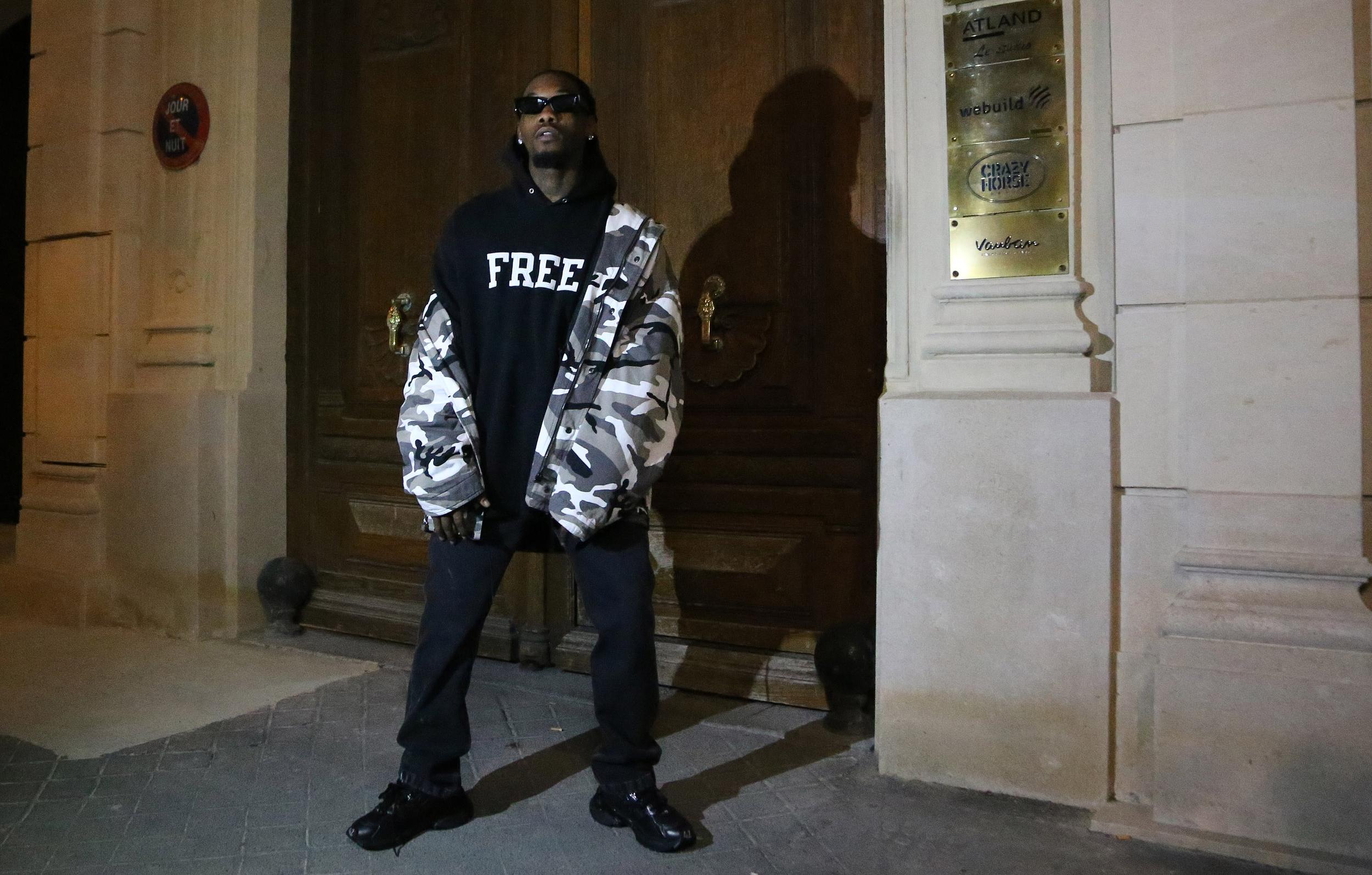 This isn't the first time the Pure Water rapper had been accused of acting aggressively in public. In April, rapper Southside accused Offset of getting into an altercation with Lil Uzi Vert after attempting to rob him.
The 29-year-old rapper and his rap associates Quavo and Takeoff allegedly beat up Instagram personality Justin LaBoy in Atlanta following the influencer's interview with Saweetie regarding a threesome subject.
Article continues below advertisement
Offset recently welcomed his second child with Cardi B. The WAP rapper announced the news by posting a photo of her holding her baby in the hospital with Offset sitting beside her.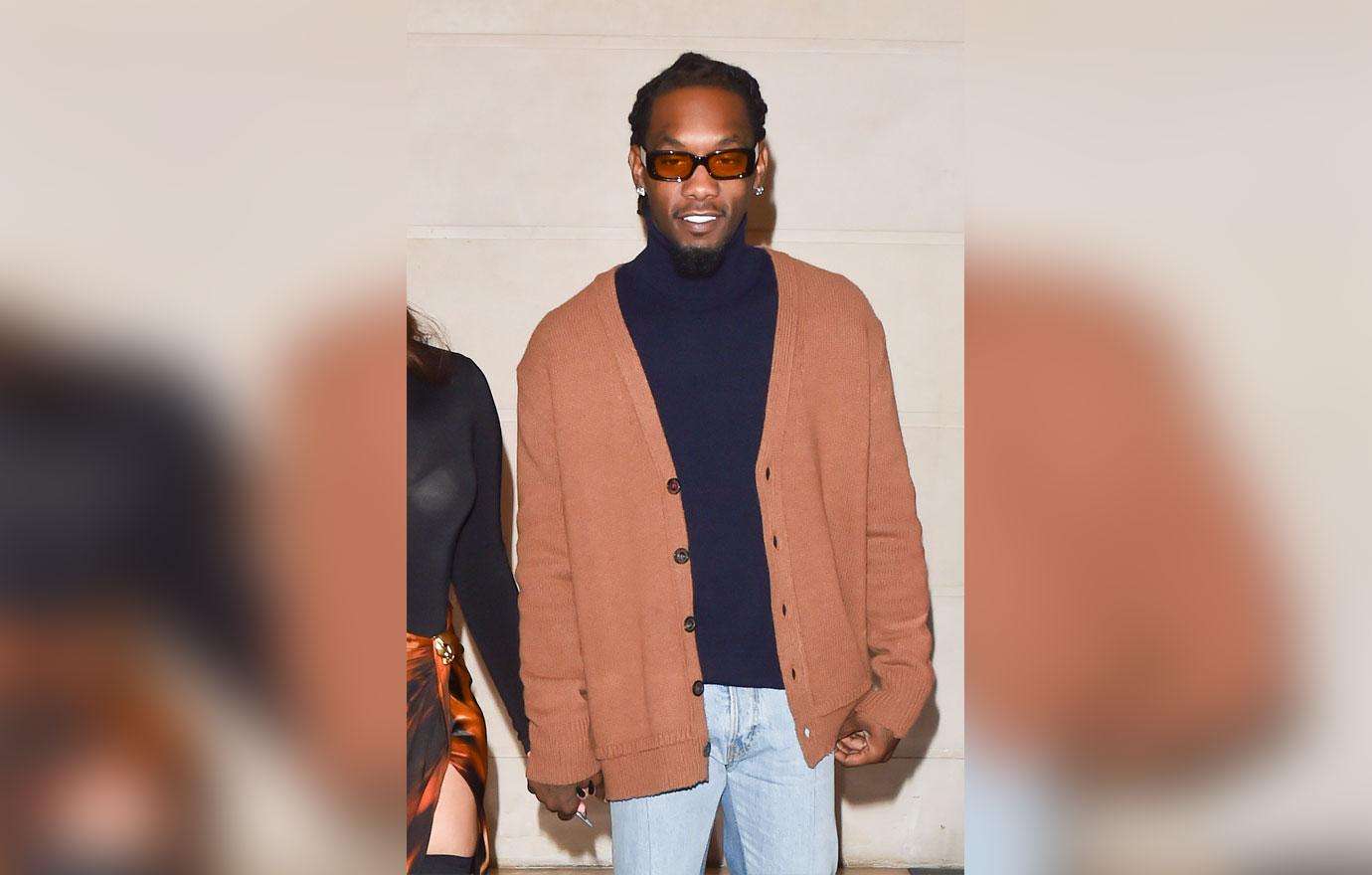 Article continues below advertisement
As RadarOnline.com previously reported, the couple had been on quite a whirlwind journey throughout their relationship after secretly tying the knot in 2017. Before their wedding, the pair announced they were expecting their first child together in July. A year later, their daughter, Kulture, was born.
However, a video surfaced showing Offset in bed with other women between December 2017 and January 2018. The Bodak Yellow rapper was still sticking by her husband's side throughout the scandal though she announced in December 2018 they had grown "out of love" and "are not together anymore."
But two months later, the couple reconciled.
The I Like It singer filed for divorce in September 2020 after being married to Offset for almost three years. In November, she dismissed the divorce.