Obama Chef Autopsy: Tafari Campbell's Cause of Death Revealed One Month After Mysterious Martha's Vineyard Drowning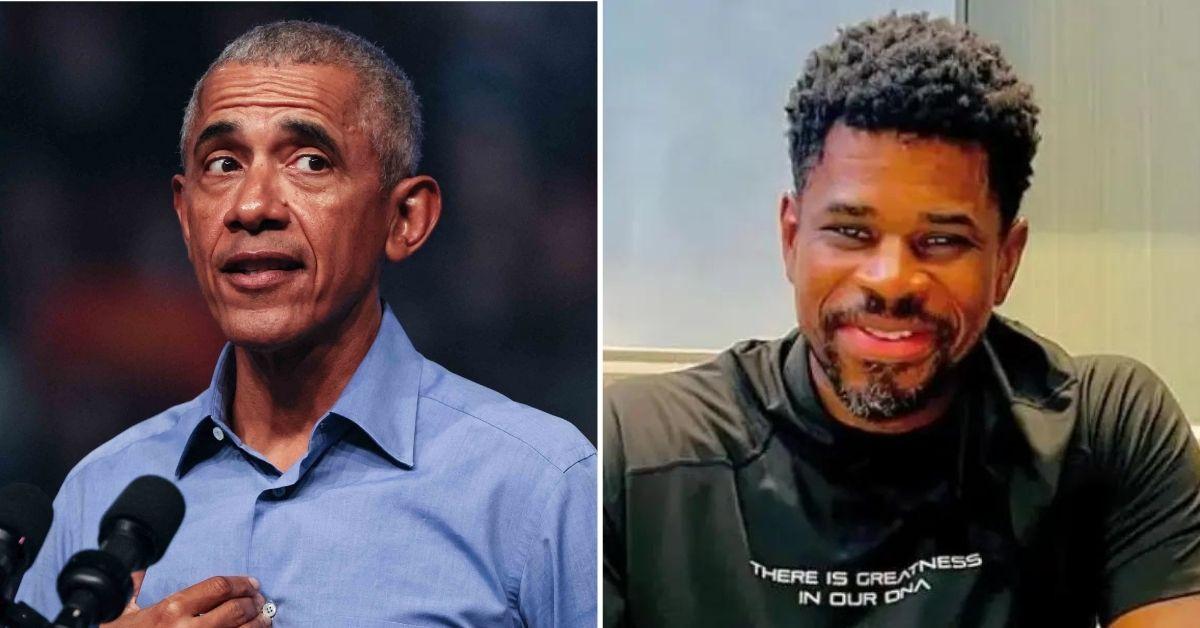 The official cause of death of Barack Obama's personal chef has been revealed, RadarOnline.com can confirm.
The sudden development comes one month after Tafari Campbell, 45, passed away under mysterious circumstances while paddle boarding on a Martha's Vineyard lake on July 23.
Article continues below advertisement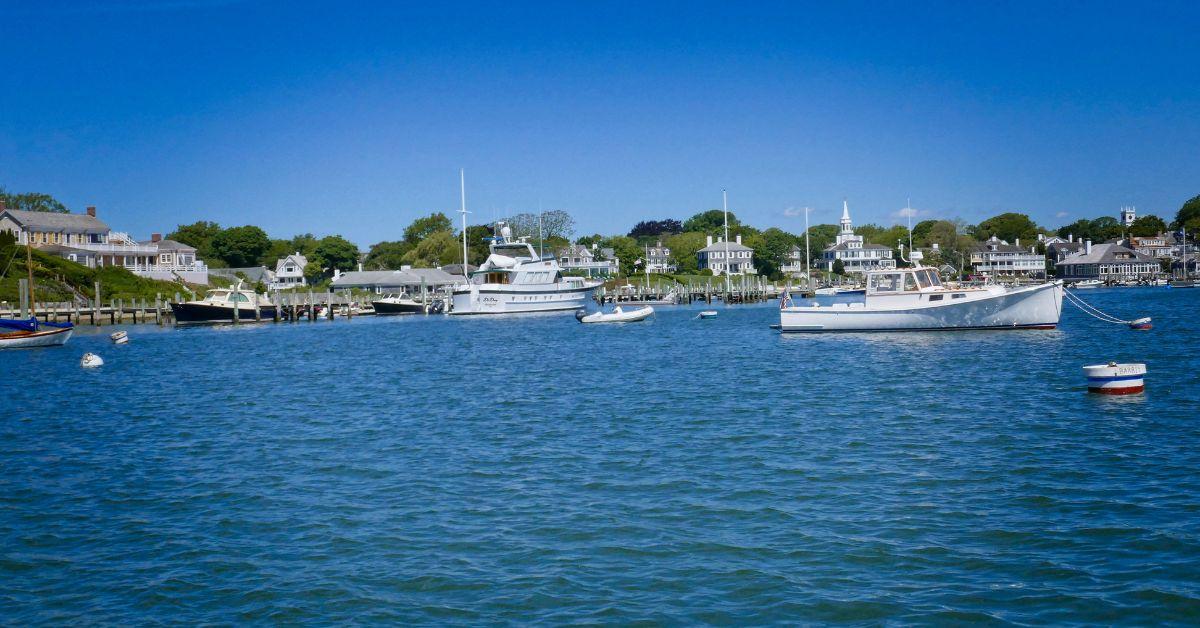 According to an autopsy conducted by the Office of the Chief Medical Examiner of Massachusetts, Campbell's cause of death was ruled to be the result of "submersion in a body of water."
The medical examiner also ruled Campbell's death as an accident.
Timothy McGuirk, a spokesman for the Massachusetts Executive Office of Public Safety and Security, announced that further details from Campbell's autopsy this month will not be made public "per state policy."
Meanwhile, some questions still remain regarding the mysterious and sudden death of the Obamas' personal chef in Martha's Vineyard last month.
Article continues below advertisement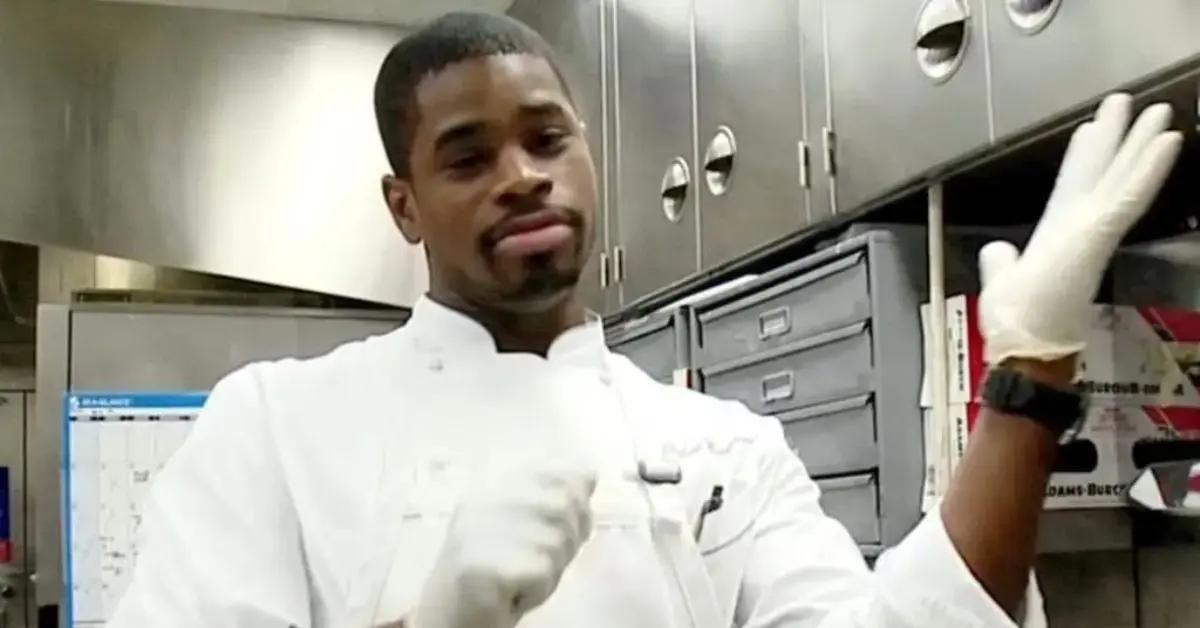 As RadarOnline.com previously reported, Campbell drowned on the night of July 23 while paddle boarding on Great Edgartown Pond alongside a still unidentified female companion.
The 45-year-old's body was recovered on the morning of July 24. He was pronounced dead at the scene.
Martha's Vineyard police refused to reveal who Campbell was with when he fell into the water on the night of July 23, and dispatch calls from the night found that the initial call reporting his disappearance was made by a female.
"We met with the reporting party, she is on a boat with two individuals and they're going back and forth as well," one responding rescuer reported at approximately 8:23 PM.
Article continues below advertisement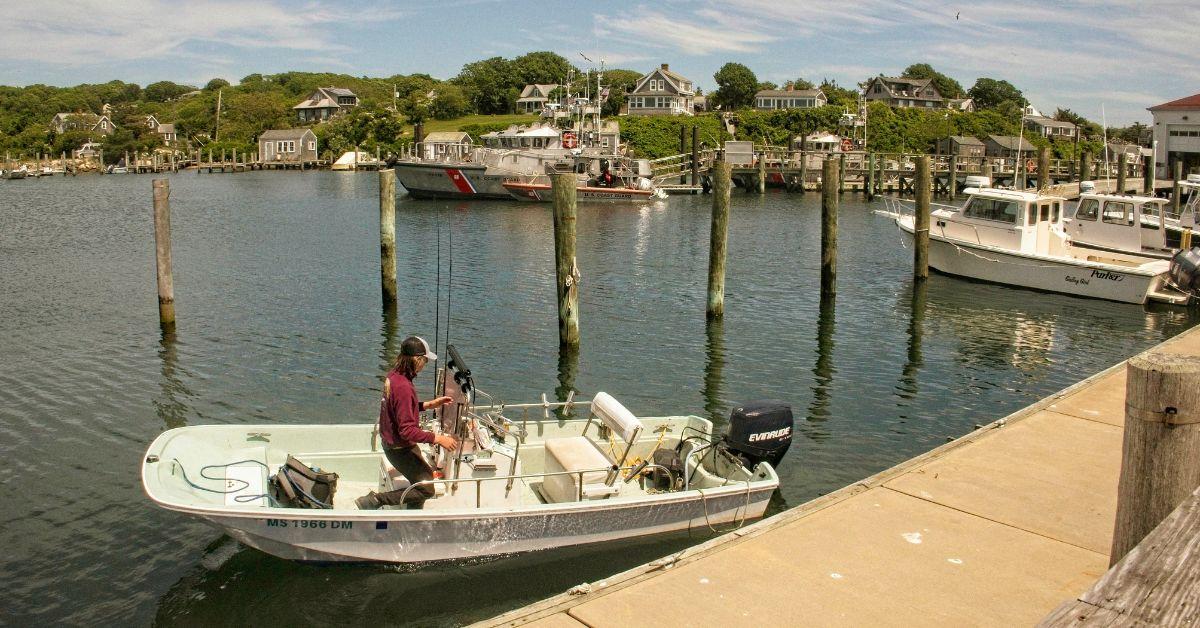 Campbell is believed to have fallen into the water shortly before 7:45 PM.
The Obamas were reportedly in Martha's Vineyard at the time of the incident, although the former first couple were not home at their $12 million Turkeyland Cove estate at the time of Campbell's disappearance and subsequent death.
Never miss a story — sign up for the RadarOnline.com newsletter to get your daily dose of dope. Daily. Breaking. Celebrity news. All free.
Barack and Michelle Obama paid tribute to Campbell shortly after his body was recovered on the morning of July 24.
The former president and first lady described the deceased as a "talented sous chef" who made "all of our lives a little brighter."
Article continues below advertisement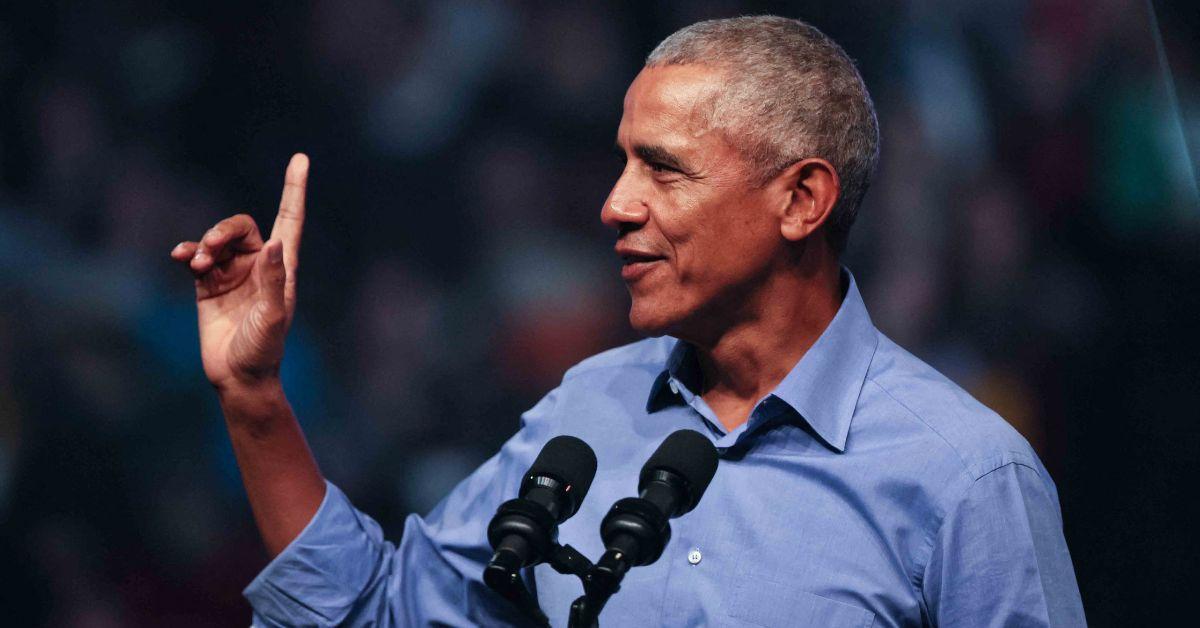 "When we first met him, he was a talented sous chef at the White House — creative and passionate about food, and its ability to bring people together," the Obamas said in a statement last month.
"In the years that followed, we got to know him as a warm, fun, extraordinarily kind person who made all of our lives a little brighter," they continued. "That's why, when we were getting ready to leave the White House, we asked Tafari to stay with us, and he generously agreed."
"Today we join everyone who knew and loved Tafari — especially his wife Sherise and their twin boys, Xavier and Savin — in grieving the loss of a truly wonderful man."