Exclusive Details
'RHOC' Star Noella Bergener Admits Hooking Up With Estranged Husband James While He Was Still Married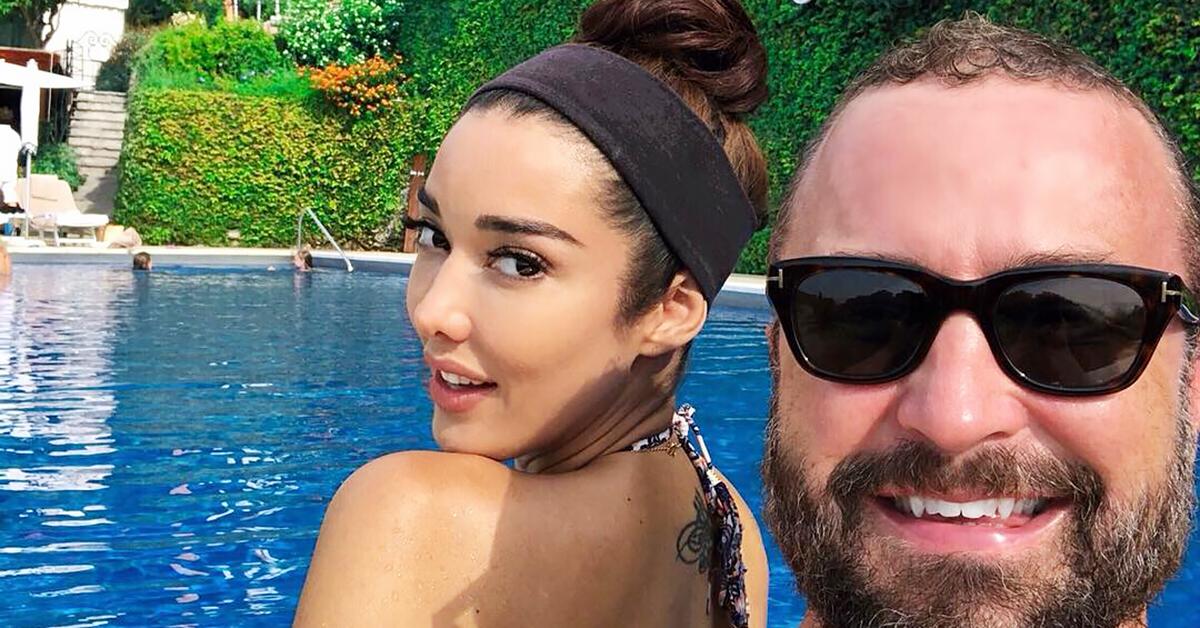 Real Housewives of Orange County newbie Noella Bergener was pressed on whether her estranged husband James was married when they first got together — which lead to her dropping a bombshell.
On Tuesday, the Bravo star — who is in the middle of a nasty divorce with her personal injury lawyer husband —decided to admit she did technically hook up with James while he was still legally married,
Article continues below advertisement
As RadarOnline.com previously reported, earlier this week, Noella unleashed on James in a lengthy post on Instagram. She accused him of running off to Puerto Rico and filing divorce papers.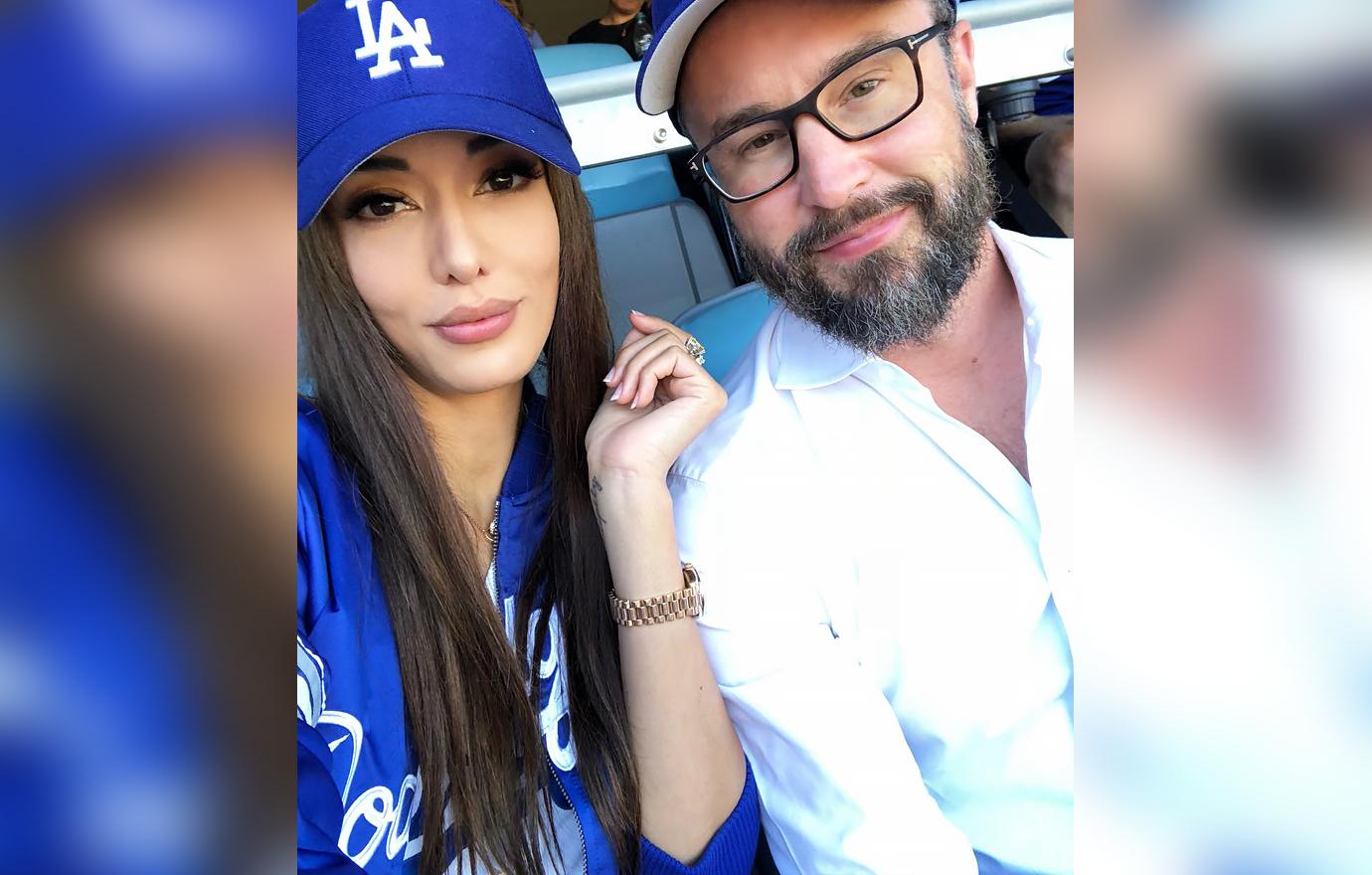 Article continues below advertisement
Noella said James cut off her credit cards, hasn't seen their autistic son in months, and recently backed out of a divorce settlement that would have paid her $2 million.
She said James originally agreed to the lump sum which she believed to be reasonable. "With the plane ($8 mill) our vacation house ($14 mill) etc.. we acquired during our year of marriage the $2 mill I'm settling for, I know that that sounds high but can't buy a 4bd house with that in our neighborhood, I thought was more than fair," she explained.
Article continues below advertisement
Noella claims it's been four months since they orally agreed. "Since then he has refused to sign, threatened to sue the network, not seen our son, added illegal terms for me signing a retraction to Bravo, pushed forward with his fraudulent divorce in Puerto Rico, tortured me by withholding funds needed for our child," she added.
In the comment section, a fan wrote, "Love your spirit and point of view on life ... BUT based on how y'all meet and the fact that he was married when y'all began dating. What did you honestly expect him to do when backed into a corner? He's a narcissist, they will NEVER change."
Article continues below advertisement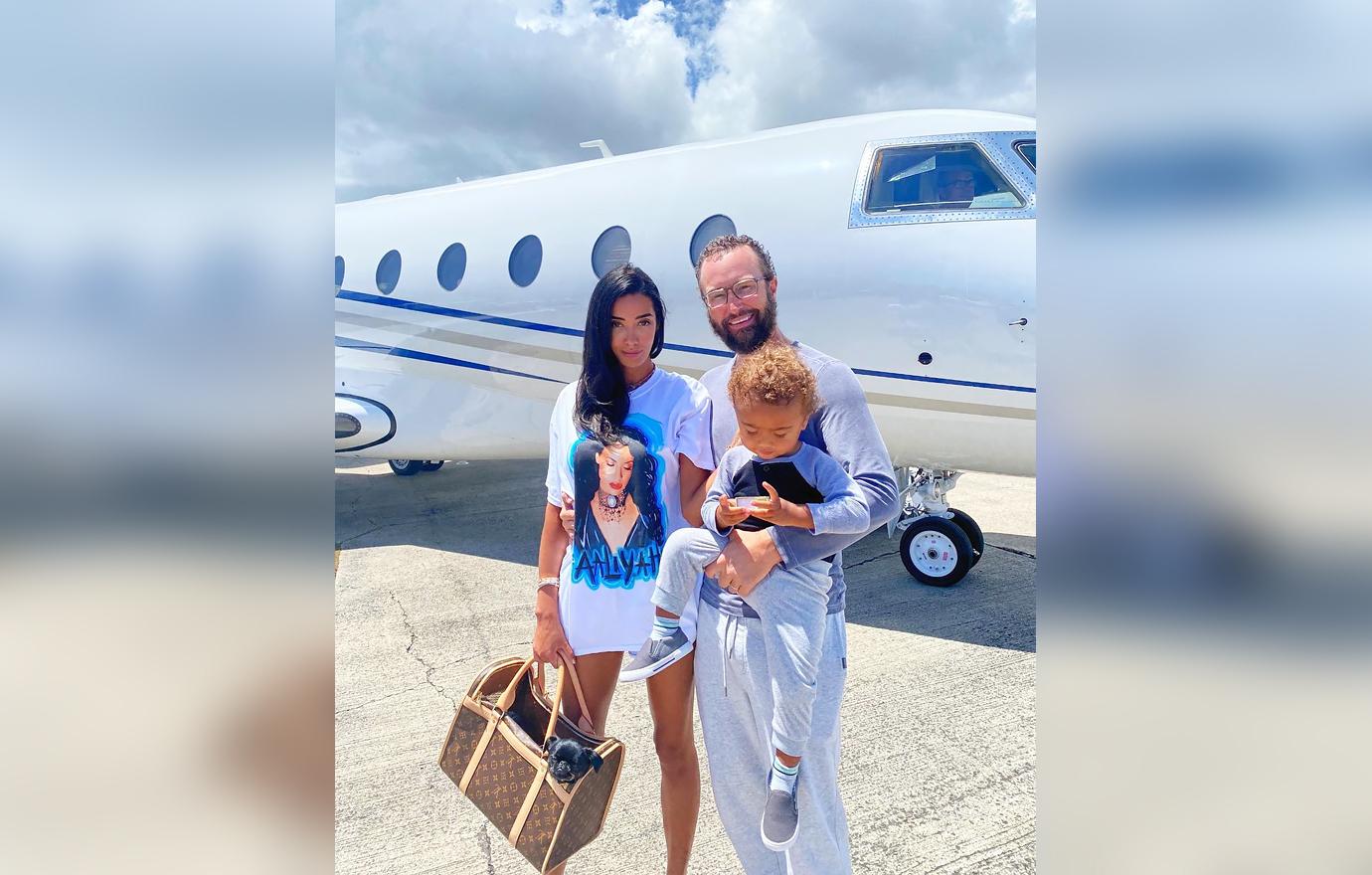 The RHOC star replied, "When you're right, you're right. Technically, he was separated, in a marriage in paper alone and both were dating other people but I get your point. I was convinced my love was going to "fix" him. To all the ladies out there dating that man who acts like a boy take your valuable love and pour it into yourself."
Article continues below advertisement
Noella recently went back to court and amended her petition to seek a full divorce. She is seeking primary custody of their son and wants spousal support.