Exclusive
'RHOC' Star Noella Bergener's Estranged Husband's Law Firm Accused Of Discriminating Against Afghan Ex-Employee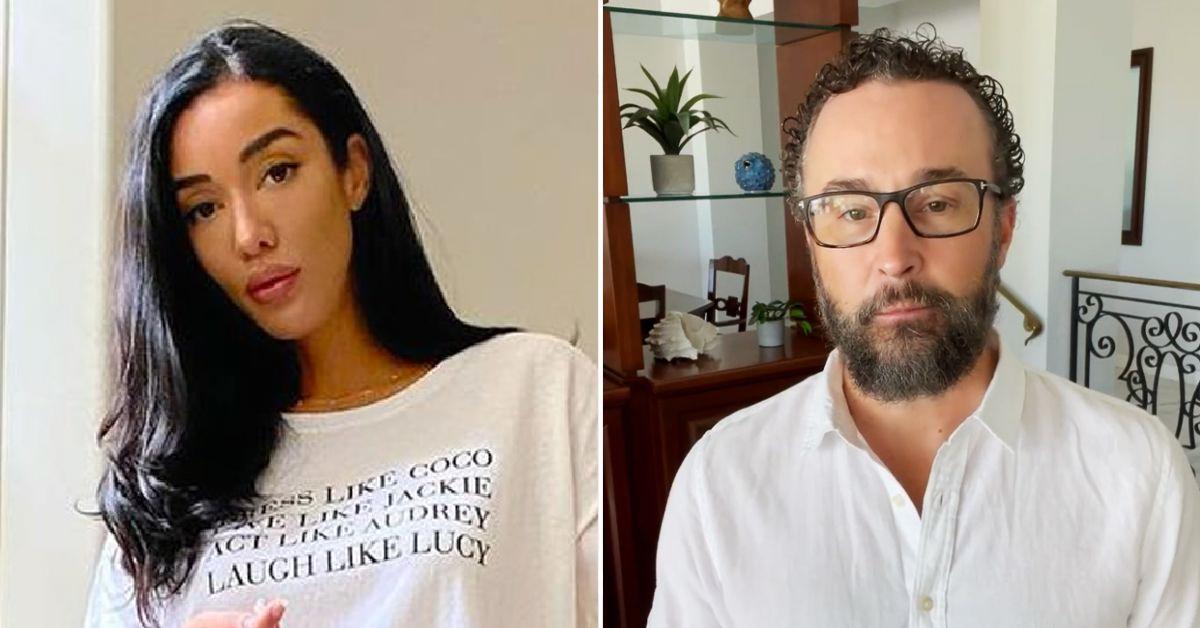 Real Housewives of Orange County star Noella Bergener's estranged husband James' law firm is being accused of unlawful discrimination and harassment — with a former Afghan employee claiming they wouldn't let her use her real name.
According to court documents obtained by Radar, Sweet James Accident Attorneys is being sued by a former employee named Rahan Alemi.
Article continues below advertisement
Noella's husband James is a partner at the firm and is featured prominently in the advertisements for the company.
In her suit, Alemi's lawyer describes his client as a "energetic and personable young woman of Afghan national origin and practices the Muslim religion." She claims her former employer provided her with a prayer room and encouraged her religious and cultural observance — and supported her wearing religious clothing and a headscarf.
Alemi accepted a position as legal assistant at Sweet James in May 2021. She claims during intake she was told her name was being changed from Rahan to Rachael — and all staff would be calling her that.
Alemi claims she initially thought it was a joke but quickly realized it was not.
Article continues below advertisement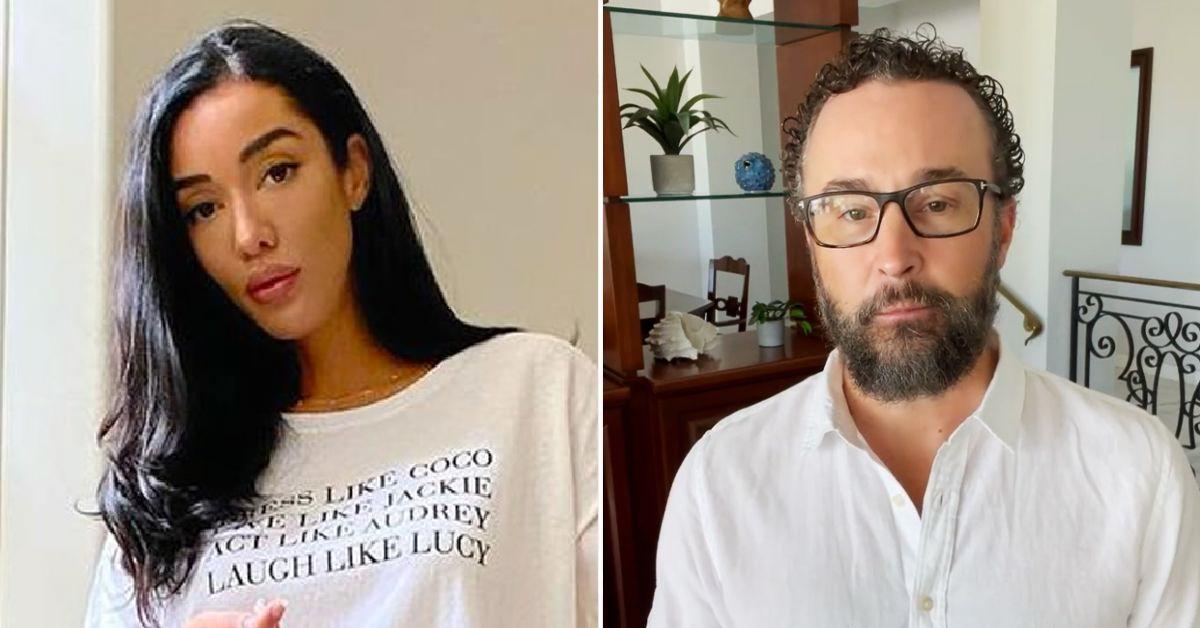 [Alemi] was understandably shocked. She felt disregarded, degraded, and disrespected. Clearly, there is no business justification to change [Alemi's] name from Rahan to "Rachael." [Alemi] objected to the name change because she feels her given name—Rahan— represents her as a Middle Eastern, Muslim woman of faith. [Her supervisor] told [Alemi] the name change to an Americanized, Judeo-Christian name made her more presentable to [Sweet James'] clients.
Article continues below advertisement
Alemi claims she was taken around the office and introduced to everyone as "Rachael" Later, she was added to the company website with the name "Rachael."
In her suit, she claims to have emailed her supervisor objecting to the change but they refused to work with her. Days later, she was terminated by the firm.
Alemi is suing for discrimination based on national origin, ancestry and race, religious discrimination, and intentional infliction of emotional distress.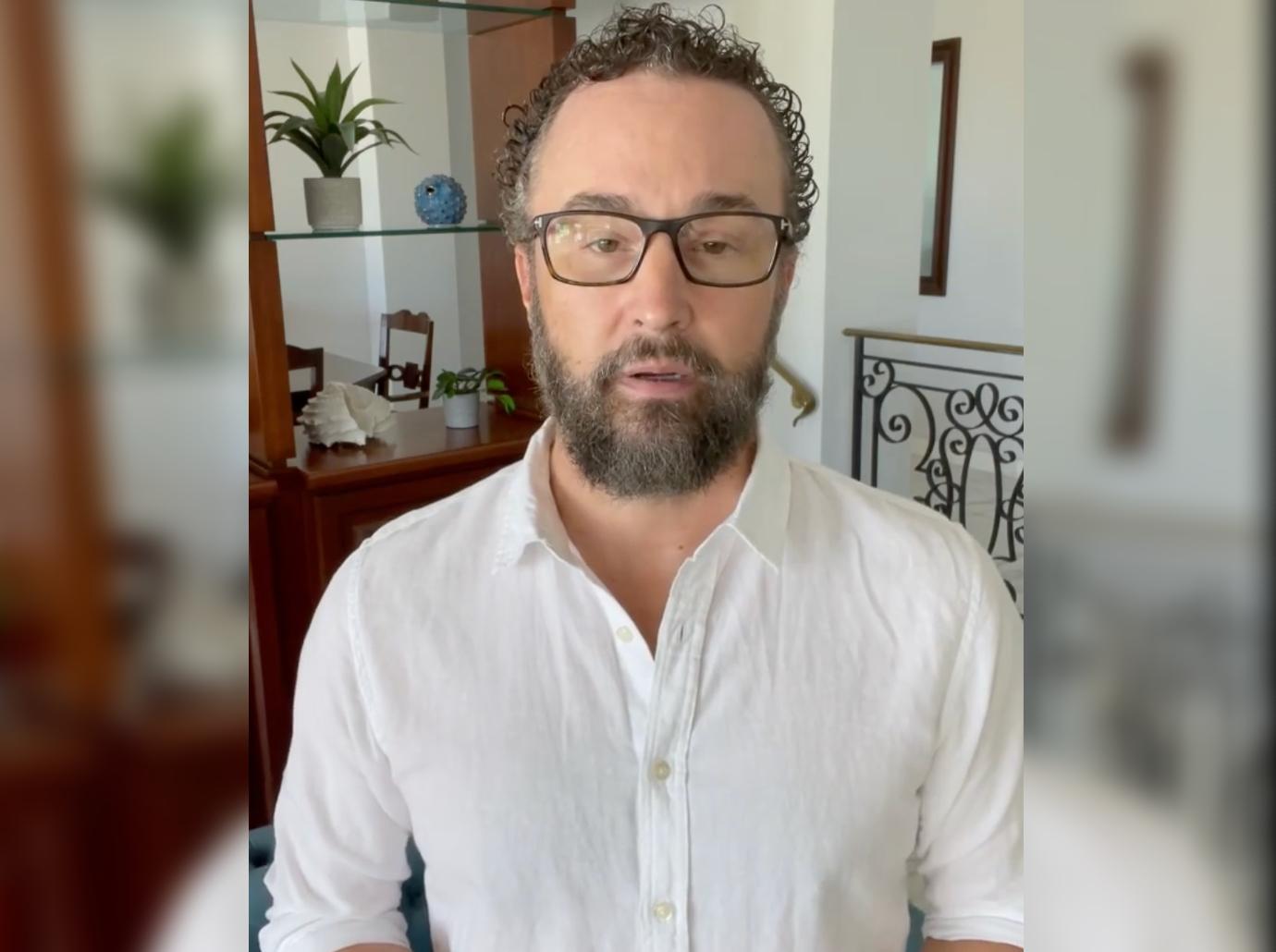 Article continues below advertisement
As Radar previously reported, Noella and James are currently fighting in divorce court. Last year, she filed legal papers to end their marriage days after Radar broke the story that the famed personal injury attorney owes a substantial amount in back taxes.
Article continues below advertisement
The IRS and California Franchise Tax Board filed liens against James.
Uncle Sam accuses James of owing $1,878,438 for 2018 and $2,166,680 for 2019. The state claims James owes $1,851,225.04 for 2018 and 2019. The grand total for his tax debt comes to $5,896,343.04.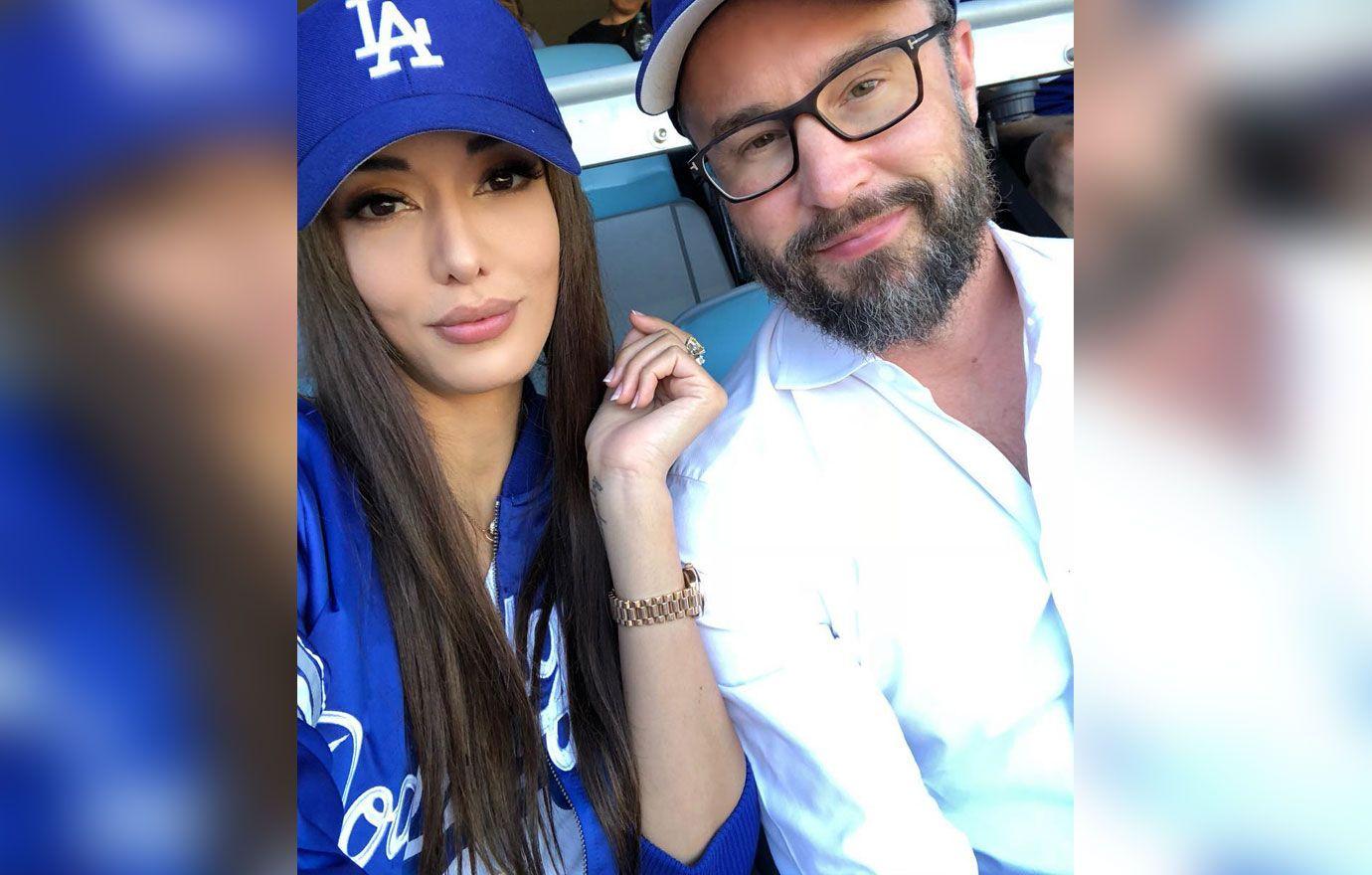 Article continues below advertisement
Noella's divorce has yet to be finalized.