Exclusive
Nipsey Hussle's Family Accused Of Breaching Deal With Songwriter Over Unpaid Royalties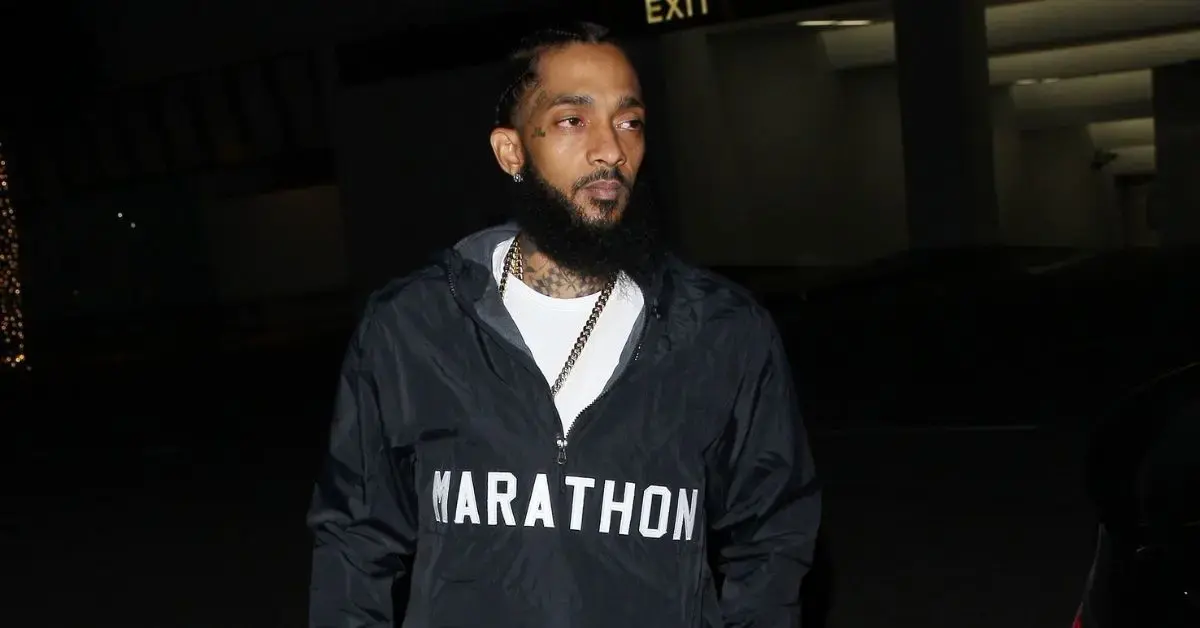 A musician who worked with Nipsey Hussle said the late rapper's brother Sam has "not fully honored" his promise to pay her money owed, RadarOnline.com has learned.
According to court documents obtained by RadarOnline.com, songwriter Tasleema Yasin has demanded Nipsey's probate case not be closed.
Article continues below advertisement
Nipsey was fatally shot while outside his Los Angeles store on March 31, 2019. In July, a man named Eric Holder was found guilty of the murder. He is set to be sentenced in the next couple of months.
Following Nipsey's death, his brother Sam Asghedom became administrator of the late rapper's estate. He was put in charge of handling all debts and collecting all money.
Article continues below advertisement
Recently, Sam told the court all the creditor claims had been resolved including the one from Yasin.
Back in 2019, Yasin filed a claim against Nipsey's estate claiming she was owed a cut of the profits from Nipsey's song, Hussle & Motivation. She said wrote and performed on the song created in 2016.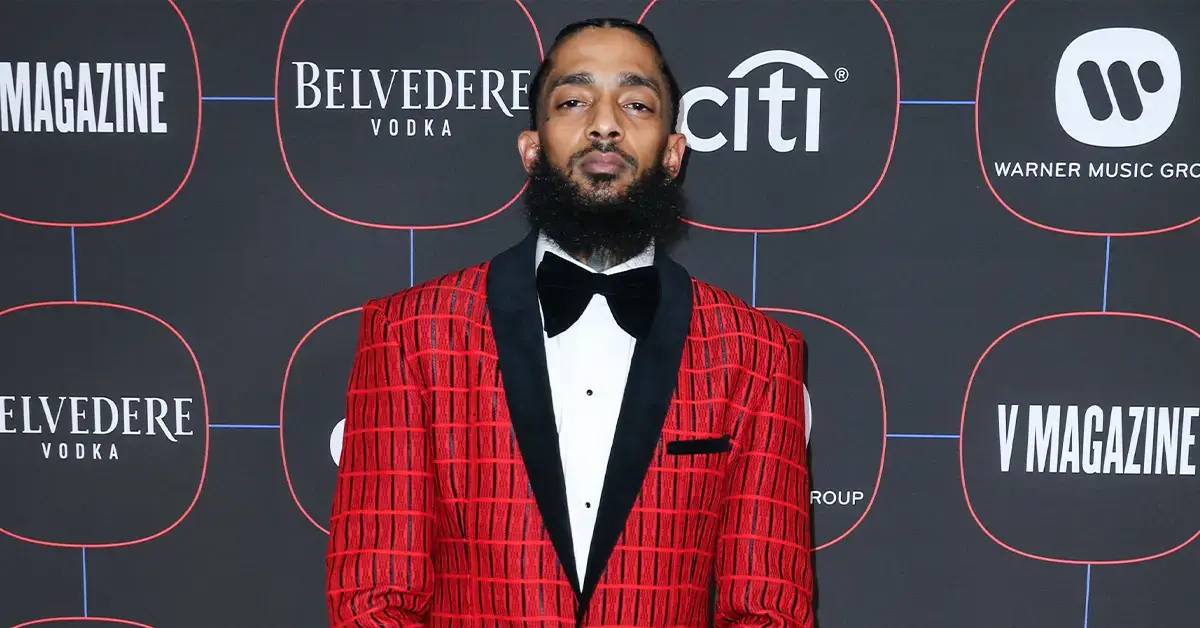 Article continues below advertisement
The artist said she performed the "ascending four-note vocal phrase featured throughout the song's runtime, as well as a countermelody in my higher register featured prominently during the song's chorus."
In March, Yasin said she was dropping her claim against the estate. However, in newly filed documents, Yasin musician said that the estate run by Sam has not honored their promises.
Yasin describes herself as a creditor who worked with Nipsey on projects "for which he intended to pay her but never had the chance to while alive and which after her passed his Estate administrators have not fully honored to date despite promises to do so and Yasin good faith belief and acceptance of their promises to do so."
She said to date, "they are in breach of the contract and agreements."
Article continues below advertisement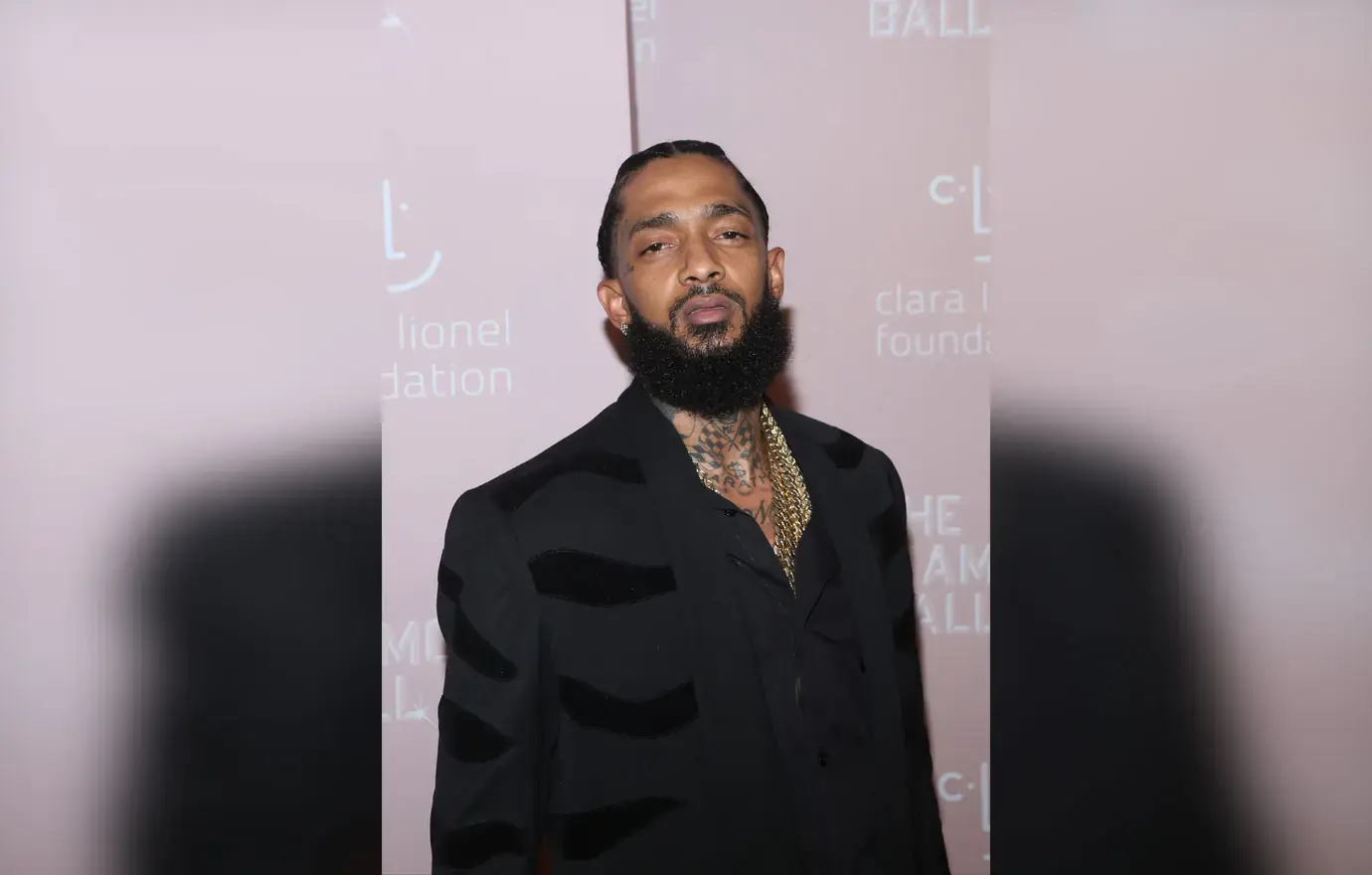 Yasin demands the judge not allow the court case to close until she's paid in full. Nipsey's family has yet to respond.
As RadarOnline.com first reported, back in October, Nipsey's brother Sam revealed the last remaining issue for him to handle was the family's battle for guardianship over Emani.
The two beneficiaries of Nipsey estate's daughter Emani, who he had with ex Tanisha Foster, and his son Kross, who he shared with Lauren London.
As RadarOnline.com first reported, Nipsey's family believes they are better suited than Emani's mother to take care of the 13-year-old.
In court documents, they accused Tanisha of having substance abuse issues. Tanisha had initially agreed to the guardianship after Nipsey's death but now says it is no longer needed.