Exclusive
Nipsey Hussle's Family Set To Face-Off With His Ex Tanisha Foster In Guardianship Fight Over Late Rapper's 13-Year-Old Daughter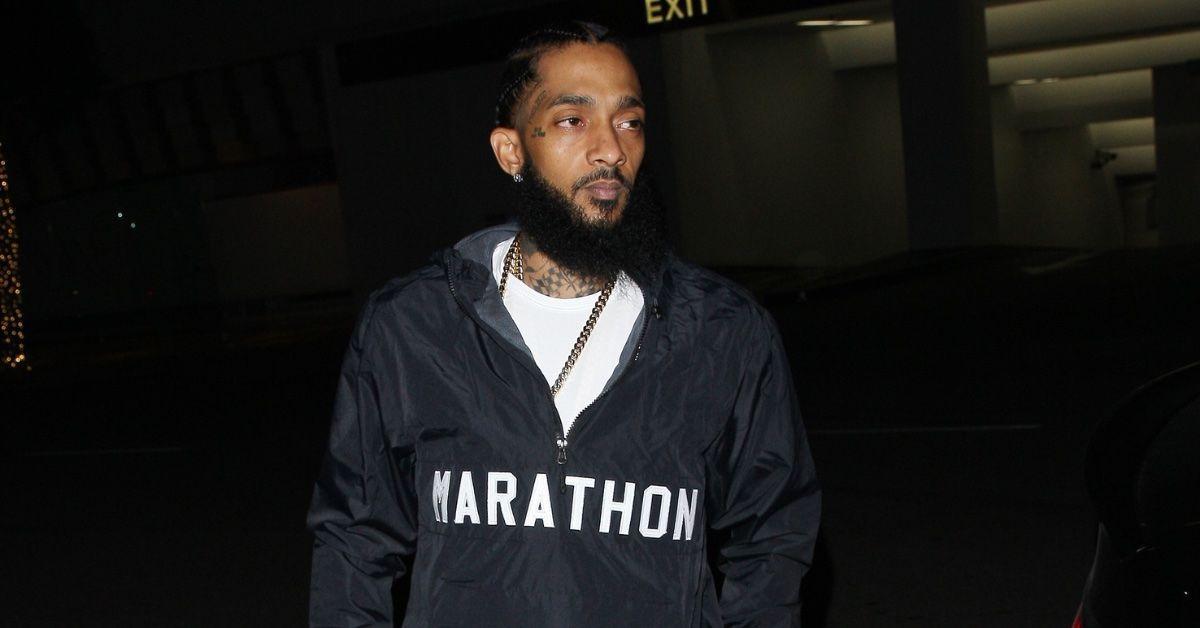 Nipsey Hussle's family will appear in court this month to attempt to work out a settlement with his ex-girlfriend Tanisha Foster as the parties fight over custody of the late rapper's 13-year-old daughter Emani, RadarOnline.com has learned.
According to court documents obtained by RadarOnline.com, Nipsey's brother Sam — along with his sister Samantha and mother Angelique – have informed the court they scheduled mediation with Tanisha for November 30.
Article continues below advertisement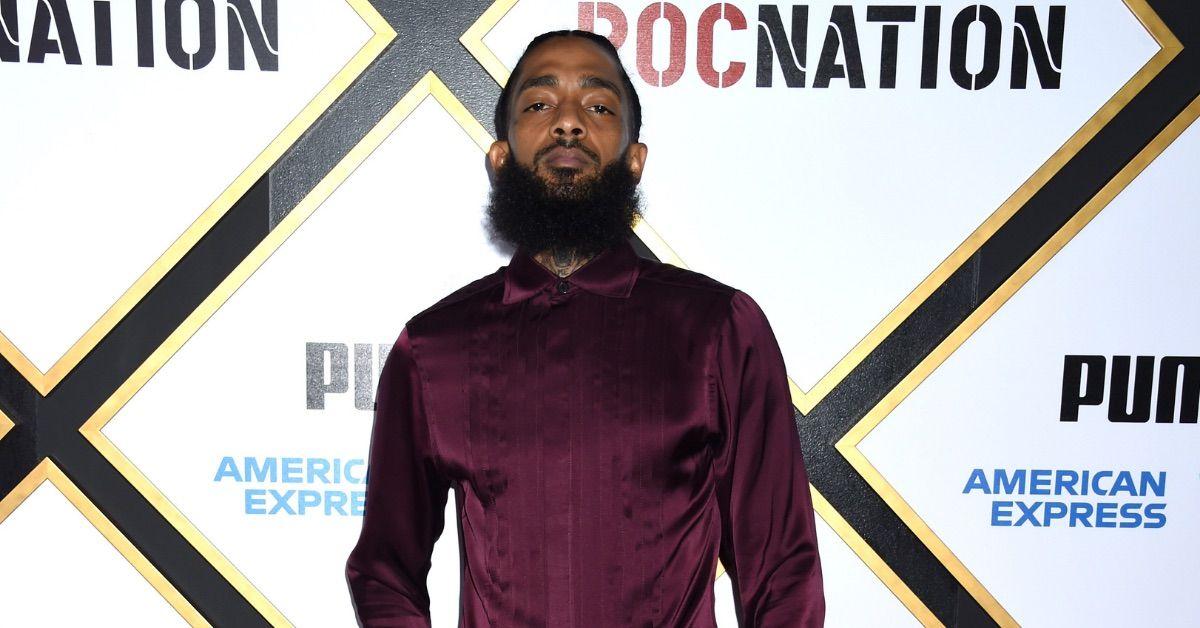 Nipsey's estate has agreed to cover the costs of the session. The rapper [real name: Ermias Asghedom] was fatally shot on March 31, 2019, while outside his business in Los Angeles.
The filing reads, "Mediation may result in a settlement of the matter that is the subject of the above-referenced case and of any and all interested persons' and parties' interests therein. Settlement of the matter may result in an agreement for the distribution of assets of the Estate of Ermias Asghedom, however those interests may be held. Settlement of the matter may also result in an award of attorney's fees to one or more parties."
Article continues below advertisement
As RadarOnline.com previously reported, Nipsey's estate believes his two children Emani and Kross, who he shared with Lauren London, are set to receive around $2 million. However, after Nipsey's death, his family rushed to court to obtain guardianship over Emani.
The family claimed that Tanisha was not a suitable parent, and they could provide a better environment. At the time, Nipsey's ex agreed to the guardianship and the late rapper's family having control over decisions.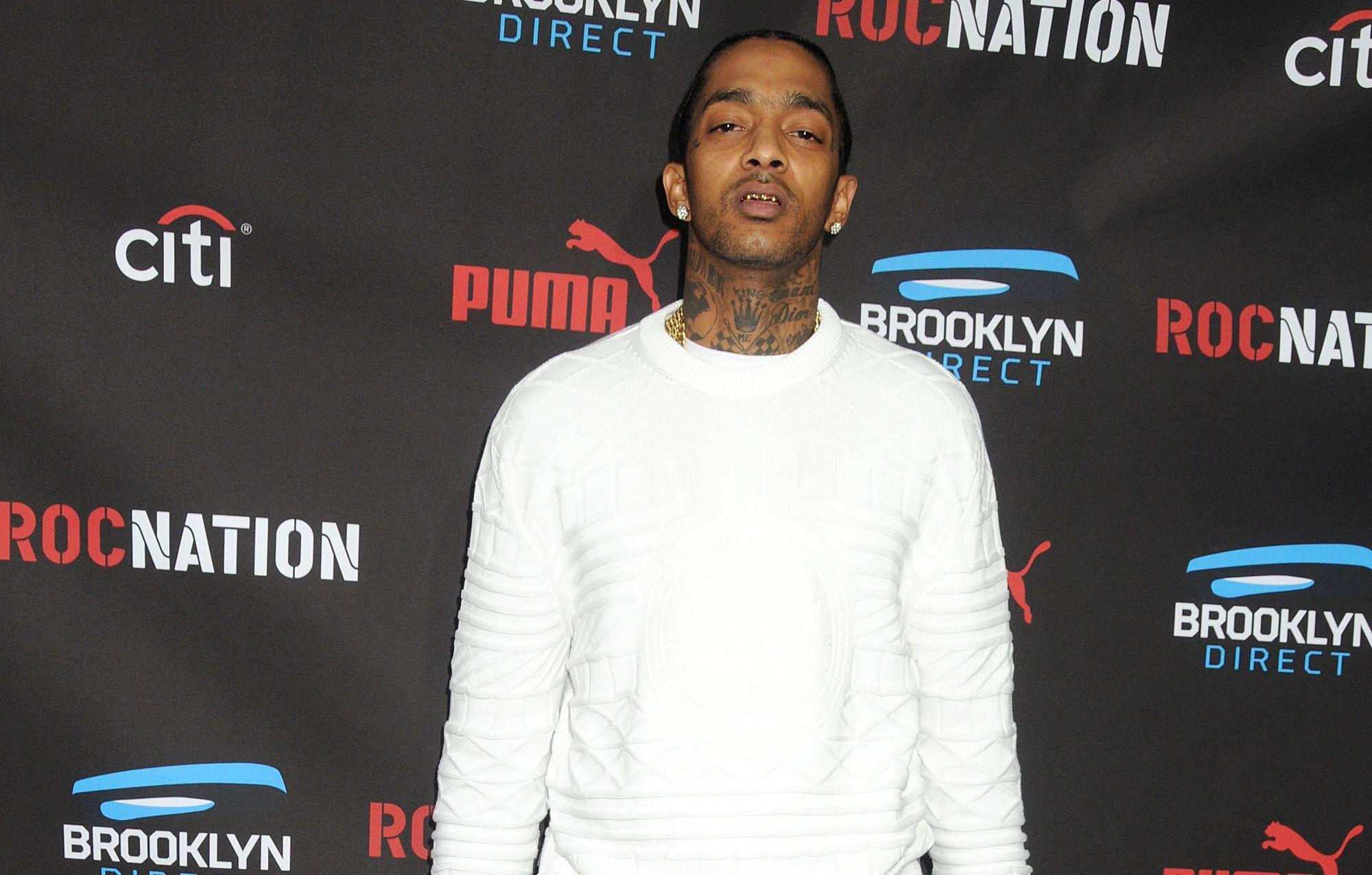 Article continues below advertisement
However, earlier this year, she filed documents seeking to dissolve the guardianship and demanded custody. She claimed to have agreed to the guardianship due to "financial limitations" at the time.
She said Nipsey's family had promised to act in Emani's best interest but she accused them of breaking their word.
Tanisha accused the family of using their "financial position and influence to disregard their priorities by controlling the desires of Emani and Tanisha by withholding financial assistance and reducing visitation."
She wrote in a declaration, "There are no circumstances or events in my life that would disqualify me for regaining my exclusive role as Emani's parent. There is no longer any need for guardianship. Emani routinely asks me when are she and I going to be able to live together. She longs to be with me as her mother. I am begging the court to terminate the existing guardianship," she wrote.
Nipsey's family opposed the guardianship being dissolved. They pointed out that Tanisha has struggled with addiction issues over the years. They said that while she may have stable housing she still remains unsuitable to act as guardian of Emani's estate.
Article continues below advertisement
The family said Tanisha had previously refused to identify her boyfriend, or any other person (s) living with her.
Further, Nipsey's brother Sam told the court about an incident where Tanisha allegedly assaulted another person in front of Emani. He said Emani lost her other children after an investigation by the Department of Children and Family Services.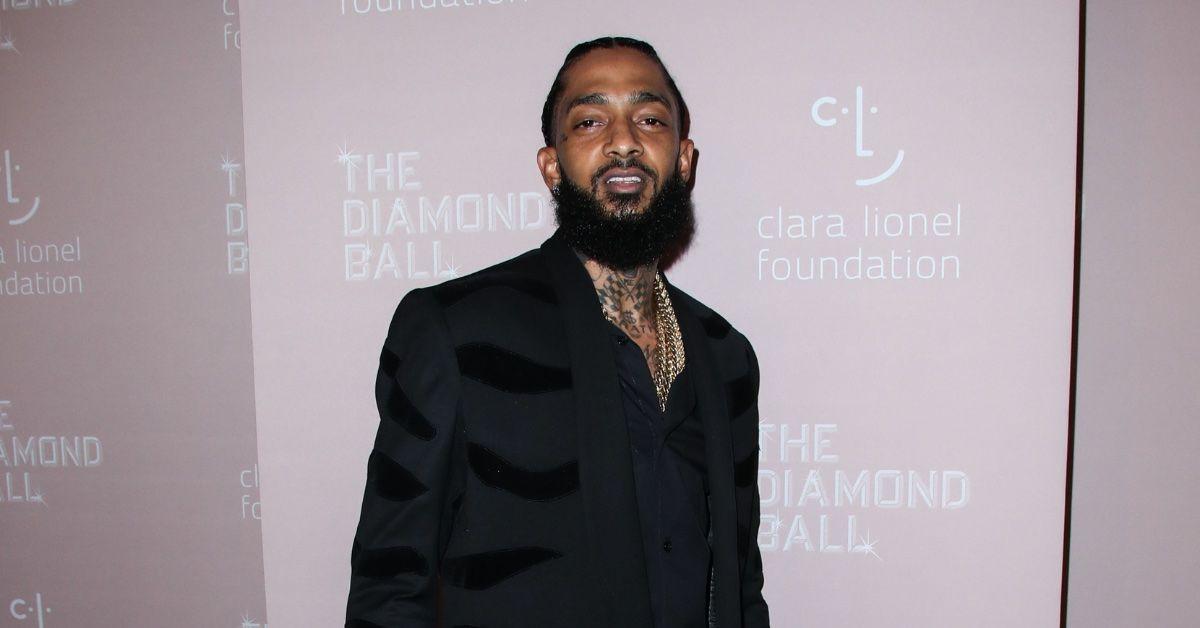 "Obviously, the behavior summarized herein endangered Emani's well-being, but such behavior also makes Ms. Foster wholly unfit to act as guardian of the estate, and be able to manage Emani's inheritance expected to exceed two million dollars ($2,000,000)," the filing noted.
A hearing has been set for January if a deal is not reached during mediation.