Exclusive
Instagram Influencer Niece Waidhofer's Autopsy: Model's Final Moments Revealed As Family Mourns Her Tragic Death At 31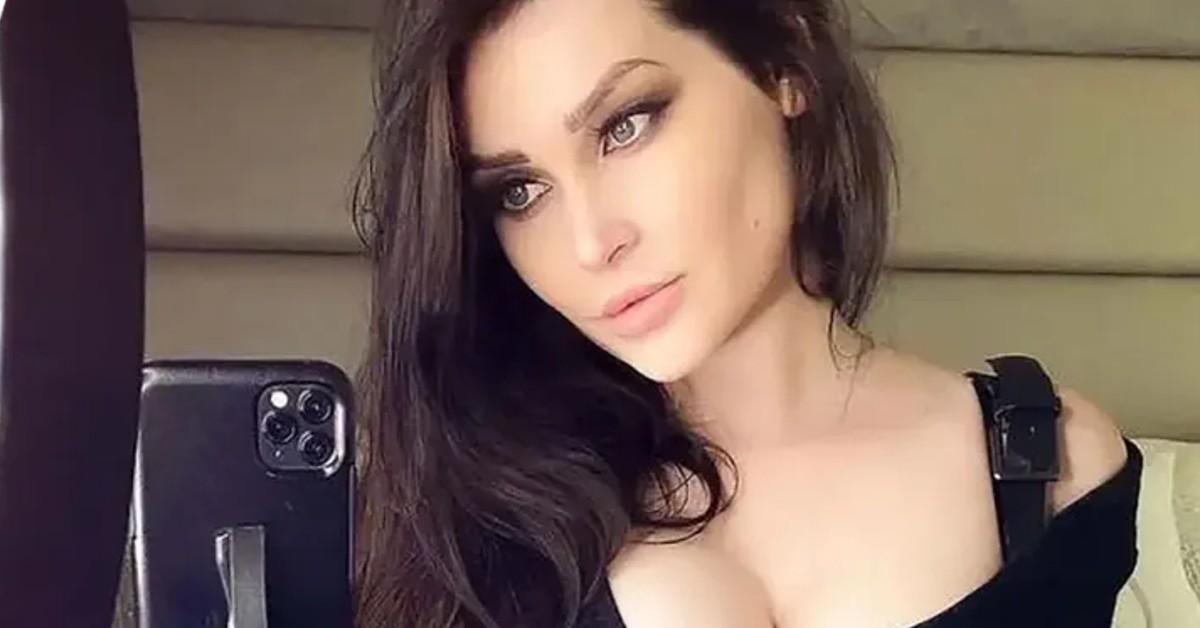 Social media influencer and model Niece Waidhofer's autopsy has been obtained exclusively by RadarOnline.com months after her family broke the news of her tragic death at the young age of 31.
RadarOnline.com can confirm Waidhofer was found deceased in her Texas residence on May 14, 2022, from a single self-inflicted gunshot wound to the head.
Article continues below advertisement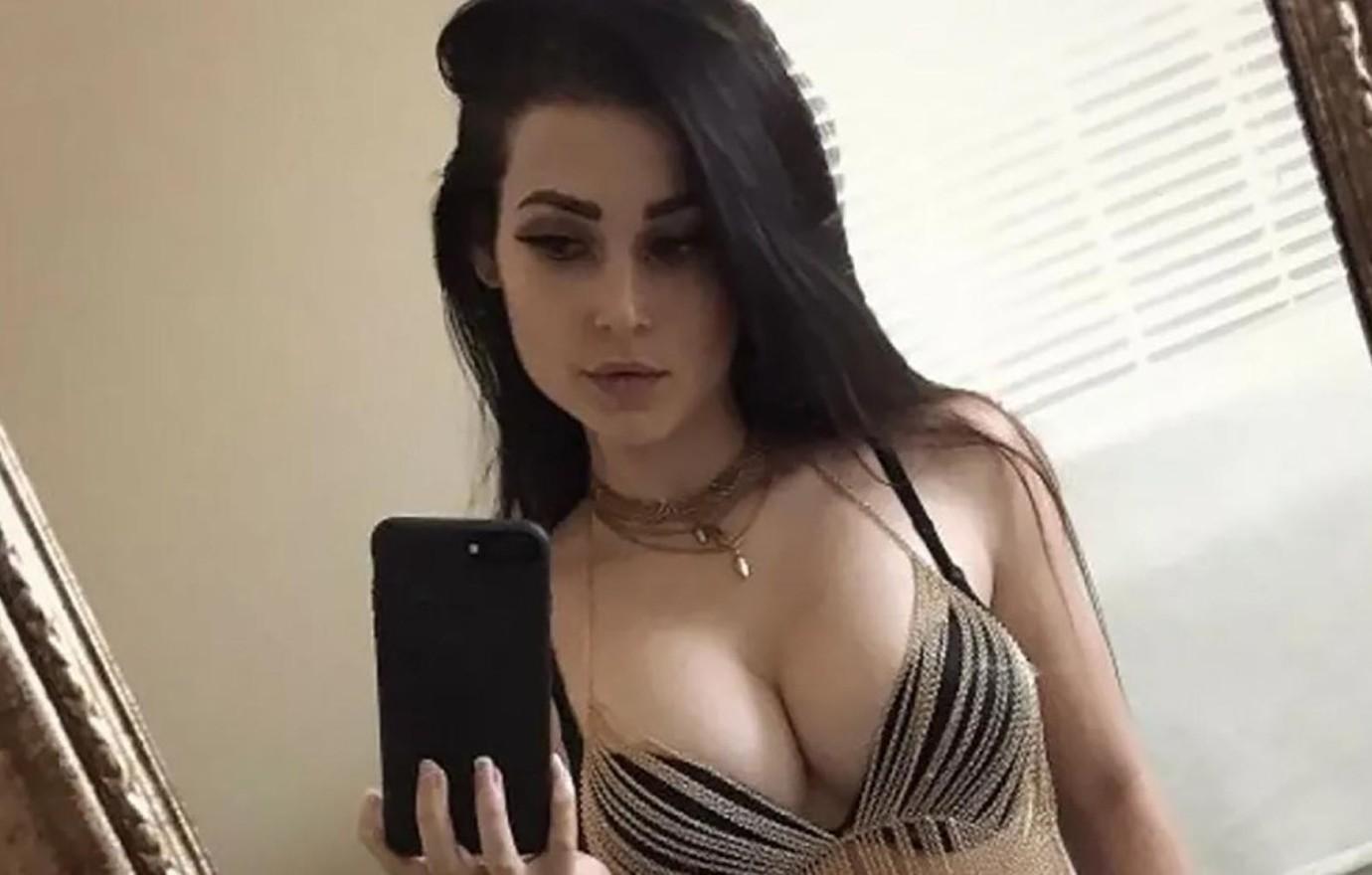 The entrance of the bullet was on the "right temporal scalp, with associated soot deposition and radiating stellate lacerations, consistent with contact gunshot wound."
A suicide note was found at the scene, RadarOnline.com has discovered.
The autopsy was performed at the Montgomery County Forensic Services Department.
Article continues below advertisement
"Sadly, Niece took her own life after a long battle with mental health issues," her loving family shared in June, when the heartbreaking news first sent shockwaves.
"She was very open with her followers about her struggles, even wanting to help followers who also suffered," they continued.
Waidhofer had amassed a social media following of more than 4 million on Instagram, either deleting or archiving several of her posts prior to her passing.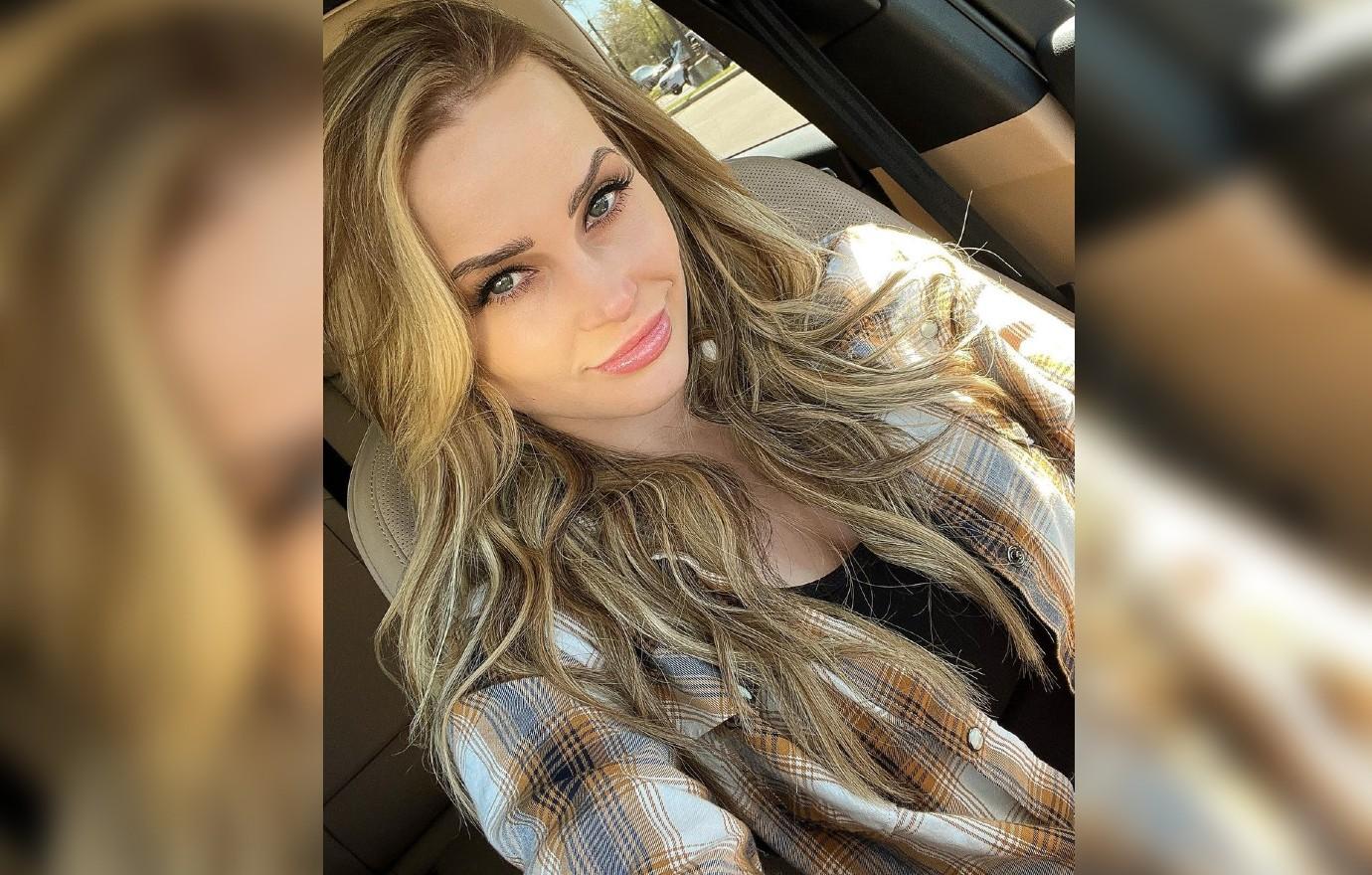 Article continues below advertisement
The oldest photo was of Waidhofer and her then-fiancé announcing their engagement in June 2015, however, reports claim she was single at the time of her death.
She left another 2017 video up in which she danced with her dog Puff in addition to a glowing selfie posted in March 2022.
Although her comments are turned off, several fans paid tribute to Waidhofer online with a social media user describing the model as one of their "favorite people to follow."
"Niece was more than her struggles," her loved ones added. "She was beautiful and kind, sensitive and funny, creative and talented, generous and compassionate, thoughtful and challenging."
They concluded, "While it is so very painful to say goodbye, we take comfort knowing she is reunited with her father, her three grandparents, her Uncle Rusty, and her beloved Puff; and that she is now free to be herself and, finally, at peace."
To honor Waidhofer's memory, they vowed to establish a non-profit organization for mental health awareness called "Peace from Niece."
If you or someone you know is thinking of suicide, please call the National Suicide Prevention Lifeline at 800-273-TALK.