Nicki Minaj's Husband Kenneth Petty Pleads For Criminal Trial To Be Postponed, Preparing To Fight Case Where He's Facing 10 Years In Prison
Nicki Minaj's husband Kenneth Petty says he needs additional time to put together a defense in the criminal case where he is facing 10 years behind bars.
According to court documents obtained by RadarOnline.com, Petty is asking the court to push his trial date from August 10, 2021, until October 26, 2021.
Article continues below advertisement
His motion says his lawyers need time to go over the 800 pages of reports, videos, and audio recordings they submitted as evidence.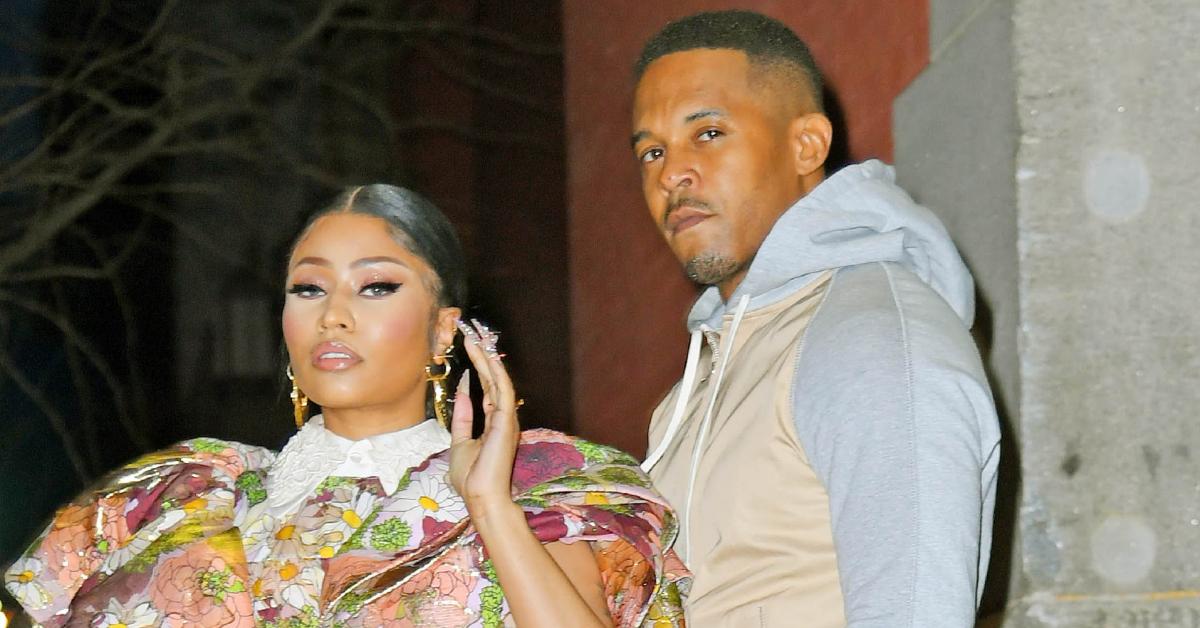 Article continues below advertisement
Petty's lawyer claims they need more time to talk to their client about the accusations in the federal case.
His lawyer states, "Defendant believes that failure to grant the continuance will deny him continuity of counsel and adequate representation."
Article continues below advertisement
Petty says the government has not objected to the delay. The Roman Reloaded rapper's husband is currently facing charges relating to failure to register as a sex offender when he moved from New York to California.
Article continues below advertisement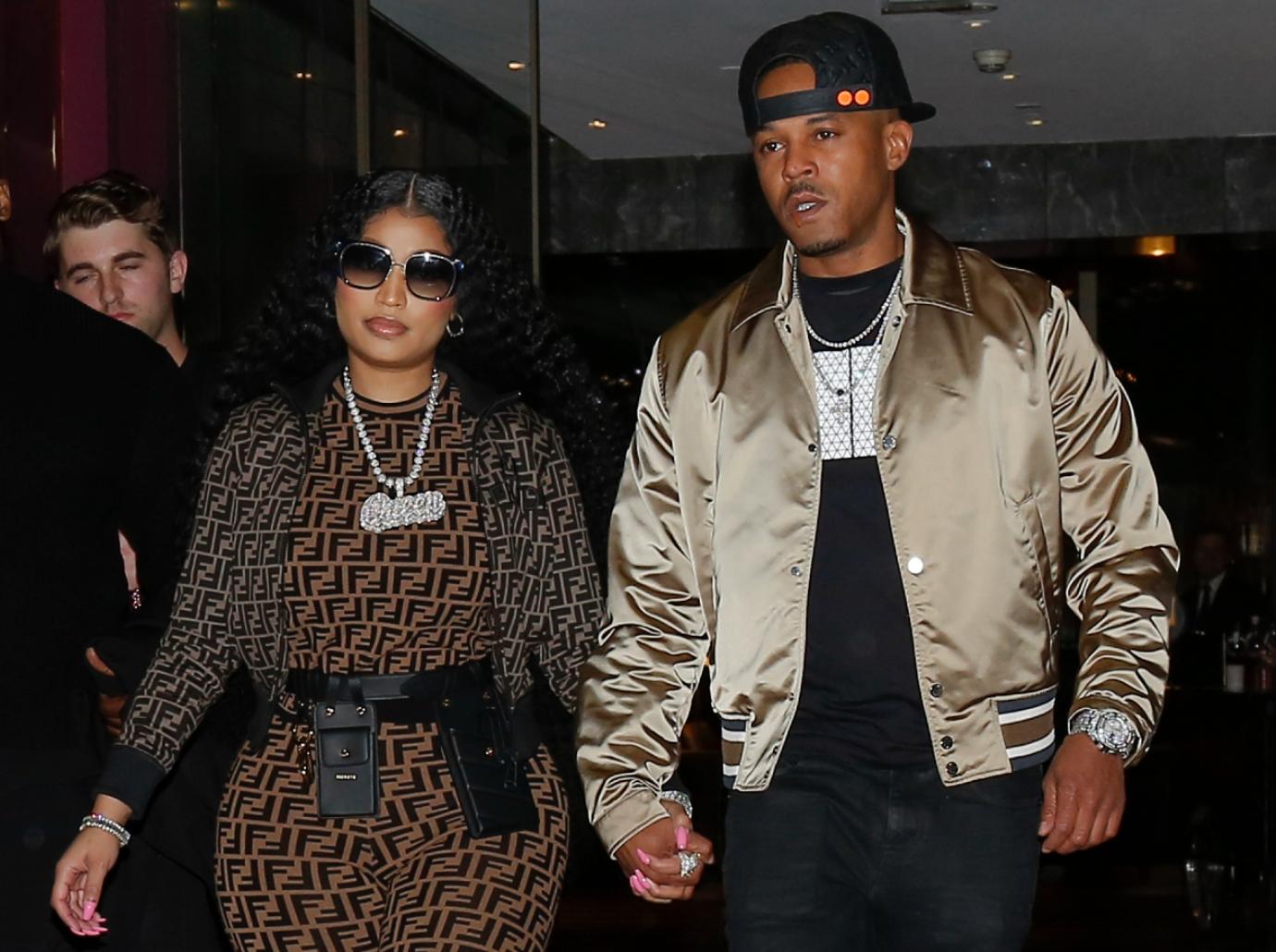 In court documents, Prosecutors say Petty was required to register when he arrived in California to live with his fiancé, now-wife. Petty having to register stems from his 1995 conviction for first-degree attempted rape.
Article continues below advertisement
At the time of his alleged crime, Petty was 16 and so was his alleged victim. The alleged victim claimed Petty used a sharp object to force her to have sex with him. Petty ended up serving 4 years in prison.
In the years since the conviction, the alleged victim spoke out accusing Petty and Minaj of having their associates try to threaten her into recanting her allegations.
Article continues below advertisement
She posted a video where she spoke to the couple, "tell your people to leave my family alone. Okay. The alleged victim said, "Don't call my fu-king family, don't call my brothers, don't call anybody. Leave me and my family the fu-k alone."
Minaj and Petty have yet to address the alleged victim's claims they had friends threaten her.