Driver Involved In Nicki Minaj's Dad's Hit-And-Run Death Denies Wrongdoing In $150 Million Legal Battle
The man who allegedly fatally stuck Nicki Minaj's father and fled the scene says he isn't to blame for the death.
According to court documents obtained by RadarOnline.com, Charles Polevich is denying all wrongdoing in the $150 million civil lawsuit brought by Nicki's mom Carol over Robert Maraj's death.
Article continues below advertisement
Back in February, Minaj's father was killed after being struck in a hit-and-run accident in New York. Robert was walking on the street around 6 PM when he was hit by a vehicle. At the time, the police said the driver fled the scene before help arrived.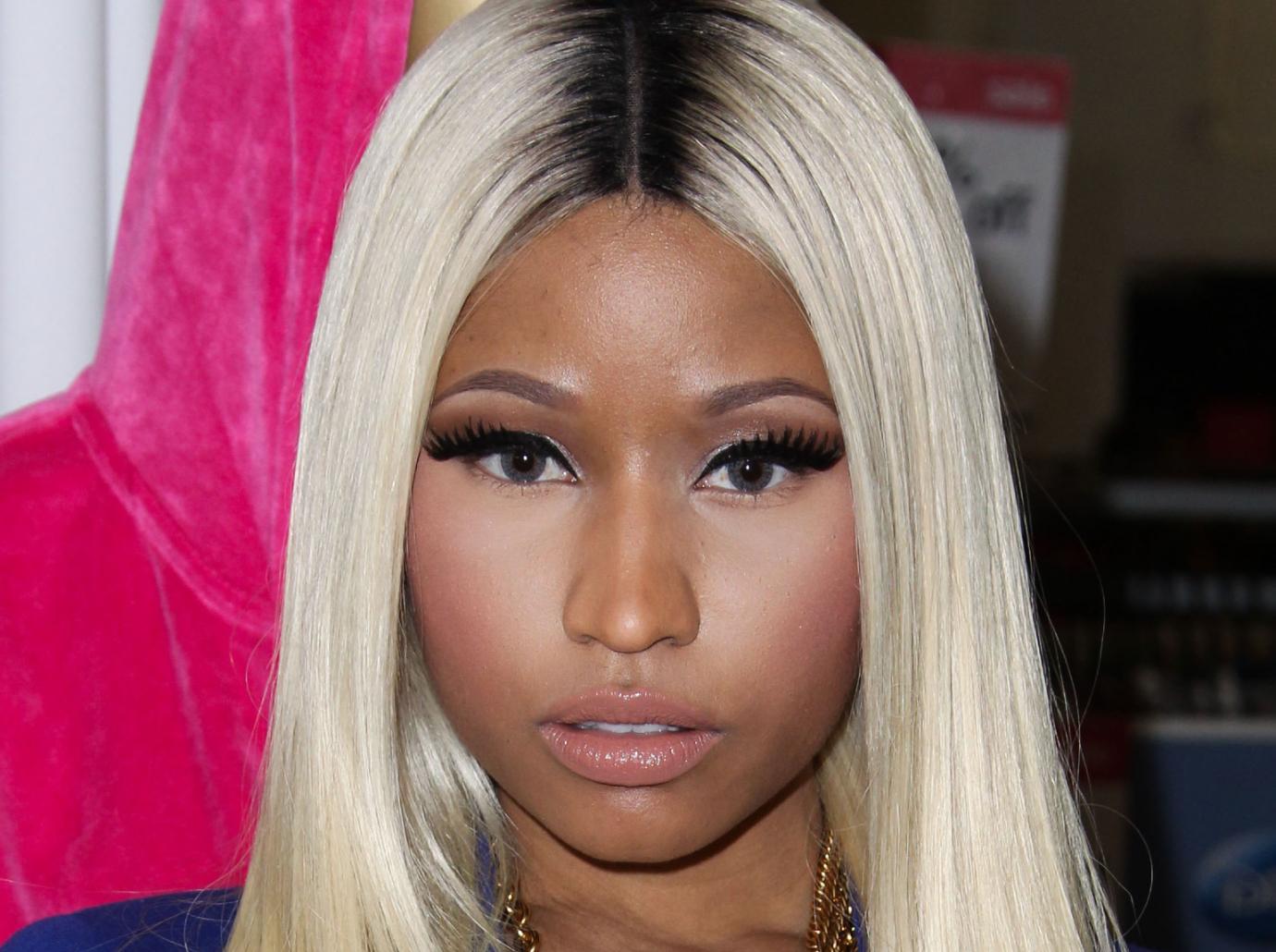 Article continues below advertisement
Minaj's father was rushed to the hospital but died shortly after due to injuries. Robert was 64. A couple of days later, police arrested 70-year-old Polevich in connection with the death.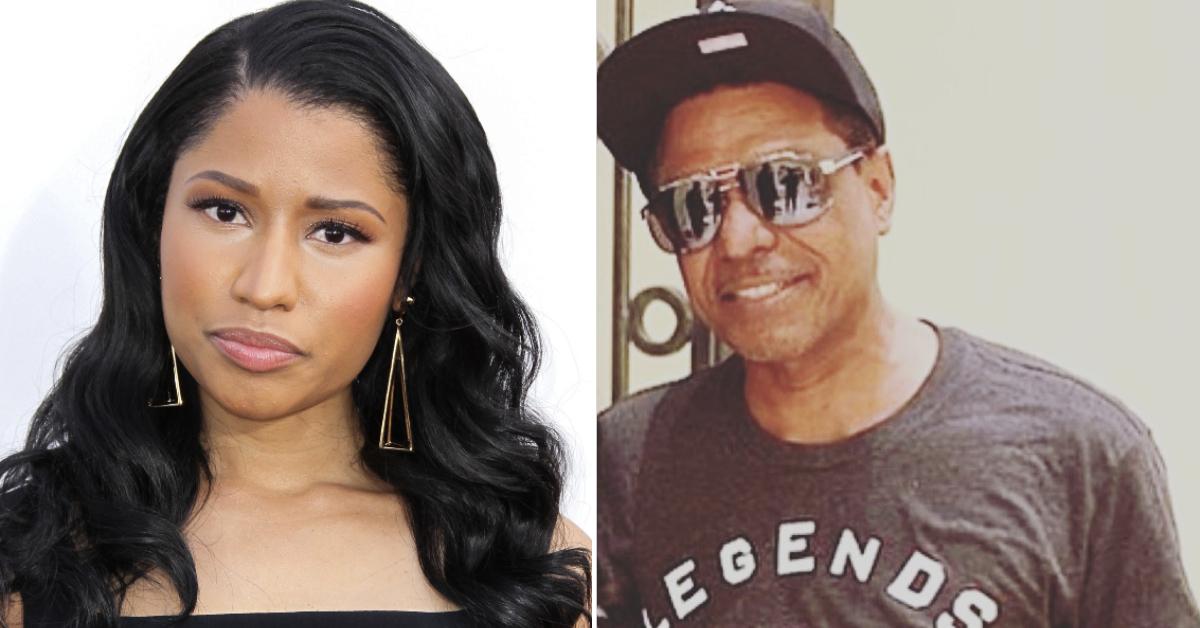 Article continues below advertisement
They believe he was the driver who fled the scene. He was charged with leaving the scene of an incident and tampering with physical evidence.
Polevich pleaded not guilty. He was released on bail but his driver's license has been suspended and he's prohibited from leaving the state. He is scheduled to appear in court in August.
Article continues below advertisement
The Nassau County Police Detective Lt. Stephen Fitzpatrick said Polevich knew what he did before leaving the scene. He said, "He was absolutely aware of what happened. He got out of the car, and he looked at the deceased, got into his car, and made the conscious decision to leave instead of dialing 911, instead of calling an ambulance for the man."
Article continues below advertisement
Fitzpatrick ended, "He went home and secluded the vehicle. He's well aware of what he did." The police say after Polevich hit Nicki's dad, he exited the car and asked Maraj if he was OK before fleeing the scene.
He reportedly went home and tried to hide the car in a detached garage. Police were able to track down the 1992 Volvo station wagon using surveillance video.
Article continues below advertisement
In March, Minaj's mom Carol Maraj filed the$150 million civil lawsuit against Polevich. She accuses him of being negligent, reckless, and careless when he hit her husband. Carol's lawyer, Benjamin Crump, said, "He was not only irresponsible and negligent but more concerned about running away and hiding than seeking help."
Article continues below advertisement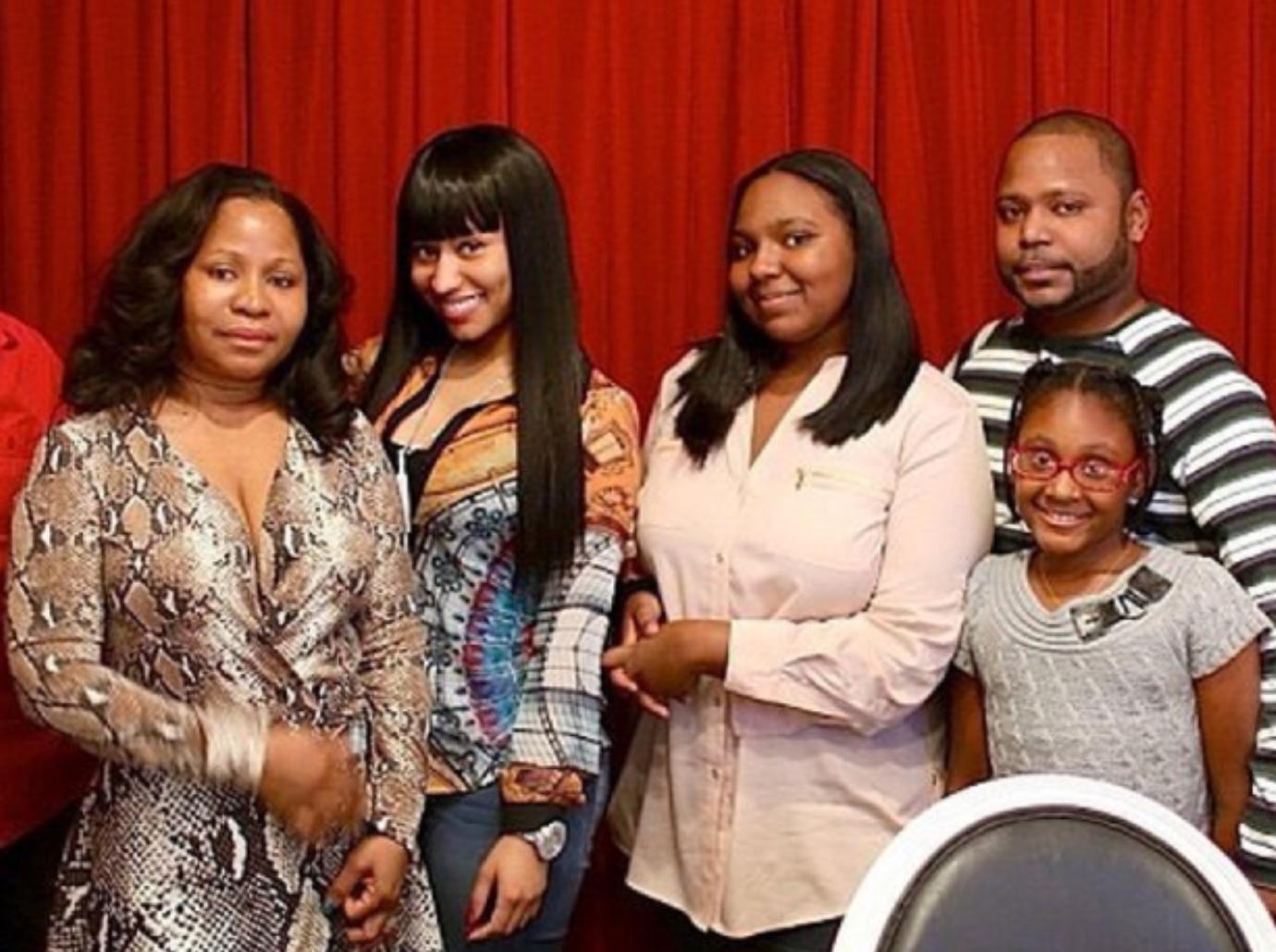 In his newly filed answer, Polevich denies all allegations of wrongdoing and asks for the entire case to be dismissed.
Polevich's lawyer accuses Robert of being "reckless, careless and negligent in crossing the street." He says his client was faced with an emergency and had to make a "sudden and unexpected circumstance, not of his own making," A judge has yet to rule on his request for dismissal.