Nicki Minaj Fires Back At Nemesis Latto After She Dragged Rapper's Husband & Leaked Phone Call In Explosive Twitter War Over Grammys — LISTEN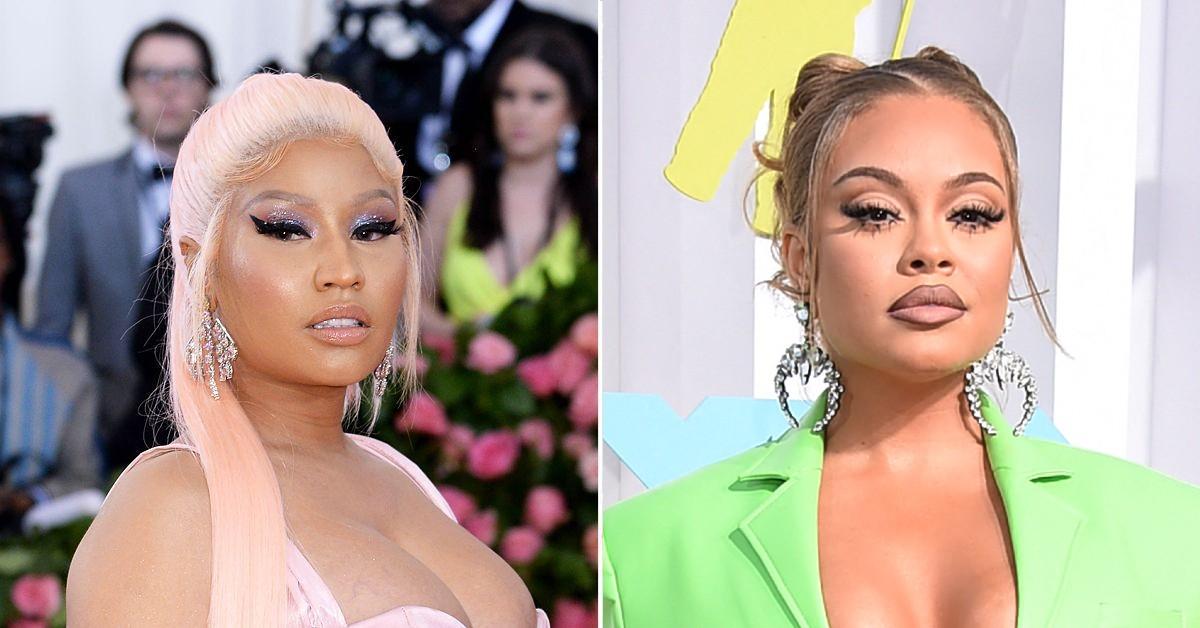 Nicki Minaj and Latto got into a war of words on Twitter after drama exploded between them following months of rumored tension, RadarOnline.com has learned.
Animosity between the artists reached a boiling point on Thursday after Minaj vented about the Grammy's decision to move her hit Super Freaky Girl from the Rap category to Pop.
Article continues below advertisement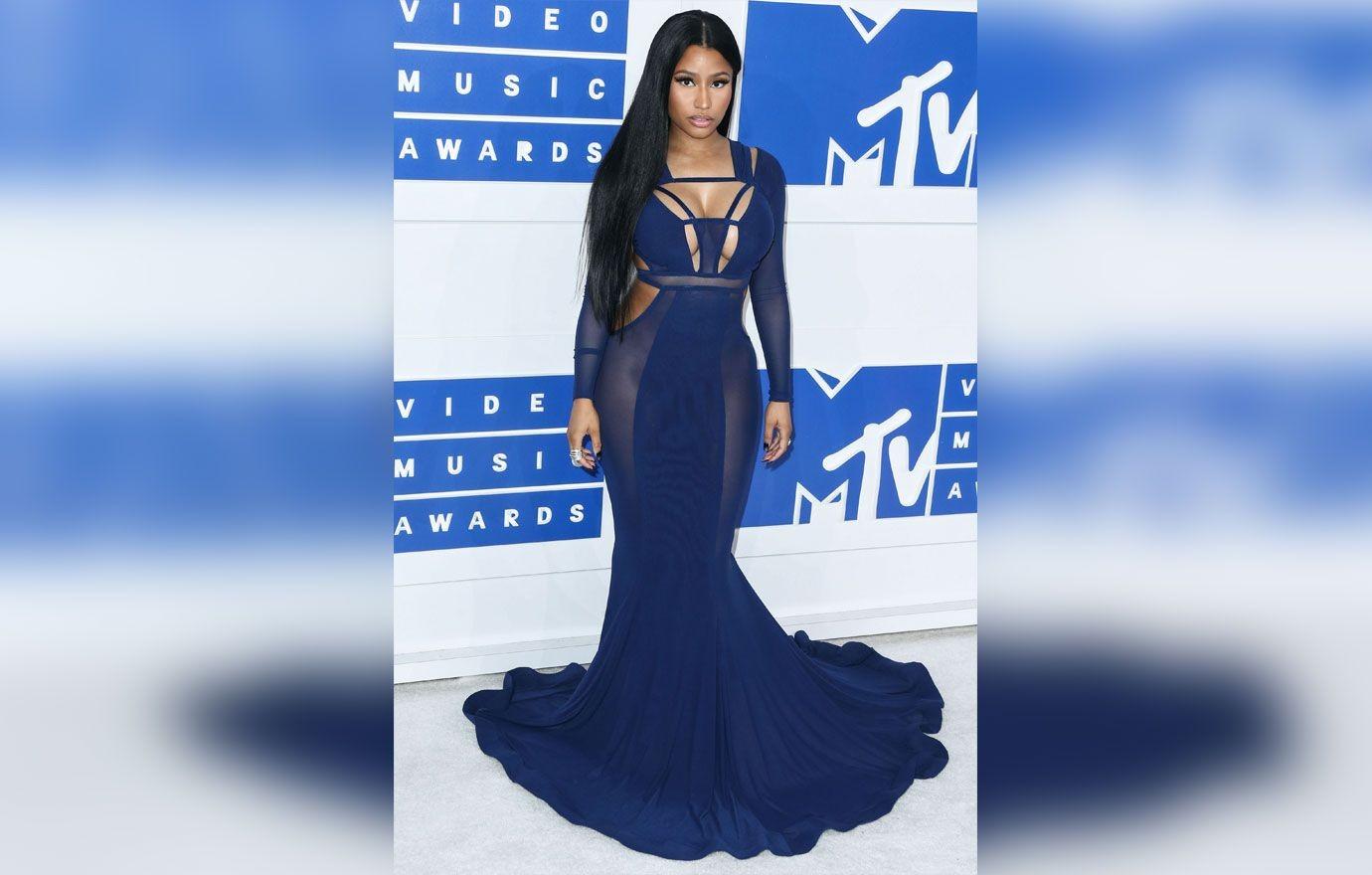 "ANY1 who says diff is simply a Nicki hater or a troll. I'd actually LUV 2 c a more street record win — male OR female! IJS rightIsRight," the rapper posted.
She argued the same should be done for Latto's smash single Big Energy in addition to liking tweets alluding to that, leading the lyricist to speak out on the social platform.
"Damn I can't win for losing … all these awards/noms I can't even celebrate," Latto wrote.
Minaj then posted a DM convo where Latto seemingly agreed with her point of view, calling Latto a "Karen" and "scratch off" in her caption.
Article continues below advertisement
Latto fired back by claiming Nicki had been cryptically shading her online and in interviews for quite some time.
"I've ignored countless subtweets since March and instead addressed u in the DM. You're asking why I didn't speak up in ur defense… it's the same answer I gave u when u asked why I didn't congratulate you. Ur literally older than my mom tryna be a bully," she claimed.
As their explosive dialogue continued, Latto brought up Nicki's family.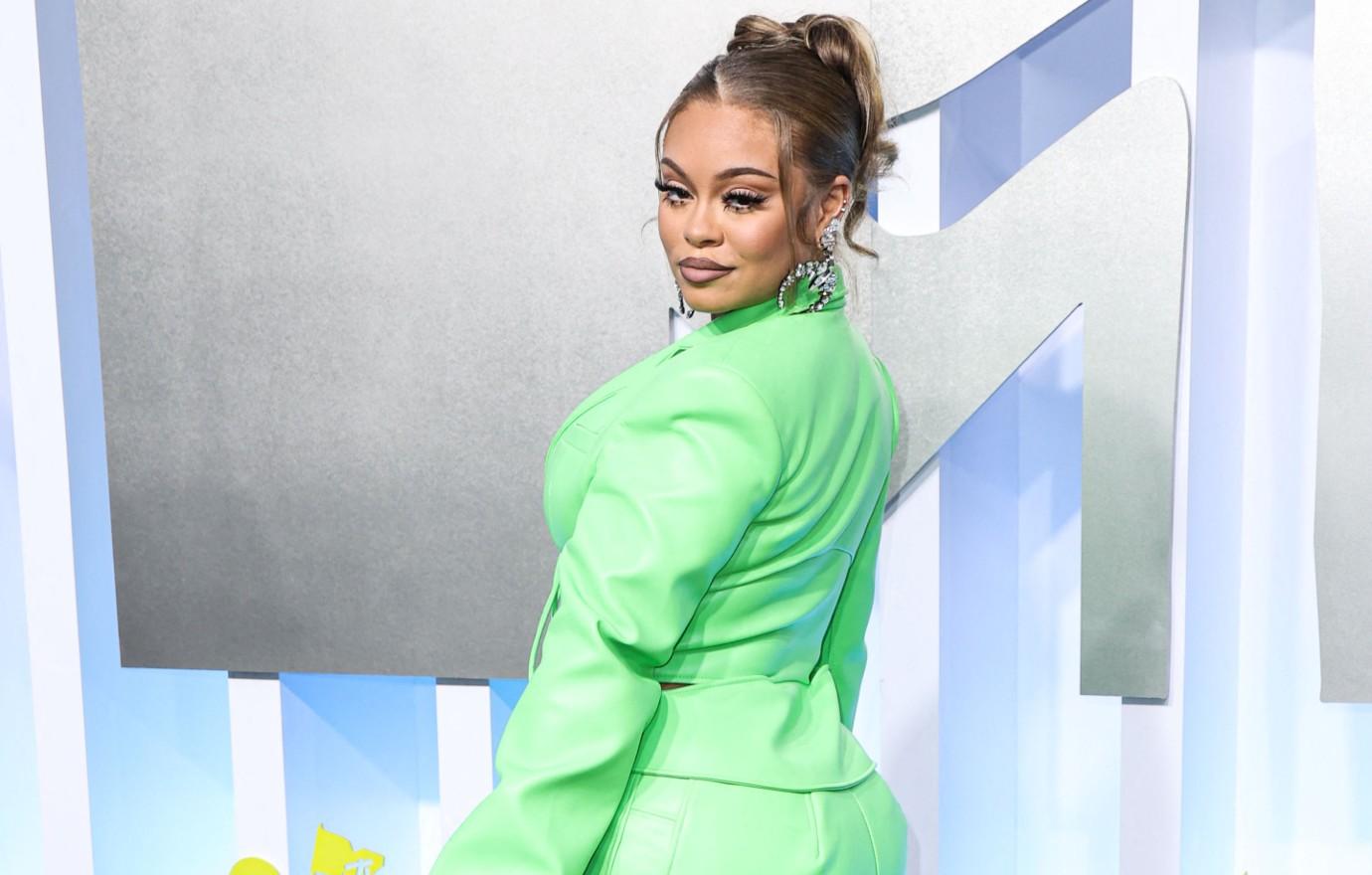 Article continues below advertisement
"Super freaky grandma is matted AND related to f------ rapists. You ain't gone bully me B----!" she tweeted.
Latto was seemingly referencing Nicki's husband, Kenneth Petty, who spent almost four years behind bars for first-degree attempted rape in 1995, which resulted from a 1994 incident.
Nicki's brother, Jelani Maraj, was also sentenced to 25 years to life in prison after he was convicted of predatory sexual assault against a child, as well as endangering the welfare of a child.
The Super Bass hitmaker didn't take Latto's tweet lightly, responding with more claims.
Nicki also said Latto "didn't care" about that "when she was begging for features."
The Twitter drama ended with Latto sharing audio from a phone conversation with Nicki where they tried to settle their differences to no avail.
Article continues below advertisement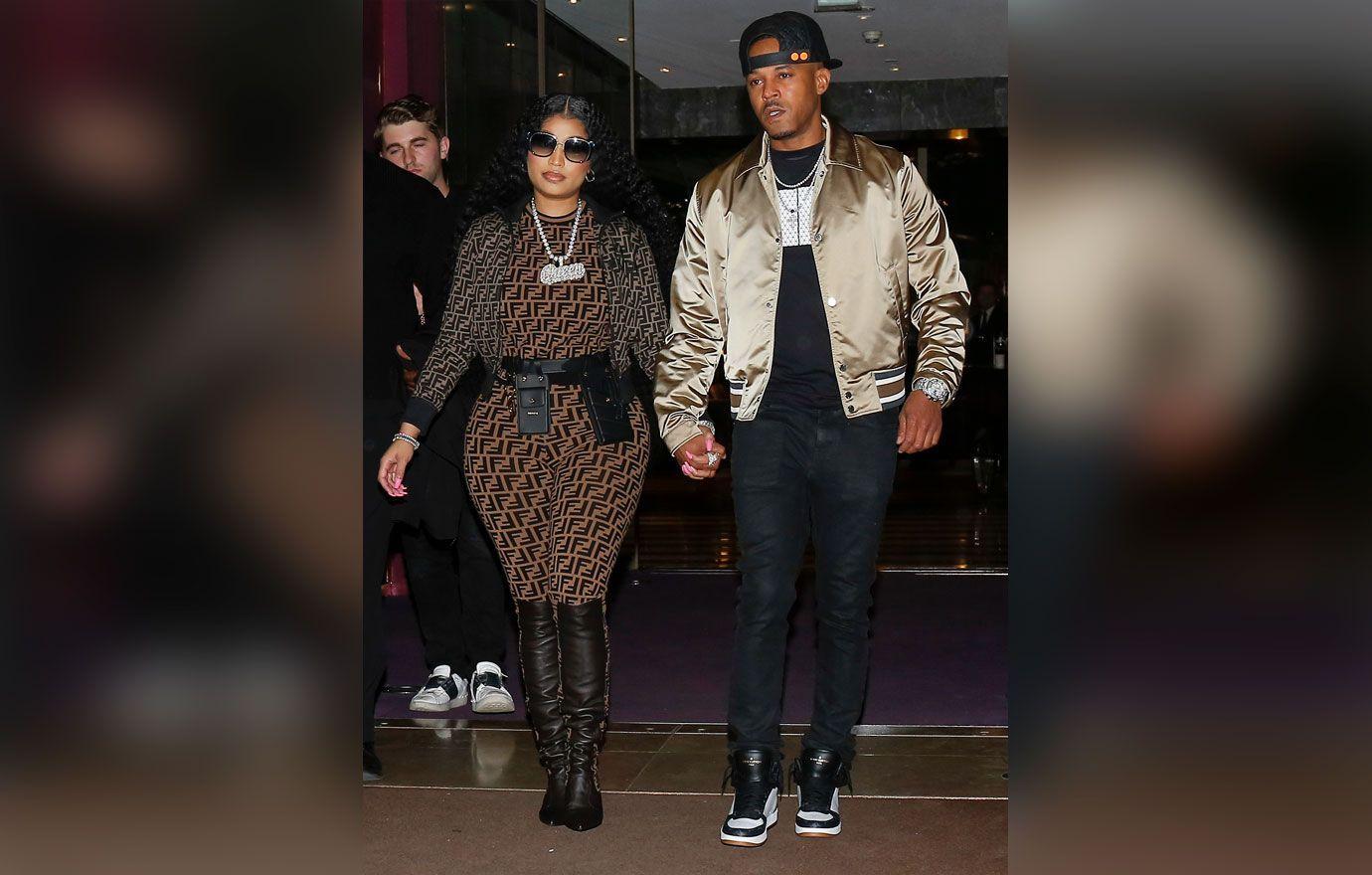 "Lemme specify I'm sorry. Im delusional for saying 'we're' (newer female rappers) are flourishing & u said no one cares about my little song LYRICS my bad," Latto captioned her post. "FYI I only recorded cause I KNOW who tf I'm playing wit #40yroldbully."
Nicki has since deleted some of her tweets taking aim at Latto.