Exclusive
Nicki Minaj Furious Over Gang Allegations, Demands Sanctions Against Lawyer Representing Husband's Alleged Victim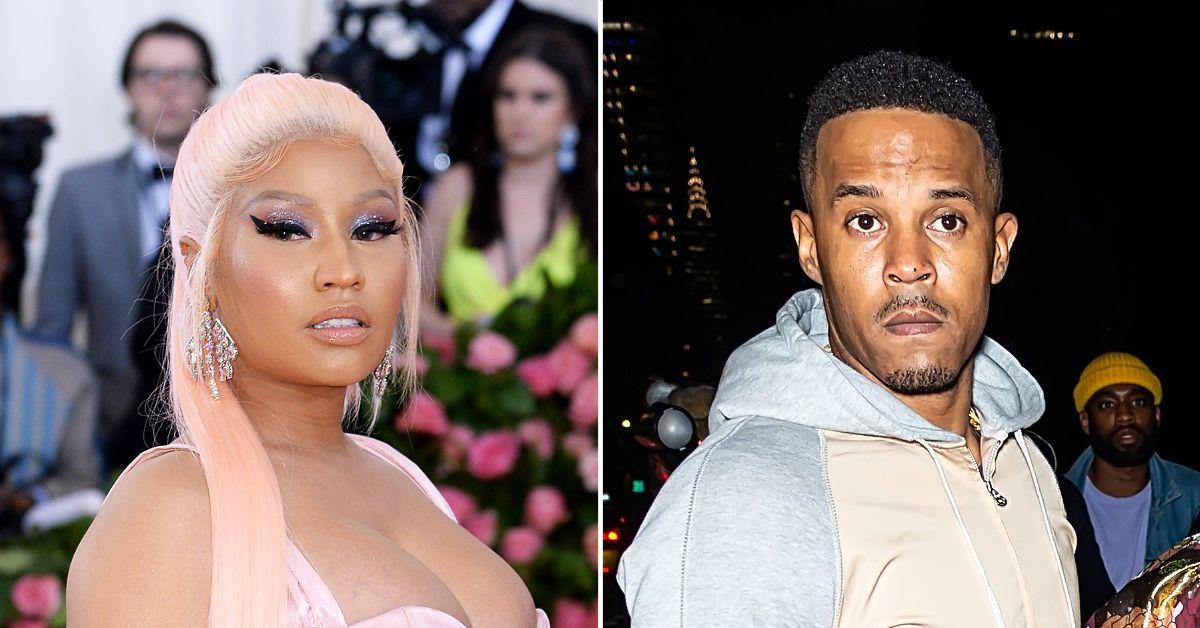 Nicki Minaj is trashing the lawyer who filed a $20 million harassment suit against her — accusing him of spreading lies about her being in a gang.
According to court documents obtained by Radar, Minaj is asking the court to hit Jennifer Hough's lawyer Tyrone Blackburn with sanctions
Article continues below advertisement
As we previously reported, last year, Hough sued the rapper and her husband Kenneth Petty accusing them of pressuring her into recanting her allegations against Mr. Nicki Minaj.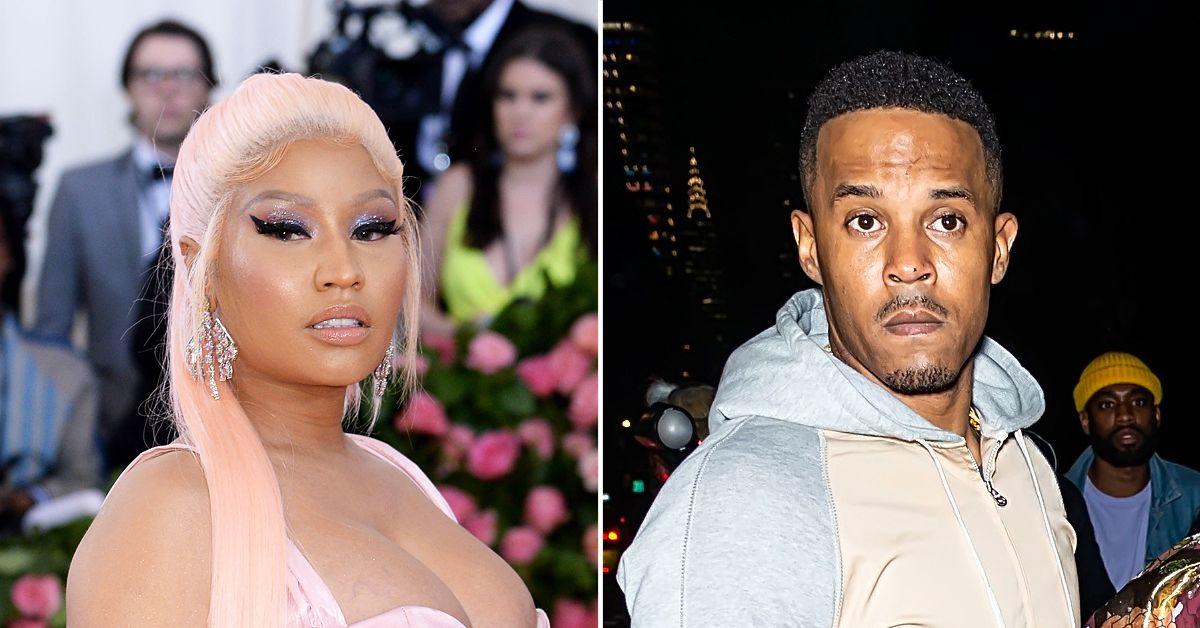 Article continues below advertisement
Back in the '90s, Petty served 4 years in prison for attempted rape against Hough. She claims when Minaj started dating Petty the rapper started making false statements about the situation.
She claims Minaj told her followers that Hough had recanted her story and Petty was falsely accused. Hough says all of that was a lie. She also says Minaj called her personally to offer $500k if she recanted.
Article continues below advertisement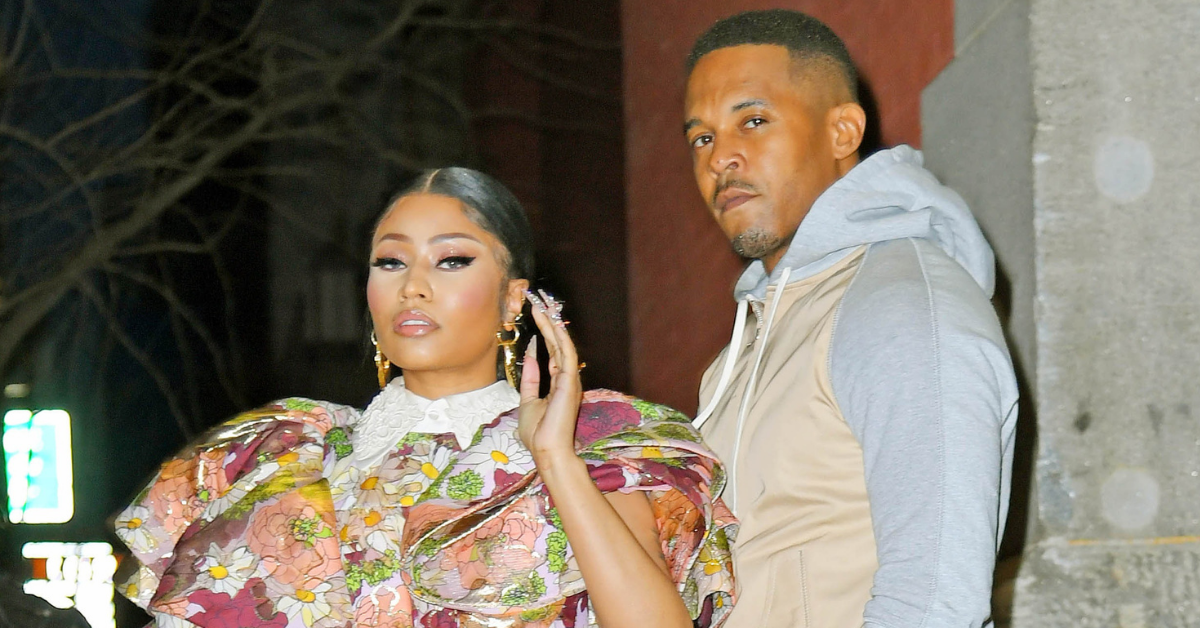 Minaj denied the accusations that she offered money in exchange for her to change her story.
Article continues below advertisement
Earlier this month, Hough dropped Minaj from the lawsuit and decided to only pursue Petty.
Now, Minaj is back in court demanding Hough's lawyer face consequences for statements he made in court.
"Mr. Blackburn's conduct in this case has been disgraceful. He should be severely punished for it – by both an award of fees and costs, and a referral to this Court's Attorney Disciplinary Committee," her lawyer writes.
Article continues below advertisement
She is particularly upset about accusations she is a member of a street gang in New York. She says Blackburn made the claim without any evidence.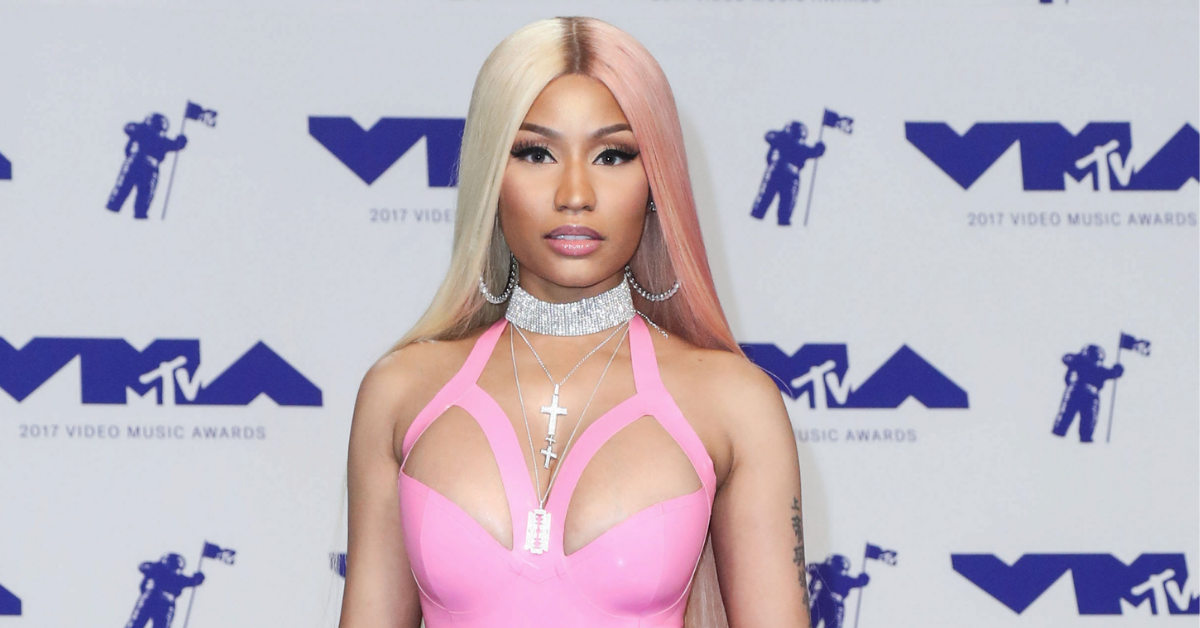 Article continues below advertisement
Minaj says Blackburn only sued her because she's rich and famous.
In the motion, she also calls the lawsuit nothing but a money grab. She says Hough had no issues with Petty until she found out he was married to Minaj.
"For it was only after she learned of the marriage that [Hough] realized that she had a potential deep pocket in Ms. [Minaj which she was intent upon exploiting. And it was only then _ 27 years after her encounter with Mr. Petty — that she suddenly decided that only Mr. Petty and Mr. [Minaj] harmed her – not the uncle who raped her, not the family members who beat and abused her.
The judge has yet to rule.