Exclusive
Nickelodeon Star Alexa Nikolas' Ex-Husband Michael Milosh Sues Her Lawyers Over Alleged Extortion Attempt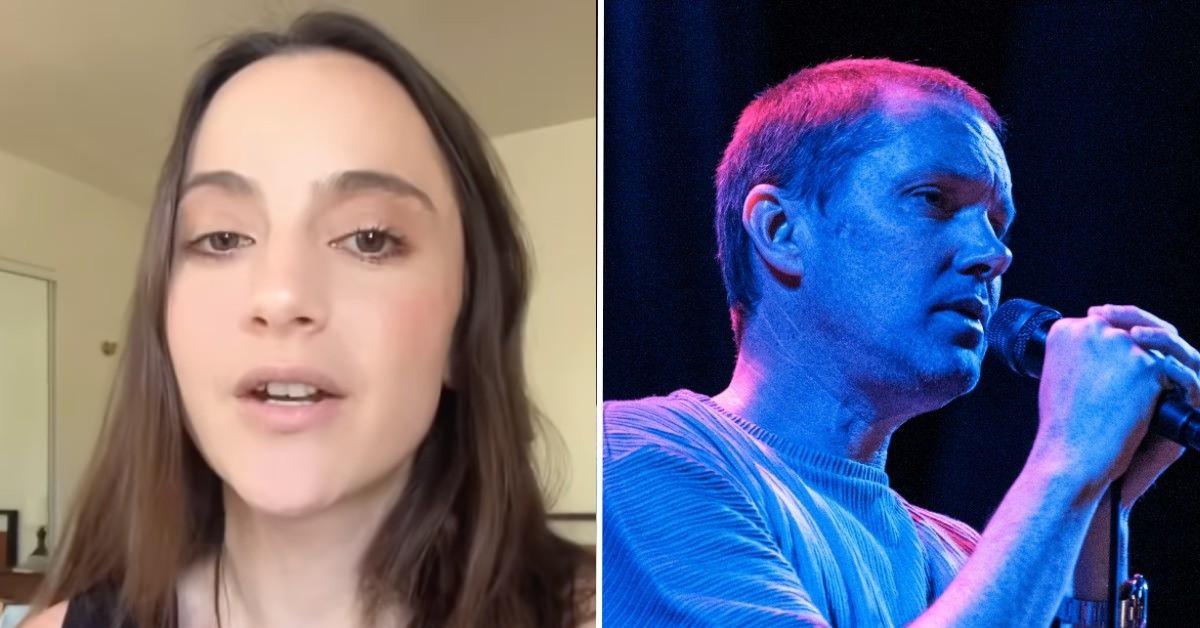 Nickelodeon star Alexa Nikolas' musician ex-husband Michael Milosh accused her lawyer of attempting to extort him with false sexual assault allegations in a bombshell new lawsuit, RadarOnline.com has learned.
According to court documents obtained by RadarOnline.com, Milosh is taking on a team of lawyers who represented his ex in the sexual assault lawsuit she brought against him.
Article continues below advertisement
Milosh accused the defendants of malicious prosecution. The case was brought weeks after Nikolas dropped her lawsuit against her ex-husband.
In her lawsuit, Nikolas said Milosh groomed her at a young age and ended up sexually assaulting her. He denied the claims and said she made it all up after spousal support ended.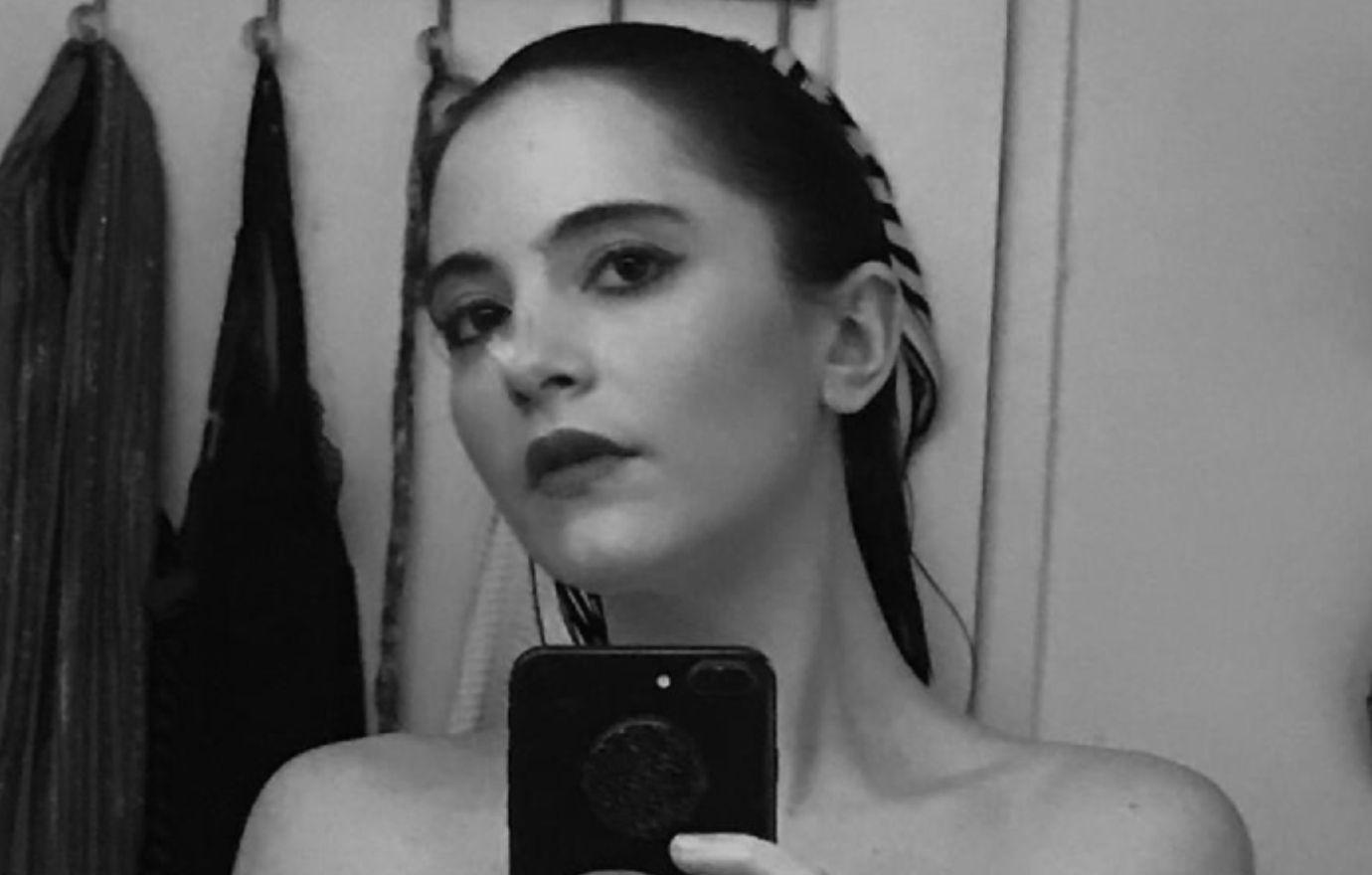 Article continues below advertisement
In his new case, Milosh takes on the Nikolas' lawyers who he said, "have no respect for the law or the truth." He said in an effort to "extort money, garner fame, and drum-up new business" the defendants "filed a frivolous lawsuit against Mr. Milosh that lacked any legal basis or factual support."
He said he was forced to hire a lawyer and move to dismiss the case. Milosh said Nikolas did not even oppose the dismissal.
Milosh accused the lawyers of filing the suit, "because they thought they could use the publicity to extort a settlement from Mr. Milosh. When that did not work, Defendants dismissed the lawsuit. But the dismissal came too late. By then, the damage was done. Mr. Milosh's reputation, which he built over the past 20 years, was ruined."
The musician said he has lost millions and his reputation has been ruined.
Article continues below advertisement
Milosh said the "frivolous" lawsuit brought by his struggling actress ex contained allegations that were "complete nonsense." He said in addition to being false, Nickolas' claims were barred by an agreement she signed as part of their divorce.
He said her lawyers knew of this agreement but still brought the lawsuit.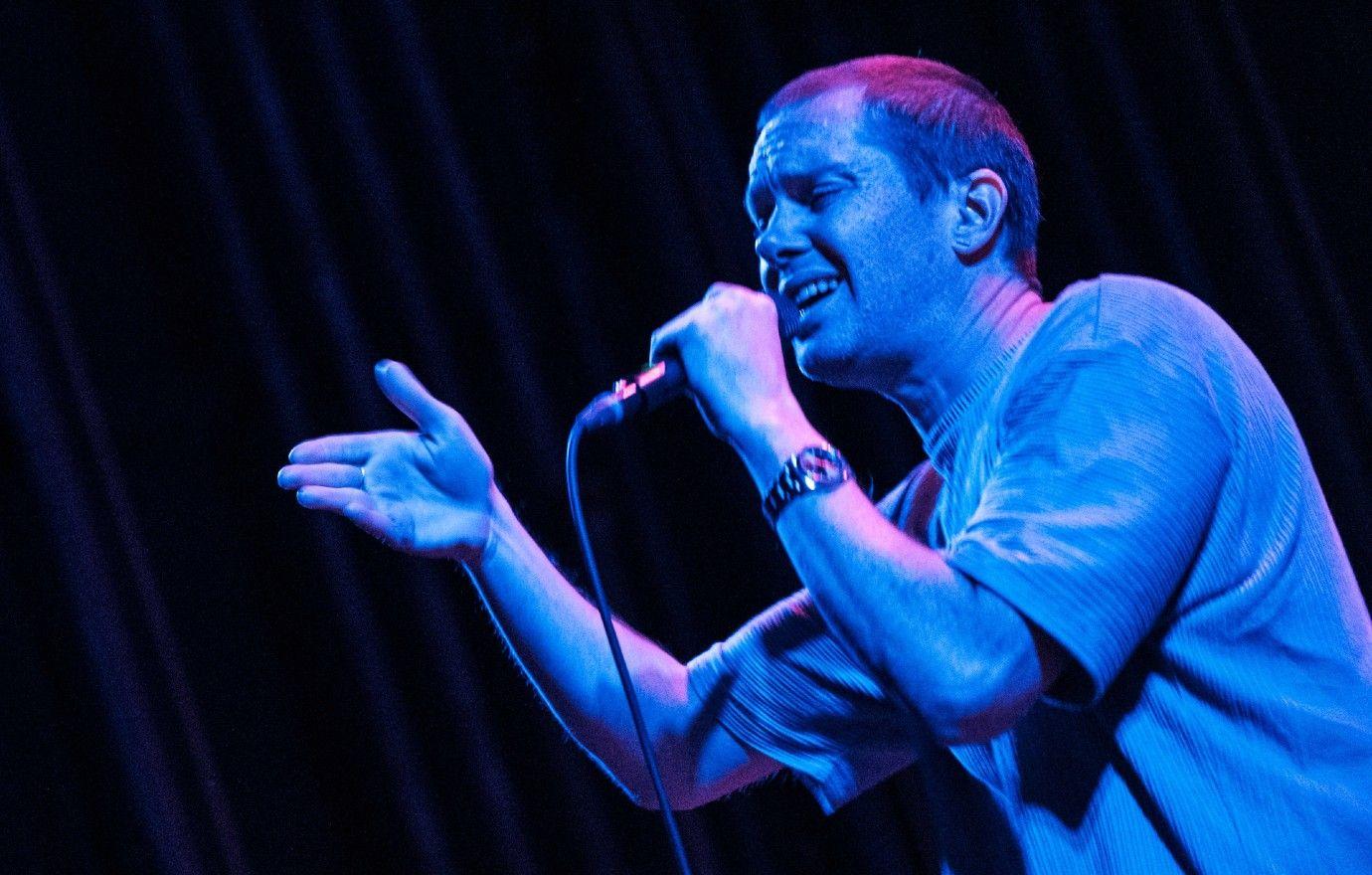 Article continues below advertisement
Milosh called out several allegations brought by Nickolas. She accused him of taking nude photos of her and using it at one of his album release parties. He claimed she posed for the photos as an adult and she previously raved about the images.
Further, he said they used a text he sent to Nickolas that read "this is very hot, very hot! We have to meet pronto" after receiving an "explicit" photo. He said the photo was actually of her on set with a flame thrower.
Milosh lawsuit seeks unspecified damages in the millions.
As RadarOnline.com previously reported, last year, Nikolas sued Milosh for alleged assault. She claimed Milosh started grooming her as a minor and manipulated her into trusting him. Her lawyer said the case was about, "a libertine musician who preyed on the innocence of a minor fan to manipulate and coerce her into succumbing to his repeated sexual assaults of her."
Milosh is a member of the Candian band Rhye. Nikolas said she reached out to the then 33-year-old musician on MySpace when she was 16. The two eventually met when she was 18.
Article continues below advertisement
In court documents, she said he digitally penetrated her without consent during the encounter. The duo then got hitched in 2012 when she was 19.
Nikolas said Milosh recorded them having sex and then used the audio on his album. She also accused the musician of using her to secure a green card.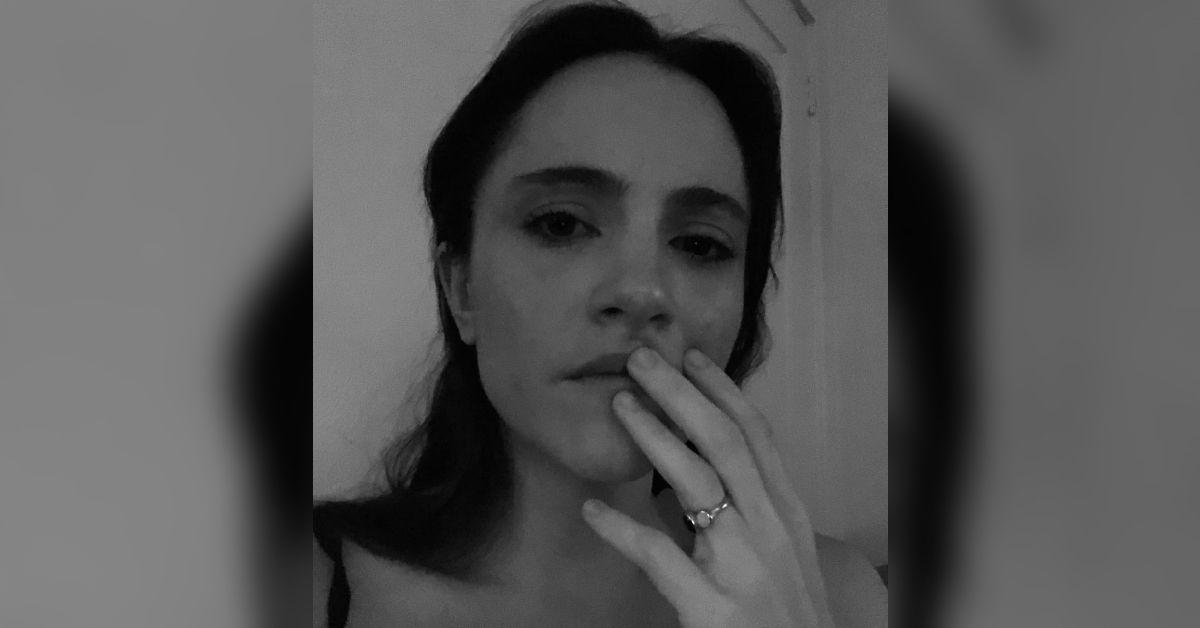 Article continues below advertisement
The two broke up in 2016 but the divorce dragged out for years.
"The years of childhood sexual assault and grooming prevented Nikolas from realizing the emotional trauma, damage, and control bestowed upon her," the lawsuit read.
Milosh was adamant he never assaulted his wife. He said she fabricated claims after her spousal support checks dried up. He pointed out Nikolas agreed in their divorce settlement not to bring claims against the other in the future.
"I reiterate that these accusations are outrageously false and the manipulated stories provably untrue," Milosh said at the time.