Exclusive
'Zoey 101' Star Alexa Nikolas' Ex-Husband Demands Thousands of Dollars In Court Fees After She Mysteriously Dropped Abuse Lawsuit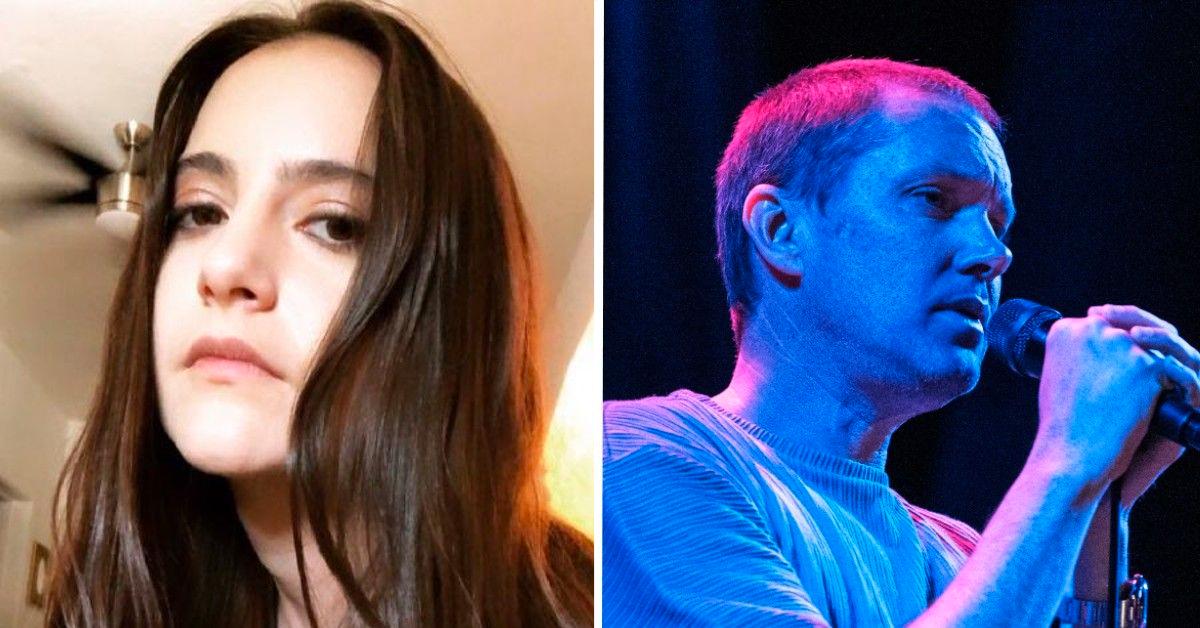 Alexa Nikolas dropped her sexual abuse lawsuit against her ex-husband — but the former lovers are still battling each other.
RadarOnline.com obtained the documents revealing Michael Milosh is demanding the Zoey 101 star cover his court fees in connection to the lawsuit, and he wants thousands of dollars.
Article continues below advertisement
We have Milosh's breakdown request filed in Los Angeles Superior Court earlier this month. The Canadian singer, 46, wants $515 from Nikolas to cover his filing and motion fees. The documents also showed that he's asking for $1,725.98, listing the amount as "other," RadarOnline.com can exclusively confirm.
The total amount Milosh is demanding from Nikolas is a whopping $2,240.98.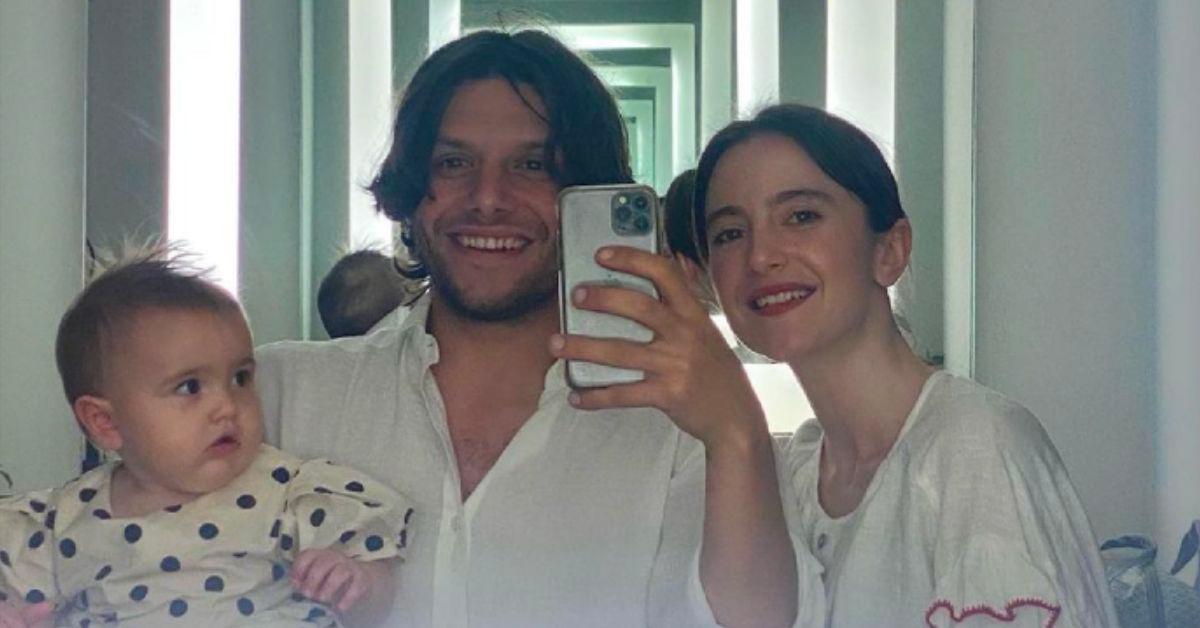 Article continues below advertisement
His filing comes weeks after Nikolas mysteriously dropped her sexual abuse lawsuit after he accused the former Nickelodeon actress of fabricating her allegations after her spousal support checks dried up.
Milosh fiercely denied Nikolas' claims that he started grooming her when she was just 16 years old and later sexually assaulted her when they first met.
"[Nikolas] and [Milosh] were married. They entered into a Stipulated Judgment and Release after a year of mediation," the singer's attorney wrote in Milosh's March response.
He claimed Nikolas "fabricated her claims and filed this lawsuit as soon as the spousal support payments ended."
Article continues below advertisement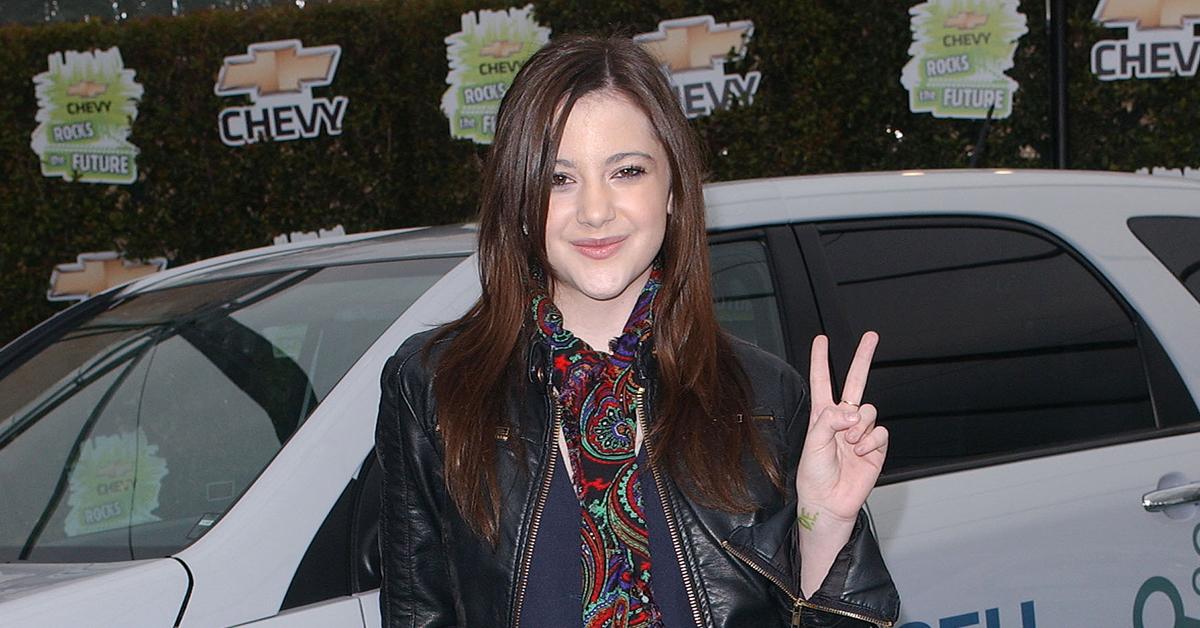 Milosh's attorney alleged Nikolas intentionally omitted the information about the Stipulated Judgment and Release they agreed to as part of their divorce.
RadarOnline.com broke the story in May that the Zoey 101 star dismissed the lawsuit without warning and gave no explanation as to why.
Article continues below advertisement
Nikolas sued her ex-husband in August for alleged sexual assault. She made chilling accusations against Milosh, claiming he was "a libertine musician who preyed on the innocence of a minor fan to manipulate and coerce her into succumbing to his repeated sexual assaults of her."
According to the actress, she reached out to Milosh on Myspace when she was only 16 — he was 33.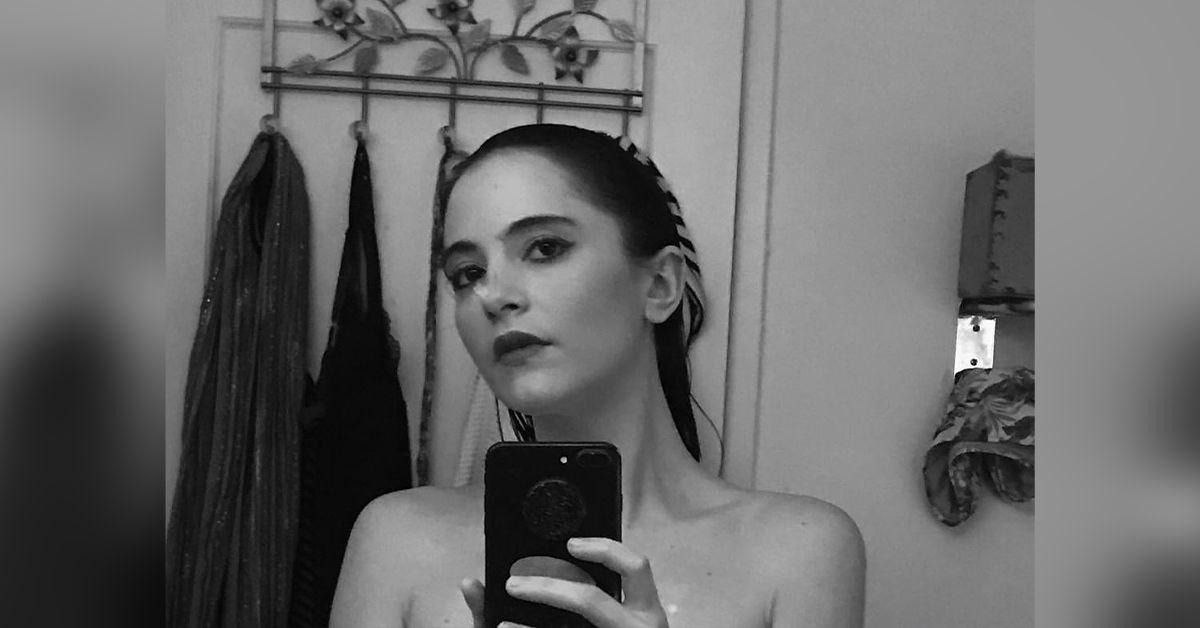 Article continues below advertisement
Nikolas alleged their conversations turned sexual and they met in person when she turned 18. During their first meeting, she claimed Milosh digitally penetrated her without consent.
They married in 2012 when she was 19. She insisted that "the years of childhood sexual assault and grooming prevented Nikolas from realizing the emotional trauma, damage, and control bestowed upon her."
Milosh shot down his ex-wife's allegations immediately.
"I reiterate that these accusations are outrageously false and the manipulated stories provably untrue," he said in response to the lawsuit. "I'm fully prepared to cooperate with any independent investigation into these false claims and look forward to being cleared of all the shameless mirrors."
Nikolas and Milosh broke up in 2016 and finalized their divorce years later.