'I Spend MORE!' Nick Cannon Debunks Claims He'll Pay $3 Million A Year In Child Support After Baby #12 Announcement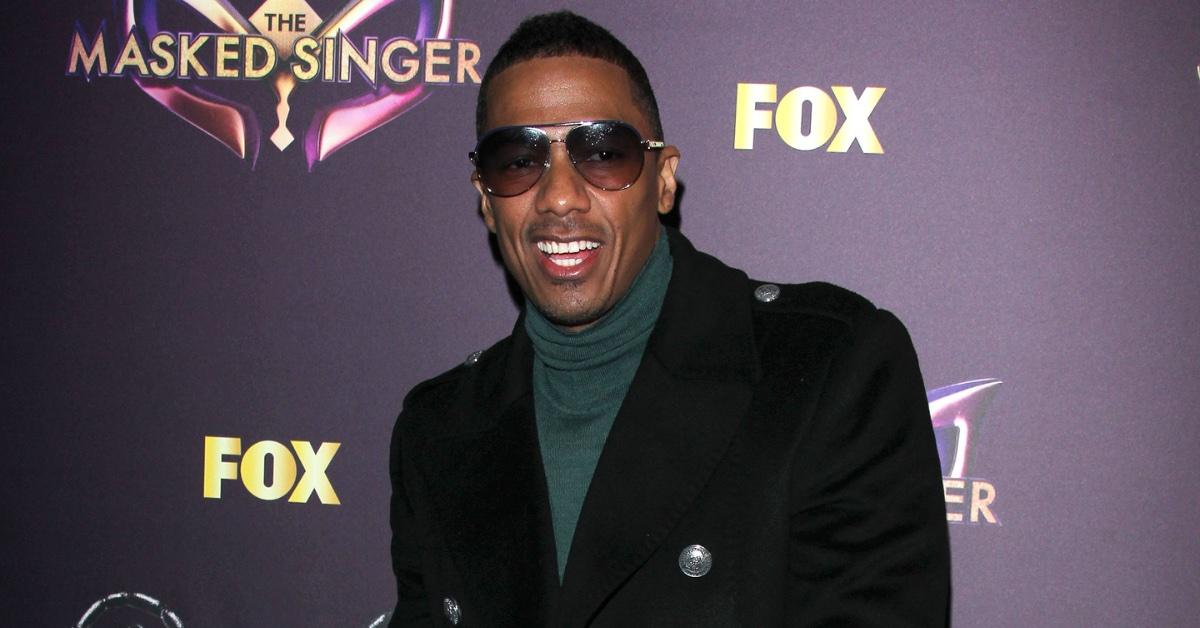 Reports claiming Nick Cannon is estimated to be paying nearly $3 million a year in child support are not accurate. The Wild 'n Out host said he "definitely" spends "more than that" on his kids annually, RadarOnline.com has learned.
It has been confirmed that Cannon is now expecting his 12th child, marking his third with Abby De La Rosa, on the heels of his recent pregnancy announcement with Alyssa Scott.
Article continues below advertisement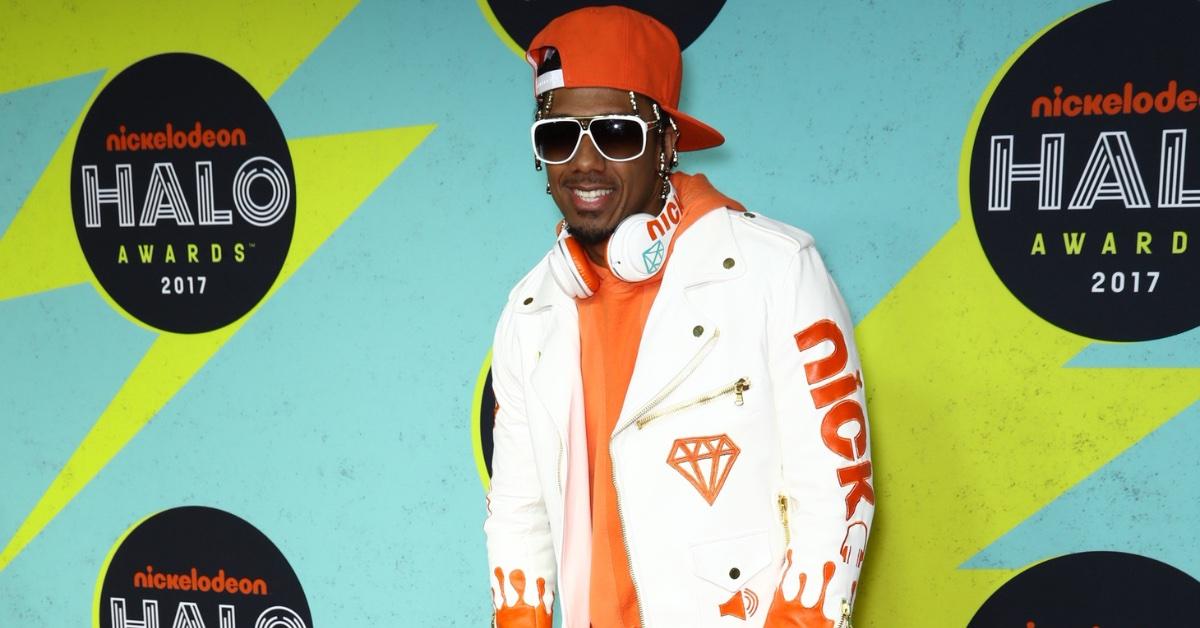 Cannon and De La Rosa are already parents to twins Zillion and Zion.
As for Cannon and Scott, they are looking forward to welcoming their second child together following the tragic loss of their infant son, Zen, to brain cancer last year.
The Drumline star also shares twins Moroccan and Monroe with Mariah Carey, as well as son Golden, daughter Powerful, and son Rise with Brittany Bell.
Plus, he shares son Legendary with Bre Tiesi, and daughter Onyx with Lanisha Cole.
Article continues below advertisement
"I don't plan to ever have to participate in the governmental system of child," Cannon told The Neighborhood Talk in a statement on Friday.
The financial figure came as news broke about his constantly-growing family.
"When you have somebody like Nick Cannon, who's an extremely high-income earner, the courts in California have the right to deviate from the typical child support guidelines," California practicing family law attorney and legal expert Goldie Schon said in a report published earlier this week.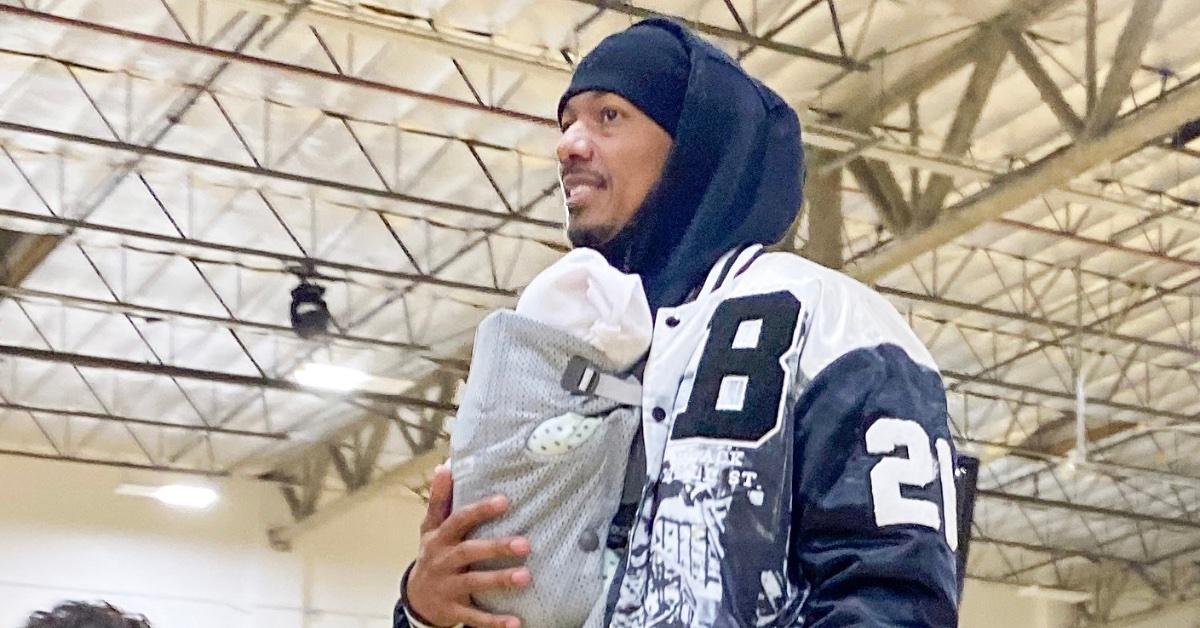 Article continues below advertisement
Cannon has faced no shortage of criticism over the unconventional dynamic he has with the mothers of his children. In October, Cole revealed she was receiving disturbing death threats on social media aimed at the pair's daughter.
"Making death threats against a baby is a new low," she wrote via her Instagram Stories last month. "Some of you guys are disgusting," the new mom vented, adding, "Regardless of how you feel about my life, it's never that deep to threaten my baby."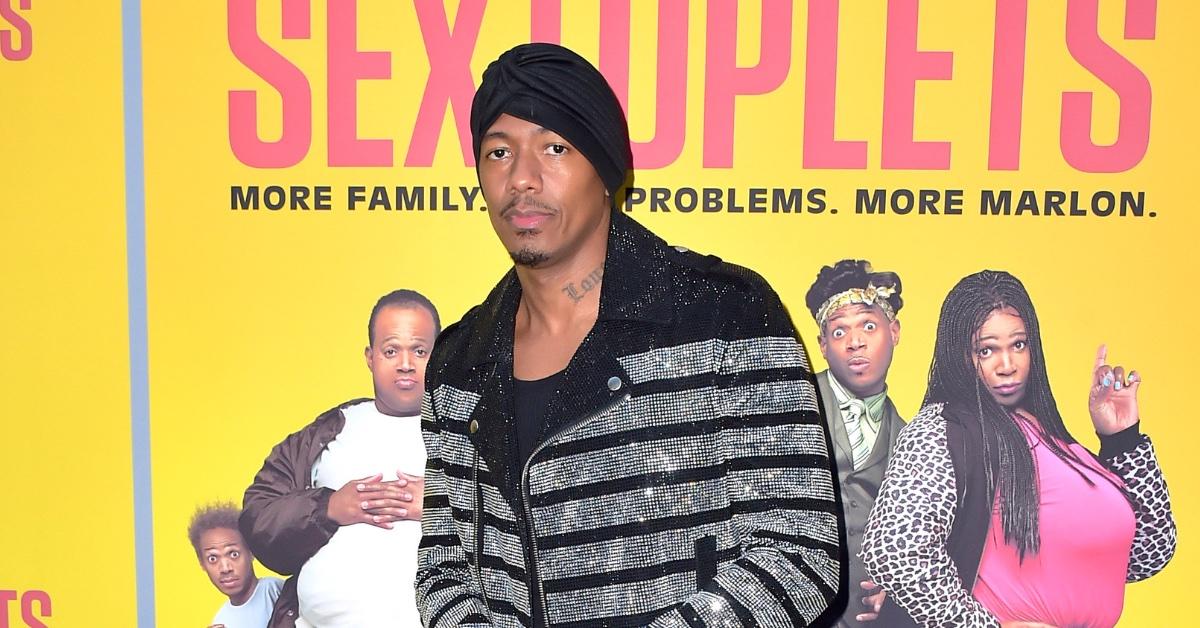 Article continues below advertisement
Cannon, who also told critics to back off, previously squashed rumors that he's not a present father due to having such a big brood in the May/June issue of Men's Health.
He said, "Contrary to popular belief, I'm probably engaged throughout my children's day, more often than the average adult can be."