Nick Cannon Debuts New Tattoo Of Late Son Zen As An Angel On His Ribcage, Session Took Over 5 Hours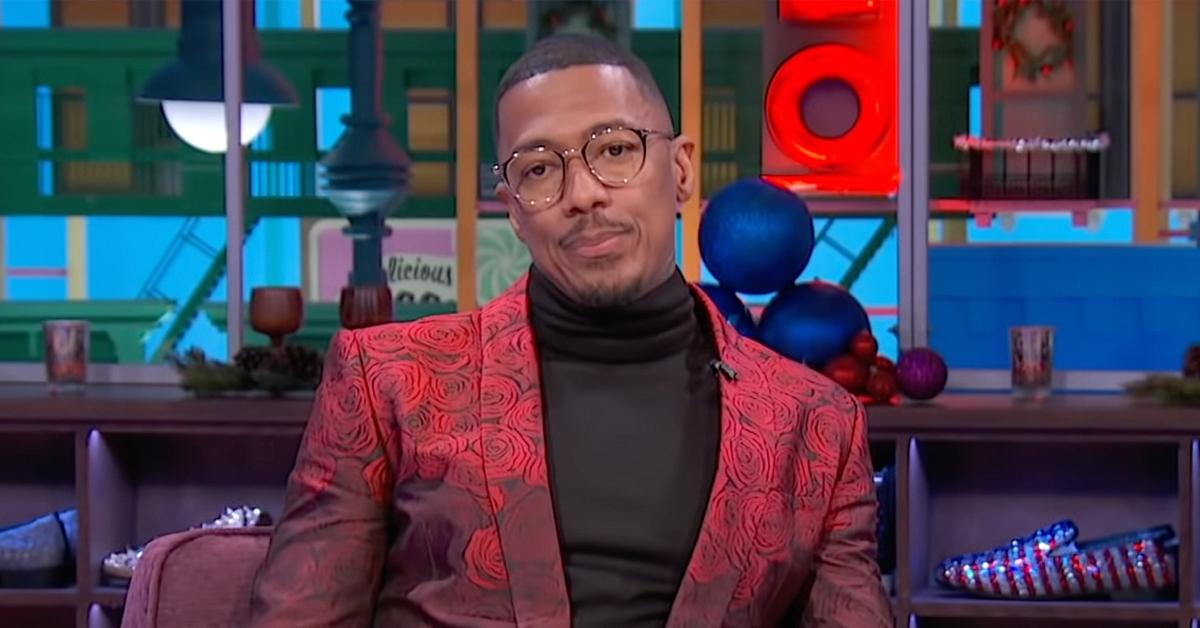 Nick Cannon has chosen to memorialize his late son, 5-month-old Zen Scott Cannon, in the most permanent way possible.
The grieving father, who announced the tragic death of his seventh and youngest child earlier this week, debuted a tattoo of his "angel" he got inked onto his left side Thursday night.
Article continues below advertisement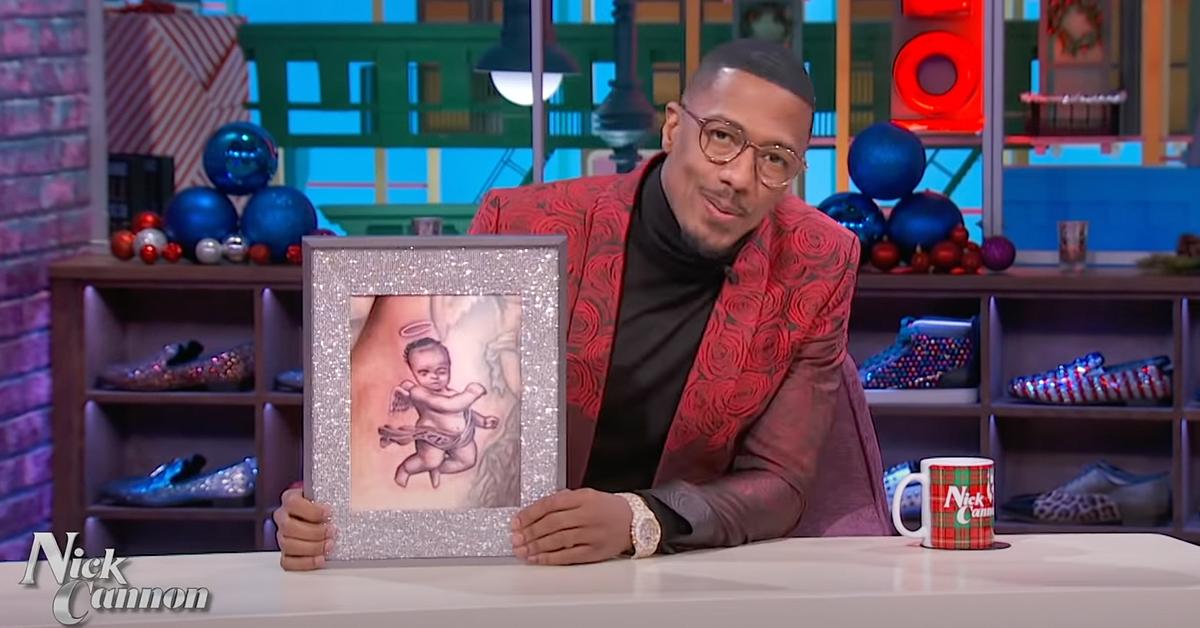 "This is a week where I've seen so much love, y'all, more love than I've probably ever experienced. So even in the midst of a loss, I gotta say thank you to y'all," he told his audience on Friday's episode of The Nick Cannon Show.
The 41-year-old media personality then held up his "pic of the day" – a snapshot of his latest body art, courtesy of Rods Jimenez.
Article continues below advertisement
"Last night, I got the opportunity to go get a tattoo of my son, Zen, as an angel on my rib," a beaming Cannon explained, adding that he was "still bandaged up" and in some pain.
He said the "process" took over five hours, noting that he arrived at Jimenez's shop at around 7:30 PM and did not leave until circa 1 AM.
"It was a lot of pain, but it was so well-worth it," he said, adding that he "enjoyed every moment of the experience to forever have my son right here on my side as my angel."
Nick could not stop smiling as he spoke about his latest tattoo and even played a short video of the experience, beginning from the moment he walked into the parlor.
Article continues below advertisement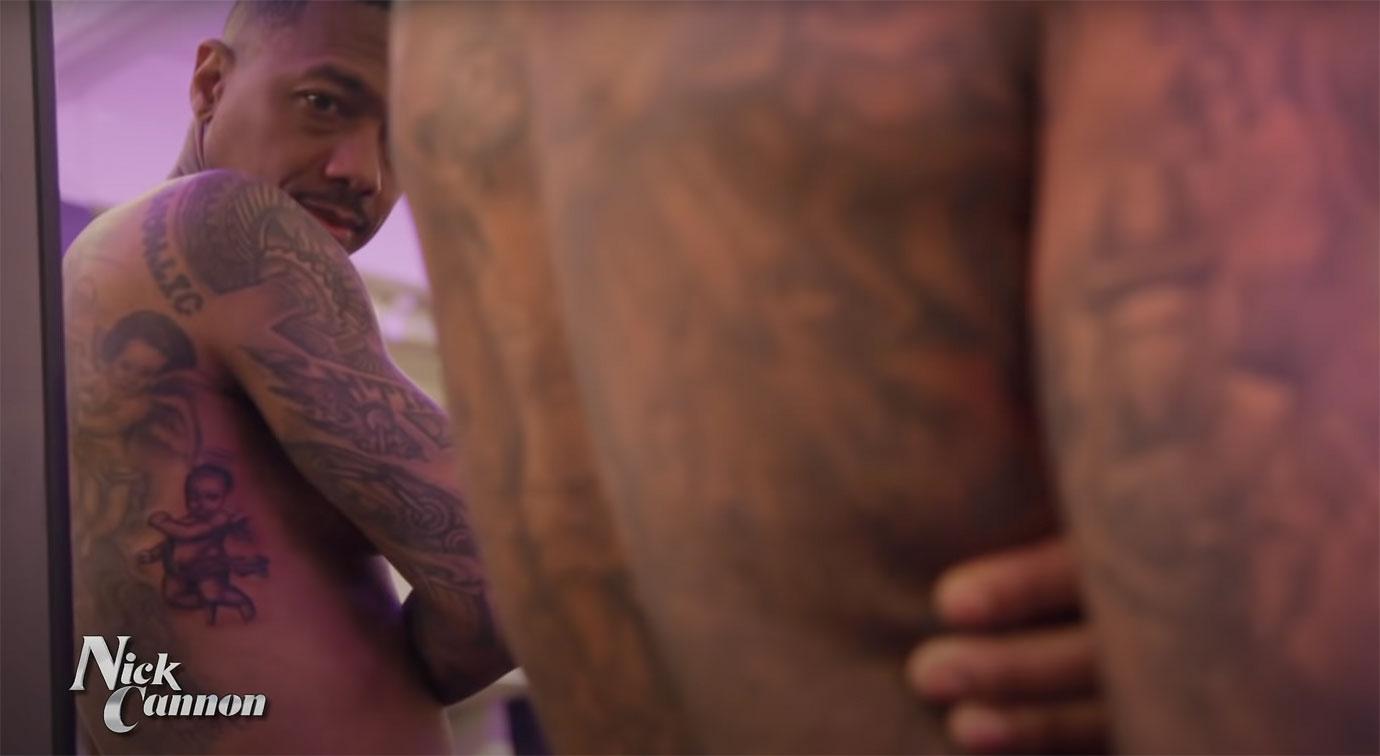 It's evident the talk-show host is finding comfort in speaking publicly about the loss of his boy.
It came as a shock to everyone – including his own production team – when he used the opening monologue of Tuesday's show to reveal that Zen had died just two days prior after a short battle with aggressive brain cancer.
Tearfully, Cannon explained that when Zen was 2 months old, he and the boy's mother – model Alyssa Scott – noticed that his head seemed larger than what would typically be considered normal.
Article continues below advertisement
Initially, he said, they suspected it was some sort of sinus issue, given that Zen had a slight cough and trouble breathing.
Unfortunately, doctors determined that fluid had started to build up in the baby's head, prompting them to discover a malignant tumor that required immediate surgery.
Nick told his audience and viewers the tumor ended up growing and that things had begun to take a turn by Thanksgiving.
He broke down as he recalled spending last weekend in California with his baby boy. Hours before Zen took his last breath, his father took him to see the ocean, where they watched the sunset together.
Cannon also praised Scott for her strength throughout the entire process.
Prior to the announcement, Zen's parents had kept his health issues private.