Recent Widow NeNe Leakes Steps Out In Miami Beach With New Boyfriend Nyonisela Sioh, 'RHOA' Alum Looks Snatched In Leopard-Print Bodysuit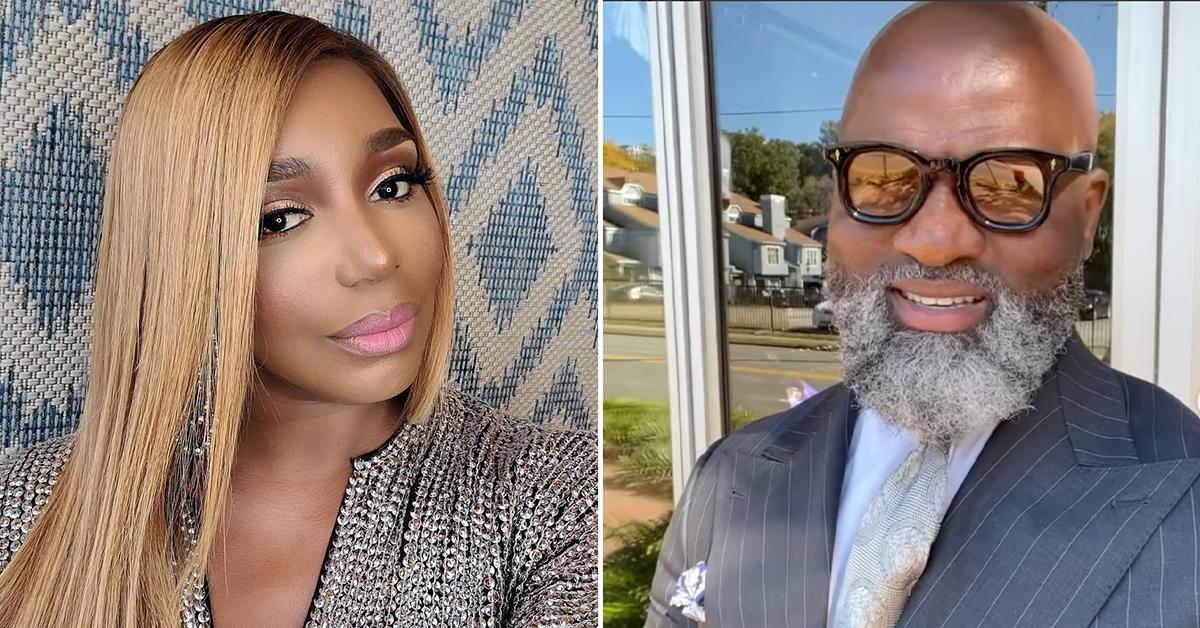 NeNe Leakes looks nothing like a recent widow.
The freshly turned 54-year-old Real Housewives of Atlanta alum and her new boyfriend, Nyonisela Sioh, headed down south to Miami Beach for the weekend, where they were photographed leaving celebrity hotspot Mr. Chow – hand in hand.
Article continues below advertisement
NeNe showed off her snatched figure in a leopard-print bodysuit, which she paired with strappy heels and a small clutch.
The former reality star did not skimp out on the glam, either! Leakes sported long, straight, caramel-colored hair, a full face of makeup and gold hoop earrings.
Her most noticeable accessory, however, was standing right beside her.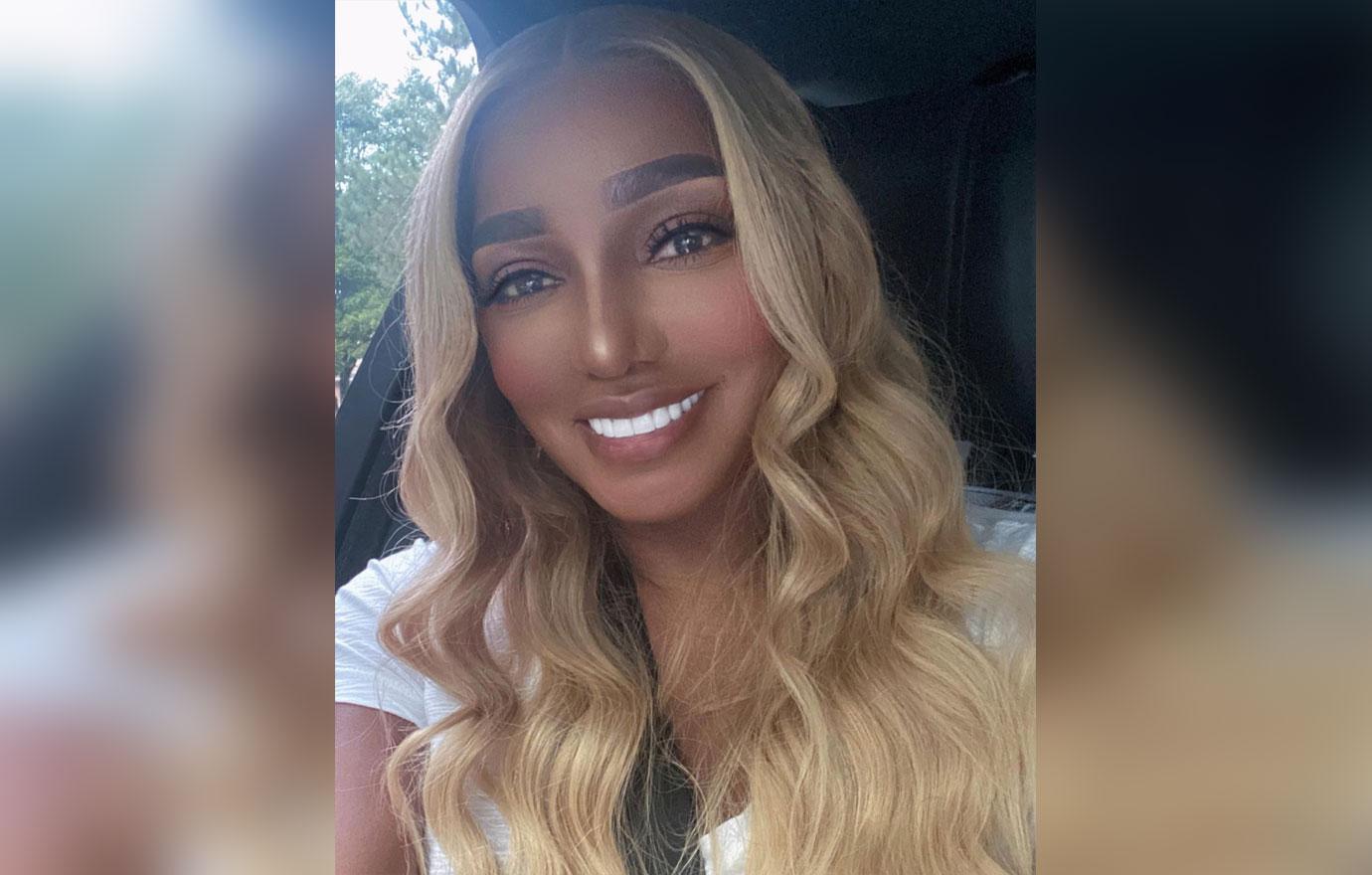 Article continues below advertisement
Just three months after the death of her longtime husband, Gregg Leakes, NeNe debuted her new boo – a successful businessman who owns a couture suit company in Charlotte, South Carolina.
A source close to the situation revealed that Nyonisela – originally from Liberia, Africa – was introduced to NeNe by Peter Thomas, the ex-husband of fellow RHOA alum Cynthia Bailey.
While it's unclear when the introduction took place and/or at what point the new couple's relationship became romantic, it's evident the two are quite comfortable with one another.
In fact, last week, the Glee actress' son, Brentt Leakes – the only child she shared with Gregg – organized a surprise birthday party for his mother at her Linnethia Lounge.
In the presence of her family and friends, NeNe beamed as she and Nyonisela danced the night away.
Article continues below advertisement
As RadarOnline.com reported, Gregg died on Sept. 1 at the age of 66 following a years-long battle with colon cancer.
"Today the Leakes family is in deep pain with a broken heart," a spokesperson for the family said at the time. "After a long battle with cancer, Gregg Leakes has passed away peacefully in his home surrounded by all of his children, very close loved ones and wife NeNe Leakes."
The statement continued, "We ask that you pray for peace and strength over their family & allow them to mourn in private during this very, very difficult time."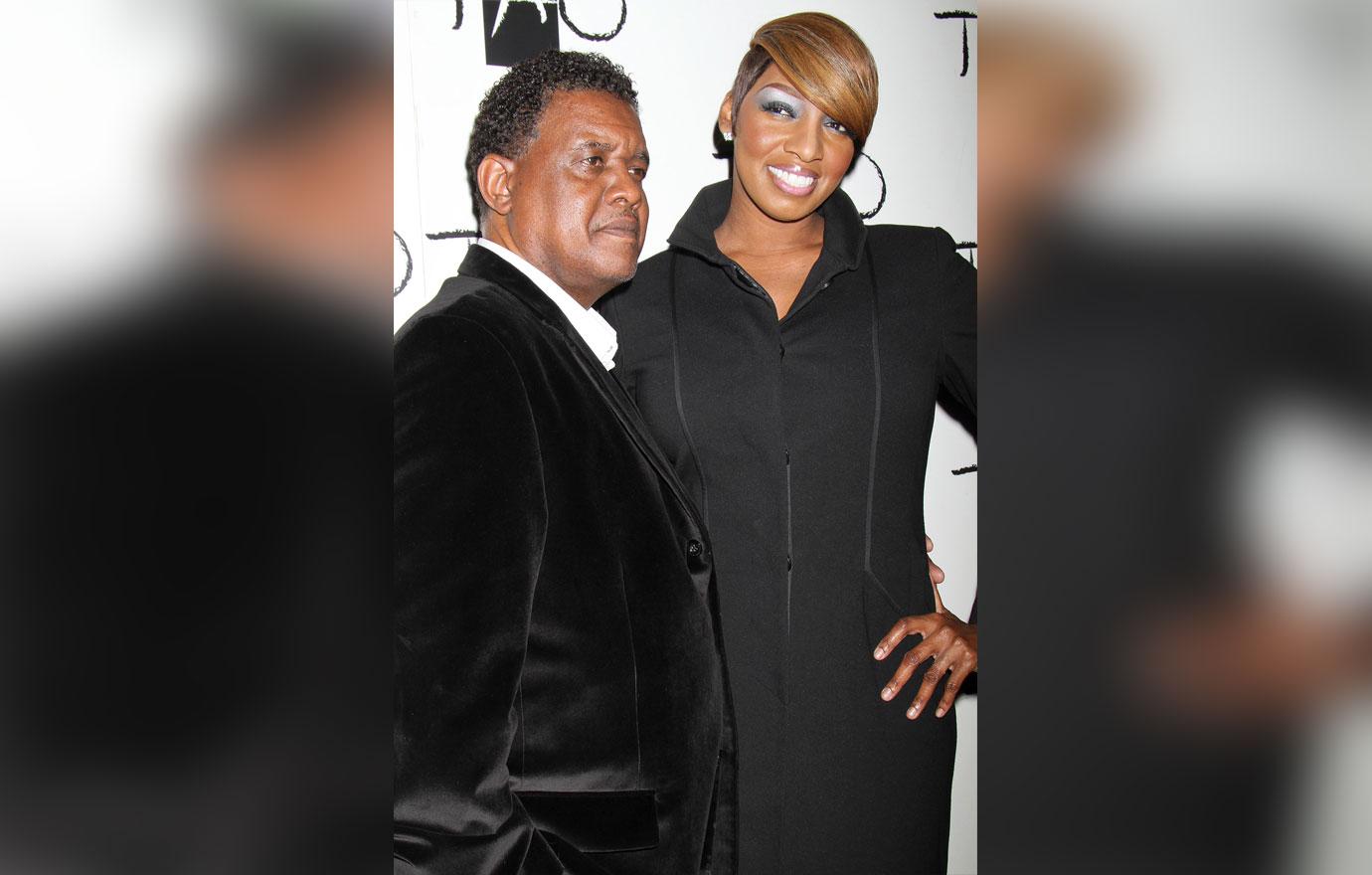 Article continues below advertisement
NeNe had informed patrons at her Atlanta lounge several days prior that her husband was in the process of transitioning.
She made the heartbreaking announcement that Gregg's passing was imminent after a customer at her nightclub accused her of being rude for not wishing them a happy birthday.
Her subsequent captionless Instagram post simply read, "Broken."
NeNe has been publicly mourning Gregg's passing ever since, paying tribute by posting photos and videos of him to her Instagram account, including one clip showing Gregg sweetly whispering to her, "You're the one for me," as she had her arms wrapped around him.
NeNe captioned the post, "I just can't," followed by a red heart and broken heart emoji.
It appears she has since found healing, peace and happiness – and that her loved ones are supportive.