'Sophisticated Predator' Ghislaine Maxwell's Little Black Book 'Proves' Her Guilt, Claims Prosecutor In Closing Arguments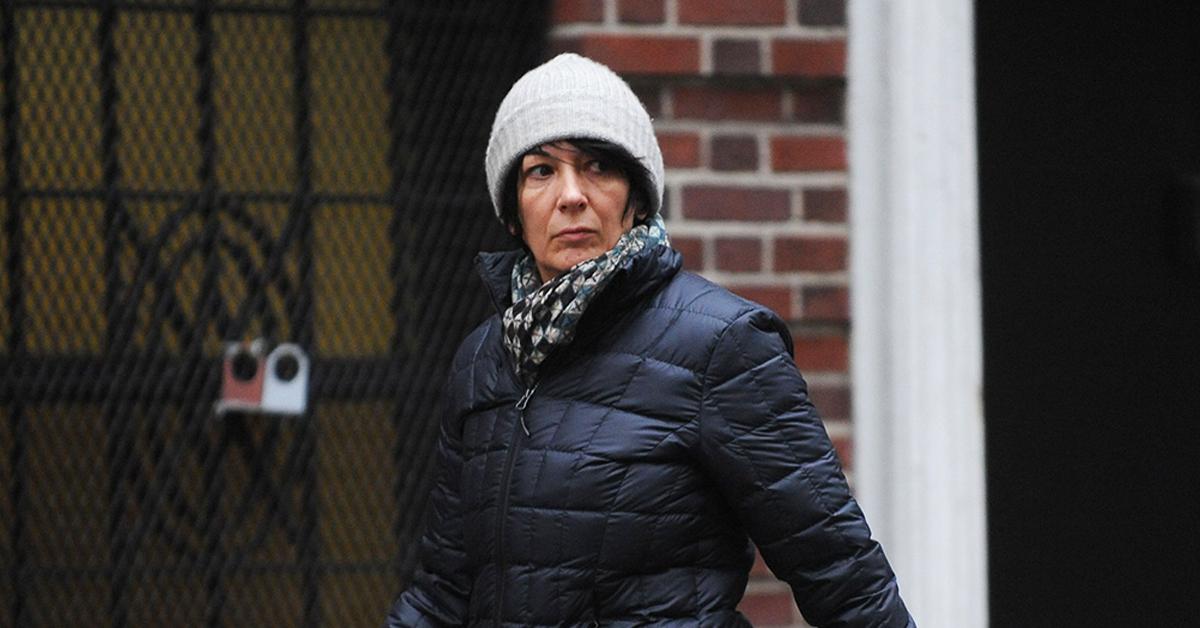 Closing arguments have started in Ghislaine Maxwell's sex trafficking trial. The 59-year-old British socialite-turned-accused sex predator is being accused of grooming and recruiting young girls for Jeffrey Epstein to abuse.
Article continues below advertisement
"She ran the same playbook again and again and again," Moe told the jury, adding that it was "time to hold [Maxwell] accountable" for her actions.
"Maxwell was Jeffrey Epstein's right hand," she stated, insisting the two were "partners" in the alleged sex trafficking scheme. Despite Maxwell's defense team claiming her innocence, Moe said, "When you're with someone for 11 years, you know what they like."
Article continues below advertisement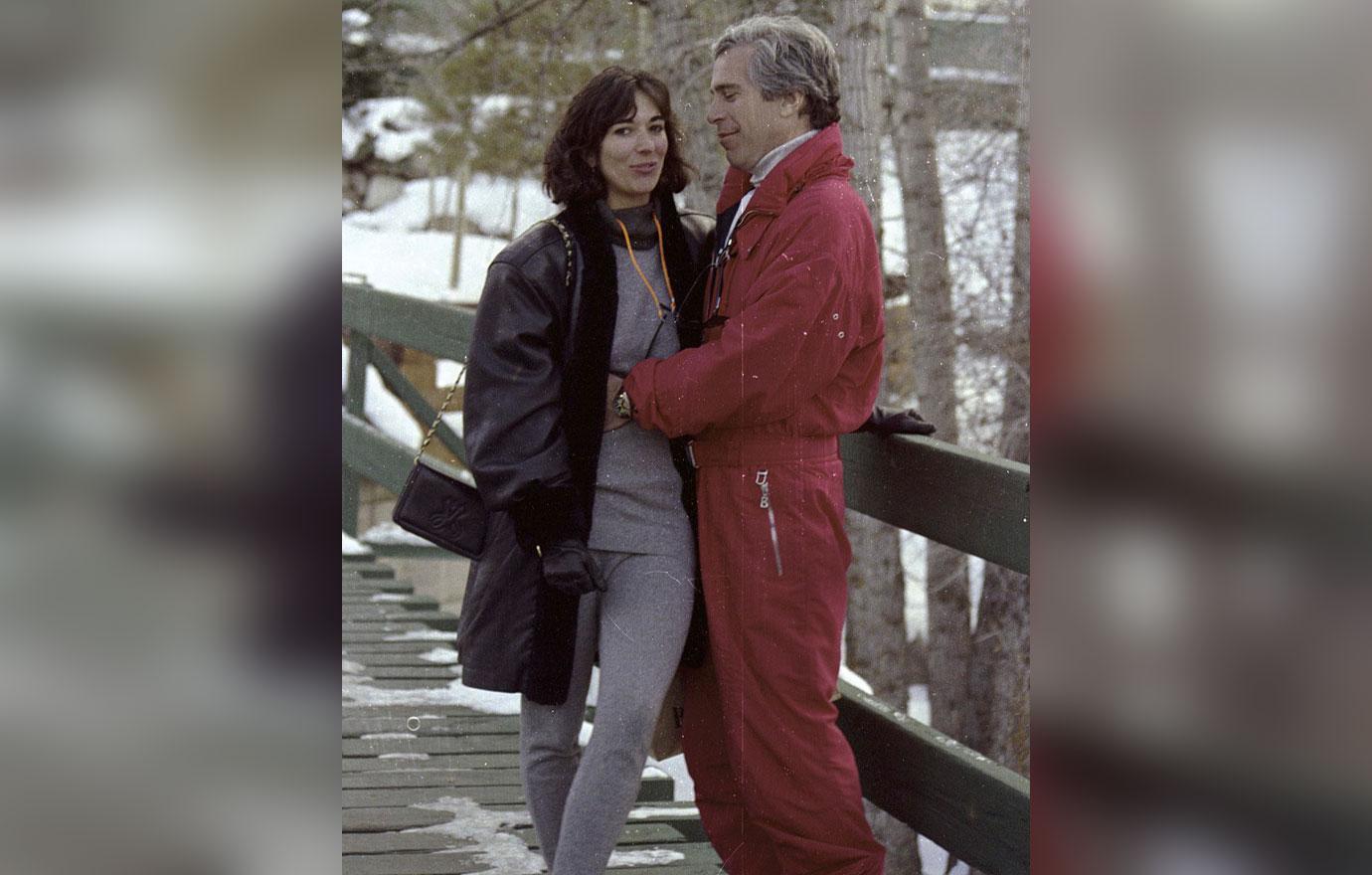 MORE ON:
Ghislaine Maxwell
Article continues below advertisement
Turning the focus to Maxwell's handwritten address book, which has the names of several accusers in it, Moe said it proves her alleged guilt. "This book, Maxwell's book, proves to you that Maxwell is guilty," Moe said. "She had victims' names written in a little black book."
According to Moe, money motivated Maxwell to allegedly recruit and groom young women for Epstein. She pointed to the $30 million the dead businessman transferred to her over the years.
"You don't give someone $30 million unless they're giving you exactly what you want," the prosecutor told the jury, "and what Epstein wanted was to touch underage girls."
Article continues below advertisement
"When Maxwell took that money, she knew what it was for," she added, "and now you do too — it was payment for committing terrible crimes with Jeffrey Epstein."
Maxwell has denied the allegations, claiming she's being used as Epstein's scapegoat. If found guilty, she faces 80 years in prison.