Alec Baldwin Escapes The City, Looks Glum In First Outing Since Authorities Seized His Cellphone Amid Ongoing Investigation Into Fatal 'Rust' Shooting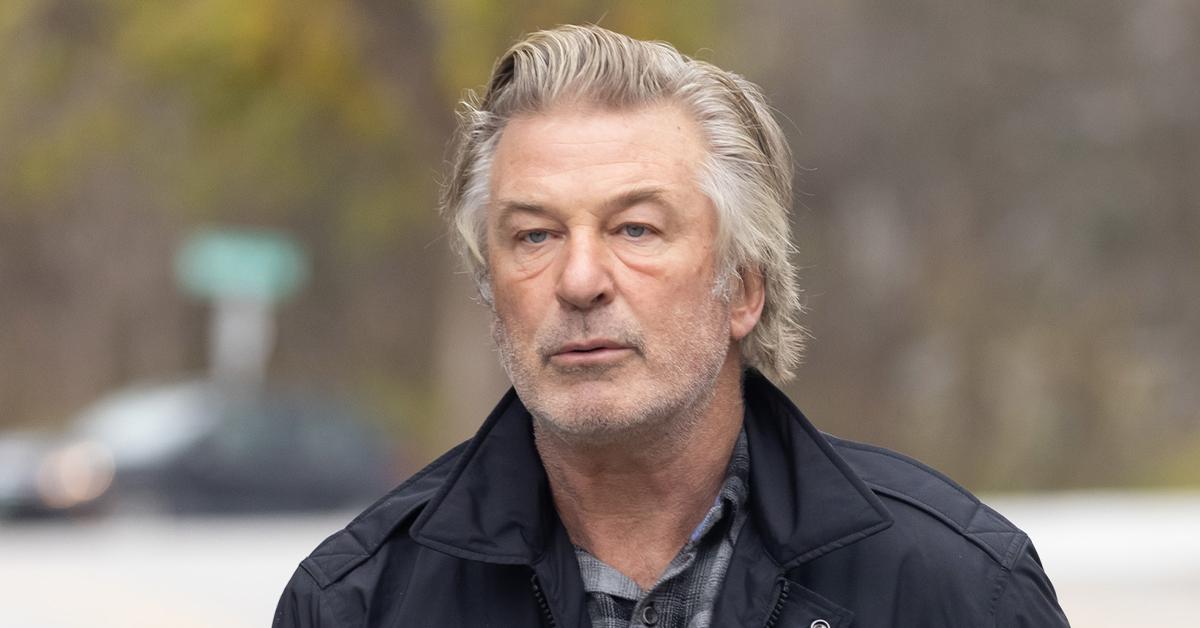 Alec Baldwin got the hell out of Dodge and headed to The Hamptons, marking the first time he's been seen since his cellphone was seized by authorities amid the ongoing investigation into the fatal shooting of his Rust cinematographer, Halyna Hutchins.
The 63-year-old actor/producer and his 37-year-old wife, Hilaria Baldwin, were seen looking glum while grabbing coffee on Saturday, just two days after a search warrant was issued for his mobile device.
Article continues below advertisement
The two tried to maintain a low profile while keeping warm in the chilly town with neutral-colored winterwear. Alec had a face mask on, while Hilaria sported a baseball cap that seemingly read, "Hate."
Neither smiled as they made their way back to the car with their beverages and food items in hand.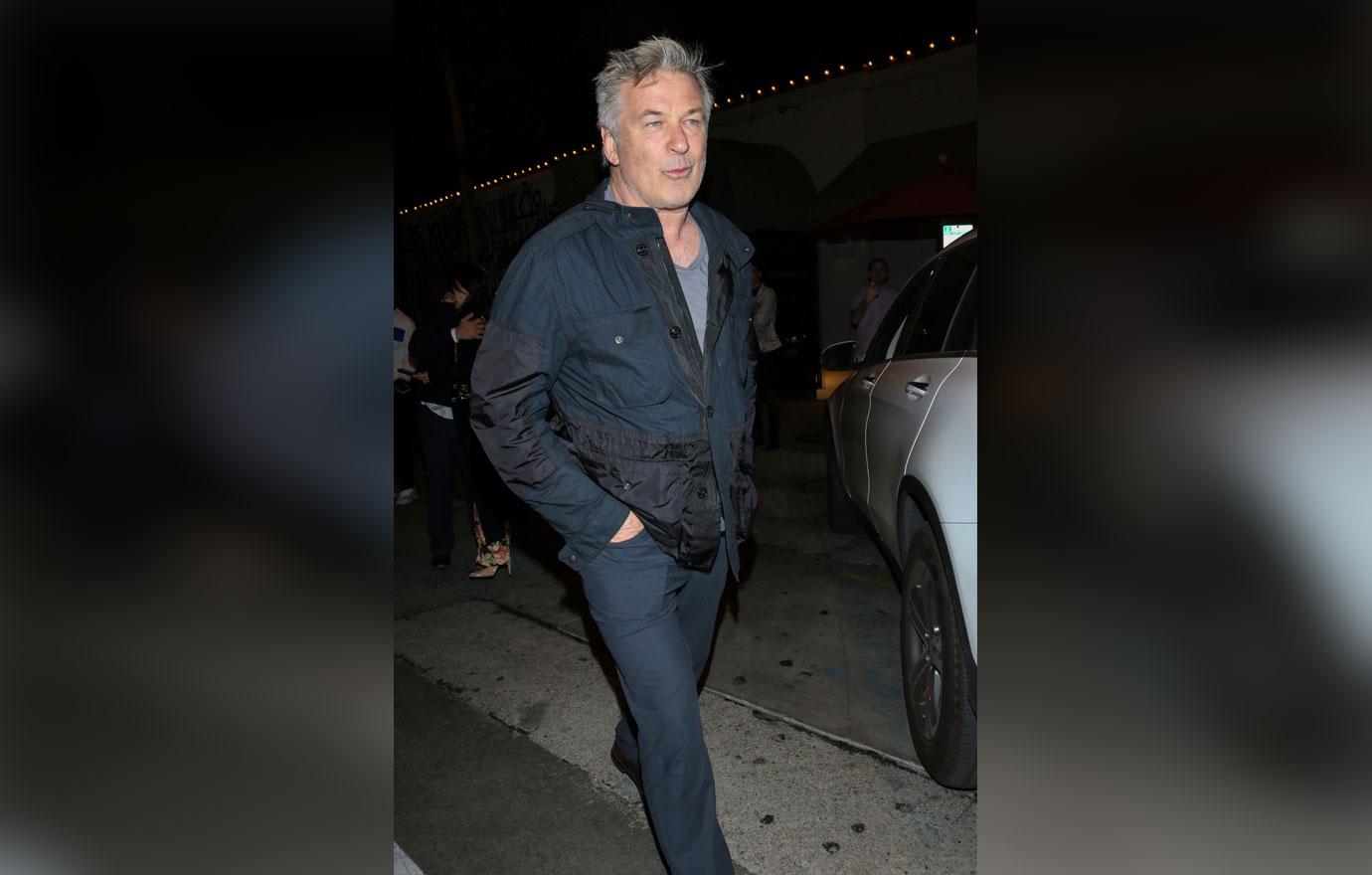 Article continues below advertisement
The Baldwins have been staying on the East End of Long Island with their six children since Friday, the day after the Santa Fe County Sheriff's Office in New Mexico confiscated Alec's iPhone to review all contacts, text messages, phone calls, email exchanges, photos, videos and stored locations related to the events of Oct. 21.
According to Detective Alexandria Hancock, Alec and his attorneys had initially refused to hand over the device until a search warrant was obtained. Judge David Segura, a magistrate in Santa Fe, approved such request on Thursday afternoon.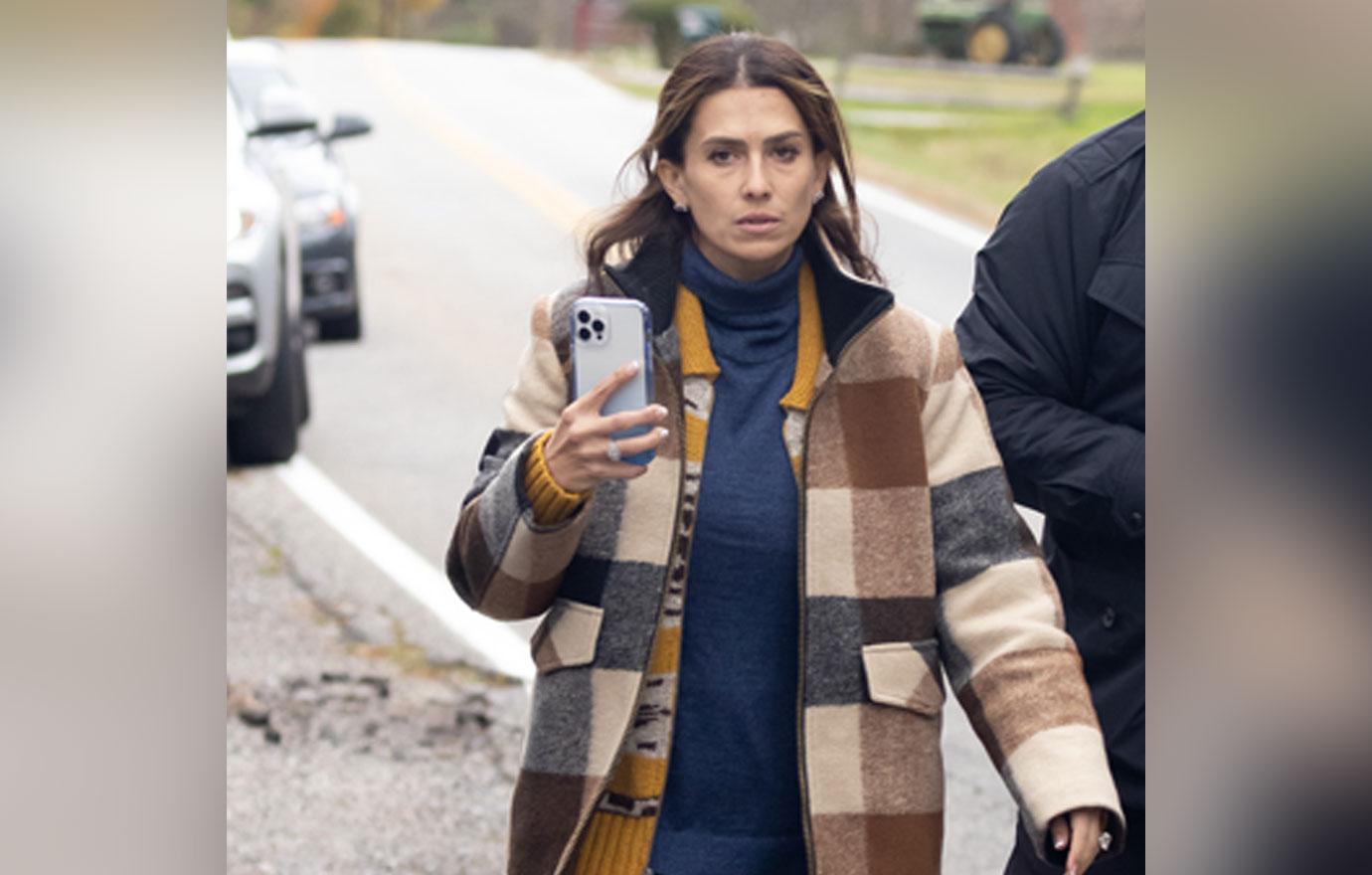 Article continues below advertisement
Per the search warrant, Baldwin told investigators that he had exchanged emails with Rust head armorer Hannah Gutierrez-Reed regarding what style of gun to use for the western film. They ultimately decided on an antique Colt .45 revolver.
"The choices regarding any props by me for the film RUST were made weeks before production began," Alec tweeted following reports claiming that he had requested a bigger gun.
It was that same pistol that was handed to the actor while rehearsing a scene inside a makeshift church on Bonanza Creek Ranch. Alec was allegedly told that the gun was "cold."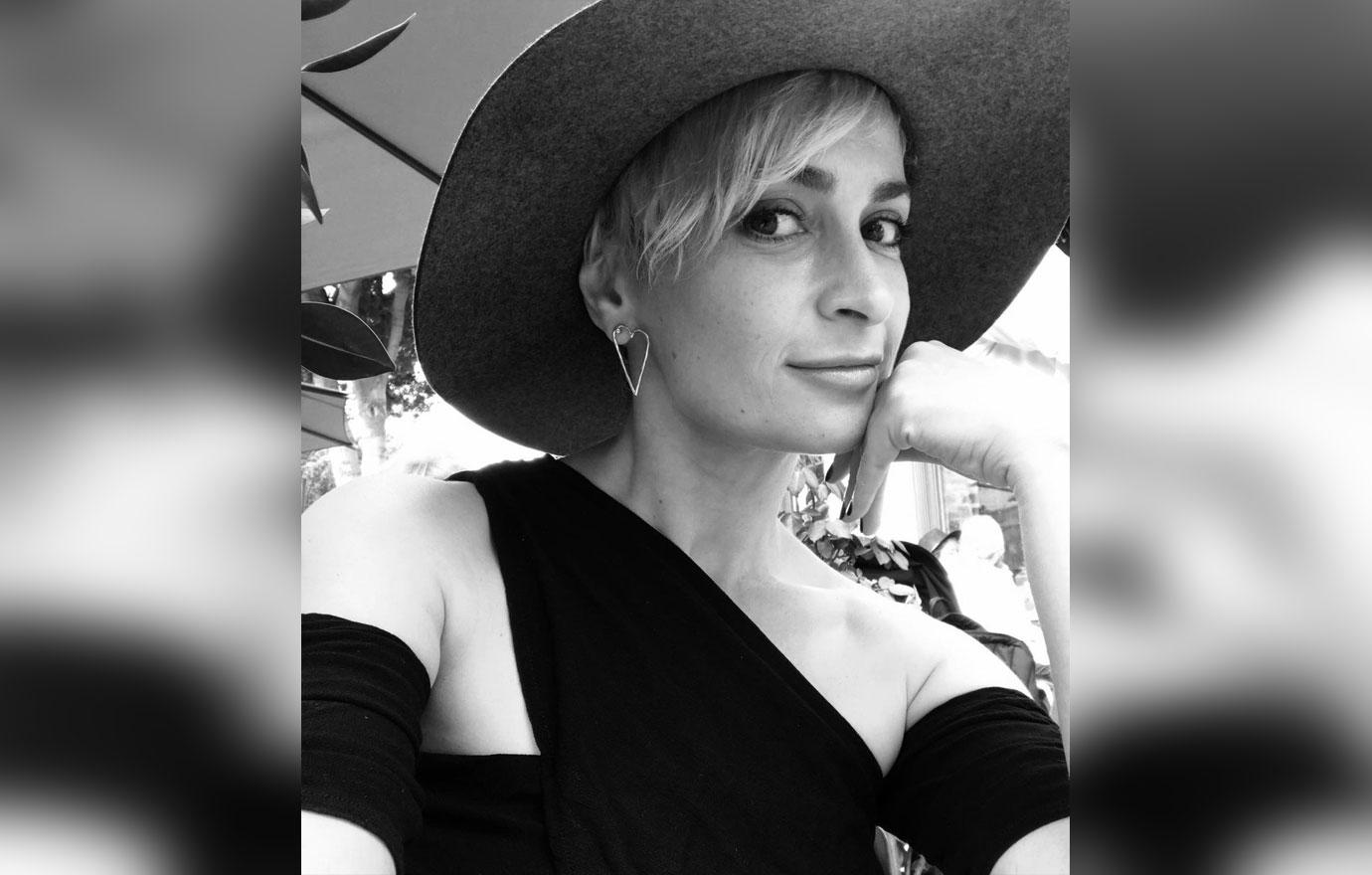 Article continues below advertisement
In his first televised interview since the tragedy, Baldwin told ABC's George Stephanopoulos he "didn't pull the trigger." He said he simply "let go of the hammer of the gun, and the gun goes off."
The revolver ended up containing a live round that struck Hutchins as well the movie's director, Joel Souza.
Hutchins was rushed by helicopter to a hospital, where she was pronounced dead. Souza was treated for his injuries at a different medical center and released the following day.
In addition to defending himself, Baldwin has also defended his production team amid numerous allegations of unsafe and toxic conditions on the set.
He insists that "the descriptions of Rust as a chaotic, dangerous, and exploitative workplace are false" and feels they are distractions from "what matters the most: the memory of Halyna Hutchins, and the need to find modern alternatives to outdated industry firearm and safety practices."