Jeffrey Epstein Cheated On Ghislaine Maxwell With Donald Trump's Ex, Testifies Socialite's Former Assistant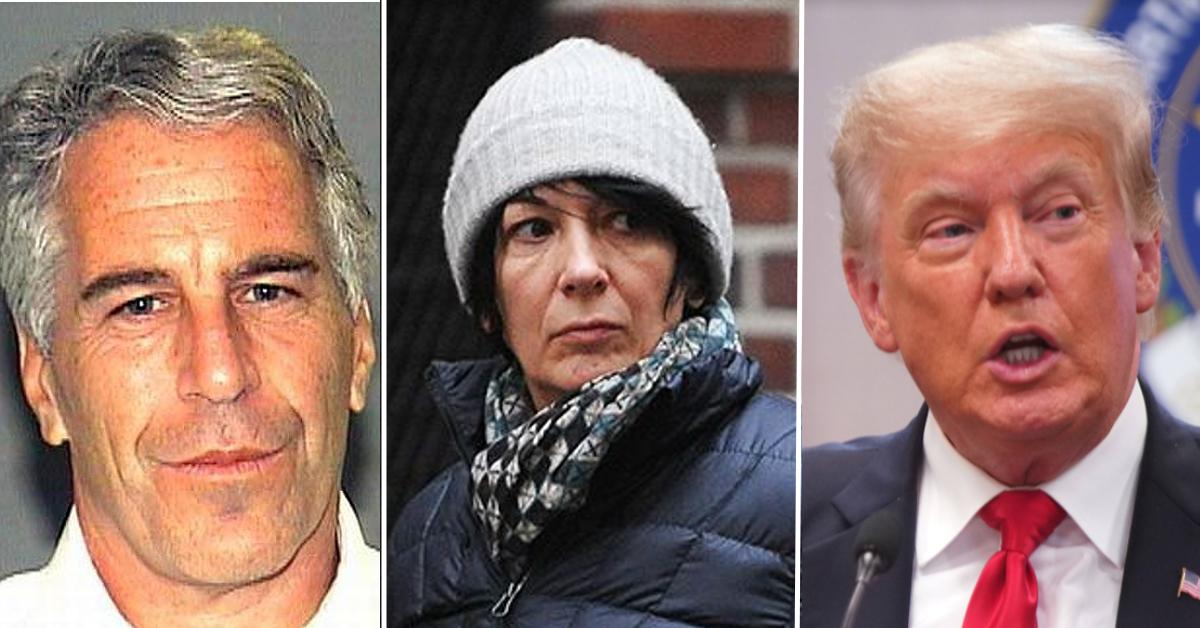 While Jeffrey Epstein and Ghislaine Maxwell appear to have had an intimate relationship, they were seemingly not totally exclusive.
At least that's the picture that was painted for the jury in the alleged madam's ongoing sex trafficking trial when the defense team's first witness took the stand on Thursday.
Article continues below advertisement
Cimberly Espinoza, now 55, began working at the late accused pedophile's Madison Avenue office in 1996. She was initially hired to be Epstein's legal assistant, but a month into her employment, Maxwell recruited her to be her executive assistant. Espinoza held that position until 2002.
Prosecutors claim Maxwell groomed underage girls in the mid-to-late-1990s for sexual acts with Epstein. When her attorney asked Espinoza how old the individuals visiting Epstein were, she responded, "18 and over. Young women."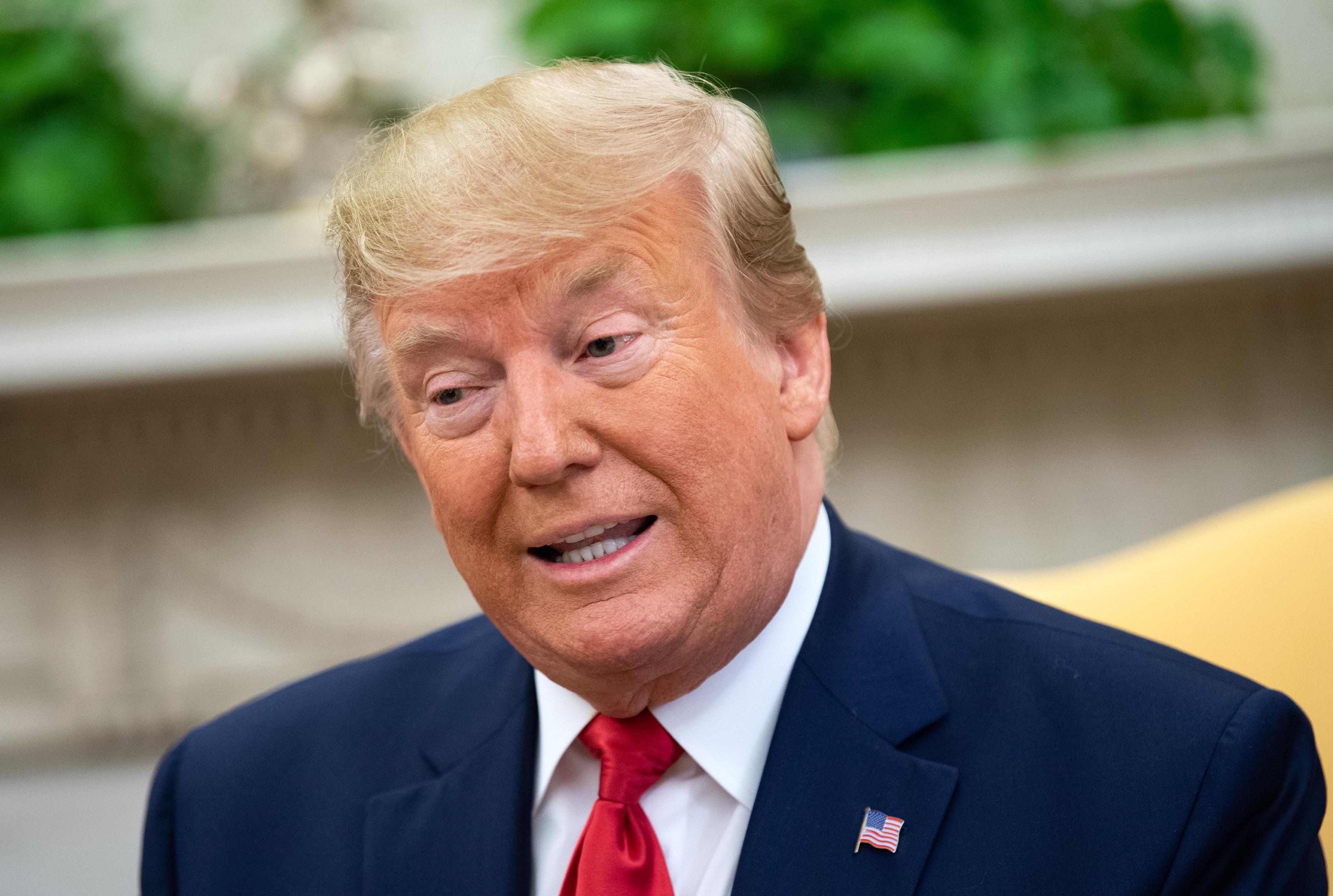 Article continues below advertisement
Espinoza said she recalled thinking that Epstein and Maxwell were romantically "together" when she first met them because of the "way they interacted together, they were a little flirty…they behaved like a couple."
Testifying on behalf of her former boss, Espinoza told the jury she recalled seeing a parade of women visiting Epstein in his office, one of them being Norwegian heiress Celina Midelfart, who once dated former President Donald Trump.
In fact, she is the woman Trump allegedly dumped to be with his eventual third and current wife, Melania.
Espinoza said she remembered ordering flowers for Midelfart on Epstein's behalf during the early years of her employment when he was dating Maxwell.
"Did you get the impression there was a romantic relationship?" asked Maxwell's lawyer, referring to Epstein and Midelfart.
Espinoza replied, "I felt like Jeffrey liked her…I felt they were a couple, they were together. A couple."
Article continues below advertisement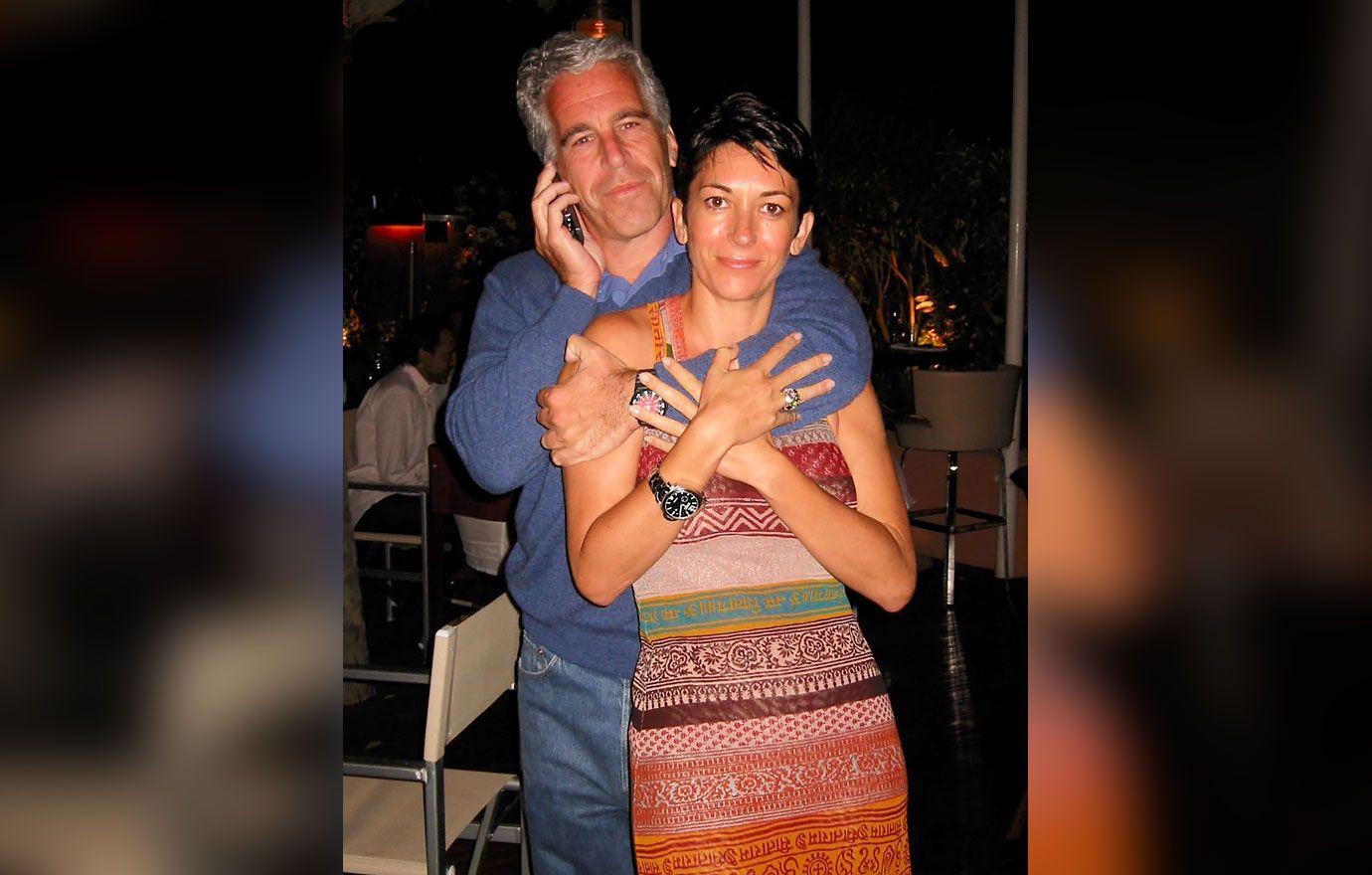 MORE ON:
Ghislaine Maxwell
When asked, "Did this happen during or after the time when it appeared to you that Ghislaine was in a romantic relationship with Epstein?" Espinoza replied, "It was at the very beginning of my employment…they could have been concurrent for a little bit of time."
According to Espinoza, Maxwell did not know that her then-assistant was buying flowers for another woman.
Article continues below advertisement
But Midelfart was apparently not the only "other" woman in Epstein's life. Espinoza said he dated an "English" woman named Shelley Lewis from 1999 to 2002, as well as someone named Gwendolyn Beck.
Maxwell may have also been stepping out on her purported boyfriend, as Espinoza testified that she recalled her boss dating computer millionaire Ted Waitt at some point in the 2000s.
Article continues below advertisement
Espinoza sang Maxwell's praises, saying she loved her job and learned a lot. She described Epstein as a "kind" and charitable man.
Additionally, she testified that Epstein and one of Maxwell's accusers, "Jane," had "a loving relationship."