NBC News Called Out For Hiring Johnny Depp's Powerhouse Attorney As Legal Analyst After Savannah Guthrie's Husband Consulted In Defamation Trial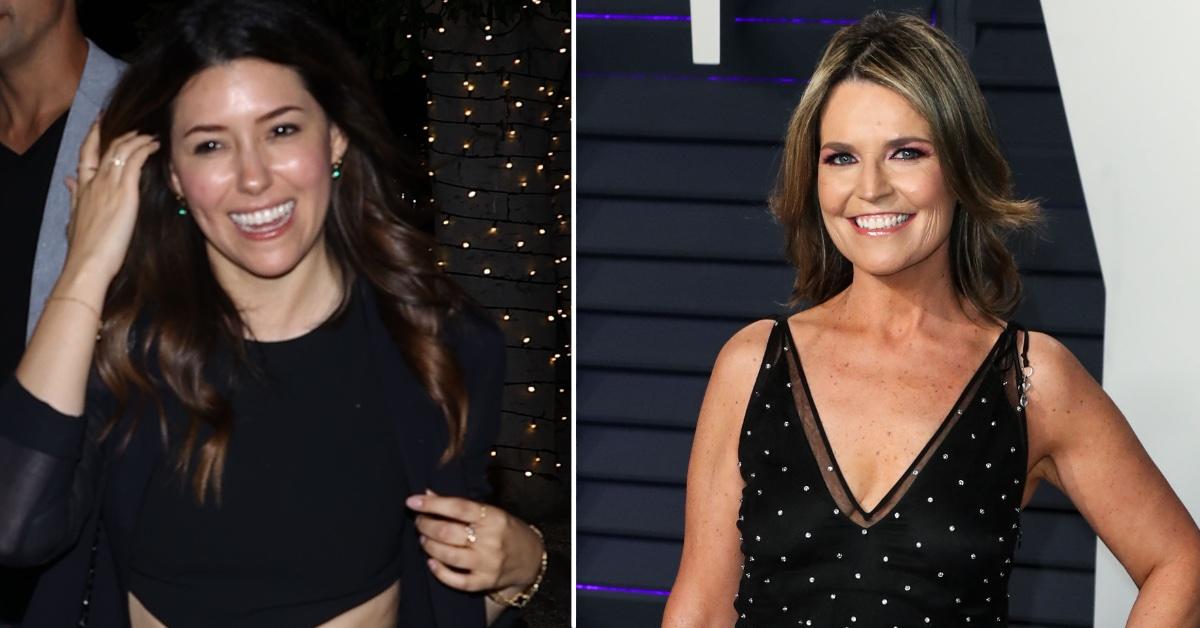 NBC News is facing criticism for hiring Johnny Depp's powerhouse attorney Camille Vasquez as a legal analyst months after Today co-anchor Savannah Guthrie revealed that her husband consulted in the actor's defamation trial, RadarOnline.com has learned.
Vasquez accepted her role with the network after she was promoted to partner at the law firm, Brown Rudnick. Her efforts in court helped to secure a $15 million win for Depp amid his legal battle against ex-wife Amber Heard for defamation.
Article continues below advertisement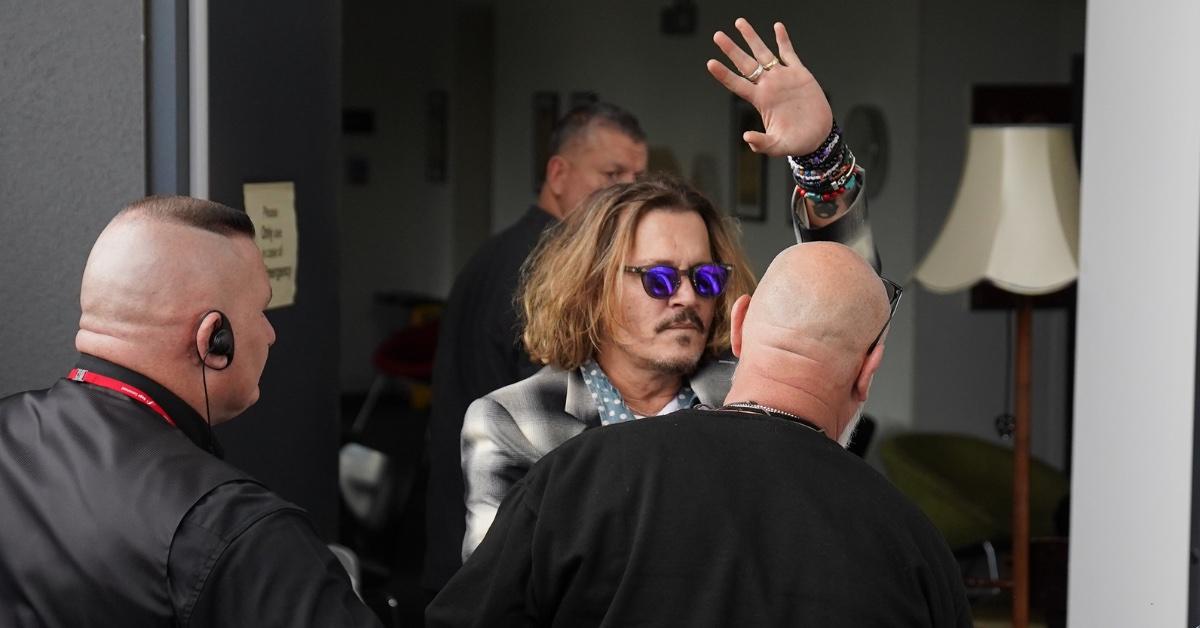 Heard, who had countersued, was awarded $2 million by the jury, which determined that Depp's former attorney, Adam Waldman, had made defamatory comments about her.
Insiders told The Hollywood Reporter that NBC likely defeated the competition vying for Vasquez as "at least three national news divisions had inquired about her reception to an analyst or contributor role."
Article continues below advertisement
Some insiders have called out the network for their alleged "unethical coziness" following Guthrie's mention that her husband, Michael Feldman, worked as a consultant for the actor's legal team in his six-week trial.
The revelation came in the middle of interviewing his attorneys on the Today show, before which she made sure to give a "quick disclosure" about Feldman, who is the founding partner and managing director of the consulting firm The Glover Park Group.
"My husband has done consulting work for the Depp legal team, but not in connection with this interview," clarified Guthrie.
Critics previously blasted NBC News for allowing Guthrie to interview Heard.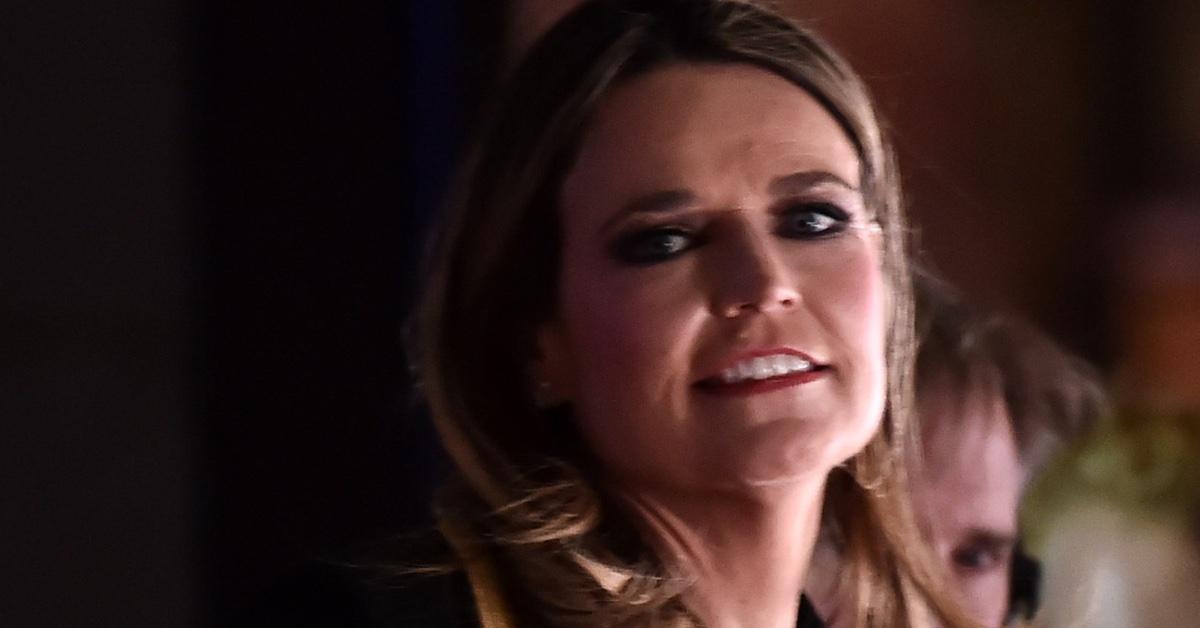 Article continues below advertisement
RadarOnline.com has reached out to NBC News for statement.
Meanwhile, Vasquez made her first appearance as an NBC legal analyst on Monday, January 9, discussing the University of Idaho murder tragedy that is gripping the nation.
During her debut, she answered questions about internet sleuths trying to solve the quadruple homicide case.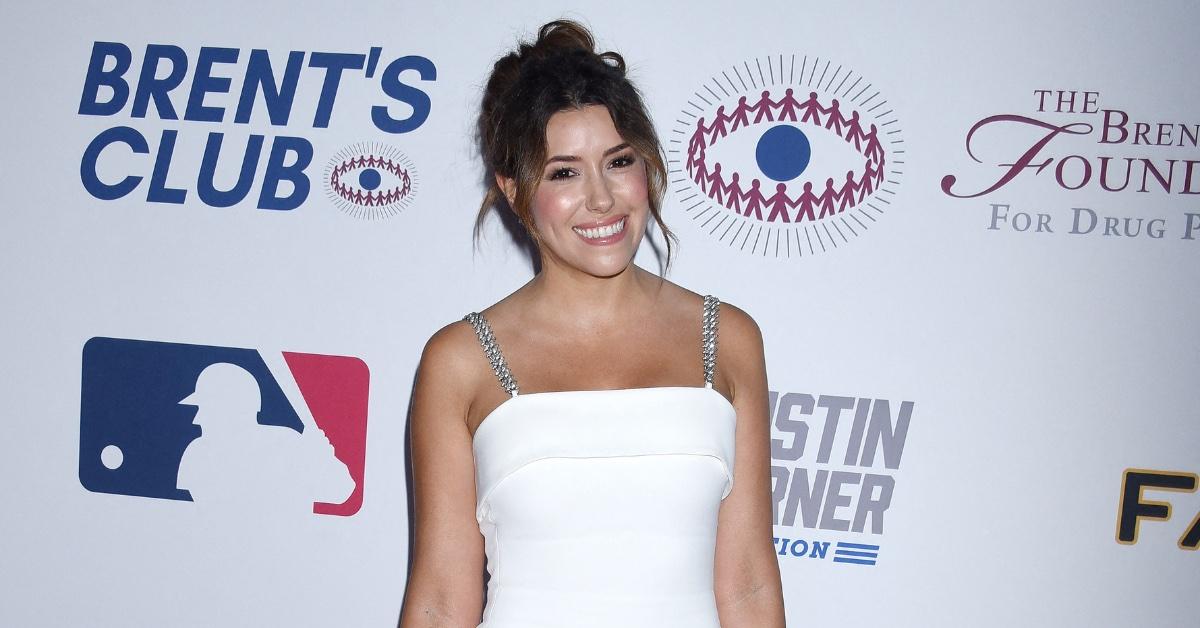 Article continues below advertisement
"People want to talk about the evidence, they want to talk about the human impact, and these are college students, right?" explained Vasquez. "I think it can be helpful to investigators, they pleaded to the public and asked for information about the [murder suspect's] white Elantra, but it could also be harmful, when you start naming someone."