NBA YoungBoy Gun Case: $600k Payment To Childhood Friend Raises Red Flags For Prosecutors
Prosecutors uncovered a $600k payment made by NBA YoungBoy to a childhood friend that is raising alarms.
According to court documents obtained by Radar, the government is opposing the rapper's plea to be let out of jail on bond.
Article continues below advertisement
NBA YoungBoy has been working overtime to try and convince a judge he's not a danger to the community. He is currently locked up awaiting trial over gun charges.
Earlier this week, his lawyer proposed a plan that would allow him out on bond and let him move into his newly purchased Utah home.
Article continues below advertisement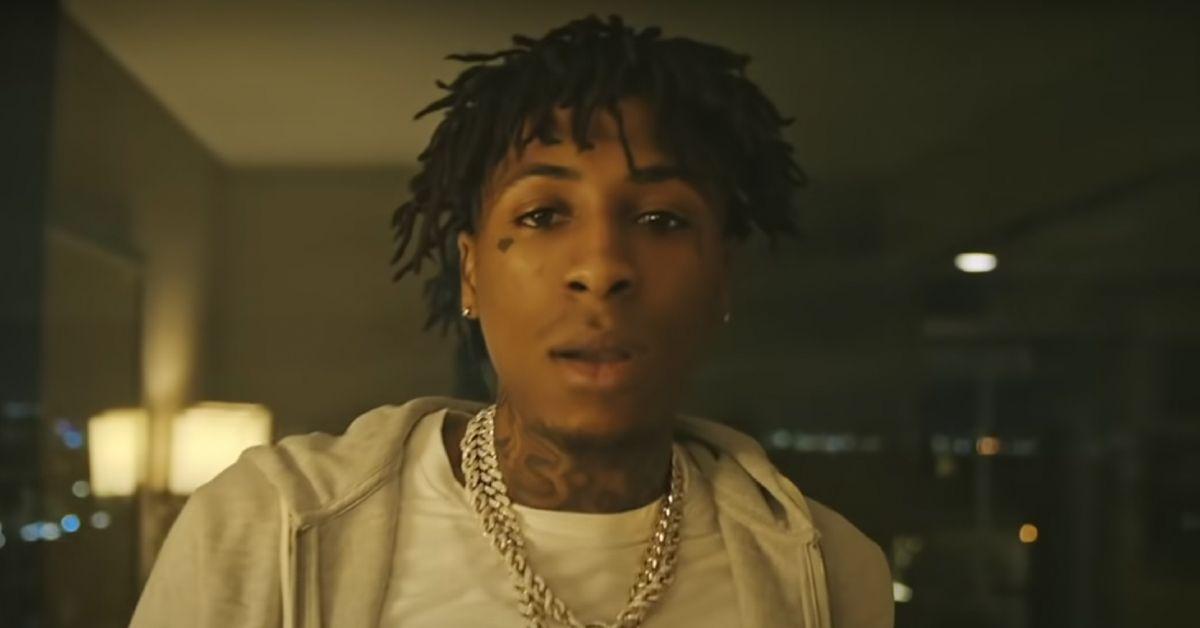 A 21-year-old woman named Kyrie Oliver testified that she would help keep YoungBoy on track. She is a childhood friend who has kept in touch with the rapper over the years.
Article continues below advertisement
They are close that he recently purchased a home in Utah near her family. YoungBoy says Oliver and her family keep him in check and out of trouble. YoungBoy wants to be released on bond and allowed to live in Utah.
He said he will hire a security firm to patrol his property. The head of his record label even promised to build a recording studio for him to work at home. In newly filed documents, prosecutors say Oliver failed to mention YoungBoy recently paid her "large sums of money." The government says his company sent Oliver $600k between January and February 2021.
Article continues below advertisement
They call into question Oliver's ability to serve as a "quasi-custodian for" YoungBoy if he were to be released.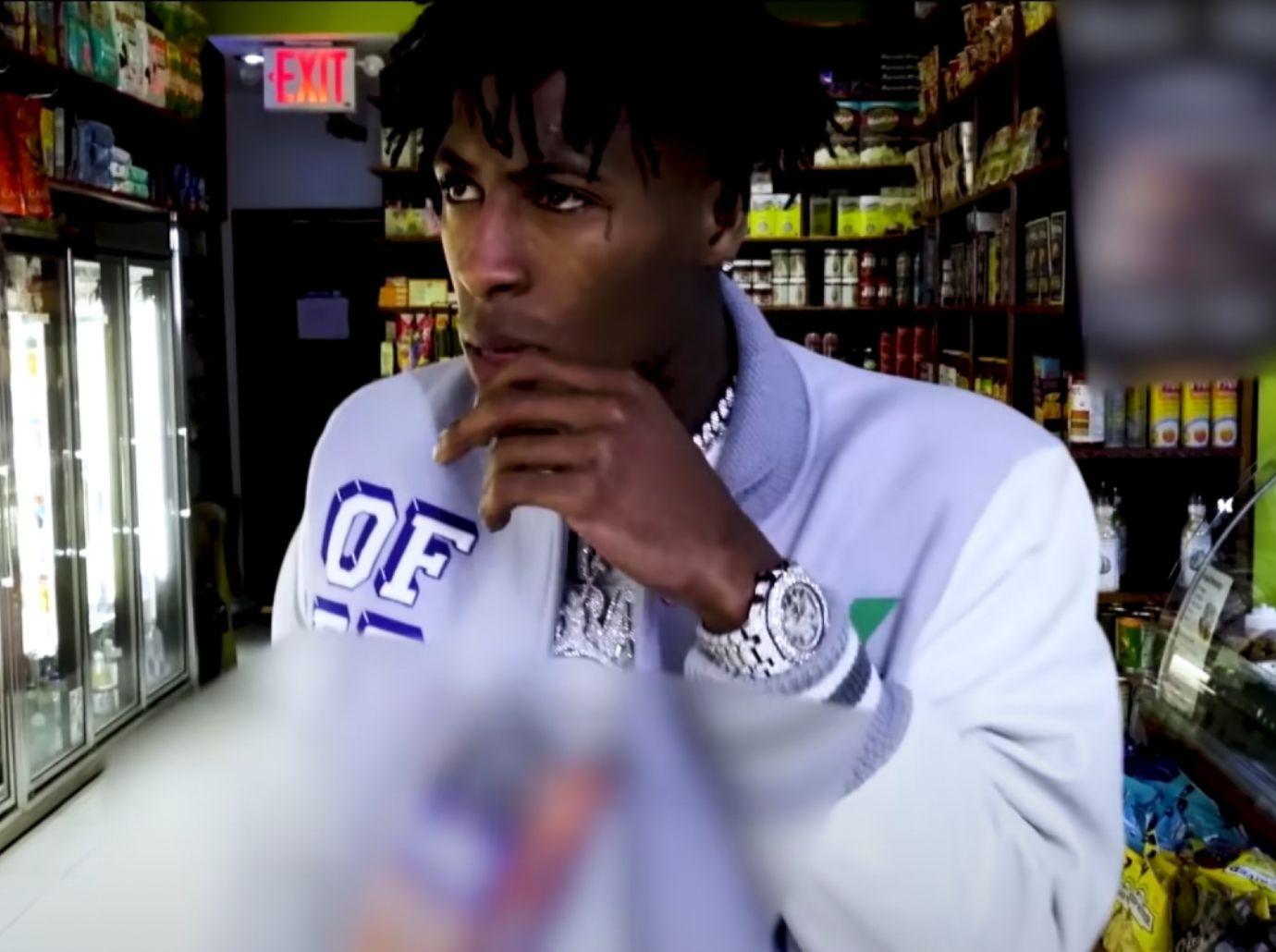 Article continues below advertisement
"It also demonstrates that every person Defendant called to testify has a financial stake in him being released. Bedrock Security stands to earn $21,0000/week; Atlantic Records has a more than $2 million investment and intends to build him a studio; and Oliver. Those substantial financial ties make it less likely that they would report Defendant's violations or deter him from engaging in conduct," the government argues.
They accuse YoungBoy of using his wealth as a means to bond out of jail "when he has demonstrated repeatedly both out of jail and in that his violent streak hurts communities in which he resides."
Article continues below advertisement
Prosecutors want Oliver called back to court to take the stand and answer questions about the money she received. A judge has yet to rule. In September 2020, the rapper in Louisiana on 3 charges of possession of schedule I drugs, manufacturing/distributing a schedule II drug, and manufacturing/distributing schedule IV drugs.
Police were called out to a music video shoot after a receiving a call from a "concerned citizen" about people "brandishing guns." Law enforcement seized 14 guns and nearly $80k in cash from the set. The rapper was released on bond but eventually re-arrested following the police investigation.
Article continues below advertisement
The police claim YoungBoy had two guns in his possession including a .45 pistol and a 9mm handgun, which was a problem because he is a convicted felon. He was taken in on one count of illegal possession, and firearms by a felon, and possession of an unregistered weapon. NBA YoungBoy's lawyers have been demanding the court allow the artist out on bond.
The judge has denied their request at every turn.