Prosecutors Want NBA YoungBoy To Remain Locked Up In Gun Case Despite Rapper's Plea For House Arrest
The federal prosecutors who are taking on NBA Youngboy are fighting his request to be released from FBI custody while he awaits trial.
According to court documents obtained by RadarOnline.com, the government is asking the judge presiding over the rapper's criminal case to deny his motion.
Article continues below advertisement
Recently, NBA Youngboy, who has been behind bars since his arrest in March, asked the court to allow him to leave jail for house arrest. The recent charges stem from a 2020 arrest.
The rapper said after his arrest the feds never bothered to ask him to self-surrender. His lawyer claims the FBI had it out for Youngboy from the start.
Article continues below advertisement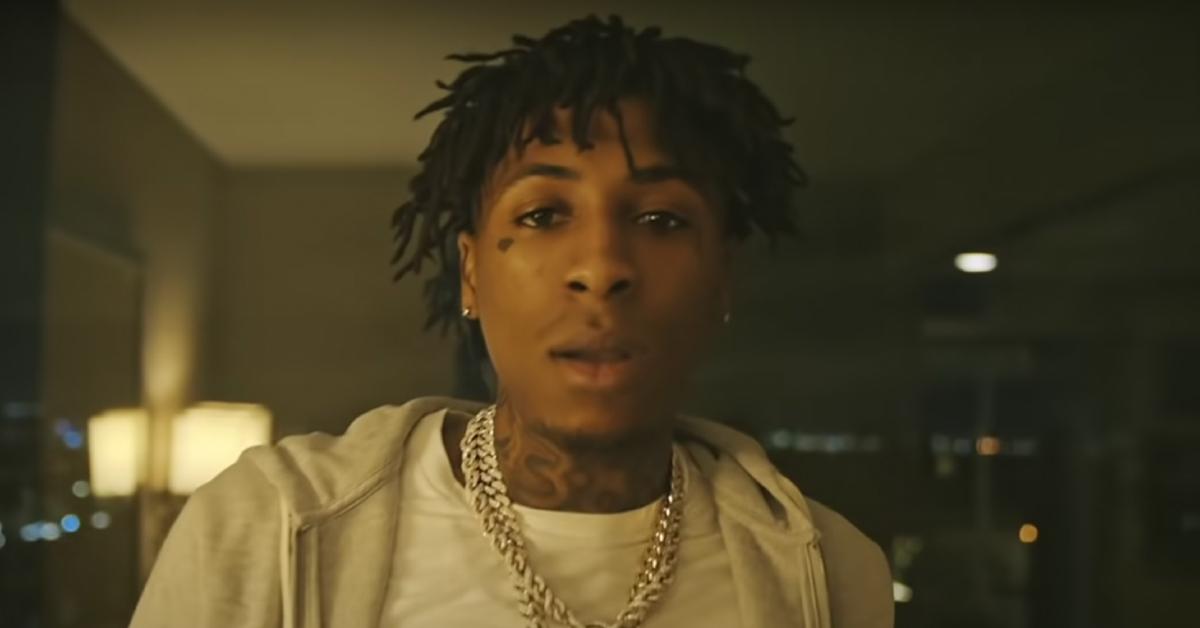 In court documents, his lawyers say the guns in question were not on Youngboy's physical possession when "law enforcement detained 17 people involved."
Article continues below advertisement
They say none of the other defendants claimed the guns belonged to the rapper. The attorney also mentions Youngboy has not had no trouble with the law between the two arrests. Also, he says neither gun was involved in a crime.
The rapper's lawyer says, "given the complete lack of any further allegations against Mr. Gaulden other than the state law offenses he was on bond for, the decision to blindside him and his counsel was an inexplicable tactical decision by the government."
Article continues below advertisement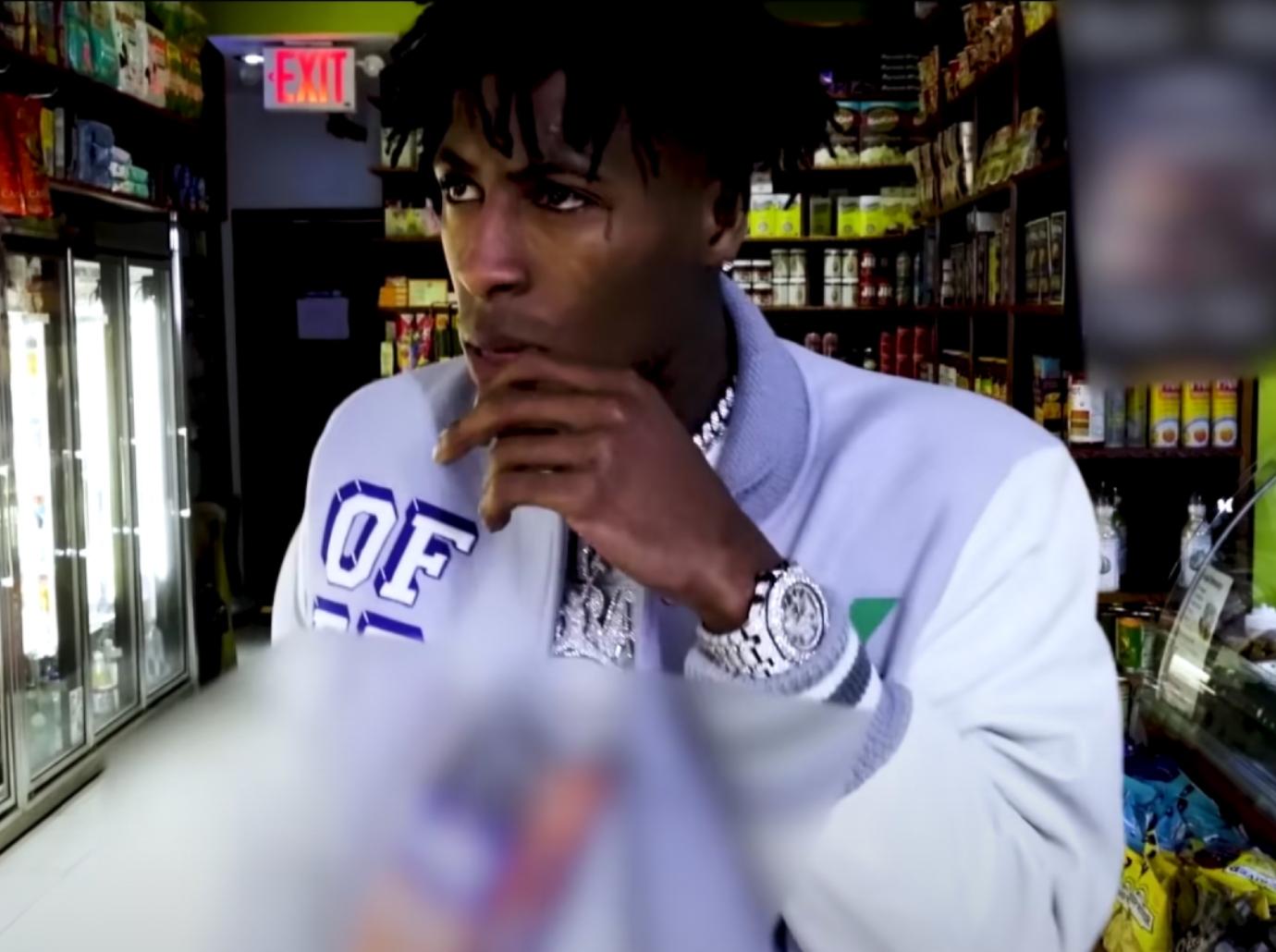 He revealed the FBI had named their operation against the rapper "NEVER FREE AGAIN" which his lawyer claims were a "clear attack on to defendant's brand "Never Broke Again."
Article continues below advertisement
Youngboy's lawyer said they were upset with the characterization of their client's past arrests. They claim the prosecutors tried to make his record look worse than it is.
They said, "While the report indicates seven prior arrests, three of those entries are from a single incident on August 22, 2017, and two entries are from the present case. One arrest is for misdemeanor possession of marijuana by the Atlanta Police Department. Once these are consolidated, what remains is one arrest and conviction for misdemeanor simple battery, which does not involve a weapon, and one conviction for Aggravated Assault with a weapon. On both cases Mr. Gaulden completed probation."
Article continues below advertisement
Youngboy is asking to be released from jail and put on house arrest until his trial. In response, the government filed a motion asking the court to deny Youngboy's plea and keep him in jail. They claim, "The Government has offered numerous exhibits in support of detention." The judge has yet to rule.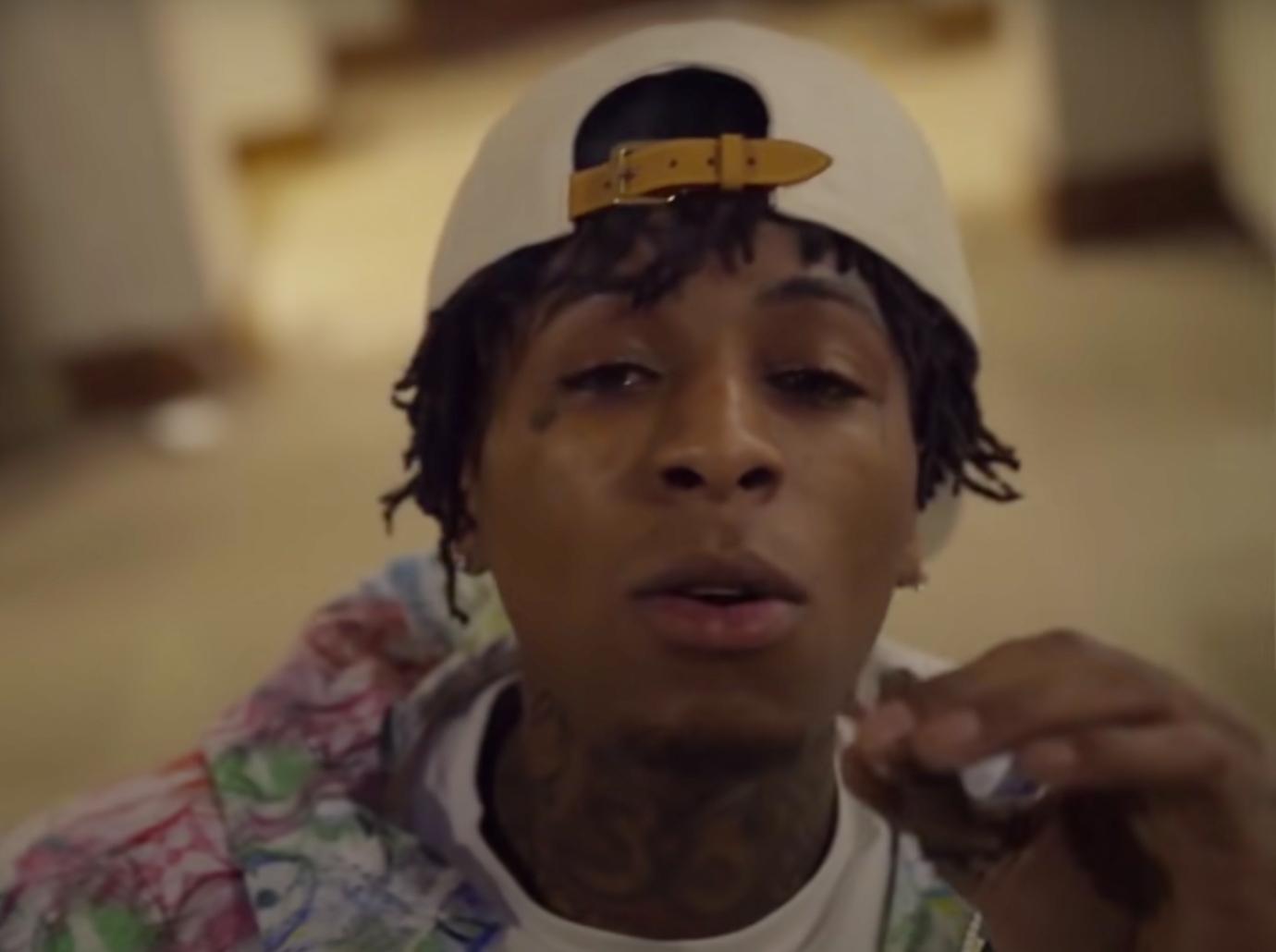 Article continues below advertisement
Back in September, NBA Youngboy (real name: Kentrell Gaulden) was arrested by the East Baton Rouge Parish Sheriff's Office on 3 charges of possession of schedule I drugs, manufacturing/distributing a schedule II drug, and manufacturing/distributing schedule IV drugs.
Law enforcement arrested the rapper, along with 16 others, on the set of a music video. Police said they responded to a call from "concerned citizens" about people "brandishing guns."
Article continues below advertisement
Police seized drugs, 14 guns and $79,000. NBA Youngboy was arrested and released on bond. In March, FBI agents and members of the Los Angeles Police Department arrested the rapper after a pursuit that ended with K-9 dogs being sent out. According to court documents, the feds say Youngboy had two guns with him when he was arrested in September for drugs.
They claim he had a .45 pistol and 9mm handgun. The weapons are an issue since he is prohibited from possessing guns due to a previous felony conviction. The feds charged Youngboy with one count of illegal possession of firearms by a felon, and possession of an unregistered weapon.