Exclusive
NBA YoungBoy Accuses Police Of Lying To Obtain Search Warrants, Demands Video Footage Be Suppressed In Gun Case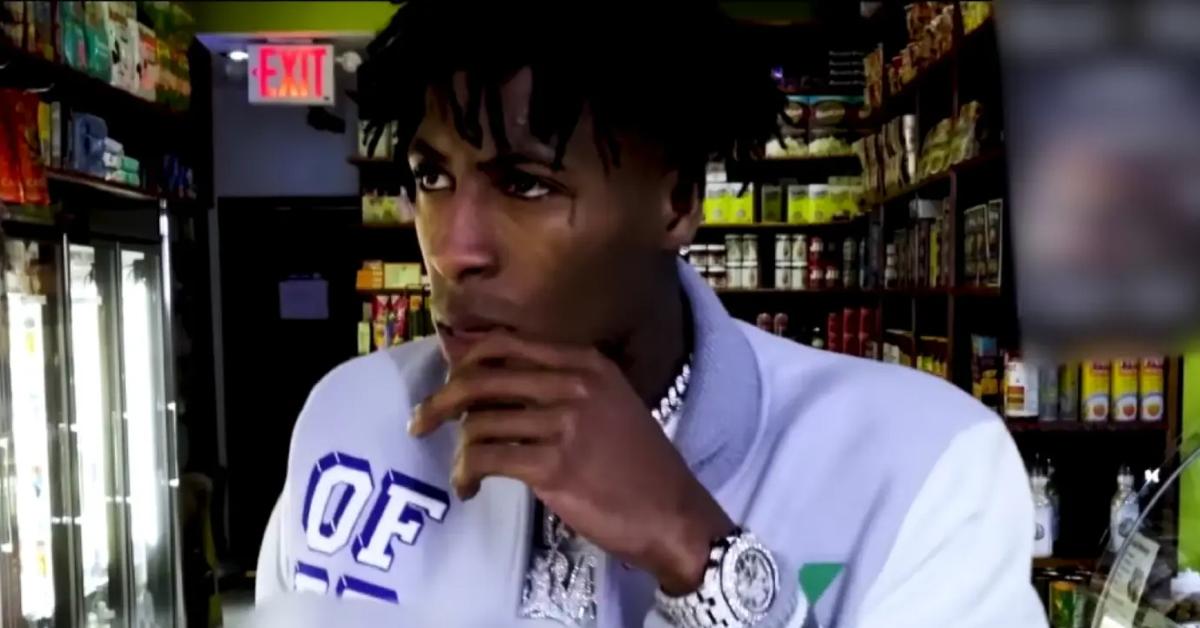 NBA YoungBoy says police improperly obtained a search warrant and wants all evidence they found thrown out in court.
According to court documents obtained by Radar, the rapper (real name: Kentrell Gaulden) says the gun charges filed against him are based on evidence obtained during an arrest last year.
Article continues below advertisement
Back in September 2020, NBA Youngboy was arrested by the East Baton Rouge Parish Sheriff's Office on 3 charges of possession of schedule I drugs, manufacturing/distributing a schedule II drug, and manufacturing/distributing schedule IV drugs.
Law enforcement took the rapper, along with 16 others, into custody. They claimed NBA Youngboy was shooting a music video. The police responded after allegedly receiving a phone call from "concerned citizens" about people "brandishing guns."
Article continues below advertisement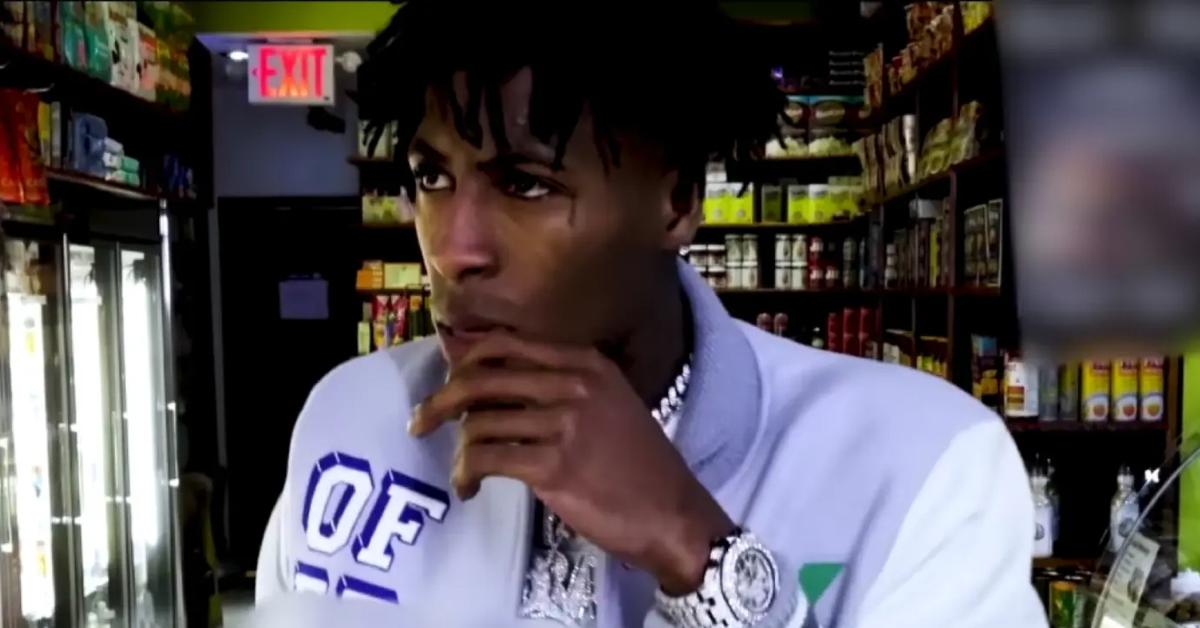 Police said they seized 14 guns and nearly $80,000 in cash. NBA Youngboy was released after posting bond. In March, following their investigation, FBI agents arrested the rapper over the 2020 arrest.
Article continues below advertisement
They claimed he had two guns in his possession including a .45 pistol and a 9mm handgun. NBA Youngboy was charged with one count of illegal possession of firearms by a felon, and possession of an unregistered weapon.
He has remained behind bars since the latest arrest. NBA Youngboy's lawyers are currently pleading with the court to release their client to house arrest. They argue the guns were not found on the rapper but with his group.
Article continues below advertisement
His team says NBA Youngboy has had no problems with the law since the 2020 arrest and is not a flight risk. NBA Youngboy believes he was targeted by the FBI. He said the agency had named the operation against the rapper "NEVER FREE AGAIN" which his lawyer claims are a "clear attack on to defendant's brand "Never Broke Again."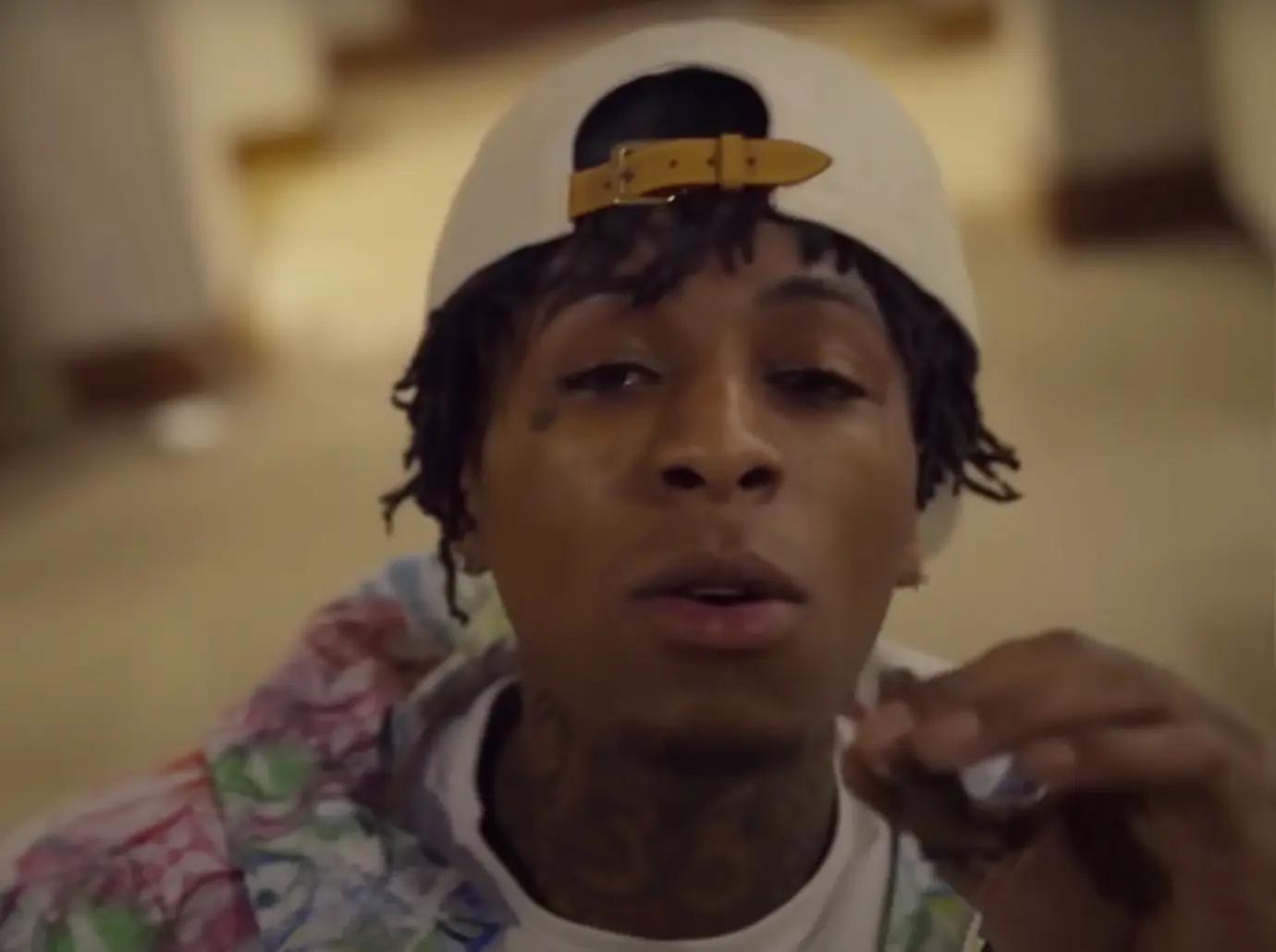 Article continues below advertisement
"This is a blatant and arrogant misappropriation of the multi-million dollar, internationally successful music and marketing enterprise "Never Broke Again." The operation appears to have been instigated with the purpose of seeking out a "criminal" charge for Kentrell Gaulden without regard for his Constitutional rights and those of the people around him," his lawyer wrote to the court.
In the new motion, his lawyers are asking the court to suppress evidence the FBI and law enforcement obtained in "violation of his Fourth, Fifth, and Sixth Amendment rights." NBA Youngboy's lawyer accuses law enforcement of lying in their affidavits used to obtain search warrants.
Article continues below advertisement
The rapper also calls into question whether police were telling the truth about having responded to a call from a "concerned citizen" before arresting him.
His team says, "Law enforcement responded in overwhelming numbers in the form of police cars and officers, in such manner that was certain to create fear in these young black men and turmoil for the neighborhood where none existed prior to police display of force." "No probable cause or reasonable suspicion existed for most, if not all, of those arrested. Law enforcement disregarded their rights as they searched, seized, questioned, and trampled upon their liberty seeking a "crime" to charge Kentrell Gaulden," his lawyer argues.
Article continues below advertisement
During the arrest, NBA Youngboy says they seized his personal video from his cameraman. He claims the cameraman was just shooting B-roll of him and denies there ever being a music video. His attorney claims the rapper was outside his grandfather's house when the police arrived.
In the footage, NBA Youngboy is reportedly seen holding the guns that he would later be charged for possessing. His attorney claims, "this footage captures Mr. Gaulden's private life in a very intimate way that would only be viewed by law enforcement if they had an embedded undercover agent within his closest inner circle … The sheer volume of private information collected by law enforcement is particularly concerning as it is believed that the seizure of this equipment has placed law enforcement into possession of footage documenting Mr. Gaulden's most private moments for the past year."
Article continues below advertisement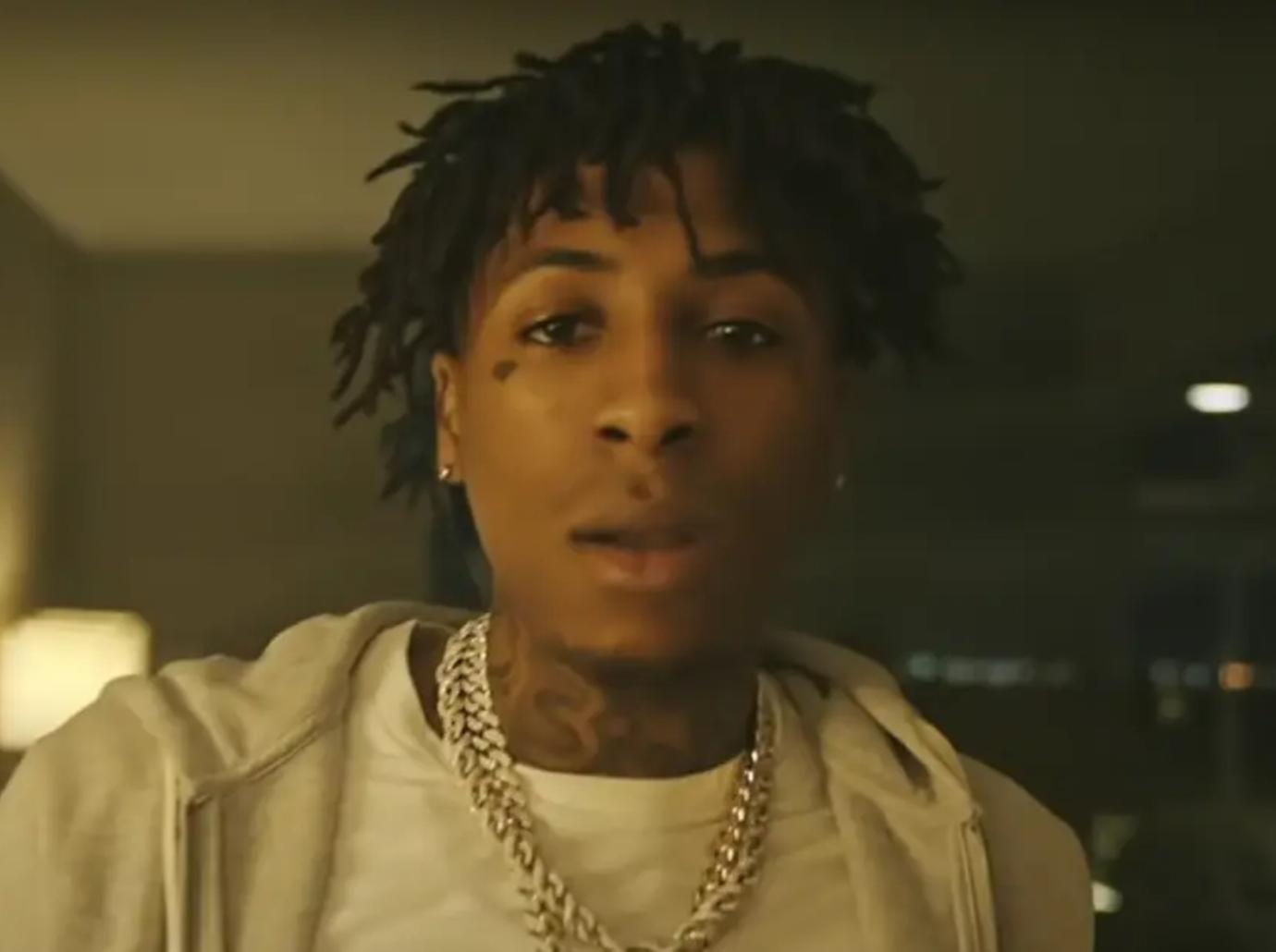 He believes the items seized from the cameraman along with "items seized from the Cadillac Escalade" and another car owned by NBA Youngboy. The motion also seeks to suppress the weapon recovered from the Dodge Ram also located at the scene.
Article continues below advertisement
His lawyer tries to throw a bunch of arguments at the wall to see what will stick. He accuses the police of not reading NBA Youngboy his Miranda rights, says they tried to question him without a lawyer despite his lawyer being outside the jail, and claims they took a bunch of his cash despite admitting they knew it wasn't drug money.
NBA Youngboy's lawyer accuses law enforcement of lying in their declarations submitted to the court when they requested search warrants. As a result, he claims all of the evidence seized including the camera footage should be suppressed and not be allowed as evidence.