'Southern Charm' Star Naomie Olindo Posts Teary Eyed Selfie After Split With Boyfriend Metul Shah, Talks About 'Betrayal'
Southern Charm star Naomi Olindo is back at home in Charleston bawling her eyes out after ending things with her longtime boyfriend, Metul Shah.
The 28-year-old posted a photo of her in bed with her cat and looked like she had been crying for a good amount of time.
Article continues below advertisement
She told her followers, "Nothing will be worse than losing my dad but this is a close second, betrayal is never easy for anyone and I'm just so sorry to anyone else that has stumbled across those terrible messages."
"I'm absolutely positive I will regret posting this tomorrow but so many of you have reached out saying you're feeling a similar pain. I'm so so sorry," she ended.
Article continues below advertisement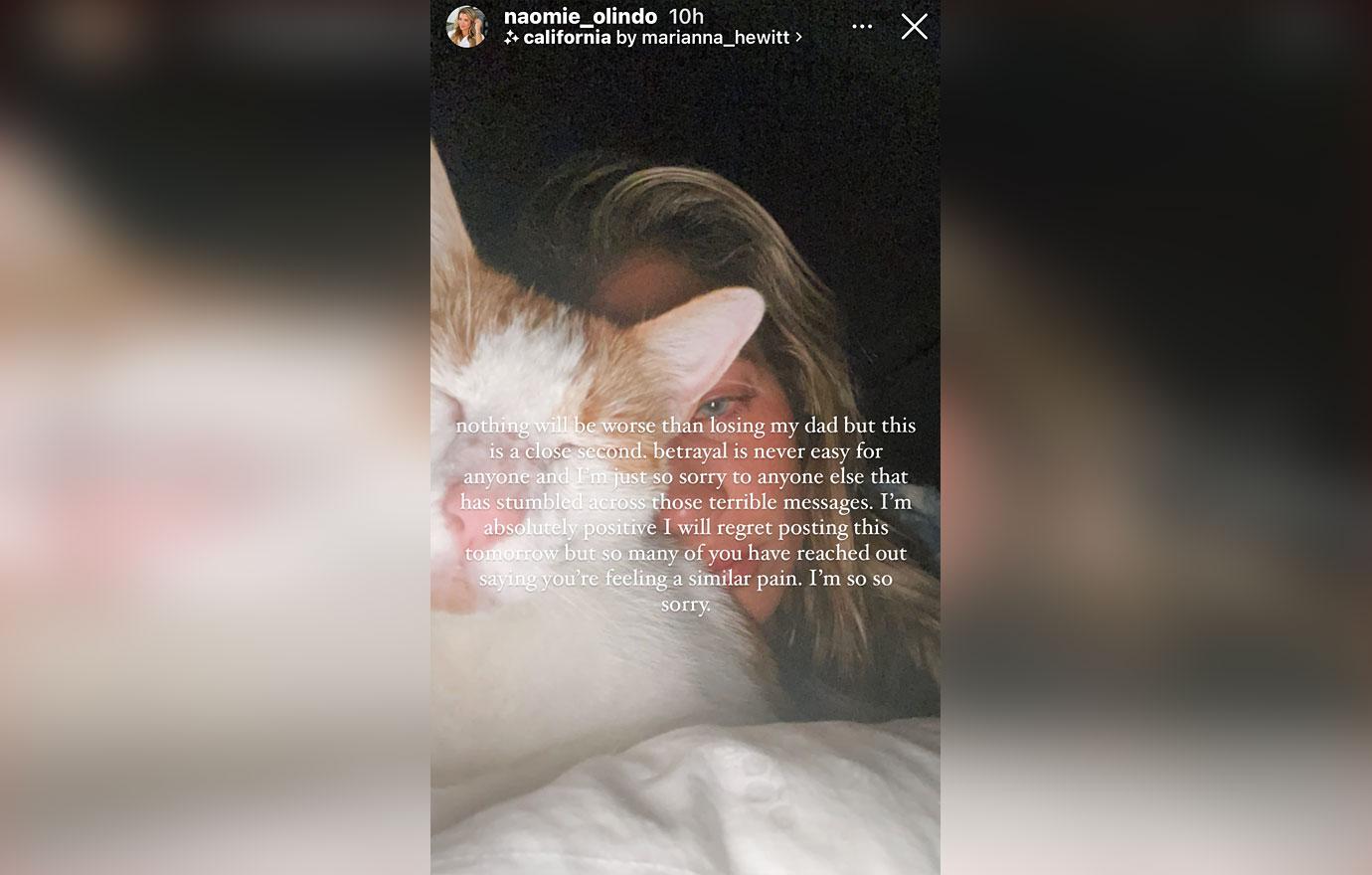 People broke the story, Naomie and Metul have ended their relationship after 3 years of dating. The decision to break up came only two months after the Southern Charm star moved to New York to live with her man.
Article continues below advertisement
Her agent told the outlet, "Naomie and Metul are no longer together. She is back in Charleston and plans to stay there for the time being." The two have been official since April 2018. Naomie had previously dated costar Craig Conover.
Rumors are swirling that Metul stepped out on the relationship but neither party has confirmed that, despite Naomi's post alluding to the fact. She decided to leave the show in May 2020 after her friends Chelsea Meissner and Cameran Eubanks decided to stop filming the show.
Article continues below advertisement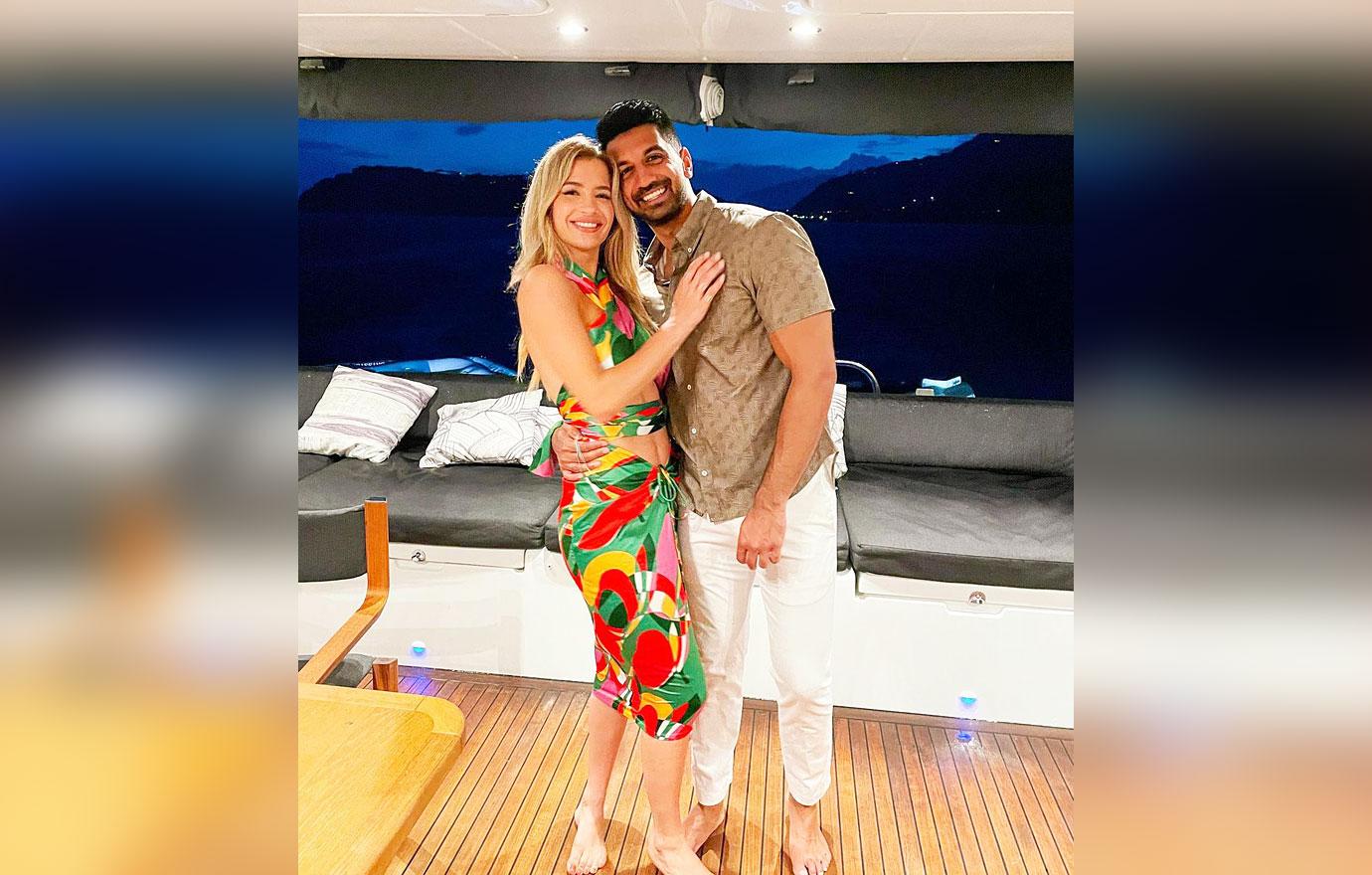 An insider spilled, "Naomi and Chelsea, like Cam, are just tired of the reality TV drama and don't want to live their lives this way."
Article continues below advertisement
Naomie and Metul looked to be the happy couple in the past couple of weeks. He shared a bunch of couple photos of them hanging out on a boat in early June.
In the last photo posted on his Instagram, he is seen holding onto Naomie on the dock of a yacht. They both looked incredibly happy while touching on each other. It seems the issues between the two arose in the last couple of weeks.,