'Southern Charm' Star Madison LeCroy Breaks Her Silence On Alex Rodriguez's Split From Jennifer Lopez, Weeks After FaceTime Scandal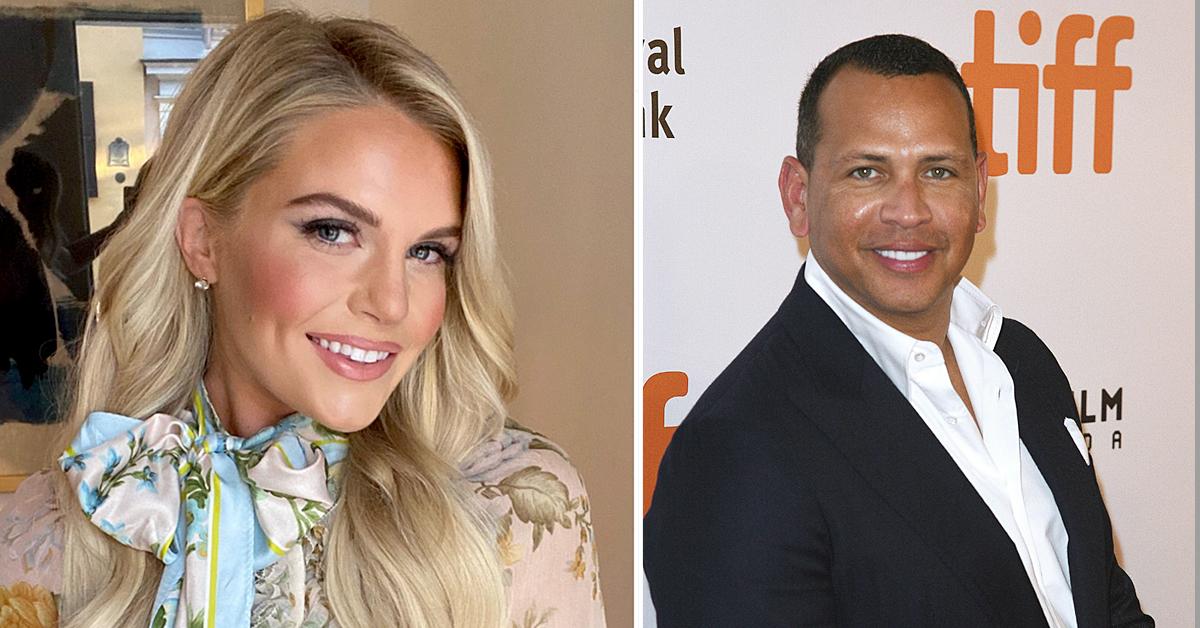 Southern Charm star Madison LeCroy is speaking out on A-Rod's split weeks after she was blamed for Jennifer Lopez deciding to end her relationship.
Hours after the former couple announced they were ending things to The Today Show, the reality star was already giving her opinion on the matter to the press.
LeCroy gave a comment to Page Six about her alleged former fling's engagement being called off. Sources say the Southern Charm star's alleged relationship with the former MLB star was a major factor in Lopez's decision to go her own way.
Article continues below advertisement
The reality star, who Page Six called about the matter, told the outlet, "I wish them the best."
As RadarOnline.com previously reported, Lopez and Rodriguez released a statement reading, "We have realized we are better as friends and look forward to remaining so. We will continue to work together and support each other on our shared businesses and projects. We wish the best for each other and one another's children."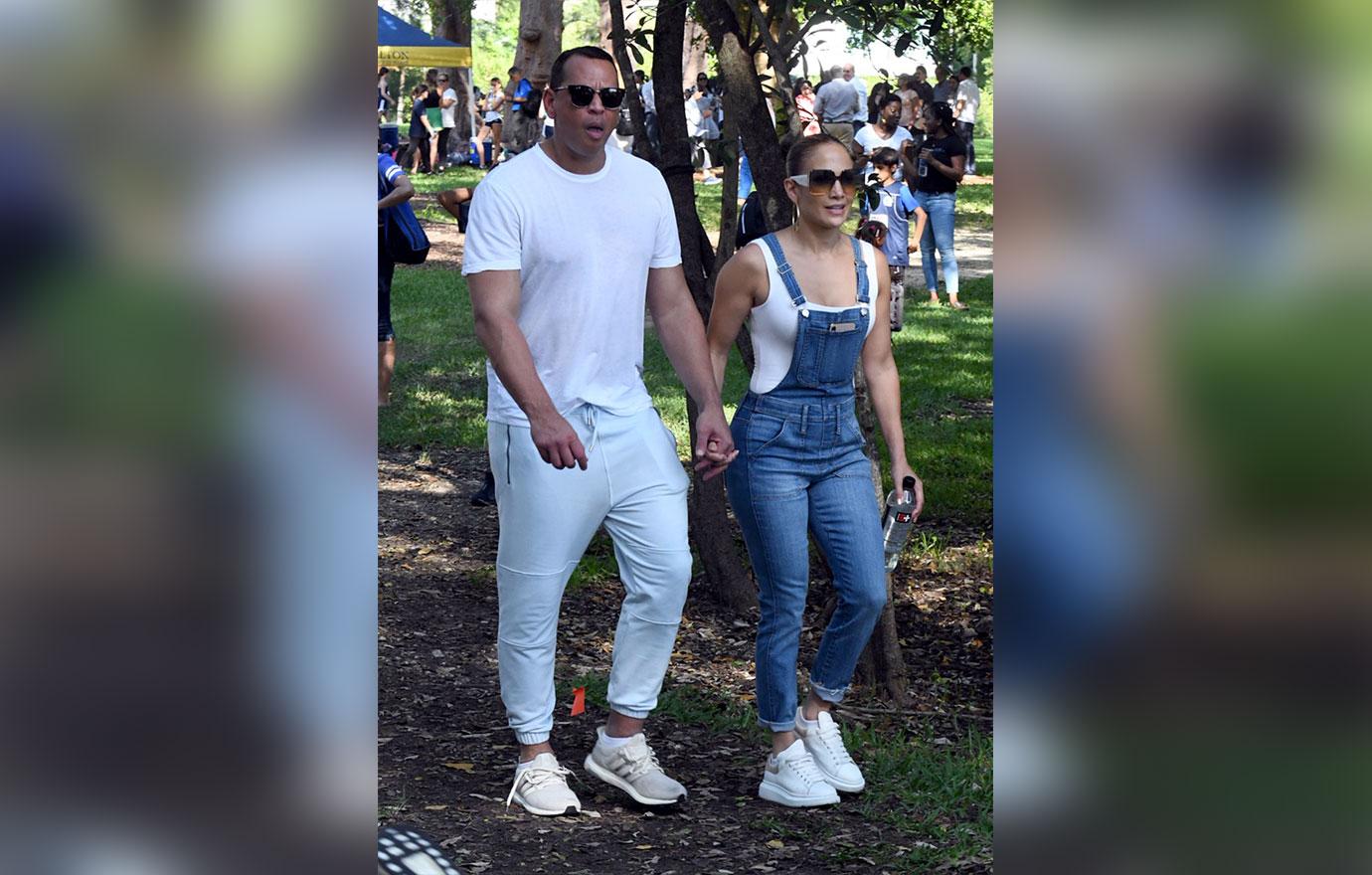 Article continues below advertisement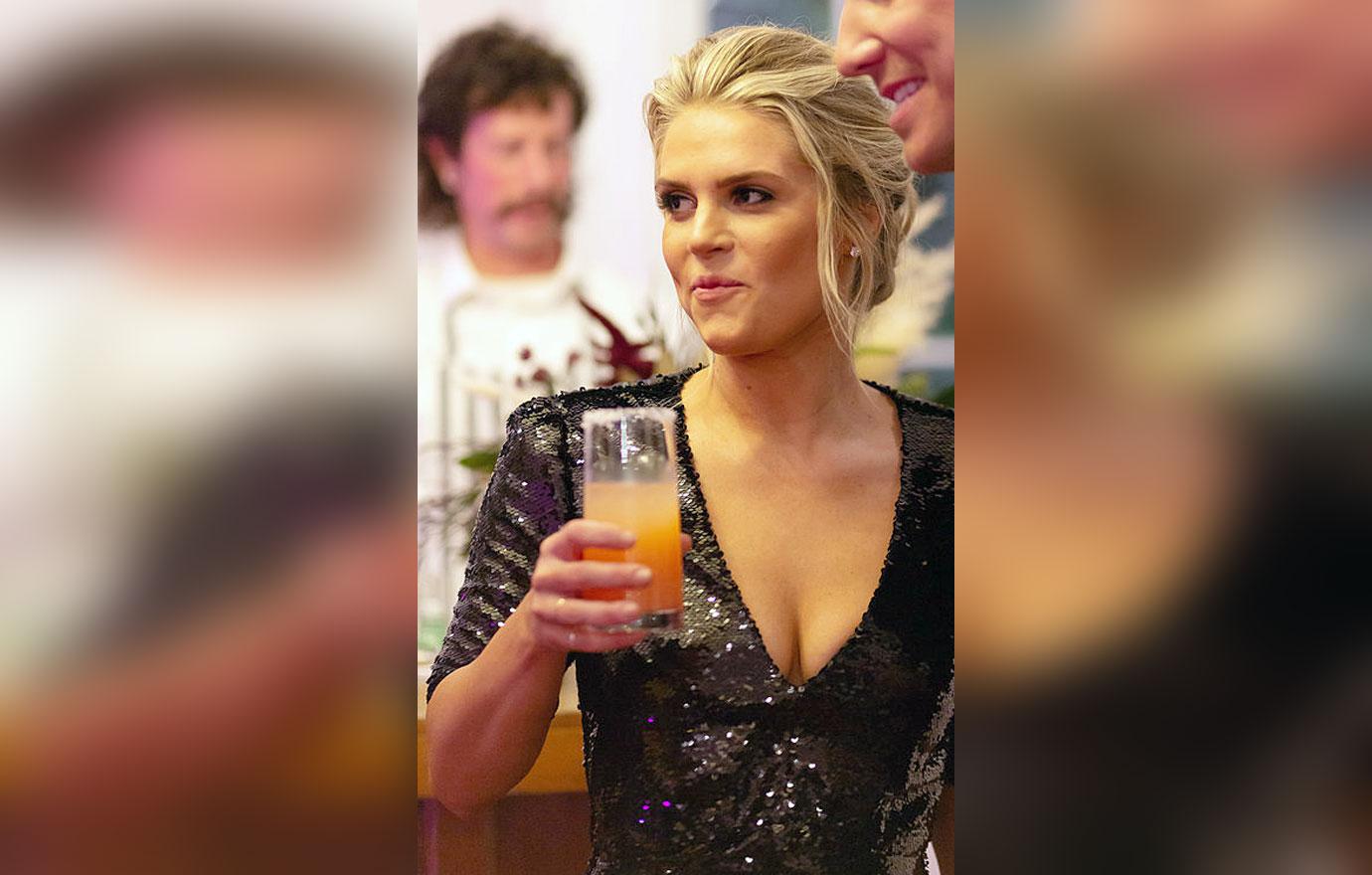 A couple of weeks prior, it came out the couple broke up after the LeCroy rumors started swirling. Lopez and Rodriguez reportedly agreed to stay together for a bit longer to try to control the narrative.
At the time, LeCroy was being accused of having an affair with A-Rod by her Southern Charm costars. During the reunion taping, her costar Craig Conover told Andy Cohen the blonde bombshell was flying around the country sleeping with a married MLB player.
LeCroy admitted to having a friendship with Rodriguez. She claimed the two had never had sexual relations but did speak on the phone. The reality star said they had Face Timed in the past and were "acquaintances."
Many of her costars called her out publicly claiming the relationship was much more than she was telling. Sources claim Rodriguez had LeCroy sign a non-disclosure agreement as the scandal grew in the press.
In the wake of the split, Rodriguez decided to get weird on social media by posting a video of him admiring photos of himself with Lopez.
For her part, Lopez has stayed silent about it all but is keeping her $1.8 million engagement ring.