'Southern Charm' Star Madison LeCroy Spotted On Date With Costar Whitney Sudler-Smith Following Alex Rodriguez FaceTime Scandal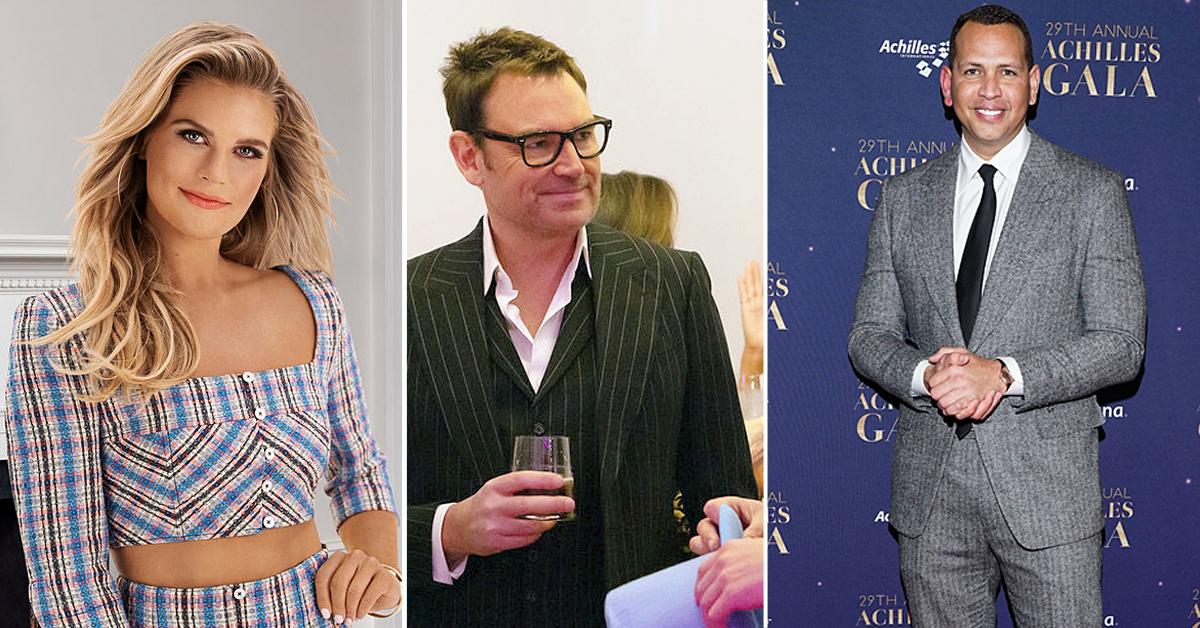 Article continues below advertisement
Fans were sent into a tizzy after a tipster wrote into the popular celebrity gossip Instagram Deuxmoi. The anonymous source wrote, "Southern Charm Hookups." The person said they were "at a very popular cocktail in Charleston last Thursday and in stumbles Madison LeCroy and Whitney Sudler-Smith from Southern Charm."
The tipster claimed, "They proceed to kiss right there in the middle of the bar on display! Guess she's moved on from ARod ... and doesn't care who knows it!"
Hours later, another source wrote with a photo allegedly showing LeCroy and Sudler-Smith sitting next to each other at a dinner table. The setup looks quite romantic with candles surrounding them.
The second tipster said, "Madison and Whitney that night. Also saw them kiss."
Article continues below advertisement
LeCroy and Sudler-Smith have yet to comment on the rumor they were caught hooking up. Internet sleuths did notice she liked his most recent photo on social medial.
The alleged makeout session comes weeks after LeCroy was accused of having an affair with J.Lo's fiancé, Alex Rodriguez. Her costars brought up the allegations during the reunion shoot. On stage, her costar Craig Conover shouted, "You were flying around the country sleeping with men, married men. Ex-MLB players. That's what you were doing during the quarantine."
The reality star denied ever sleeping with A-Rod.
She did admit to being an "acquaintance" with Rodriguez. The "Southern Charm" stunner said she had FaceTime conversations with the ex-MLB star but refused to address what they spoke about.
After the scandal blew up, sources claimed LeCroy signed a non-disclosure agreement with the former Yankees star to stop talking about their alleged relationship.
A couple of weeks later, sources claimed the LeCroy rumors were too much and lead to Lopez's decision to split from Rodriguez. The two reconciled days later after agreeing to work on their issues.