Exclusive Details
Autopsy Shocker: Naomi Judd Left Suicide Note Near Her Body At Death Scene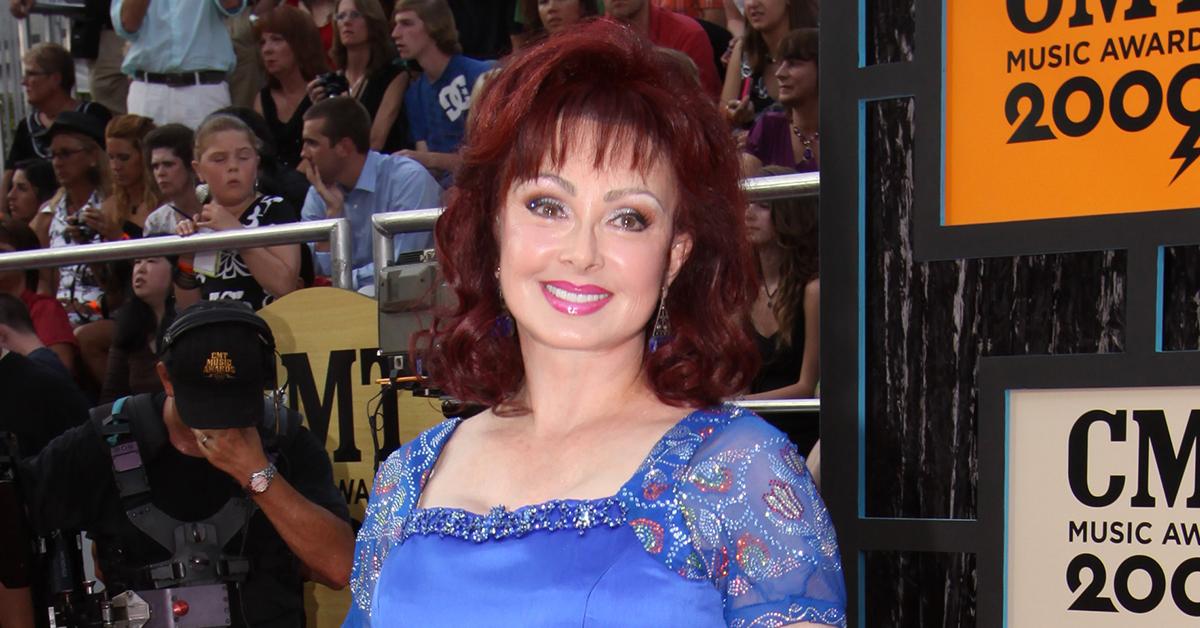 Naomi Judd's autopsy results have been completed and released to her daughters Wynonna and Ashley, as well as her husband of 33 years, Larry Strickland.
RadarOnline.com has learned the singer left a suicide note near her body at the scene. Her cause of death was a gunshot wound to the head. The report also outlined Naomi's longtime struggle with her mental health.
Article continues below advertisement
Before the report was released, all anyone knew about Naomi's sudden death came from Ashley, who revealed she found her wounded mother that fatal day.
"I will share with you that she used a weapon," the Kiss The Girls actress told Diane Sawyer on Good Morning America. "Mother used a firearm."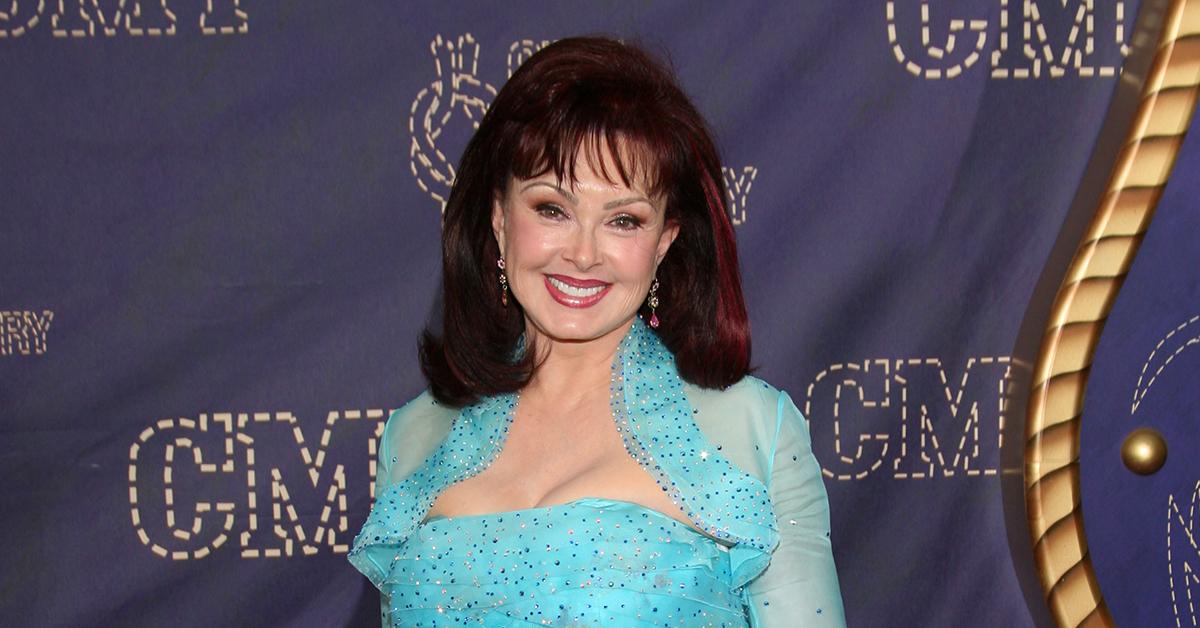 Article continues below advertisement
The Davidson County Medical Examiner's Office released its findings on Friday, which was first reported by Nashville's WKRN. The autopsy release comes on the heels of Naomi's family filing a lawsuit to keep all records, police reports, and photos and videos of the death scene sealed from the public.
They also want Ashley and Larry's interview with officers from the Williamson County Sheriff's Office sealed, citing the release of materials "would be traumatic and cause irreparable harm to the plaintiffs in the form of emotional distress, pain and mental anguish."
Ashley claimed authorities did not inform her she was being recorded. She also argued that she was in "clinical shock, active trauma and acute distress" when she spoke to law enforcement that tragic day.
In her recording, Ashley revealed she was the one who found her mother wounded but alive. The actress also told police that she stayed by Naomi's side for 30 minutes as her mother lay dying.
Article continues below advertisement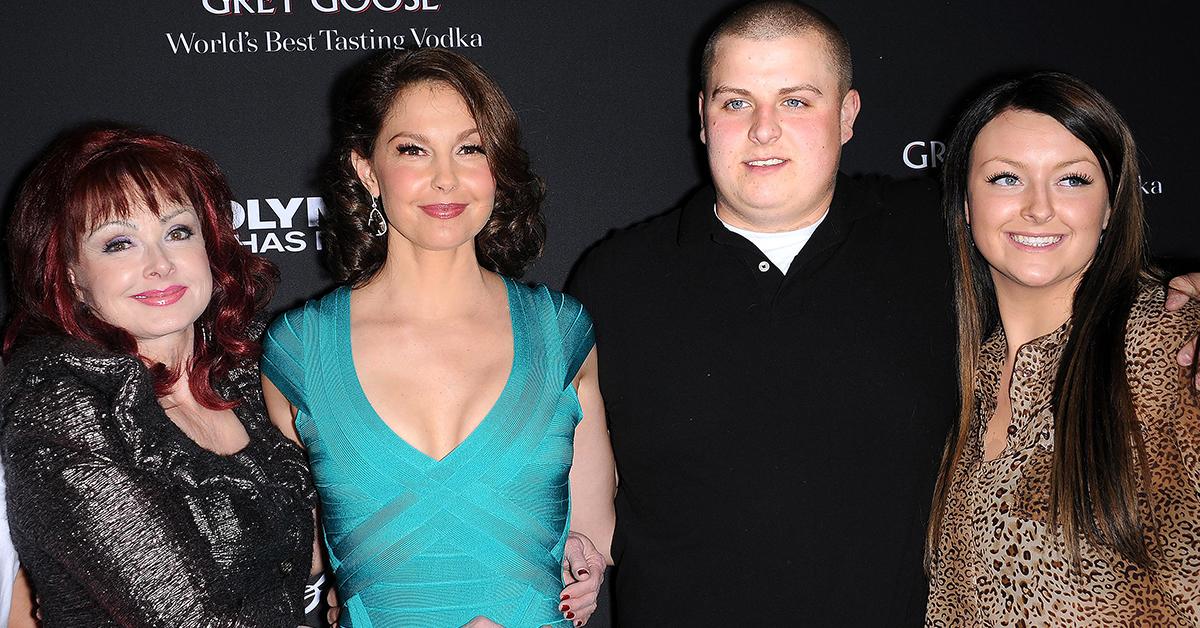 Article continues below advertisement
Wynonna is planning to contest her mother's will, questioning if the signature is legit. However, RadarOnline.com is told Ashley stands by Naomi's decision, adding even more tension to the squabbling sister's decades-long turbulent relationship.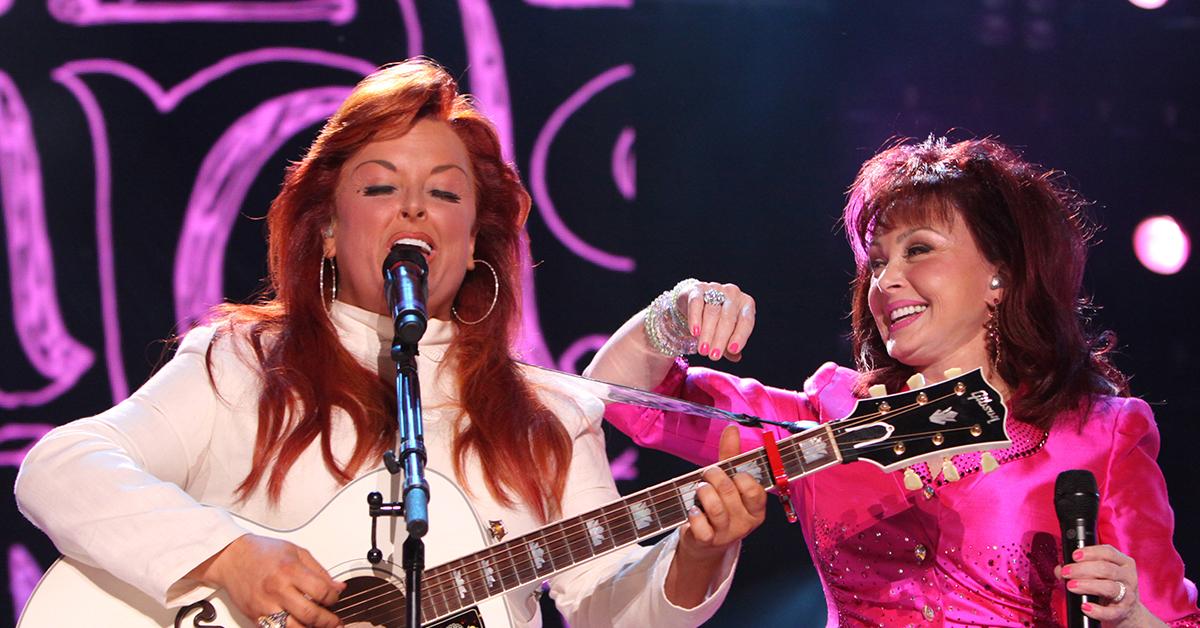 Naomi took her own life when she shot herself in the head on April 30, just one day before being inducted into the County Music Hall of Fame alongside Wynonna. She was 76 years old.
If you or someone you know is considering suicide, please contact the 988 Suicide and Crisis Lifeline by dialing 988, text "HOME" to the Crisis Text Line at 741741 or go to 988lifeline.org.