Supermodel Naomi Campbell Shades Kim Kardashian For Copying Black Culture After Landing Vogue Cover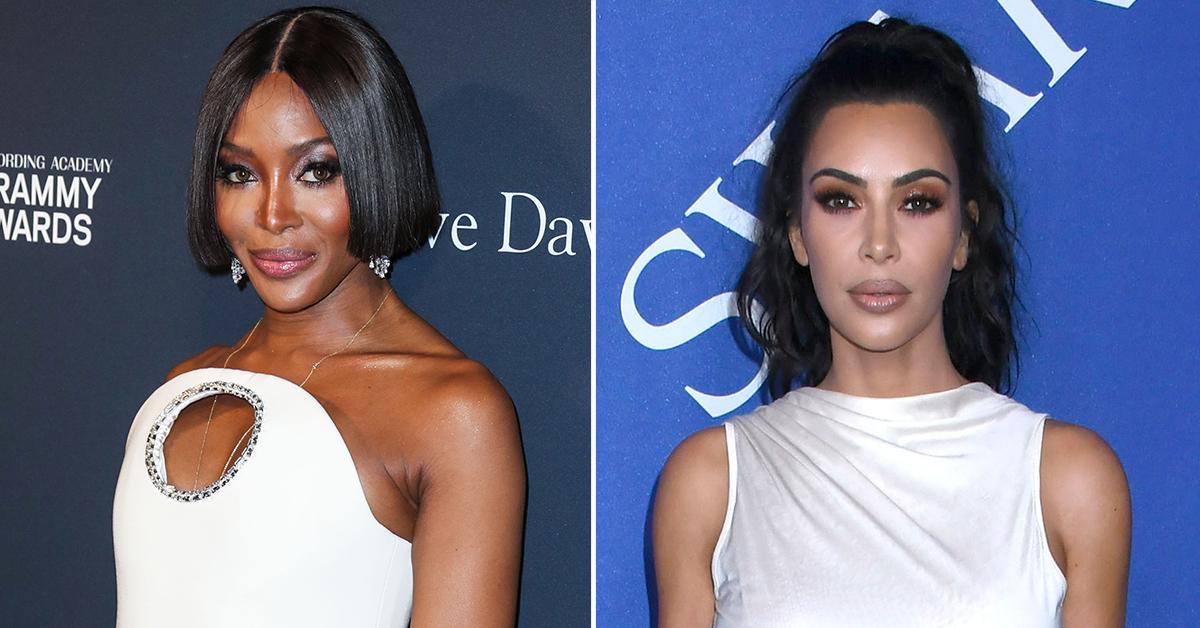 Article continues below advertisement
The 41-year-old Keeping Up with The Kardashians star made headlines after her cover was released on Wednesday during Black History Month.
While Kanye West may have been singing his estranged wife's praises over the spread that featured their children, her cover caught major backlash.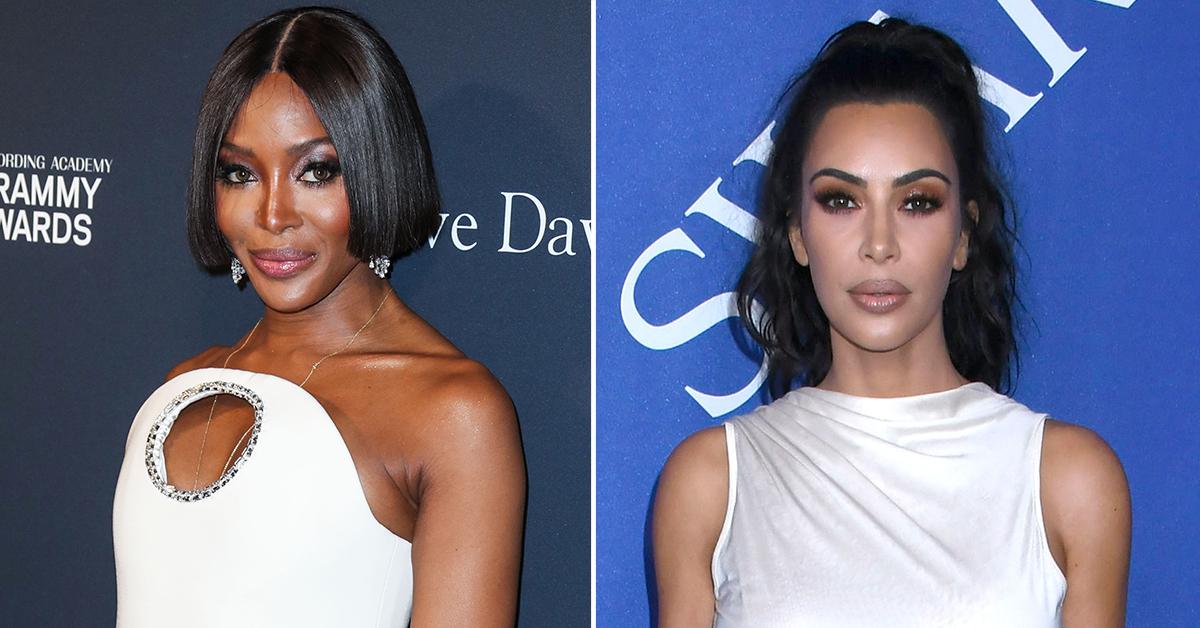 Article continues below advertisement
Many took issue that Vogue picked Kim instead of someone of color, despite the KKW Beauty founder gracing their March issue. In February, Vogue US failed to pick a Black icon as their featured star. Instead, their February spread went to Korean Squid Games actress Hoyeon Jung.
The reality star-turned-billionaire mogul and her famous family are notorious for appropriating and copying Black culture.
After several people slammed the fashion bible over its decision, Naomi jumped onboard.
The supermodel caught wind of Kim after Diet Prada posted several side-by-side shots showing the mom of four seemingly ripping off and copying the style of her Black female counterpart.
One photo showed Naomi on the cover of Vogue wearing a structured all-white dress — the same look the magazine put Kim in.
Article continues below advertisement
Another picture showed the runway legend serving looks in a sheer, soaking wet dress. Diet Prada made sure to include a snap of Kim sporting the exact same wardrobe piece, concept, and pose.
The fashion account then posted four photos of Kanye's ex in replicas of some of Naomi's most iconic wardrobe looks.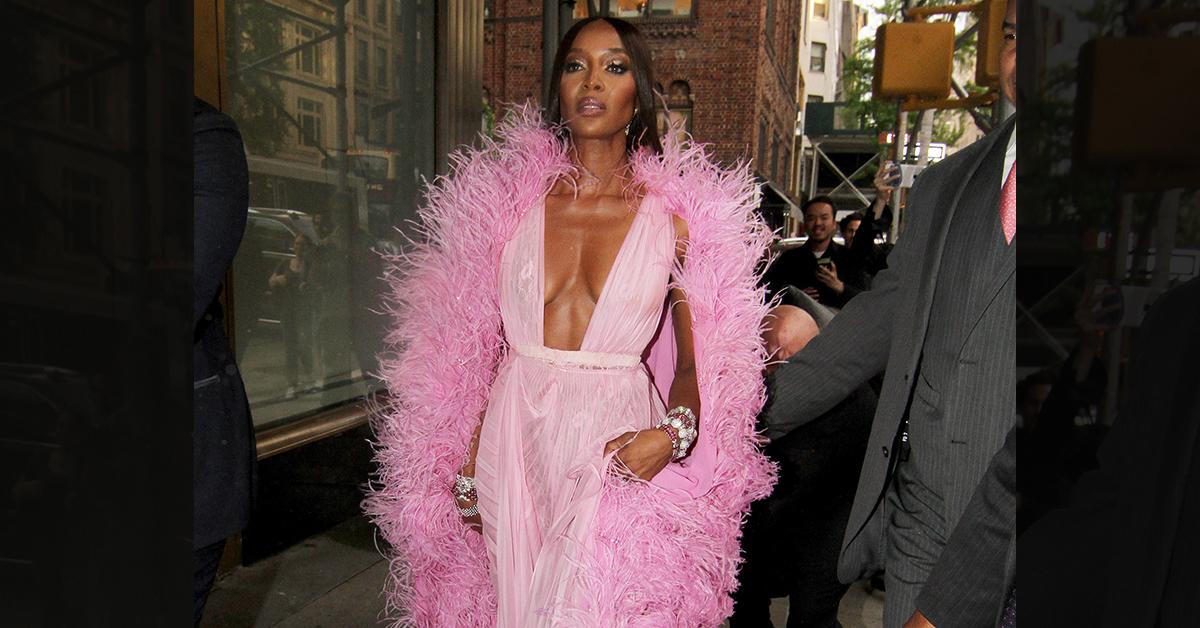 Article continues below advertisement
Diet Prada didn't stop there — they also compared Kim's copycat style to Beyoncé and Nina Simone, as well as including a compilation clip of Naomi telling a crying Kim, "Don't compare yourself to me."
"Kim and Vogue said 'Black History Month,'" the caption on their post read, to which Naomi gave a double-tap.
Catching the like, Hollywood Unlocked — who has a special relationship with Kanye — wrote, "Oop! Looks like #NaomiCampbell is tired of #KimKardashian taking her sauce, especially on #BlackHistory/#BlackFuture month."
Followers immediately weighed in, taking Naomi and Diet Prada's side.
Article continues below advertisement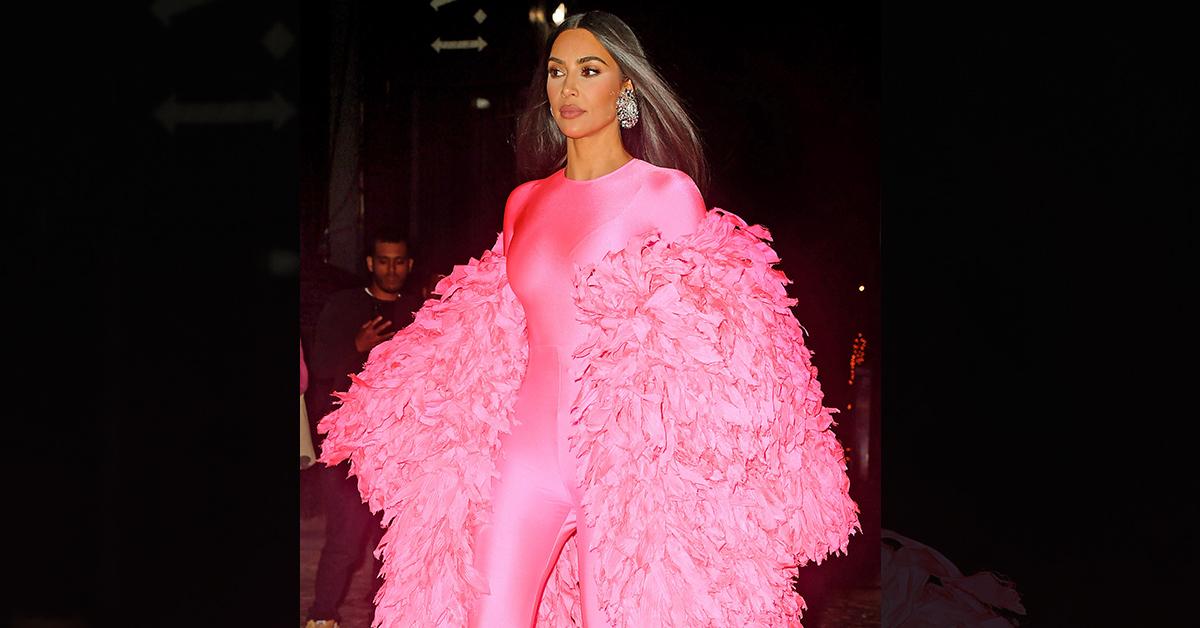 "This is Rachel Dolezal level of appropriation at this point," one person wrote. "Well we all know Kim has made an entire business from trying to be Black. From body, men, and so on," added another. "They said 'black history month but can we make it not black?'" posted another.
The Washington Post's Global Opinions editor, Karen Attiah, said it best. "In the middle of Black History Month, they drop this on us. So *tired* of being told a Kardashian is "redefining beauty" when Black women have been setting beauty and style trends for decades," she wrote.
As of this post, Kim and Vogue have not addressed the controversy.