Kim Kardashian Accused Of Appropriation After Draya Michele Calls Out Skims Ad Featuring Sister Kourtney & Megan Fox: 'Black Women Are Always The Blueprint'
Kim Kardashian is once again being accused of appropriation.
After the 40-year-old reality star-turned-billionaire mogul debuted her latest SKIMS campaign with a steamy photo shoot featuring sister Kourtney Kardashian and actress Megan Fox, Kim and all involved with the images were put on blast for allegedly ripping off the concept.
Among the sexy shots was one that featured the brunette beauties sporting the brand's famous skin-colored shapewear, facing one another and sitting very closely together, while Kourtney fed Megan cherries ever so seductively. It was shot by photographer Donna Trope.
Article continues below advertisement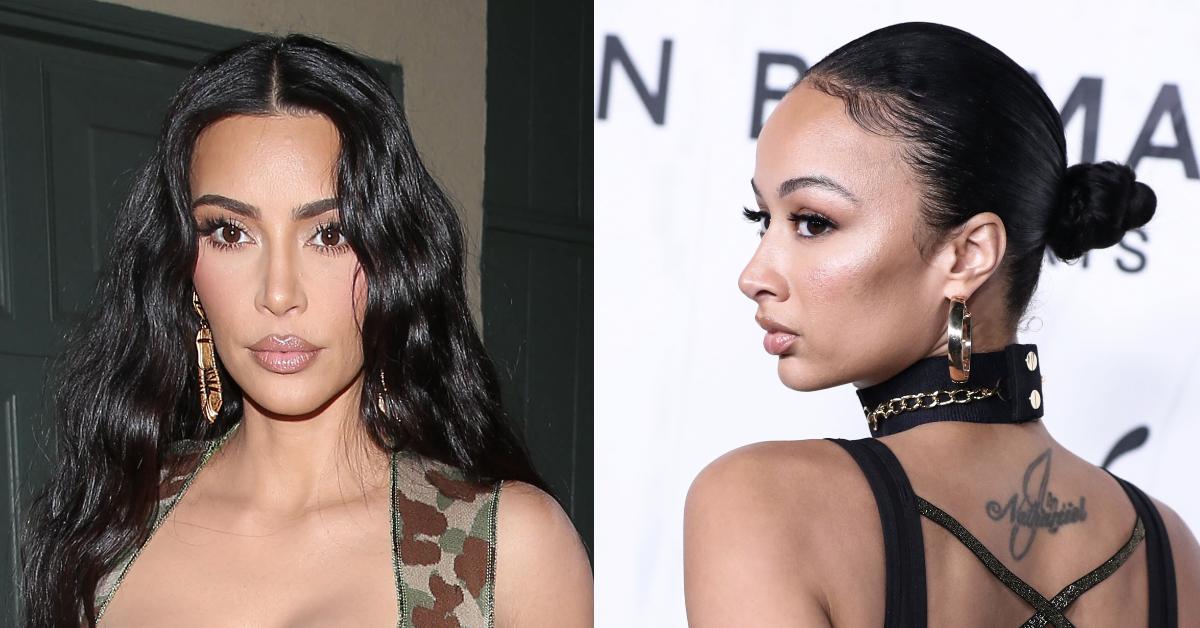 Taking to her Instagram Story, Kardashian's former friend, Kristen Noel Crawley – jewelry designer and wife of fashion designer Don C – shared two images of a photo shoot Draya Michele did with fellow model Tanaya Henry that strongly resembled the SKIMS cherry-feeding pictures.
"Black women are always the blueprint, and don't you forget it," Crawley wrote atop the since-deleted images, tagging both Michele and Henry.
Draya reposted but later deleted the blatant diss, while it's unclear if Tanaya ever did.
Reps for Kim, SKIMS, Megan and Kourtney have not yet responded to RadarOnline.com's request for comment. Neither has Donna.
Article continues below advertisement
This isn't the first time the SKIMS founder has been accused of appropriation. In fact, the brand's name itself was born as a result of overwhelming criticism of the company's initial title, Kimono.
Many outraged fans accused Kardashian of butchering Japanese culture – given that a kimono is a traditional Japanese garment – and pointed out that her flesh-toned spandex looked nothing like the Asian country's national dress. The hashtag #KimOhNo quickly began trending.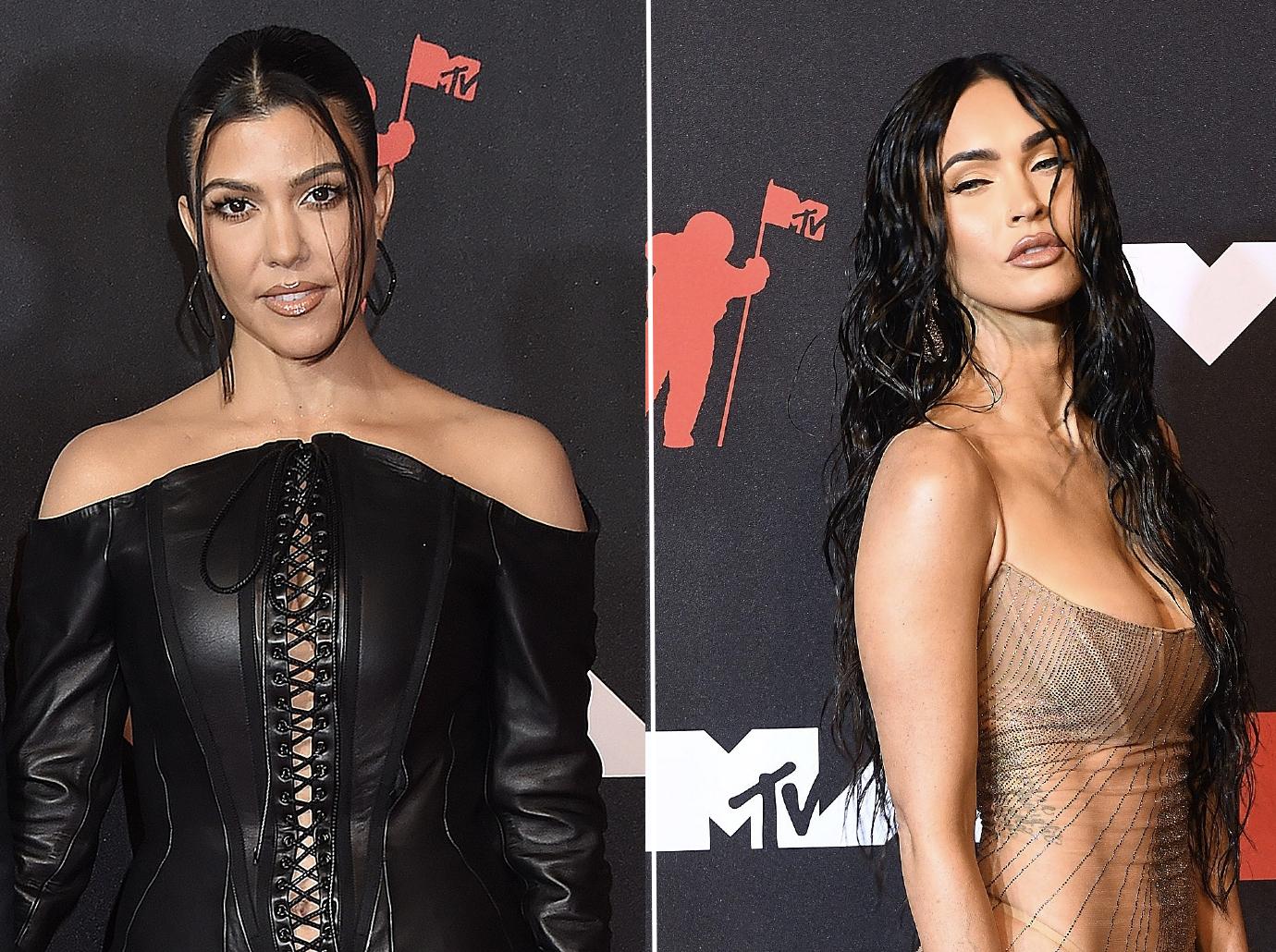 Article continues below advertisement
Kim was trashed that same year for appearing on the cover of 7Hollywood magazine sporting a noticeably darker glow. She was dubbed a "culture vulture in blackface."
She faced blackface accusations two years before that with a photo shoot promoting KKW Beauty contour and highlight kits.
In 2018, Kardashian sported blonde cornrows and referred to them as "Bo Derek" braids. That same year, she wore cornrows to the MTV Movie and TV Awards.
As recently as last April, Kim caused upset after posting photos of herself wearing a traditional Indian headpiece, called a maang tikka, that is meant to be used only on special occasions.
The Kardashian women as a whole have also been accused of surgically enhancing their figures to appear more curvy.