Montana Yao Ruthlessly Rails On 'Old Desperate Thirsty' Larsa Pippen After Accepting Malik Beasley's Apology: 'You Just Keep Getting Passed Around'
We are still recovering from the total Larsa Pippen annihilation that just occurred at the hands of Montana Yao.
Article continues below advertisement
After Yao's estranged husband – 24-year-old NBA player Malik Beasley – issued Montana a formal apology that included trashing Pippen, Larsa retaliated by posting a simple clown emoji to her Instagram Story, while a source simultaneously told RadarOnline.com that the Real Housewives of Miami star was "glad she dodged a bullet."
Article continues below advertisement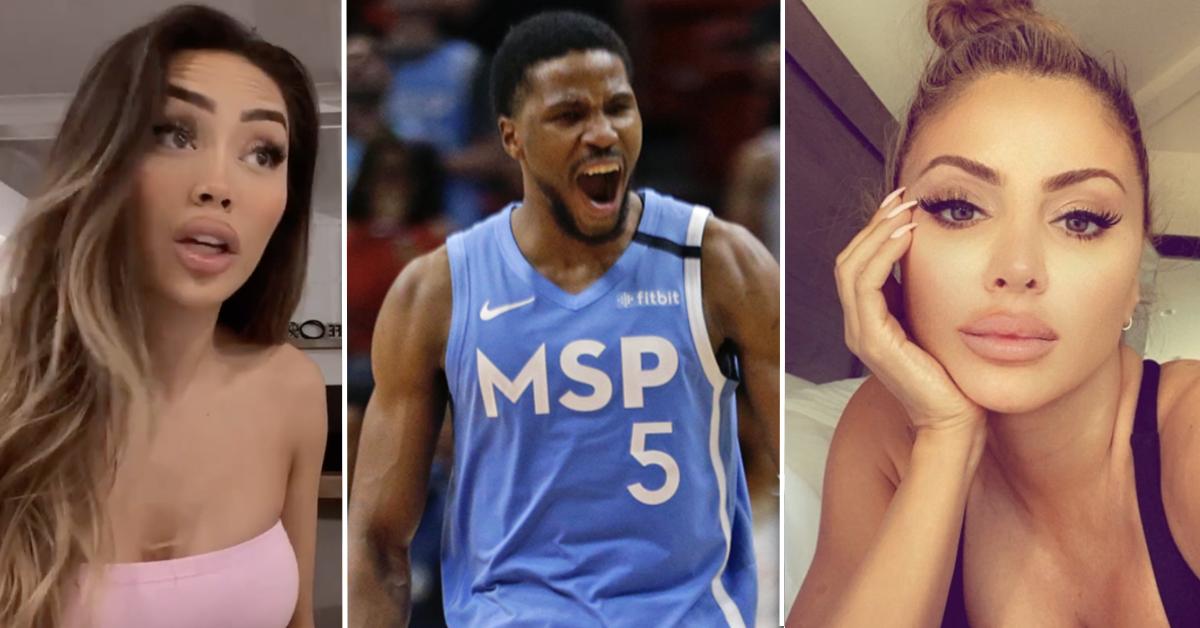 The 23-year-old model took to her Instagram Story to call the 46-year-old reality star "embarrassing" and "lame," adding that "we women don't claim you." She said Pippen "wouldn't know girl code if it slapped [her] in the face" and referred to her as an "old desperate thirsty ass ran thru blow up doll" who calls paparazzi "every single day" and for "every single man."
Article continues below advertisement
"I'll be damned if I'm walking around behaving like that in 23 years," Montana added, before accusing Larsa of embarrassing her children and then bashing her for telling the press that she was the one who broke up with Beasley, "cause you too embarrassed that you just keep getting passed around like a hot [potato]."
Article continues below advertisement
Yao also claimed Pippen tried to "trap" her estranged husband by taking him to a fertility clinic with her. "Are you crazy?" asked the model. "You barely even spend time with the kids you already have and you want more?"
Montana ended her ruthless rant with the following message: "All those fillers and surgery can't fix that insecure soul. Go work on yourself, read a book, something to better your life while you still have the time."
Article continues below advertisement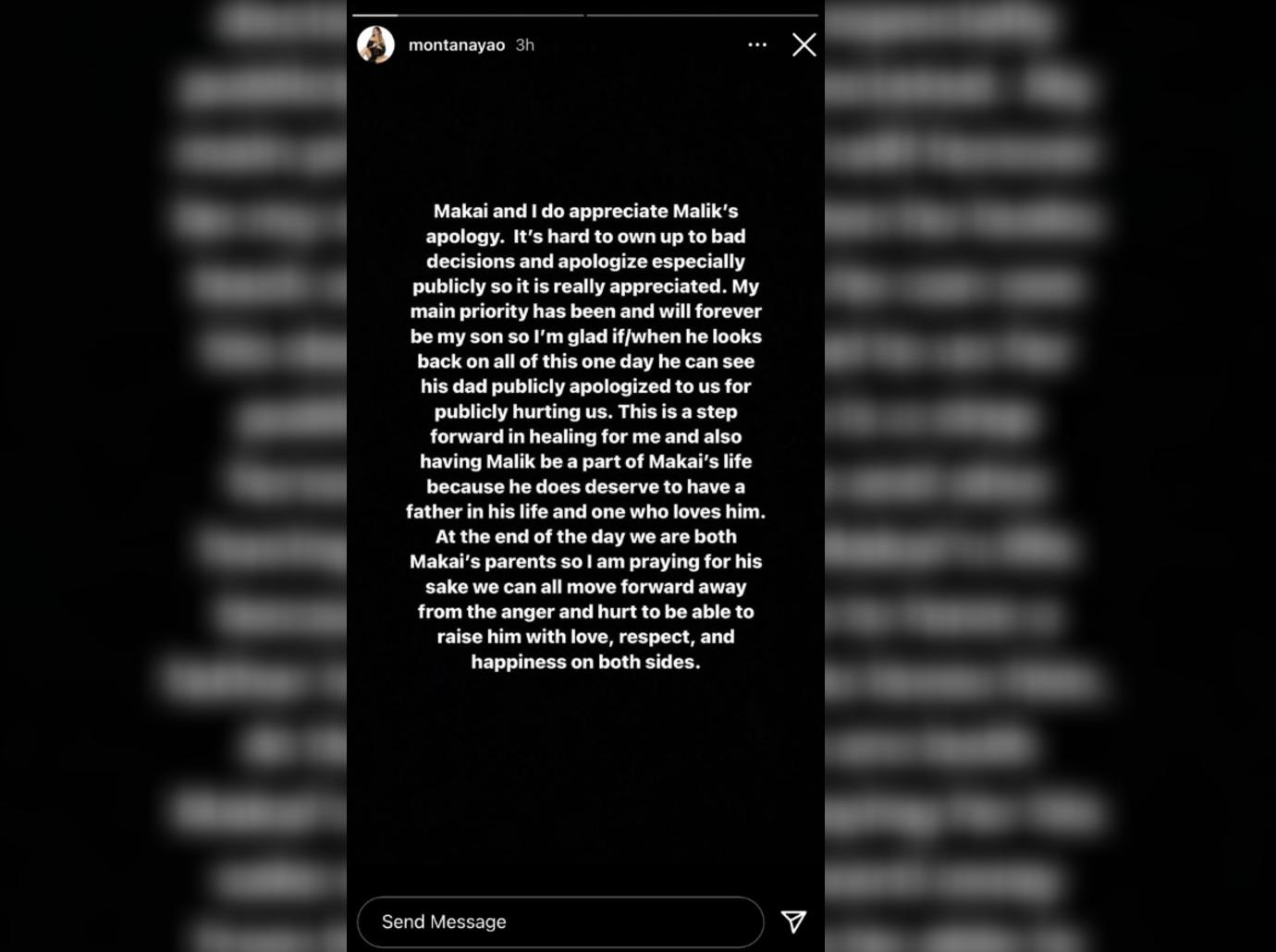 As for her feelings toward Malik – from whom she filed for divorce mere days after he was photographed holding hands with Larsa in a Miami mall late last year – Montana said she appreciated the apology and just wants their son, 2-year-old Makai Beasley, to have two loving parents in his life.
Article continues below advertisement
"I am praying for his sake we can all move forward away from the anger and hurt to be able to raise him with love, respect and happiness on both sides," she wrote in a separate Instagram Story post, prior to going for Larsa's jugular.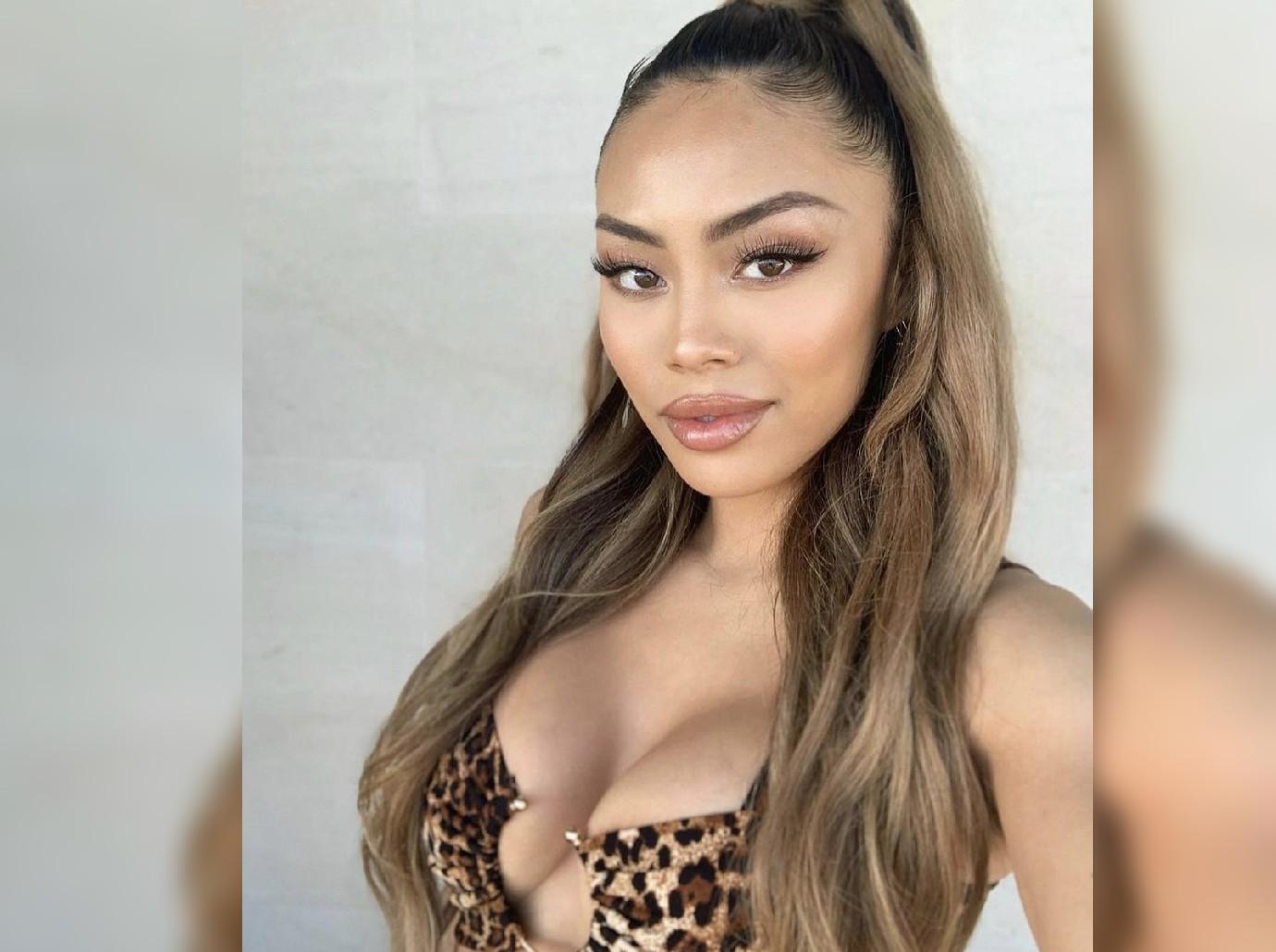 Article continues below advertisement
In the Minnesota Timberwolves star's initial comments that prompted a response from Pippen, he alleged he was the one who broke things off and that last year's viral paparazzi photos were all her idea.
"For the record I was the one who ended my last relationship off the fact that there is no one like you," he wrote on Instagram Sunday night. "Also for the record i wanted to do my own ish cuz I just left u guys and I def ain't the type to set up pictures at the mall n ish .. as that's some childish ish and I'm trying to grow individually and grow a family .. a real family."
Article continues below advertisement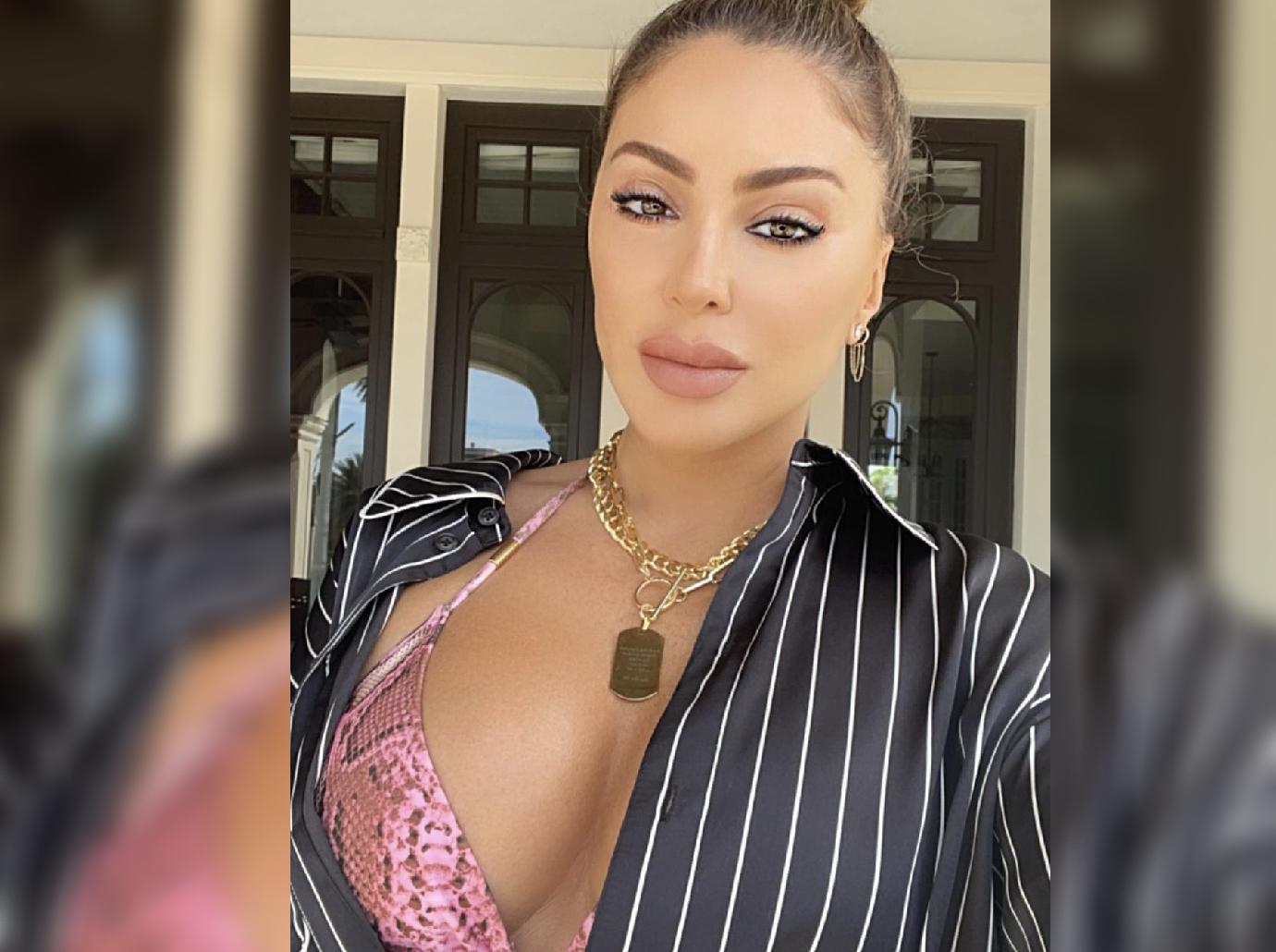 It was in February of this year when Larsa made the claim that she was the one who ended the relationship with the basketball player. She said she had spoken to him about the status of his marriage before they even began dating and that he and Montana had had issues long before she came into the picture.
"I googled them when I first met him – they weren't together," Pippen said on Hollywood Unlocked with Jason Lee. "They had issues before. It had nothing to do with me, so I wasn't thinking anything about it. If you spent a minute googling their situation, it wasn't the ideal situation, way before me."