Larsa Pippen Claps Back At Malik Beasley After NBA Player Trashes 'Real Housewives Of Miami' Star Over Breakup
Article continues below advertisement
"Larsa doesn't care to comment and is glad she dodged a bullet," a source told RadarOnline.com on Sunday after the NBA player trashed the Real Housewives of Miami star on social media. "She posted on IG her real thoughts on him. She's happy and focused on her jewelry brand Larsa Marie."
On Larsa's Instagram Story was a simple clown emoji.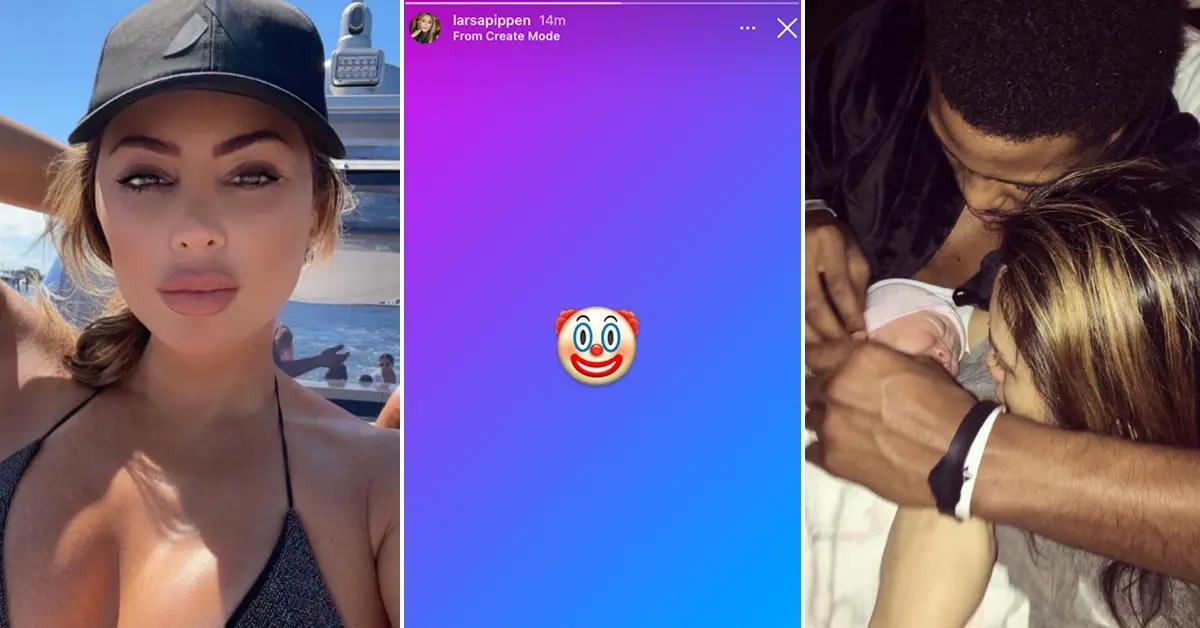 Article continues below advertisement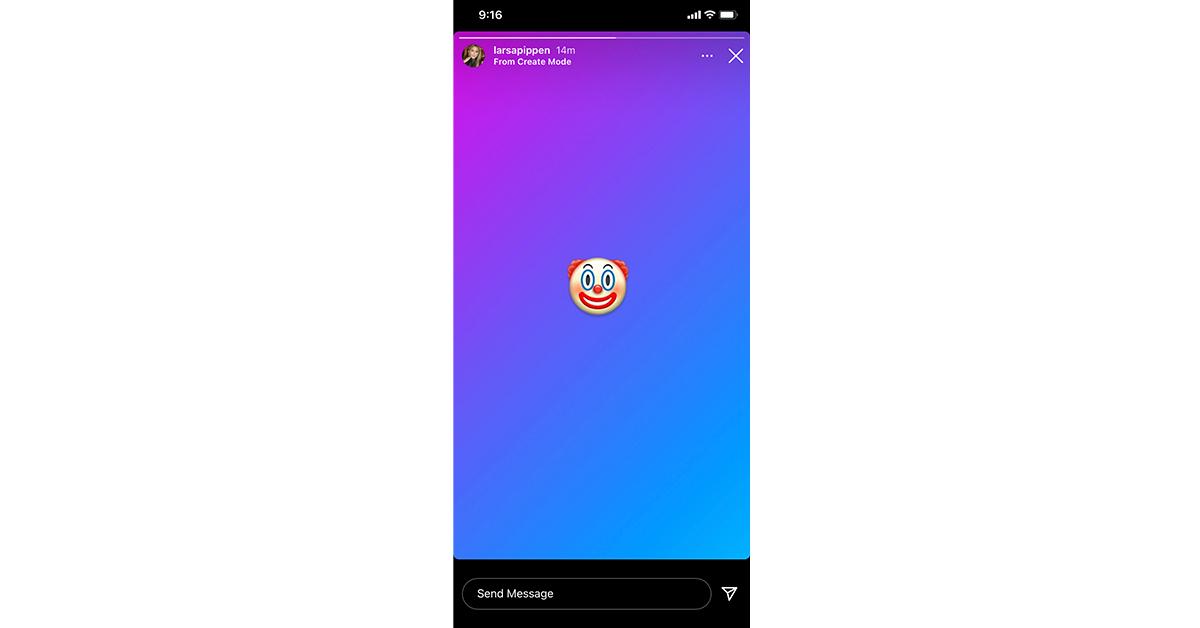 Article continues below advertisement
Quick background: Things got messy between Beasley and Yao – who share 2-year-old son Makai Beasley – when he was spotted hanging out with the 46-year-old reality star late last year, a situation that allegedly caught even Yao by surprise. The model filed for divorce seven days later.
"I wana say sorry for putting you in the situation you were put in the last few months.. my head wasn't were it was supposed to be," Beasley captioned a photo of the day Makai was born. It's the only post on his entire Instagram grid.
Article continues below advertisement
"I was looking for more when it was right here that whole time," he admitted. "I'm telling the world and you that there's no body like you for me."
Taking aim at Larsa without mentioning her by name, Malik then alleged he was the one who broke things off and that last year's viral paparazzi photos were all her idea.
Article continues below advertisement
"For the record I was the one who ended my last relationship off the fact that there is no one like you," he said. "Also for the record i wanted to do my own ish cuz I just left u guys and I def ain't the type to set up pictures at the mall n ish .. as that's some childish ish and I'm trying to grow individually and grow a family .. a real family."
"I ain't looking to be judged I'm looking for forgiveness," he explained. "To forgive me for hurting my family the way I did. At the end of the day I'm a lover boy and I miss holding y'all and loving y'all.. I love you mu shi .. I love you kai Kai ❤️ my family over thing..."
Article continues below advertisement
Reps for Yao have not yet responded to RadarOnline.com's request for comment.
In October of 2020, Larsa posted a photo of herself on Instagram with the following caption: "I hold back, sometimes I won't." Three weeks later, Malik commented on the post, "I just want to take you on a date and treat you like a queen."
Article continues below advertisement
In November, paparazzi snapped a photo of Pippen and Beasley holding hands in a Miami mall. The photos surfaced on Dec.1 and immediately went viral.
Hours later, Yao responded to the images via her Instagram Story, writing, "Wow… I don't even know this man. This is wild y'all I'm seeing it for the first time just like y'all."
Article continues below advertisement
Meanwhile, eagle-eyed fans noticed that Larsa's oldest son – 18-year-old Scotty Pippen Jr. – was "liking" tweets that appeared to bash his mom. "Focused on myself and my goals," he then tweeted himself. "I'm not responsible for nobody's actions. All good over here."
The next day, Larsa fired back – whether at Montana, Scotty or the media is unclear – by sharing the following quote to her Instagram Story: "Don't always trust what you see on social media. Even salt looks like sugar."
Article continues below advertisement
Days later, she posted a prayer for people "dealing with heartache," which garnered all the backlash one would imagine such a post at such a time from a person in her position would garner.
"I am thinking of Malik Beasley's wife and son," one critic's comment on the post read. Another dissenter added, "She praying for her victims," while a third wrote, "This one is savage @larsapippen but it's a cold world so I guess I get it. But damn this is right between the eyes tough."
Article continues below advertisement
On Dec. 8, Yao filed for divorce.
The following day, the model claimed she and the couple's son were "told to leave our family home 10 days ago, and just like you all I'm pretty confused." She added that there had been "no private or public addressing of the situation, nor any type of apology."
Article continues below advertisement
February of this year is when Larsa first addressed the ordeal. She claimed she had spoken to Malik about the status of his marriage before they began dating and that he and Montana had had issues long before she came into the picture.
"I googled them when I first met him – they weren't together," Pippen said on Hollywood Unlocked with Jason Lee. "They had issues before. It had nothing to do with me, so I wasn't thinking anything about it. If you spent a minute googling their situation, it wasn't the ideal situation, way before me."
Article continues below advertisement
In March, Yao was denied "temporary spousal maintenance" by a Minnesota court, according to Us Weekly. Though the model was reportedly granted temporary child support in the amount of $6,500 per month, her request for a $15,000 advance from the marital estate was deferred, and her request for $20,000 for her attorney's fees was denied.
In April, Malik received the results of his paternity test, which revealed that he is a 99.9 percent DNA match with Makai.